Photos.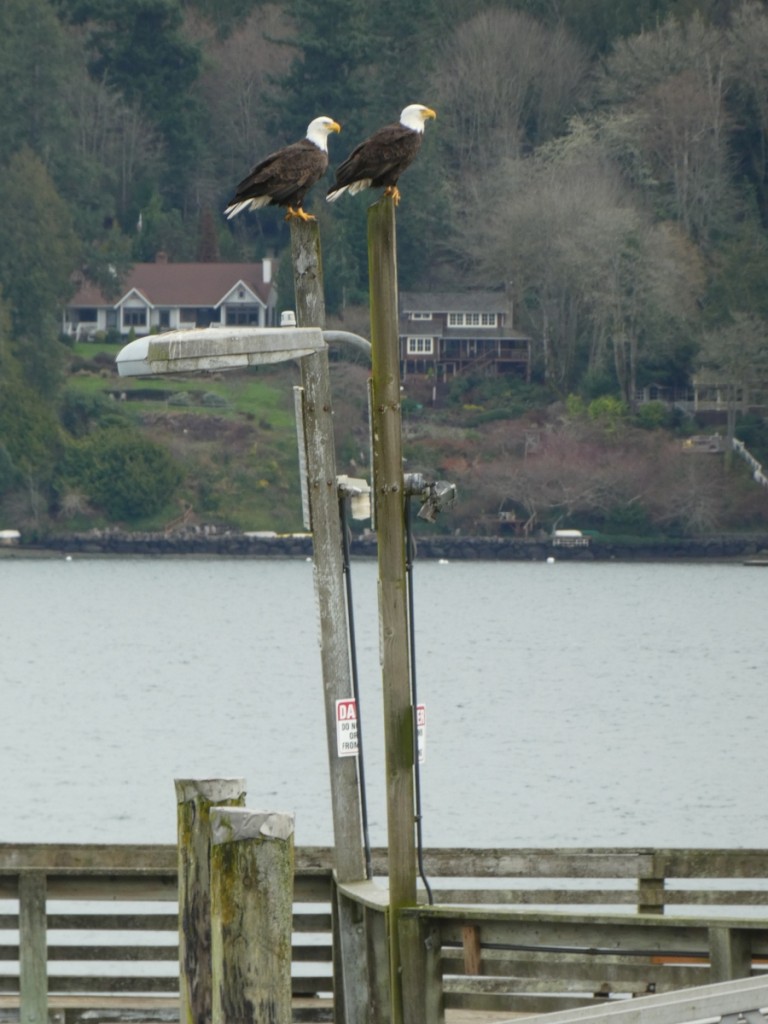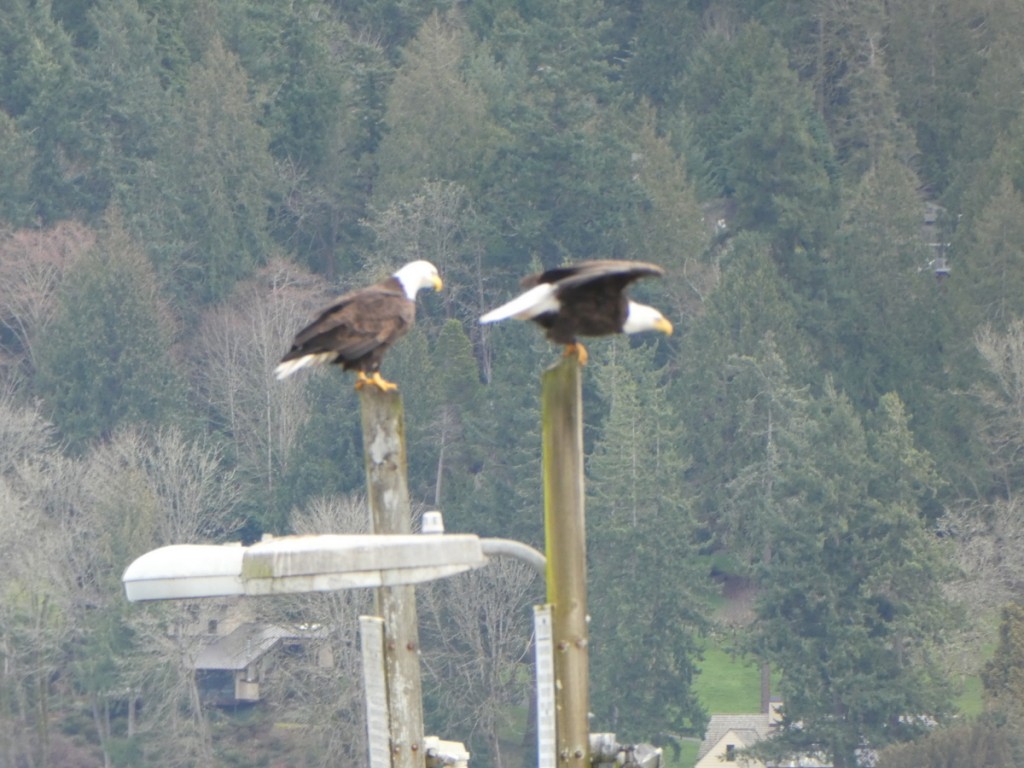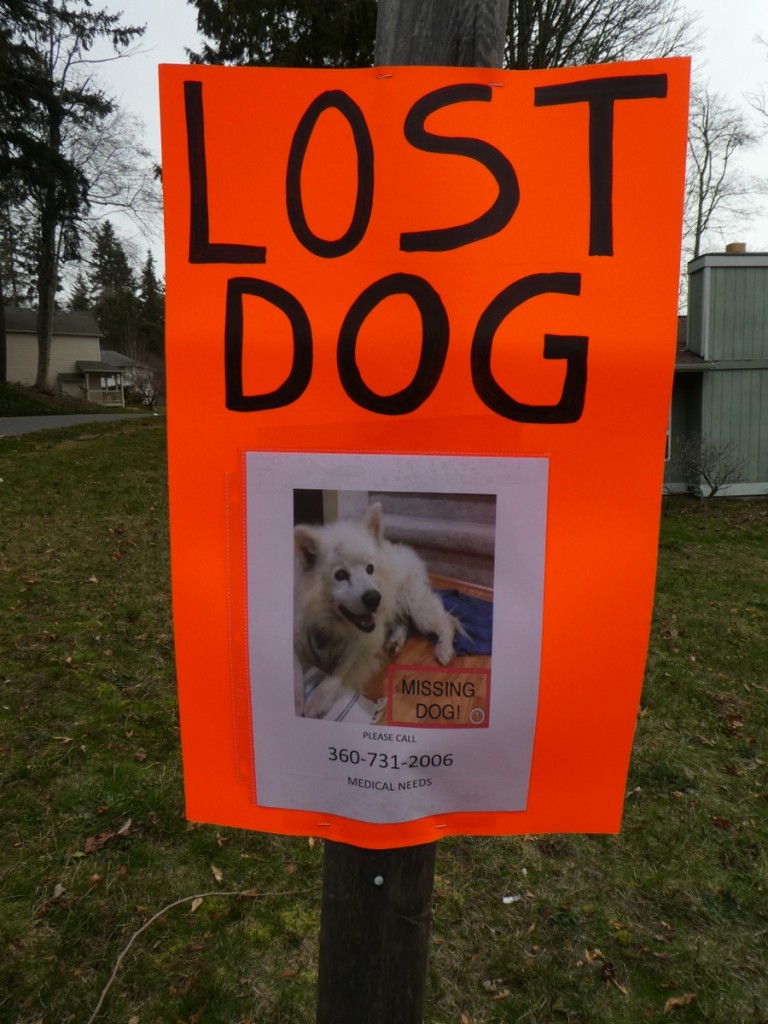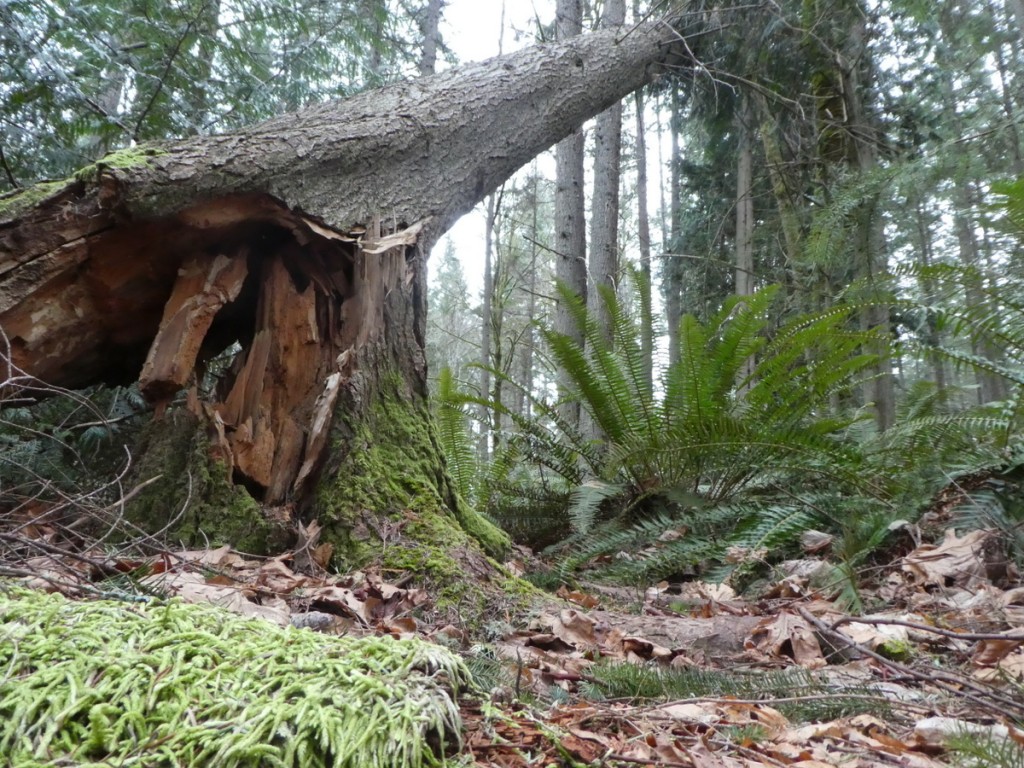 Stewards Clear Trees.  Again Illahee Preserve volunteers come through, and before the snow, clearing trees blocking trails in the Preserve.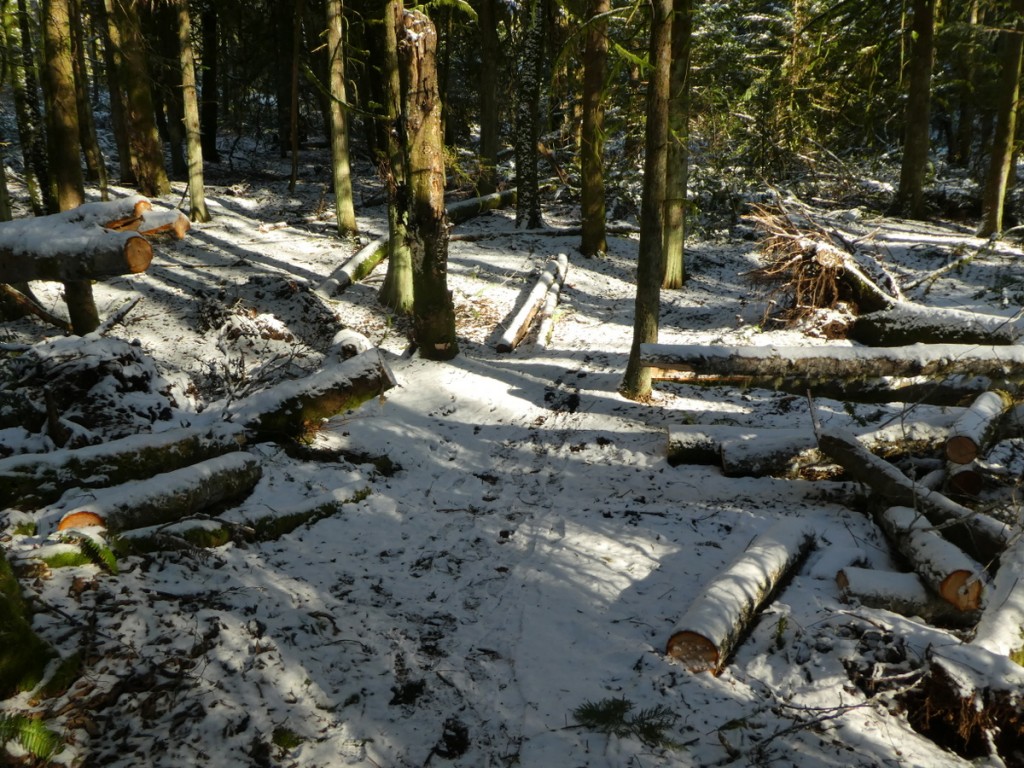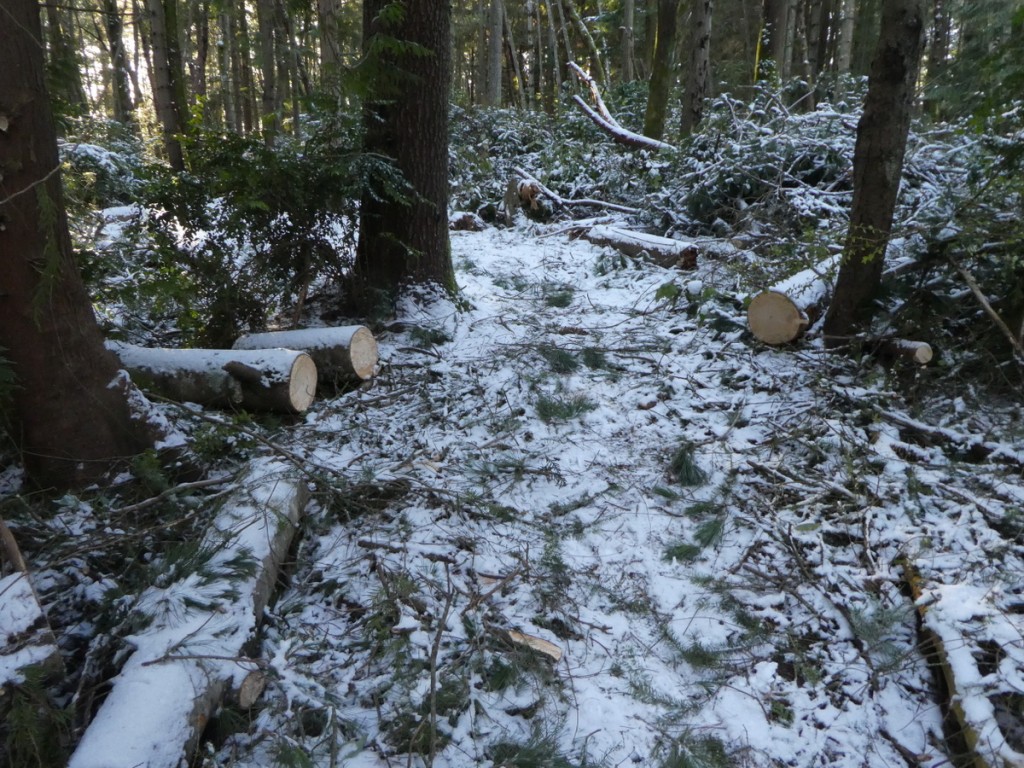 Kitsap Sun Story re County Park Stewards.  The Kitsap Sun front page story on Thursday (2/22/18), linked below, shows the impact that volunteers, like those mentioned above, have around Kitsap County.   While the county has been acquiring new properties, Parks staffing has decreased, nessitating volunteers to step up and help, and they are doing so.  And with the help of the East Bremerton Rotary and the Washington Youth Academy, the Illahee Preserve is a leader in the number of volunteer hours recorded of the last few years.
Homeless Camp Cleanup.  We noticed cleanup equipment at the former homeless camp between Fred Meyers and the Illahee Preserve.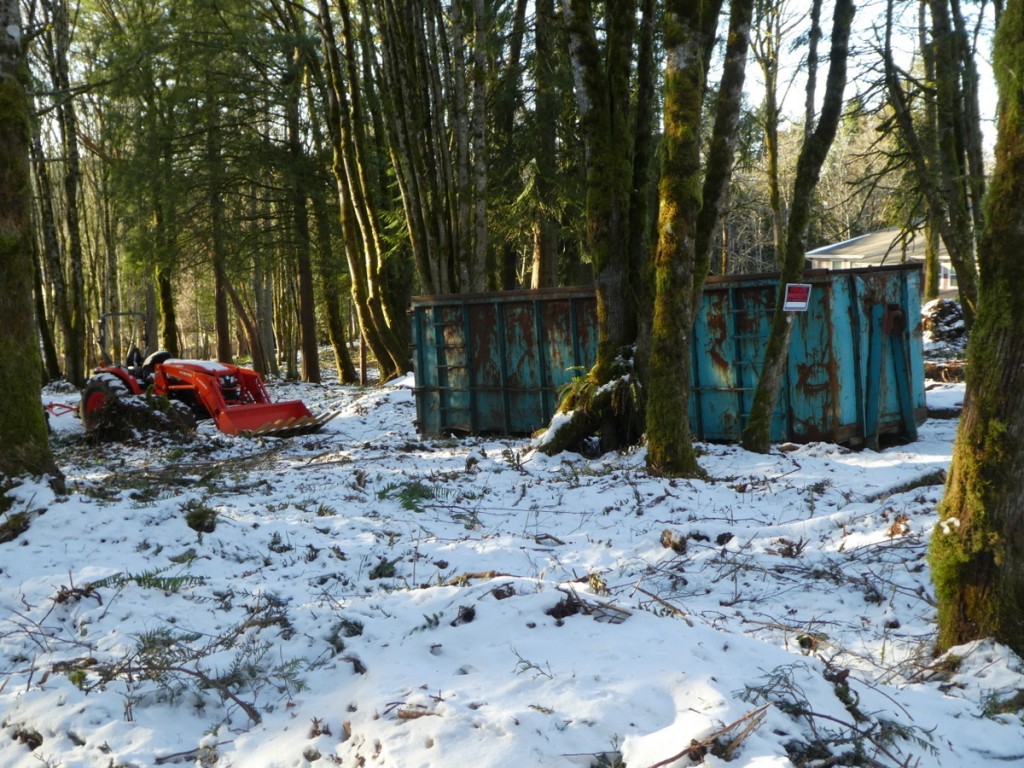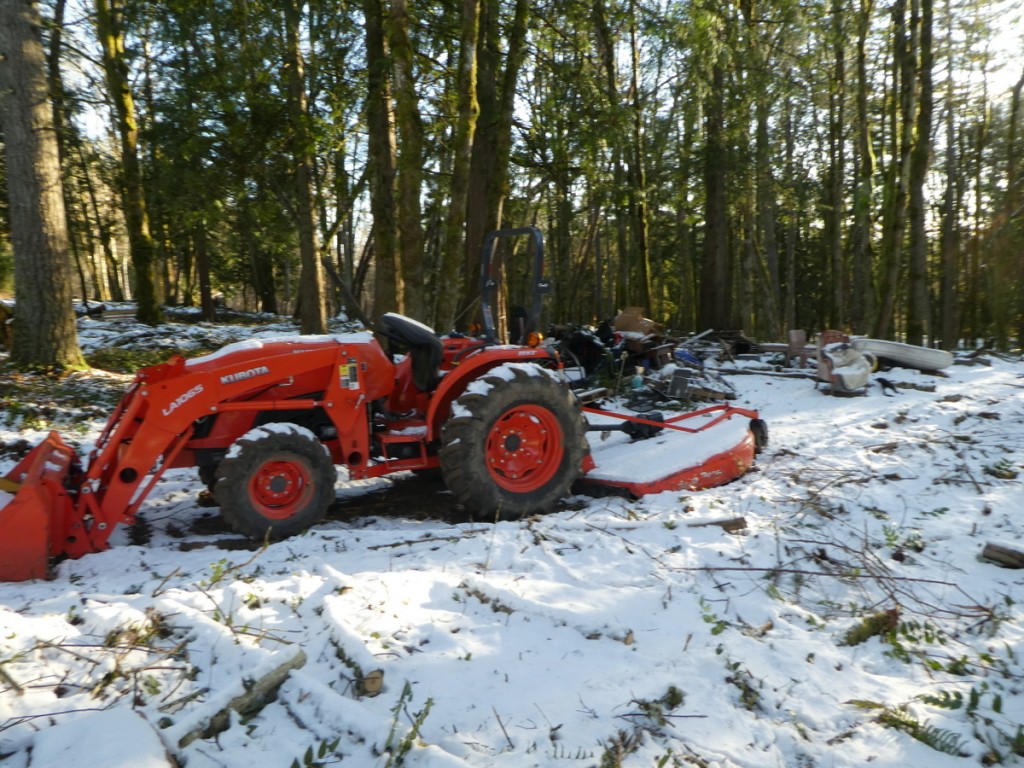 Almira Apartment Plans.  Below is one of the proposals for the low income Almira Apartment complex being planned for the property.  This proposal is a combination of 1, 2, and 3 bedroom apartments, totalling 93 units.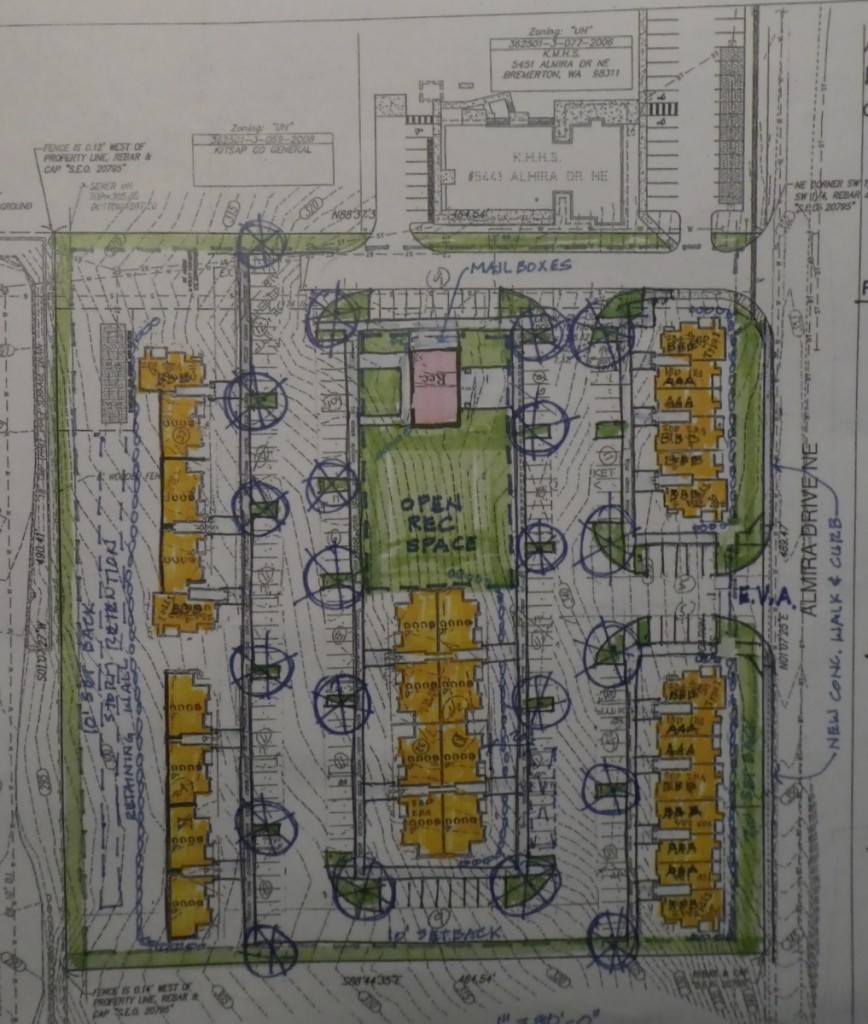 Wildlife Snow Tracks.  The beauty of snow is we can also see where the wildlife have been, like the deer tracks below.