>Orca Pictures. The orcas were sighted several times on Friday (2/4/11) and Jim Smith saw them traveling north about 10 am and took the attached photos. Thanks to Jim for forwarding them to us.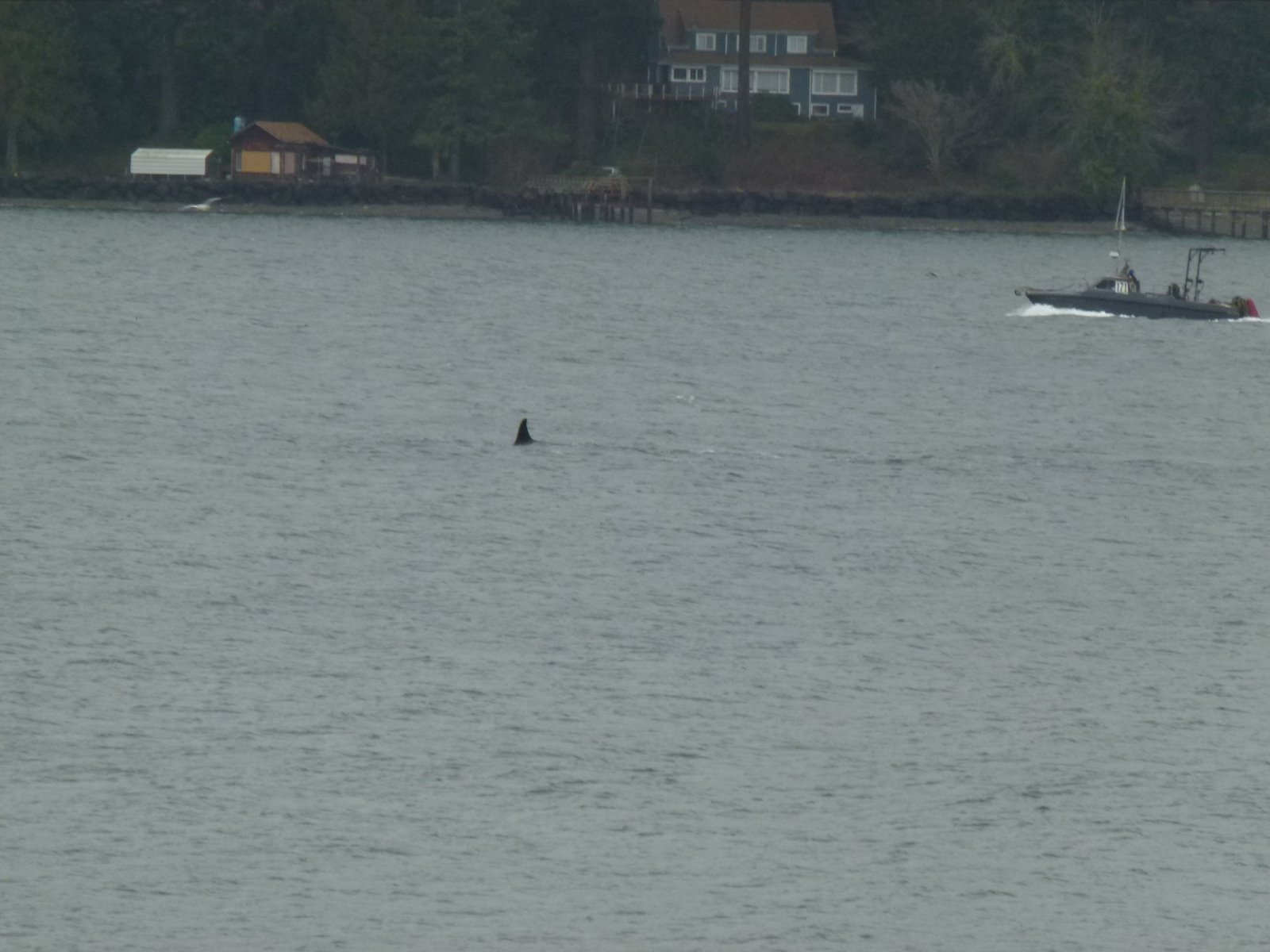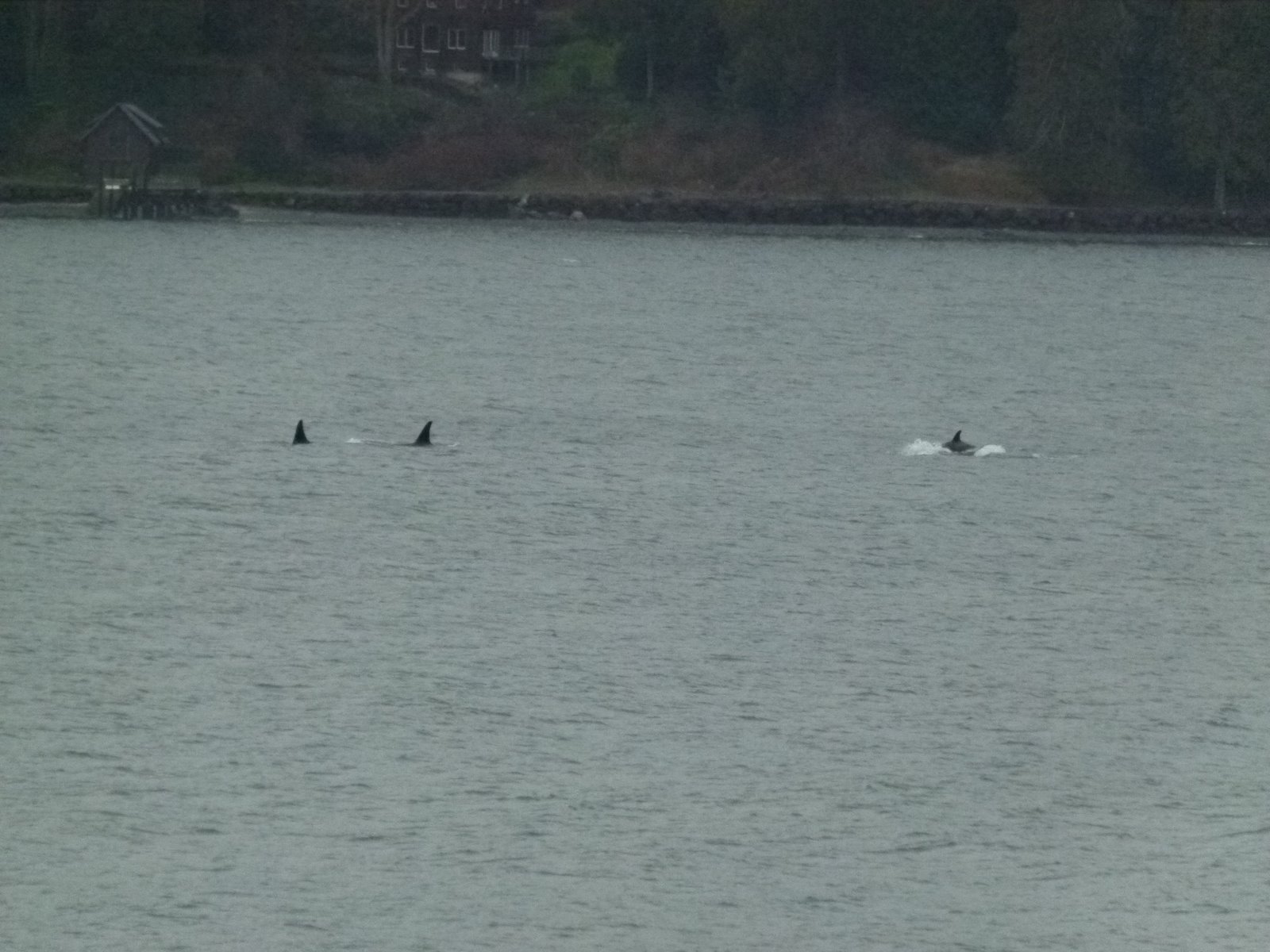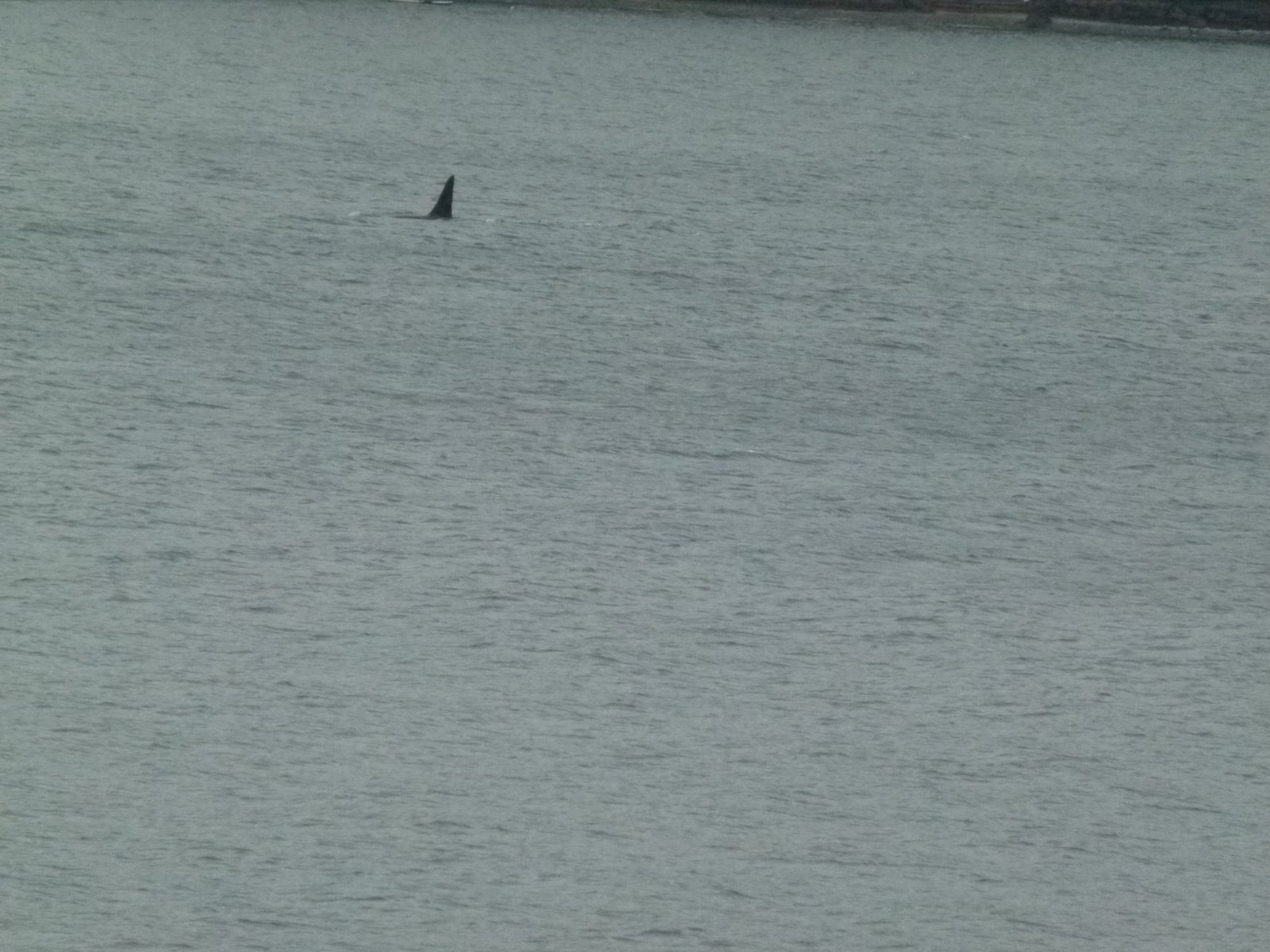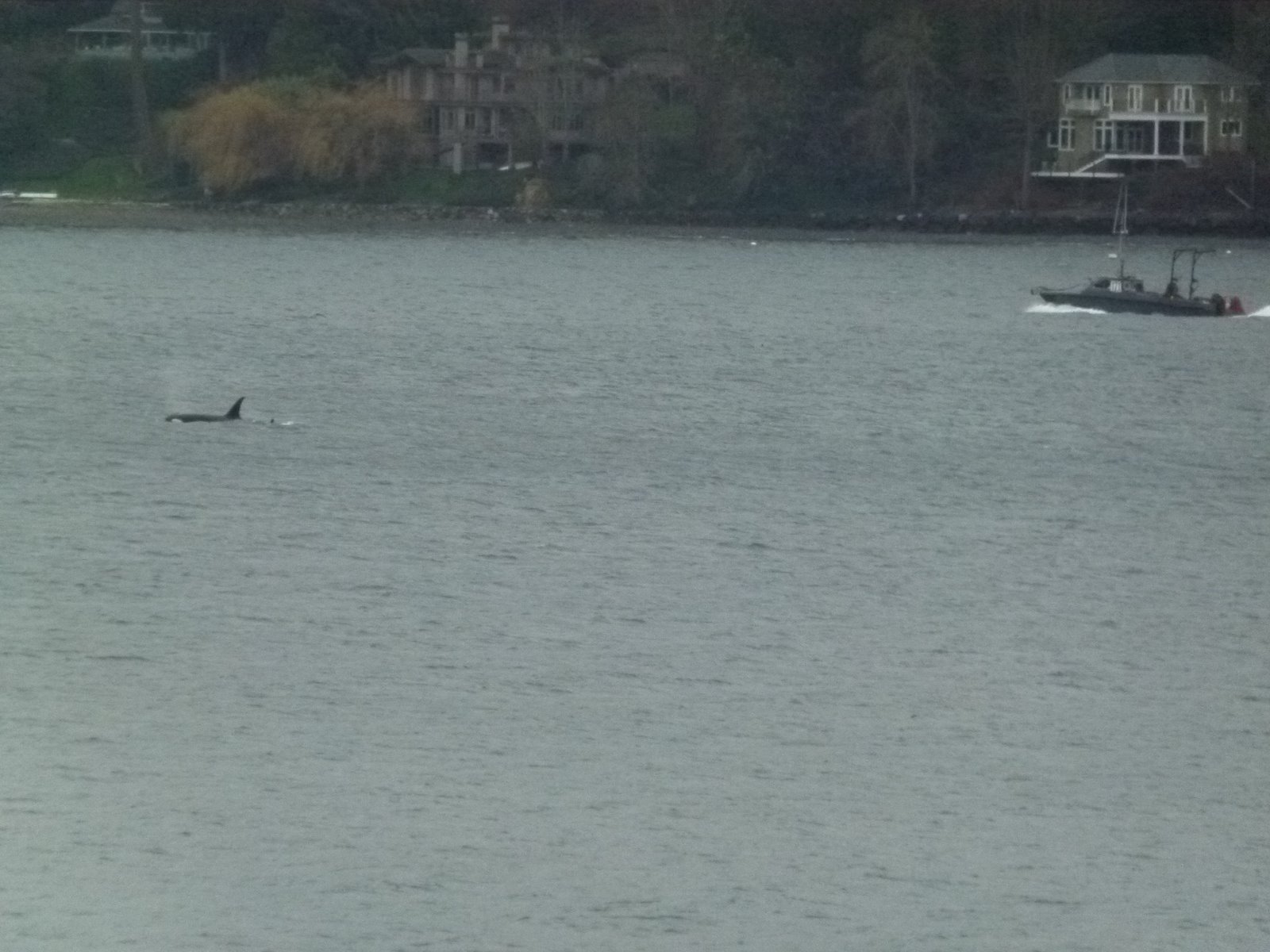 Enetai Sighting Report. We were copied on the following report of the orcas being sighted in Enetai.
I also saw them right in front of our place yesterday afternoon. It looked like two pods one with 5 or 6 with a big male and another group of 3 further behind. I would guess there were 3 or 4 young ones in both groups. I started calling but they dove and didn't come up until they were in front of the end of Trenton Ave. I watched them from upstairs and they disappeared around Point Heron. Apparently the ferry didn't see them as it didn't slow down or stop. About an hour later I saw them heading north in front of the Hatch's. There was a harbor seal in front of our place and it was on full alert. He knew the whales were around.
Two More Blog Entries. Finally we are getting some responses to the Illahee Community blog site. We have attached the latest two. While we like those who tell us who they are, anonymous comments are also possible if you want.
2 comments:
James Hazel said…

WRT the question from Anonymous: Yes, other people do post comments … and, Why are you posting such a question as 'anonymous'? [It is not always obvious that all the 'anonymous' posts are done by one individual.]On other things, I really appreciate the posts and the opportunity to learn more about the community through the blog and emails.

I have always felt a little powerless being in unicorporated Kitsap County. Everything that goes on in Bremerton effects us and our community. I think we would have a bigger voice if we are part of Bremerton, but we can still maintain our neighborhood cohesion which is very strong thanks to Jim Aho and his cohort of advocates.
Thanks for Responding. Thanks for those responding to the blog as it is there to start possible discussions and dialog. We have attached the notice about the Blog and Facebook again.
Blog and Facebook Reminder. All updates are now posted on our blog within 24 hours of being e-mailed. If you have comments, please visit the blog and leave your comments at the end of the post. It's a great way to generate a public discussion. You can post anonymously if you choose. Also, please visit and "Like" our Facebook page, and be sure to suggest it to your Facebook friends. We are actively trying to increase our exposure in the community through social media and we need your help!