White Pigeons.  We have waited a long time, practically all summer, to get a picture of the white pigeons that fly around Illahee at various times.  We have been trying unsuccessfully to take pictures of them in flight and once saw them land on the beach but didn't have a camera.   We happened to have a camera in our pocket this morning when we saw some of them land in a nearby fir tree.   
We have asked about them in previous updates and wonder who might be raising them as their numbers seem to keep increasing.  Let us know if you have any information as every year we get a number of inquiries.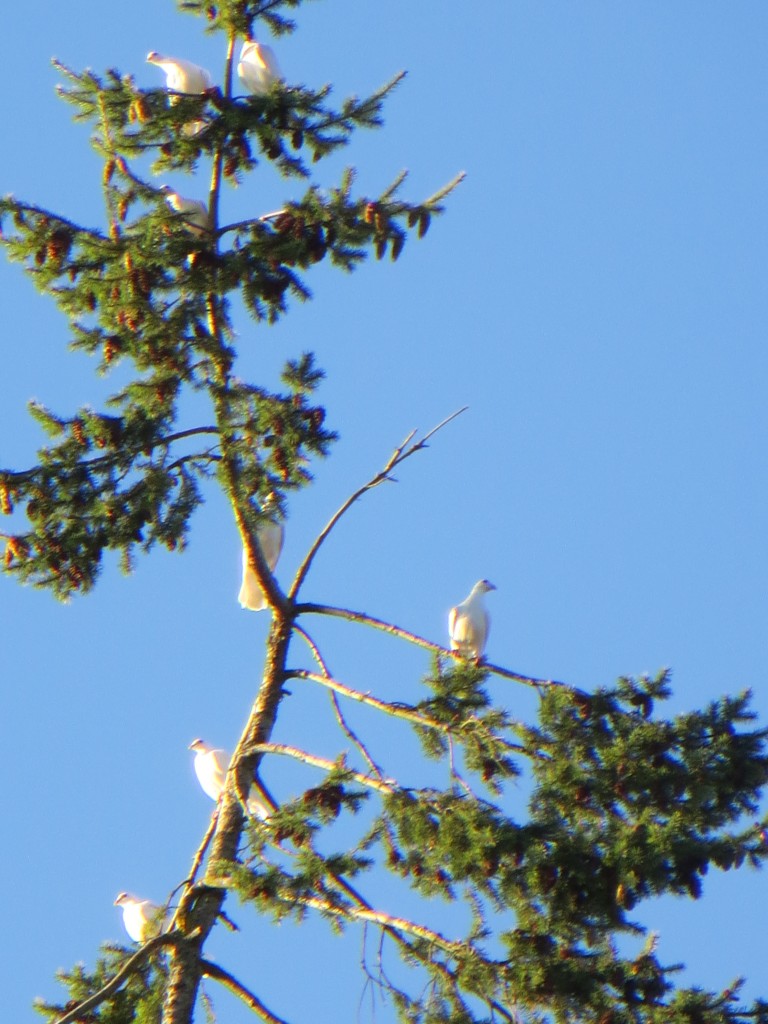 Compass Circle Wildlife Meadow Restoration Project.  We heard volunteers are working hard to complete the Compass Circle wildlife meadow restoration project before the fall rains begin.  Fifty pounds of grass seed was planted last Saturday, and another fifty pounds are planned for this week as an overseeding of the area.  We took a picture of one of the blocked off trails that used to go through the meadow area.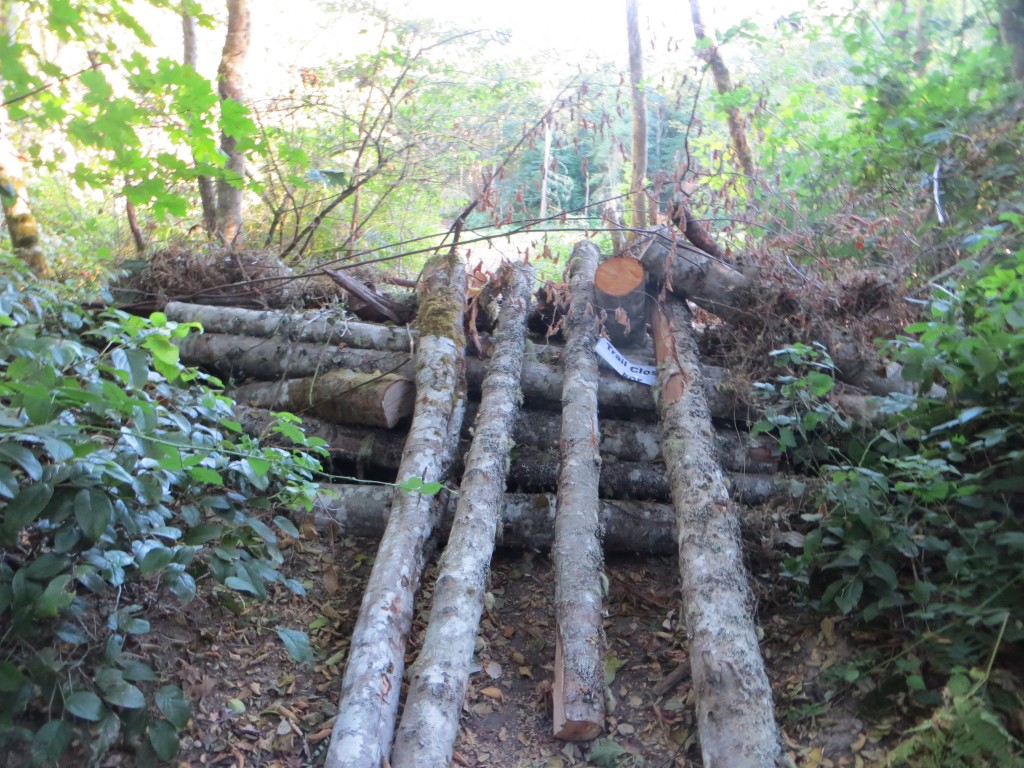 Golf Course Celebration.  We heard a celebration is being planned at Rolling Hills Golf Course next Tuesday (9/11/12) and are waiting for a press release for the details.  We took a picture of the beautiful landscaping at Rolling Hills the other day and are amazed at all the work going on at the golf course that benefits the Illahee Creek watershed.  Thanks to the golf course personnel for all their work!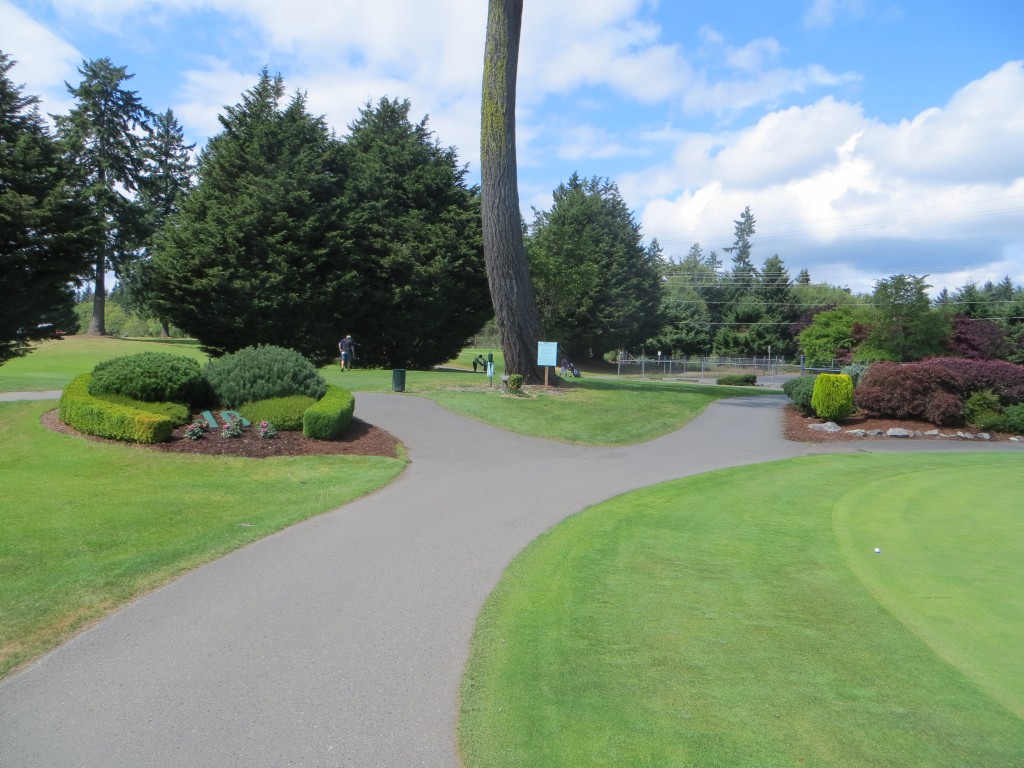 Illahee Stormwater Retrofit Project.  We are monitoring the progress of the Illahee Stormwater Retrofit Project that recently requested Statements of Qualifications (SOQs) from interested Engineering Consulting Firms.  We are waiting to see if there will soon be a press release to announce what firm was selected to work on the project, that is the first of several projects to help control the storm surges that ravage Illahee Creek.  Thanks to Kitsap County Public Works for all their efforts to make things better for the watershed, Illahee Creek, Puget Sound, and the residents of Illahee!