First Illahee School.  The photo below was forwarded to us of the first Illahee school along with some historical information.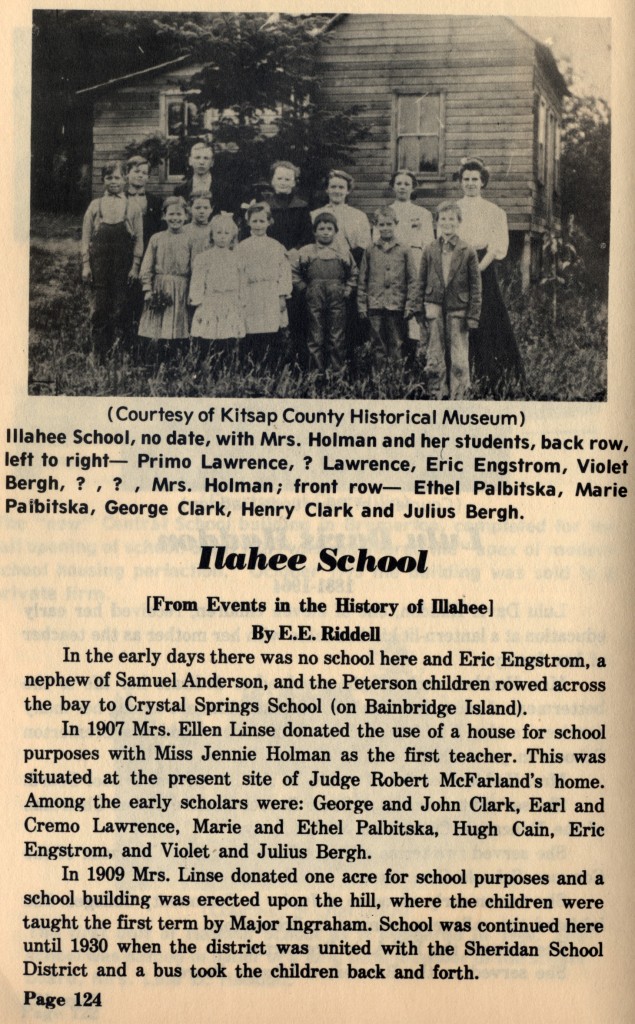 Green Cleaning Workshop.  We were asked to let community members know about the following event coming up soon.
Free Green Cleaning Workshop:  Kitsap County is providing a free workshop on 'Green Cleaning', including demonstrations and free samples on May 1, 2013.  Limited to 30 attendees, the workshop will be held at the Brownsville church (across from the Brownsville school) between 7 and 8 PM on Wednesday, May 1.  Please make reservations by email at "umcbrownsville@gmail.com" or via Sabine Hazel ( 479-0988).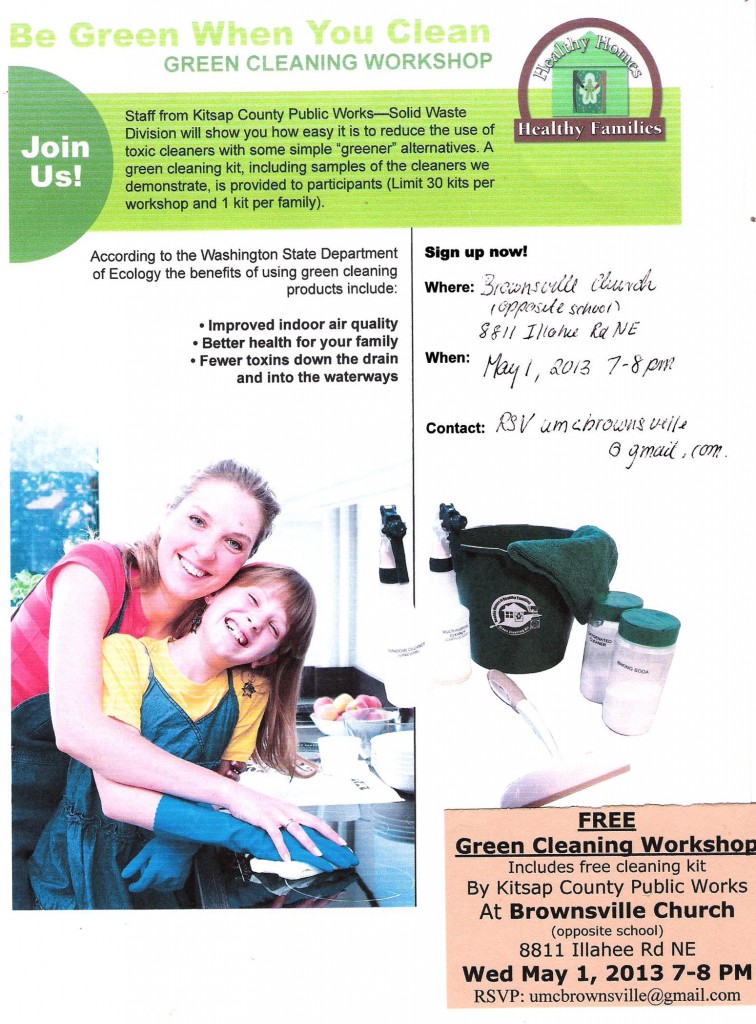 Spring Photos.  Some photos of the Illahee Preserve came in today thanks to Sally.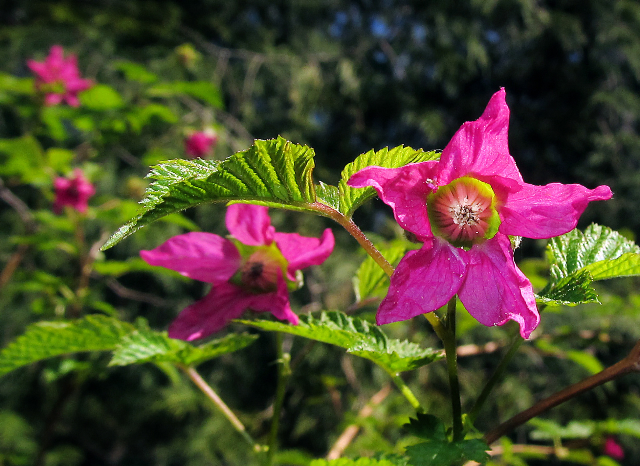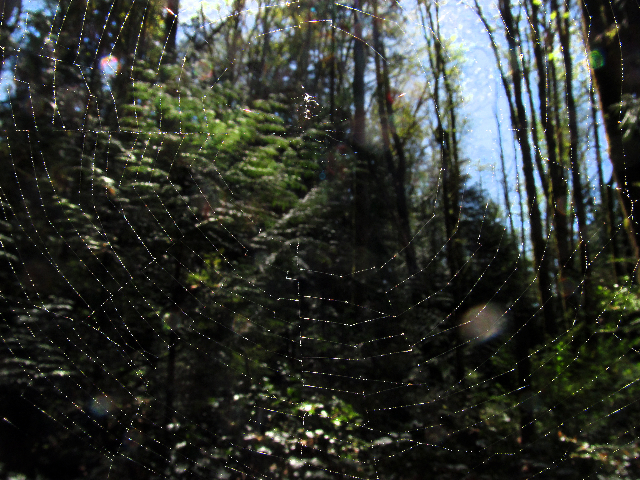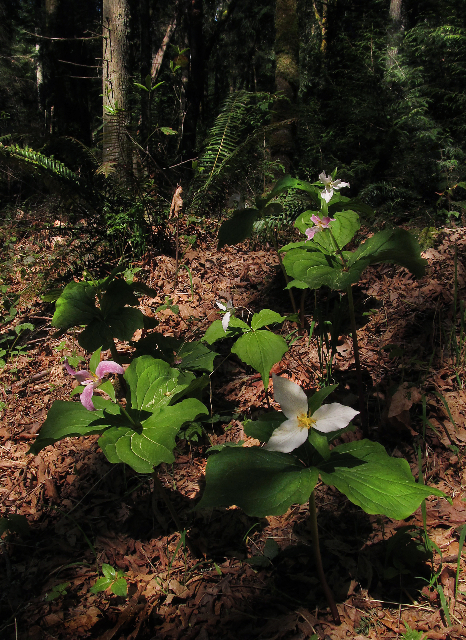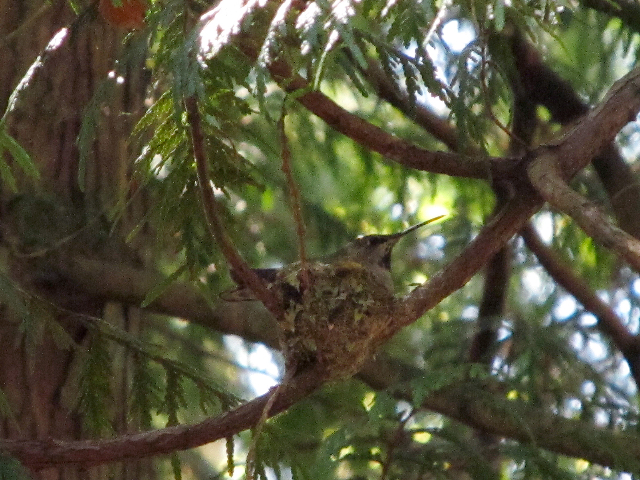 Grant Info.  The information was forwarded to us because there are at least two non-profits located in Illahee:  The Illahee Forest Preserve and the Illahee Community Group.
I would like to cordially invite you to attend a very special Grantseeking workshop at the Sylvan Way branch of Kitsap Regional Library Tuesday, April 23 from Noon – 1:30 (it's fine to bring and eat a lunch). Details at the end of this message.
This Grantseeking Basics workshop is intended for representatives of nonprofit organizations, whether new to the process or ready for a refresher  that not only includes insider tips but the introduction of powerful newly available online tools, training and resources for grantseekers available now through the library at no charge to you, including:
·       suggestions for getting ready to seek funds, which includes knowing what funders look for in a nonprofit organization.
·       how nonprofits are supported, with detail on the types of grantmakers and why it's important to know about them.
·       tips on the funding research process and finding funding partners.
·        information on the Foundation Center resources, and how you can use them effectively to help you in your funding research.
·        how to access other training classes and free online webinars and print resources for more topics and in-depth training
If you are a nonprofit, be sure to send someone to this class, you'll be glad you did! Please share this invitation/email with everyone you know who might benefit.
There is no formal sign-up process, but I'd greatly appreciate an email reply, to get an idea how many are attending.
If you cannot attend, I would like to make an appointment to see you either here or at your office, to introduce you to the new resources and support available to you as a nonprofit, at the library. These are powerful and worth your time. I look forward to meeting you.
Grantseeking Basics with KRL's new Foundation Center Resources
When

Tuesday, Apr. 23, 2013, 12 – 1:30 p.m.

Where

Sylvan Way

Age Range

Adults

Type of Event

Adults, Special Events, Other Library Events

Library Address/Phone

Sylvan Way Library / 360-405-9100 / 1301 Sylvan Way – Bremerton, WA 98310-3466

Special Event

KRL Special Event

Notes

Peggy Branaman leads this Foundation Center workshop about insights into the world of grantmakers, finding funding partners and touring the powerful online grantseeking resources new to the library this year . This class is designed for nonprofit grantseekers, and will help you prepare to get that grant!
Timbers Edge.  We are still hoping the new developers of Timbers Edge will consider the community's desires regarding the project, which is for a lower density.  What we have heard is the development is moving ahead, see the next email comment.
The North Perry Water Department has been notified (Thursday) that the Timber's Edge project is proceeding. Just wanted to keep you updated.

Deer!  This is a sore subject as the deer are invading local gardens already.  One person said they destroyed last year's raspberry crop and they are already trying to do so this year.