Friday Road Work.  We were surprised to hear jack hammers early Friday morning along Illahee Road, especially since the contractor for the stormwater project doesn't normally work on Fridays and we thought they had finished laying the new piping.  It turns out this was a gas company crew working to extend the gas line to three new customers before that section of Illahee Road is repaved.  See the attached photos.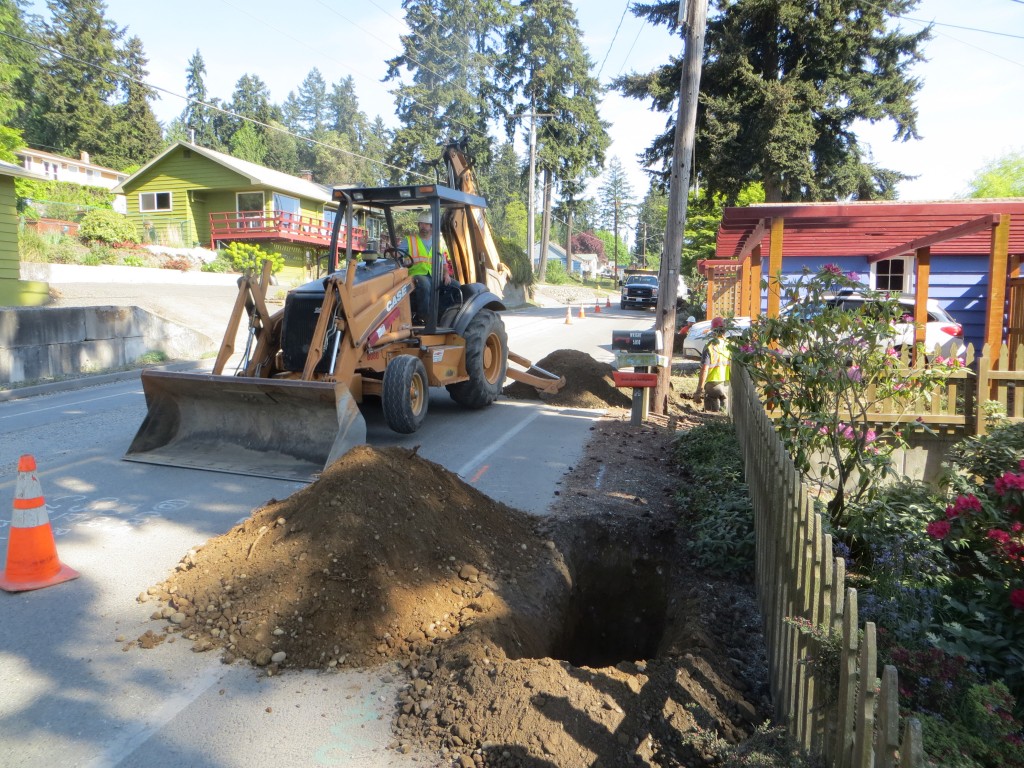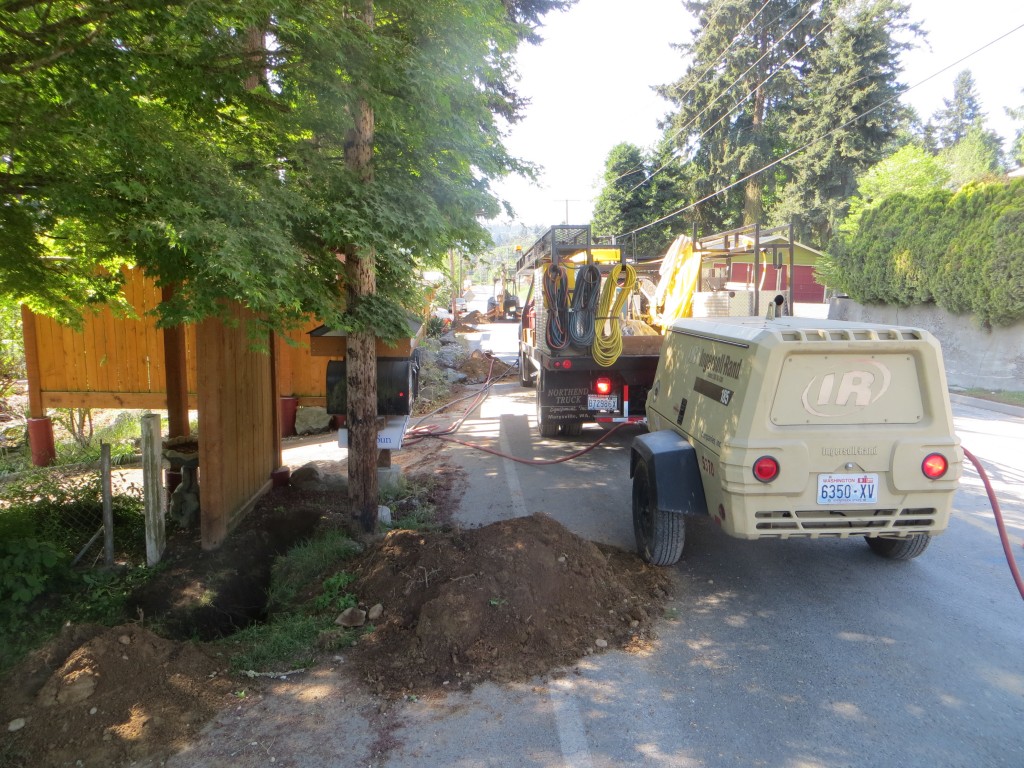 Timbers Edge Surveying.  It appears the Timbers Edge project is moving ahead with their infiltration plans based on the survey stakes at the properties that mention "infiltration cells".  We haven't heard anything from the county yet to see how they are responding to the revised project.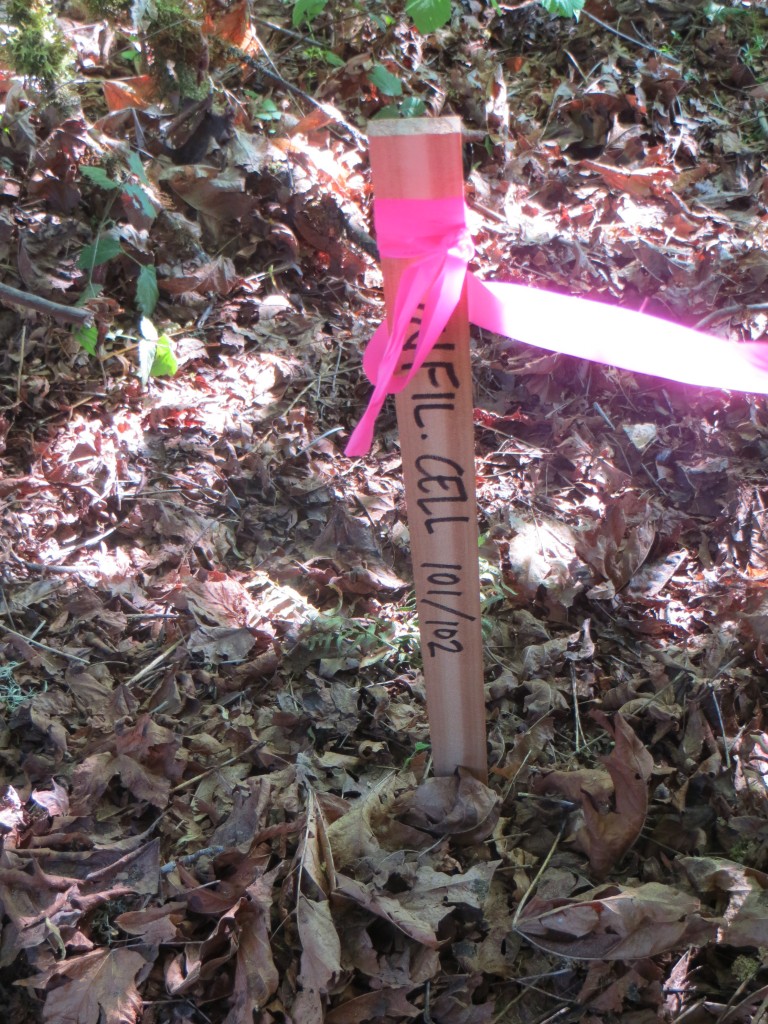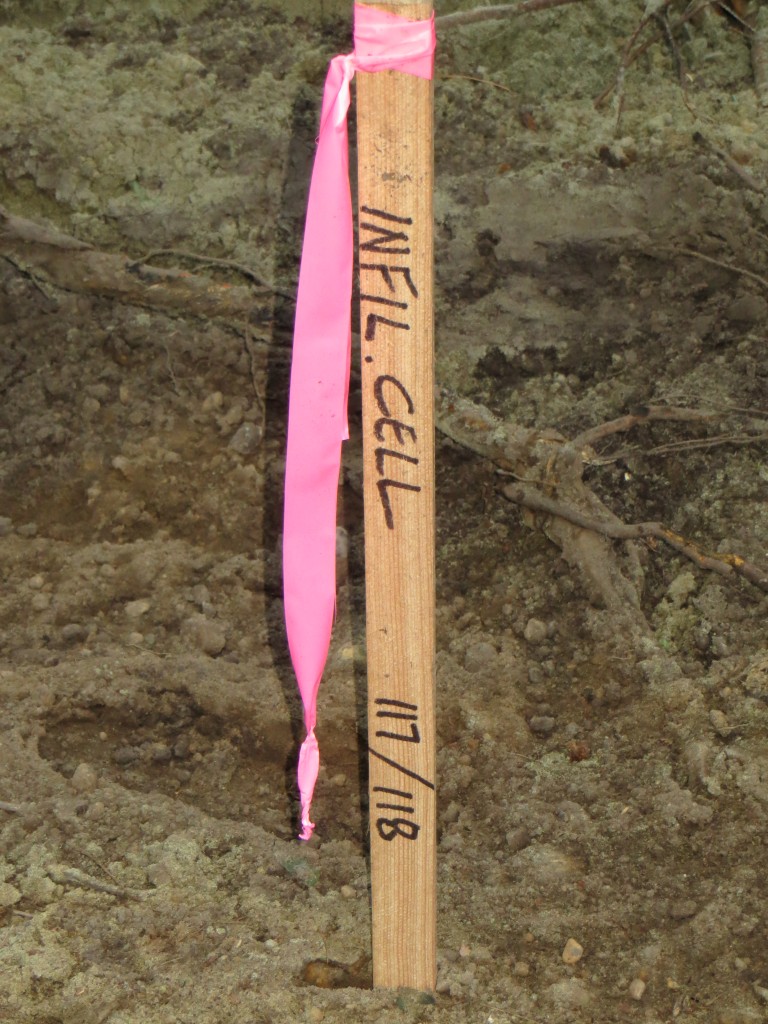 Weather Station Back Up.  There were inquires during the hot spell we had last week about what happened to the Illahee weather station.  There were internet problems for a few days, but we were still able to get graphs of the weather since the system was installed in March.  Graphs are available daily, weekly, monthly, yearly, or can be customized as we did with the graph below (from March 15 to May 12th).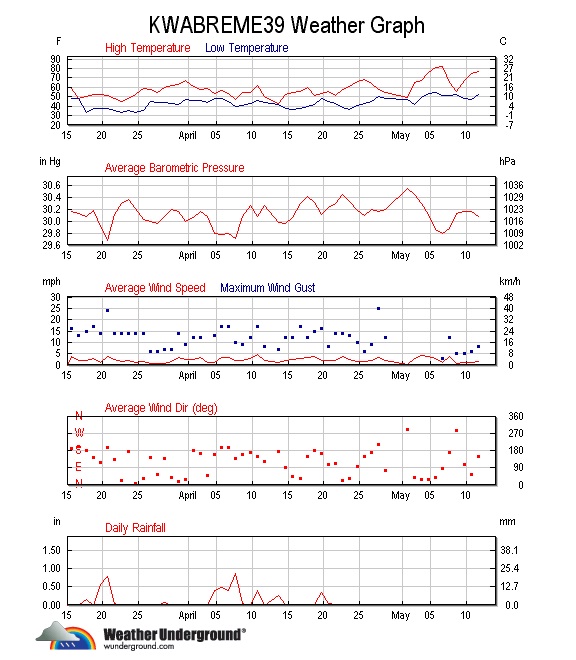 Illahee Webcam Progress.  We saw a time lapsed video from the Illahee webcam but the system is still being worked as there is a power supply problem and possibly a relay issue that needs to be resolved.  Once the technical issues are resolved the plan is for the camera to be mounted in a waterproof enclosure and a smaller netbook computer procurred so the system can tucked away and be left on 24/7 and available on the illaheecommunity.com website.  The time lapsed example we saw and that will also be available showed the night lights and the stars mowing across the sky which was most interesting to see.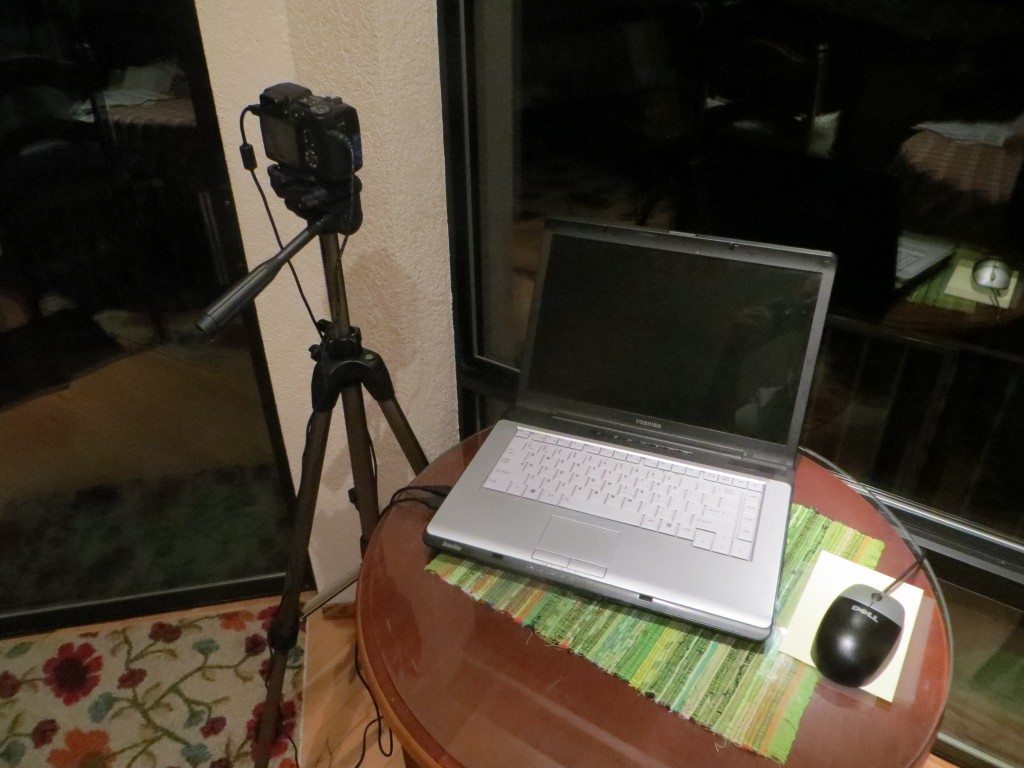 Port of Illahee Meeting.  We attended the Port of Illahee's regular monthly meeting on Wednesday and there appears to be some movement regarding the Illahee Store.  The Commissioner's voted to contact their attorney and have him check it out.
Mail Box Theft.  Some weeks ago we were notified that an Illahee resident south of the state park had mail stolen from their mail box.  We receive periodic crime update reports courtesy of an Illahee resident, but haven't figured out how to have them posted to the website.
Illahee Preserve Kiosk Tagged.  We received the following photos of the "tagged" Illahee Preserve kiosk with the following note:  "This damage would not clean off because it is soaked into the plywood".  Someone was checking to see if the tag was gang related, but we haven't heard if that is the case.