Preserve Incident.   The Illahee Preserve made the news in Wednesday's Kitsap Sun, but not the way we want (see the article below which can also be read at the link http://www.kitsapsun.com/news/2013/jul/30/bremerton-man-charged-after-allegedly-joggers/ ).  
We and the Sheriff's Department work hard to make sure the Preserve is safe for all and we thought this individual, who had been contacted earlier, had left the area.  Thanks for letting the authorities know about incidents like this, and if you have any concerns, even minor ones, let us know and we will work to make sure they are resolved.  Later this fall we will be into brush picking time which is a prohibited activity in the Preserve and where we depend on users to let us and the Sheriff's Department know if they see any brush picking activity.
New Kiosk Cover.  Thanks to the Park's Department and Gary at Hanson Signs, we have a new kiosk covers. And thanks to Jerry at JPL Habitability and Jon at Express Car Wash we have a locking system.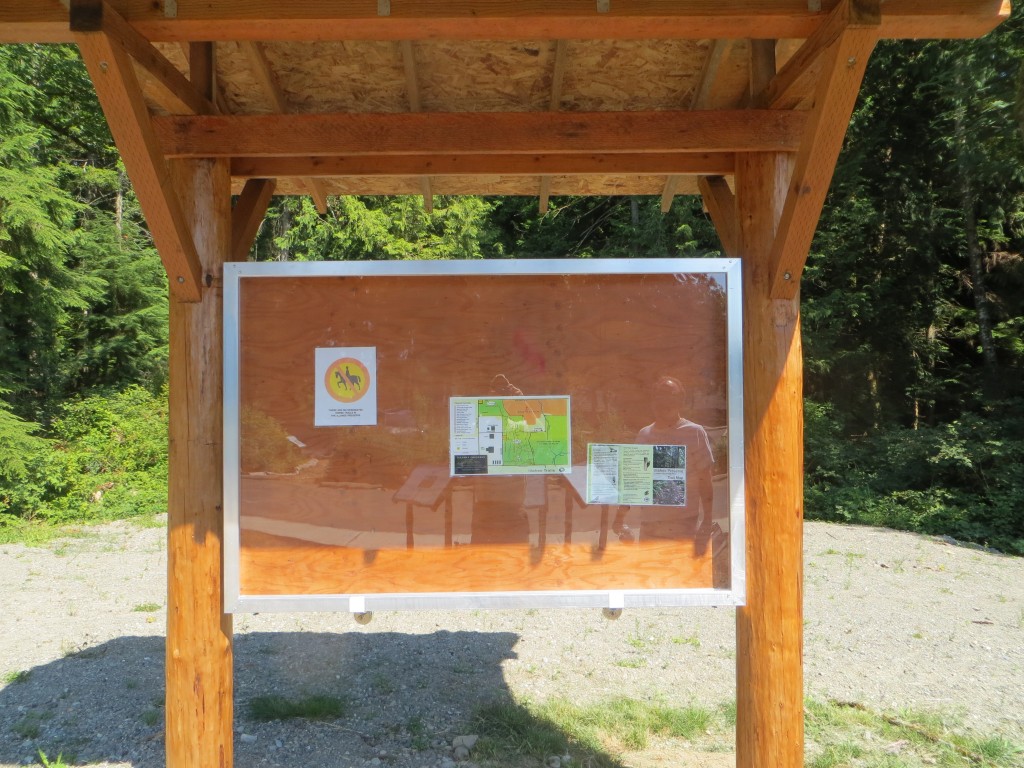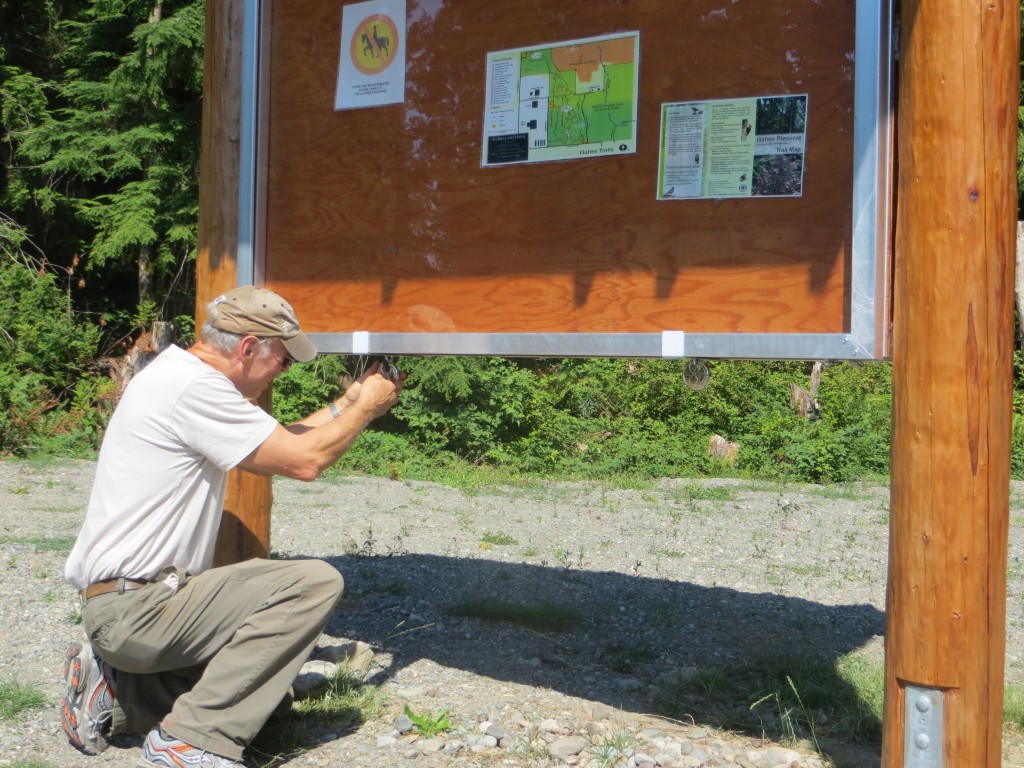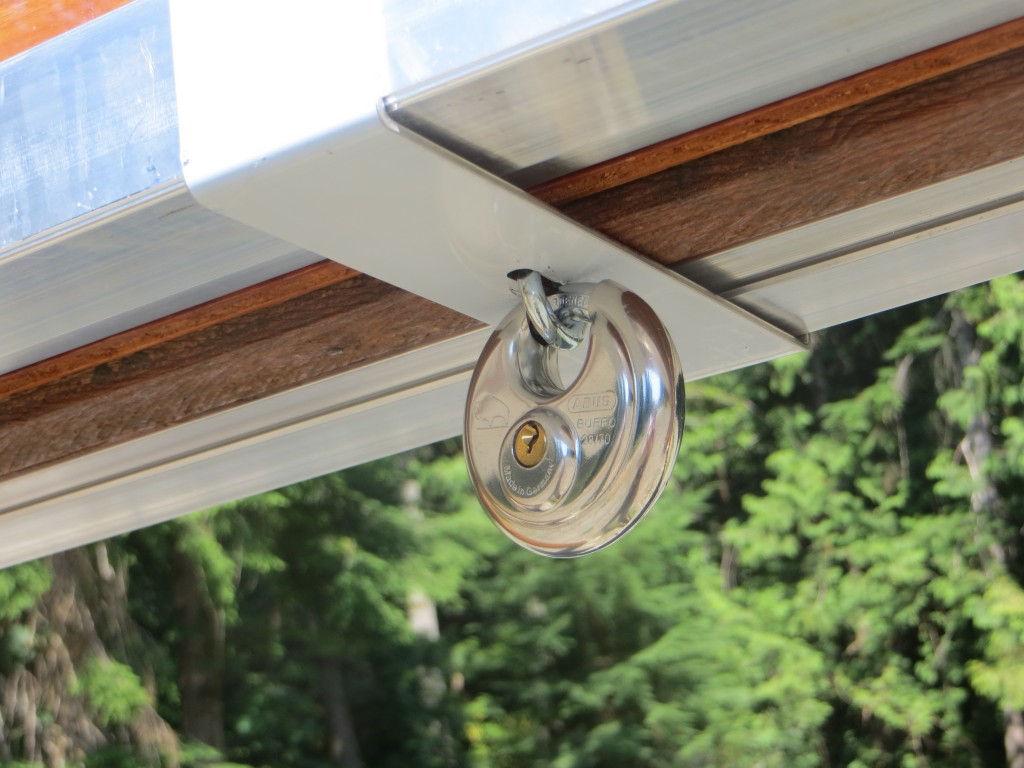 Dead Seal Report Number.  We were given the following number to call when marine animals, like the baby seal in the last update, show up dead on the beach. 
If someone see's a dead seal they should contact the marine mammal investigations number and give their name, phone number, and location of the animal. The number to call is 253-589-7235
Seal Numbers Down.  The number of seals on local floats is down considerably after the seal eating oracas came through earler this month.  There were only three on the float the other morning.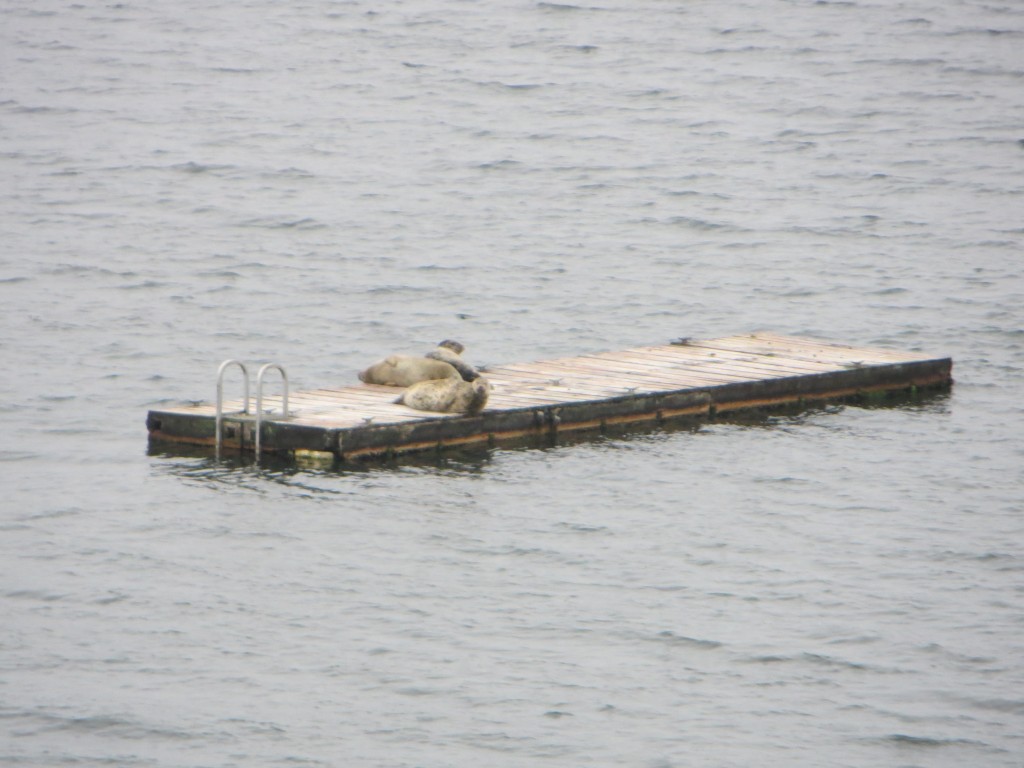 Bear Trap Response.  We also received the following note from a wildlife bilogist regarding the bear trap info in our last update.
Please be aware that "trapping" and relocating of wildlife is not  a happy ending for them (it's a death sentence).  Typically relocated wildlife does not survive and beaver are trapped and euthanized.  So landowners should only call as a very last resort after all other remedy's are exhausted.

Unique Boats.  Every now and then some unique boats show up passing through Illahee.  The first one looked the a motored kayak type of boat out fishing for salmon.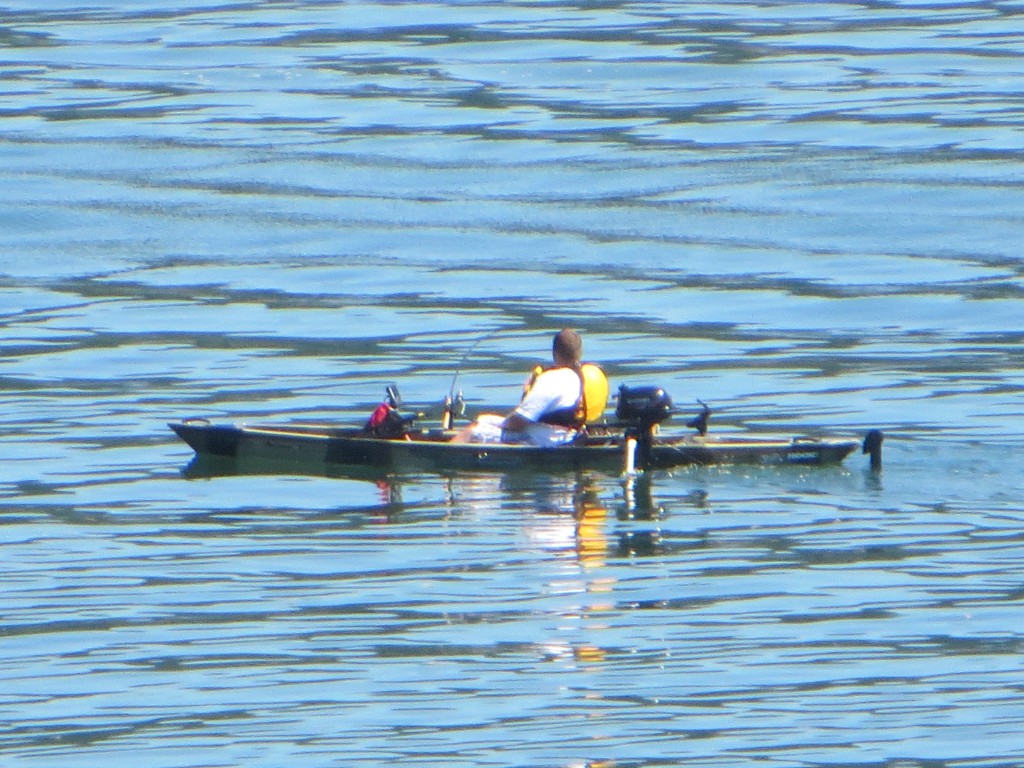 The second was a much bigger boat that piqued someones interest, and a few days later an article showed up in the Kitsap Sun, which filled in the rest of the story.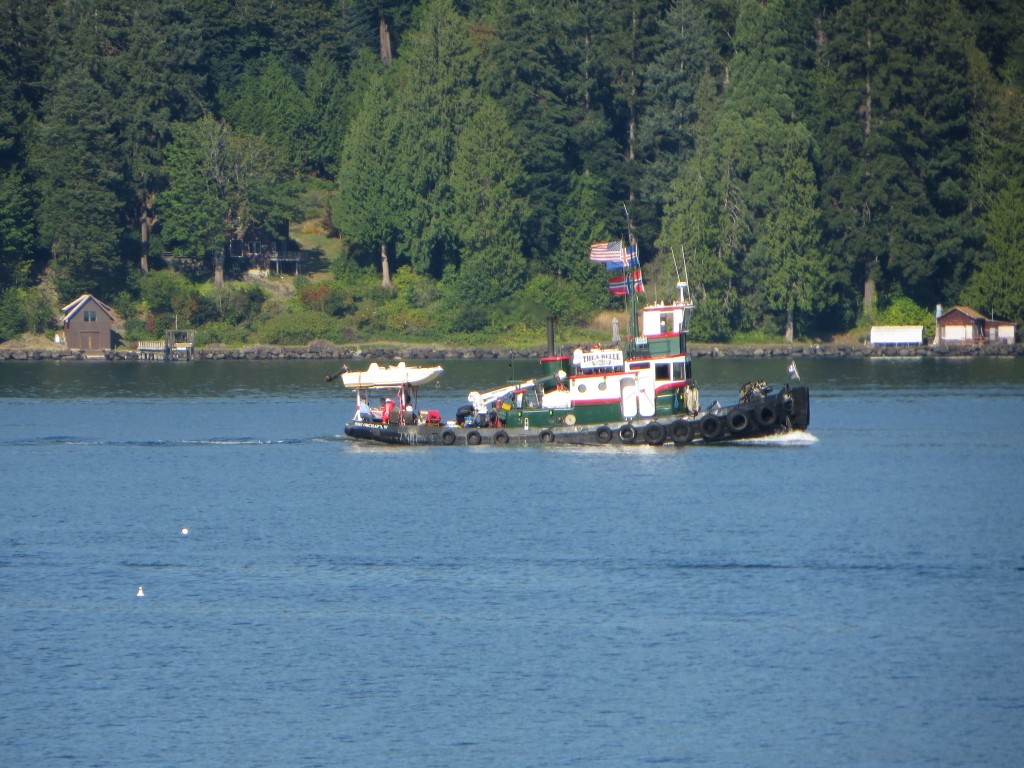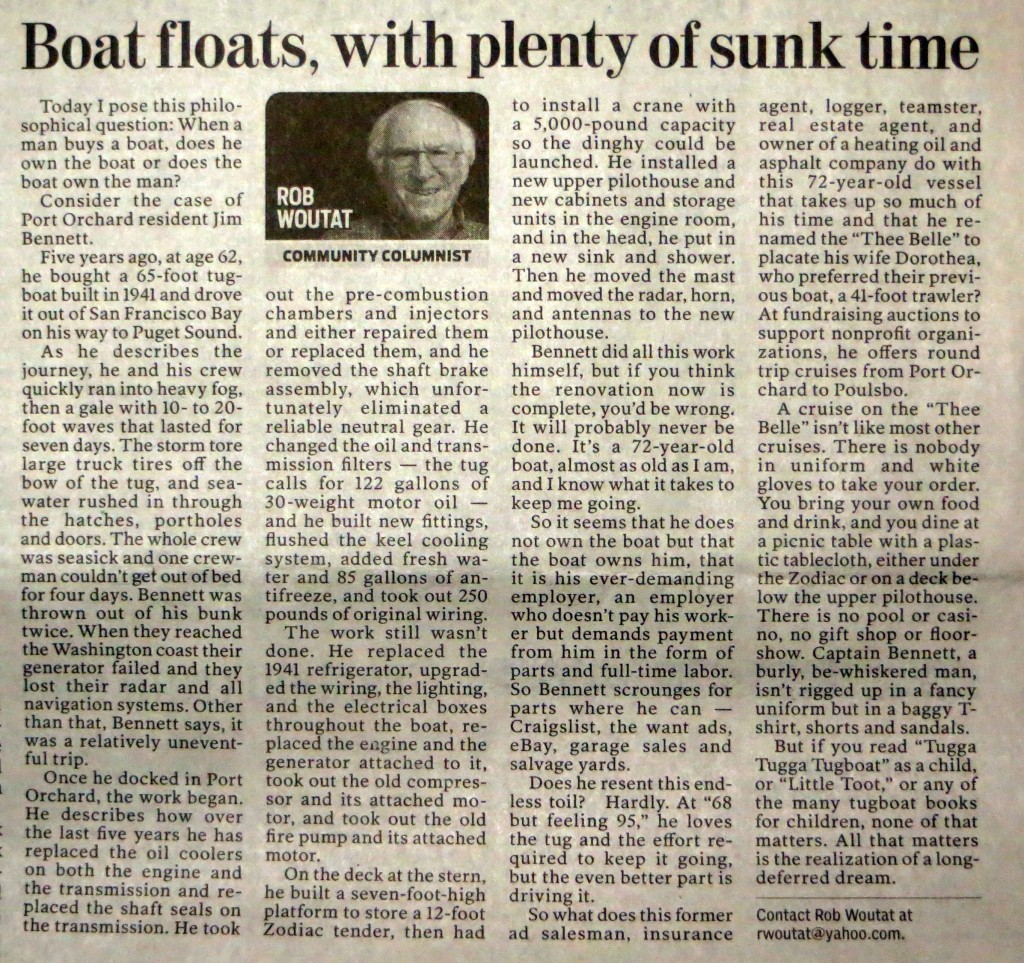 Lost Paddle Boat.  We have a blue and white missing paddle boat, that possibly floated away at a high tide.
We have a missing paddle boat. It was tied up at our beach and now it is gone. :(. It is blue on the top and white on the bottom with seat back inserts. I was seeing if you could put this into the neighborhood email to see if anyone has seen it. Maybe it washed up on someones shore?