Illahee Film Showing Nov 2.  What a surprise to see the Illahee Film DVD appearing in full color in theTacoma News Tribune on Sunday (10/20/13).  It is expected to be a full house so if you are interested in seeing these films you should get your tickets soon.  The article is shown below and the link is:  http://www.thenewstribune.com/2013/10/20/2847062/environment-films-showcase-salmon.html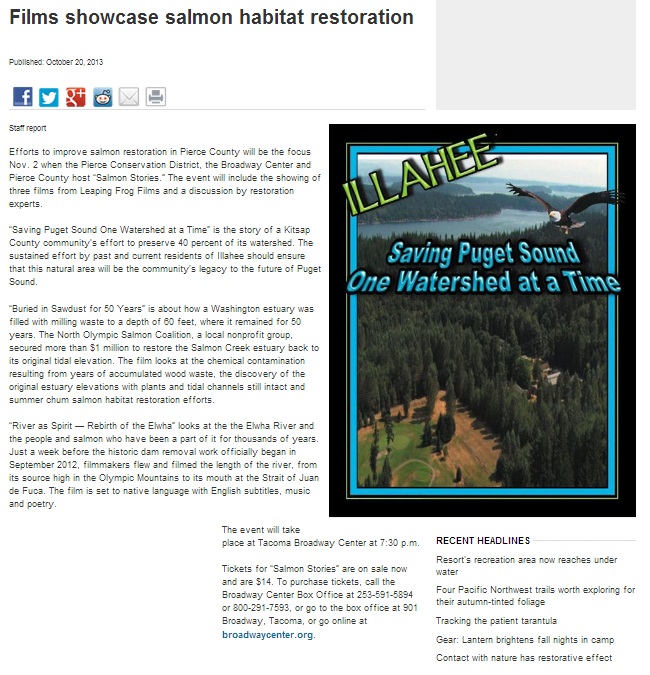 Mushrooms Identified.  Thanks to Kristin and Brian we know the names of the mushrooms in the last update.  Also note at the end information on the Wild Mushroom Show on Sunday (10/27)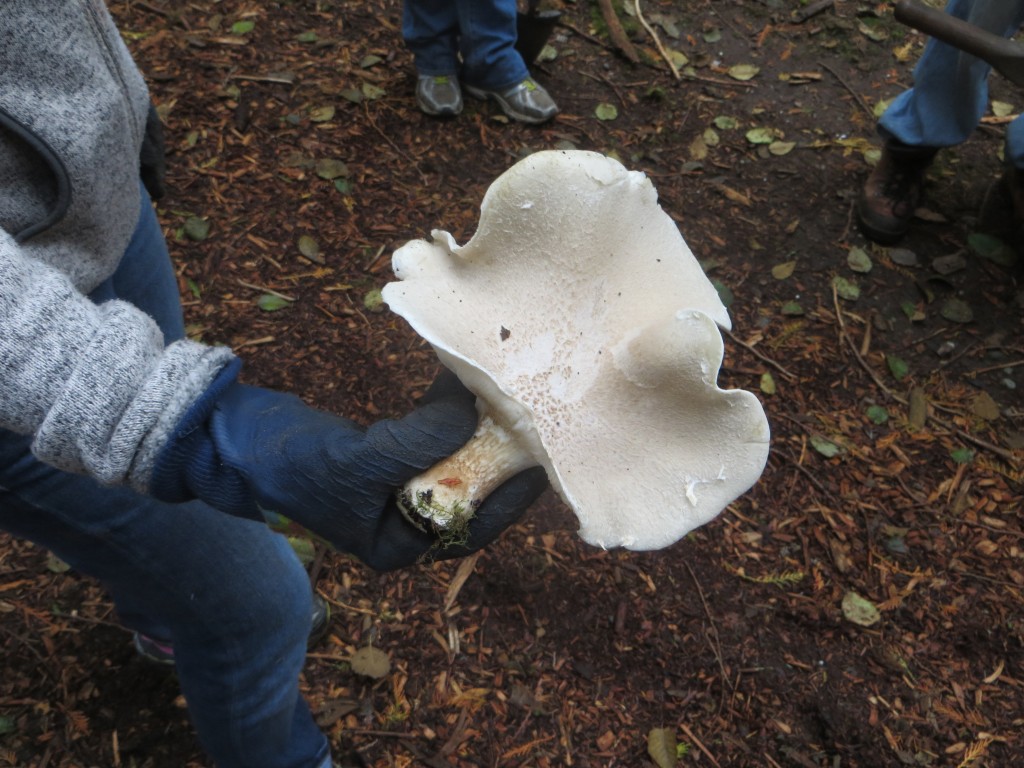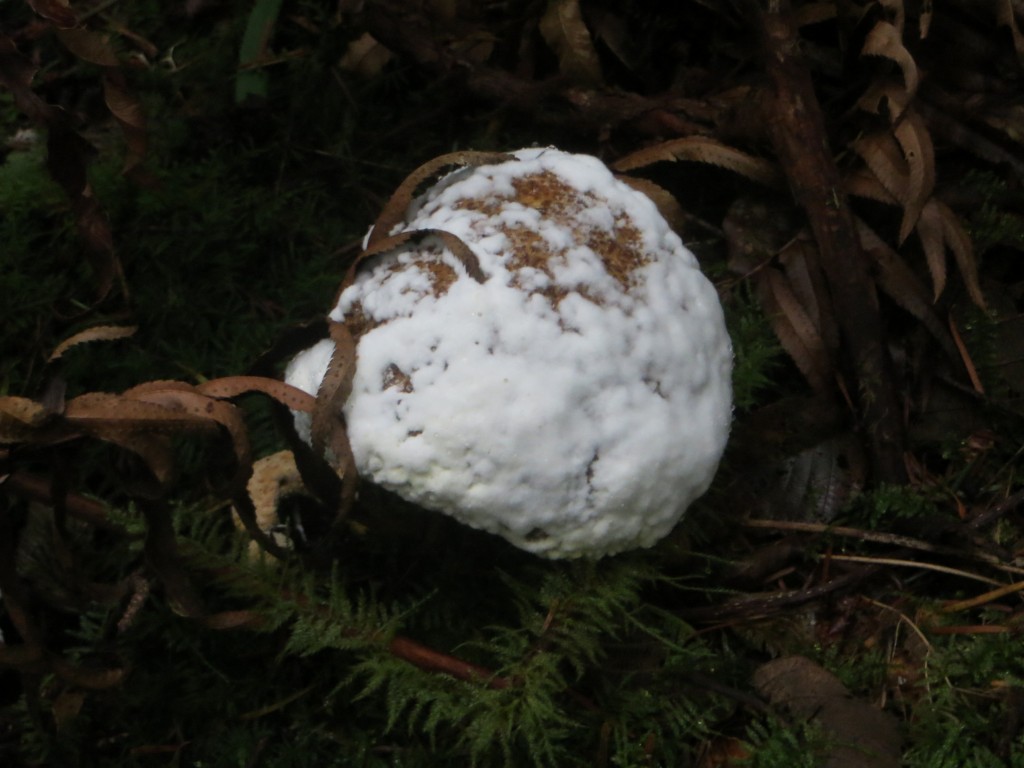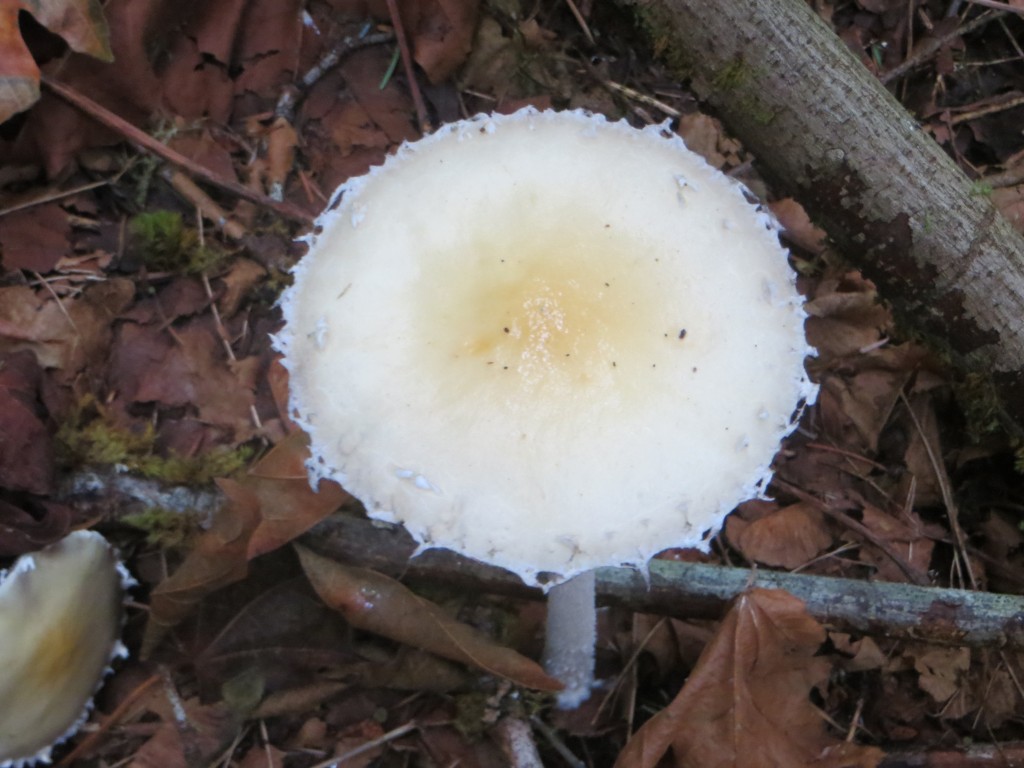 KITSAP PENINSULA MYCOLOGICAL SOCIETY 2013 Wild Mushroom Show
Silverdale Community Center
Sunday, October 27th, 2013 1pm-5pm
Over 150 species of wild mushrooms on display. Bring your mushroom for expert ID (collect the entire mushroom, including underground parts). Special displays, kids activities, books, field guides & more.
Port of Illahee Letter.  On Wednesday the Port of Illahee Commissioners Letter to the Editor appeared in the Kitsap Sun.  We thought it did a great job of highlighting many of the great things the Port of Illahee has done.  The link to the letter is:  http://www.kitsapsun.com/news/2013/oct/22/letter-to-the-editor-illahee-community-concerns/ .  We also took a photo of it as it appeared in Wednesday's (10/23/13) paper since some of the snow birds have already left.
Port of Illahee Election.  The above letter hints that something is going on in Illahee, but doesn't actually say what it is.  For those who aren't within the Port's boundaries, the upcoming election is for two of the Port commissioner positions to be voted on Tuesday, November 5th.  Cassie Magill is running unopposed in Port district #2.  Mike Mantzke, whose sign is shown in the photo below, is being opposed by me, Jim Aho in Port district #3.  Because I send out these updates, I decided I would run a mostly passive campaign.  If anyone wants to see my brochure and a one page response to the 'why are your running?' question, let me know and I will email or mail you a copy.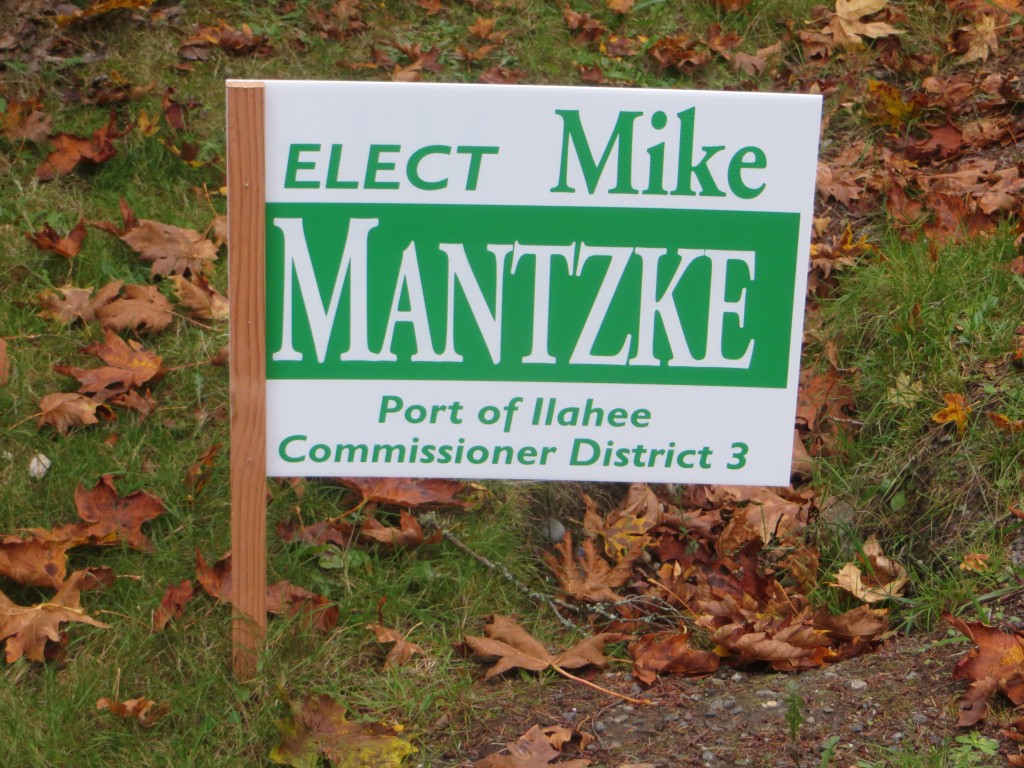 More Wood Chips.  A couple more loads of wood chips arrived this week at the Illahee Preserve's Almira parking lot.  Thanks to the Rotary Club of East Bremerton for arranging for these drops, and for the recent work on the Hall of Cedars trail.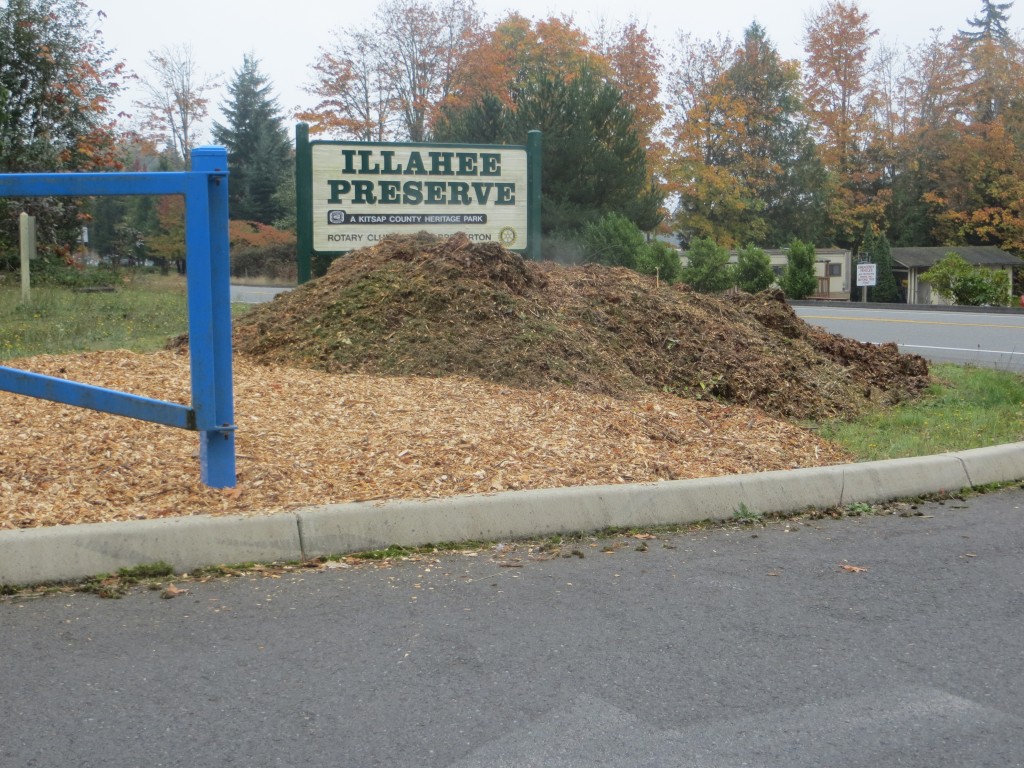 Owls.  We heard about a number of owls being spotted in the Preserve yesterday, about the same time we received these photos from the north part of Illahee, thanks to John Lind.  Thanks for remembering that we are always looking for wildlife photos.  And, the photos are of a barred owl because of the vertical streaks on its belly.