Deer Photo.

  Thanks for the forwarded photo.  With less daylight hours there are less photos available to share.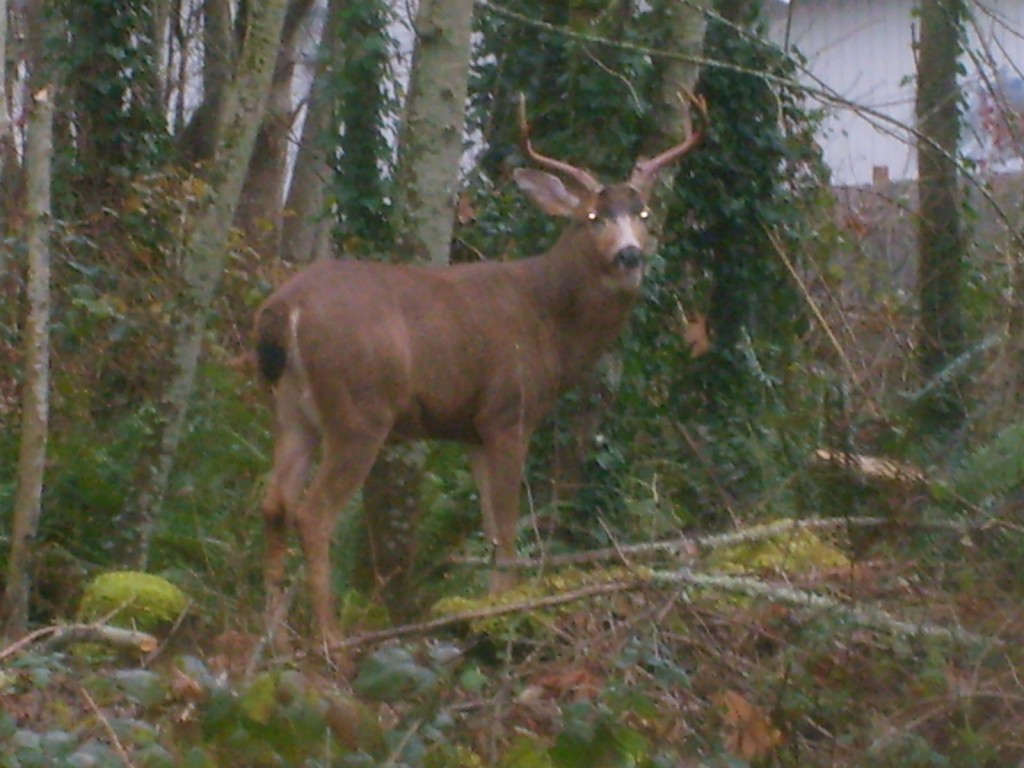 Float Removal Delayed.  While we had sunshine in Illahee last Tuesday (11/26/13), there was fog in Seattle, which delayed the Army Corps of Engineers debris removal vessel from getting to Illahee at high tide to remove the errant float.  Wednesday was a maintenance day for them, so they are hoping to get to the float this coming week (12/2-6/13), but the tides are high only early morning or later afternoon.  We may be gone when/if they come, so if someone nearby could take some photos, we would appreciate it.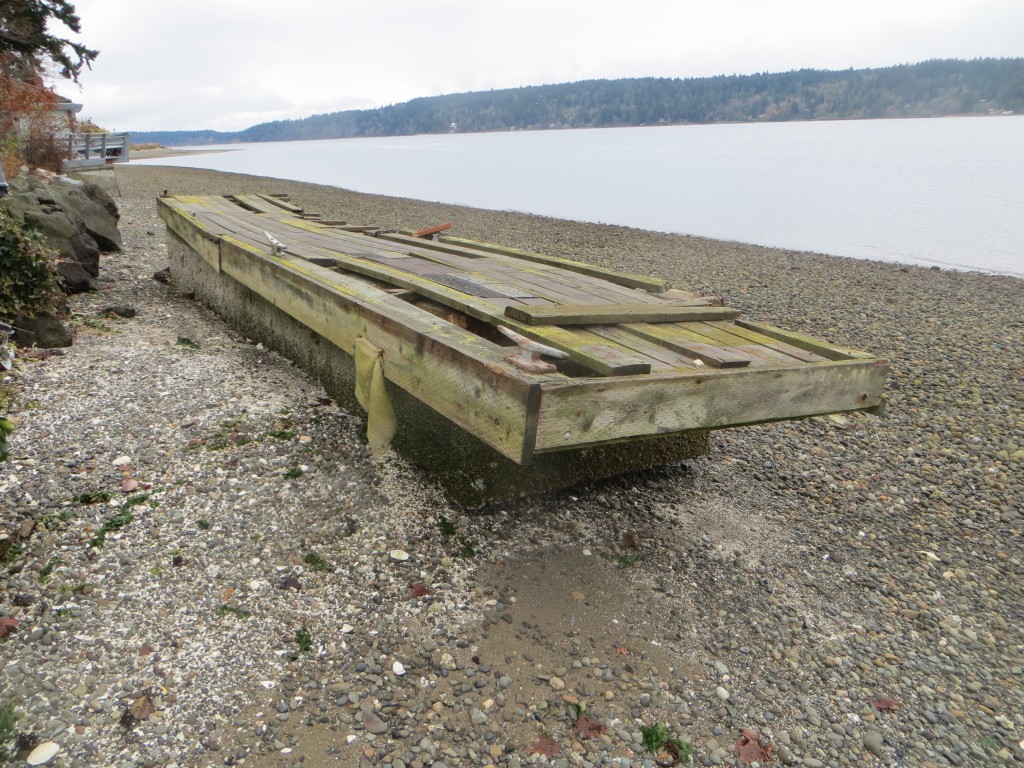 Fire Truck.

  Thanks for the fire truck photo that was taken Friday (11/29/13) evening up from the Illahee dock. Seems someone on Bainbridge Island saw a fire in Illahee and reported it.  It turned out to just be someone burning brush and they were evidently told it was illegal to do so (only recreational fires allowed) and they put it out.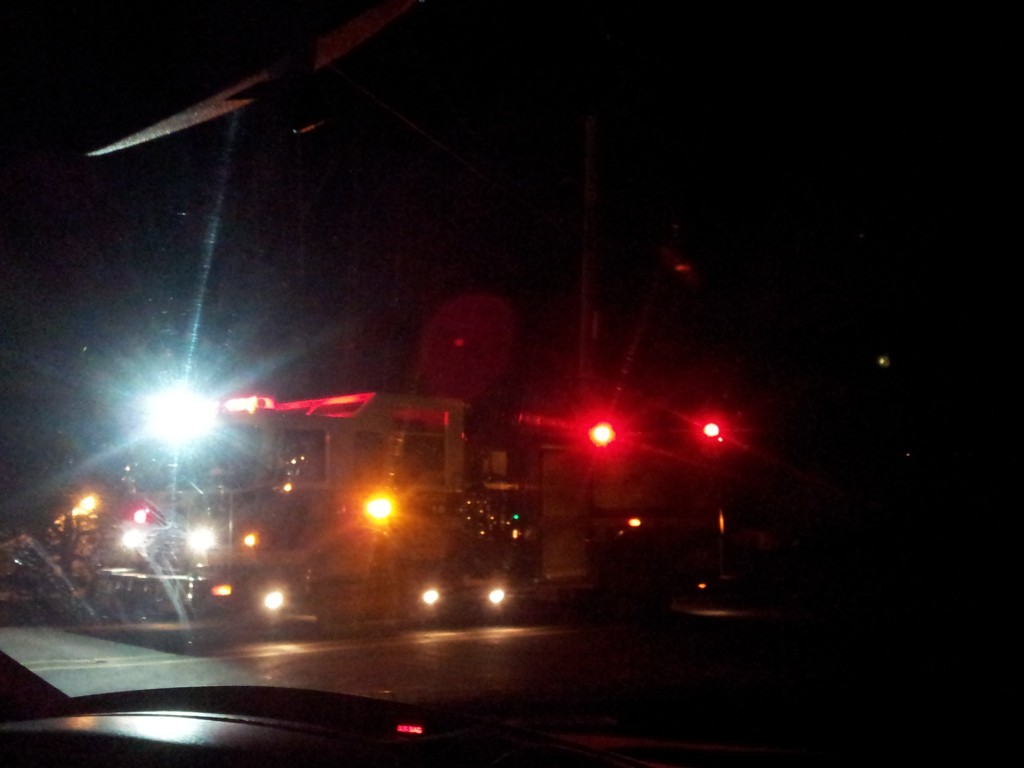 Illahee Preserve Improvements.

  Last weekend's work party accomplished many things.  We took some pictures of a clean parking lot and another of some great work around trail marker number 34.  Thanks to all the volunteers and the Washington Youth Academy.