Work Party Cancelled.   The Illahee Preserve work party scheduled for Sunday (12/8/13) has been cancelled for a variety of reasons, with one being the cold weather.  There are two big loads of wood chips that were delivered this week close to the new trail that should still be there in January 2014 when the work party is rescheduled.  The storage container in the Almira parking lot was delivered before the cancellation, and is scheduled for pickup on Monday.  It houses the wheelbarrows and some of the work party tools.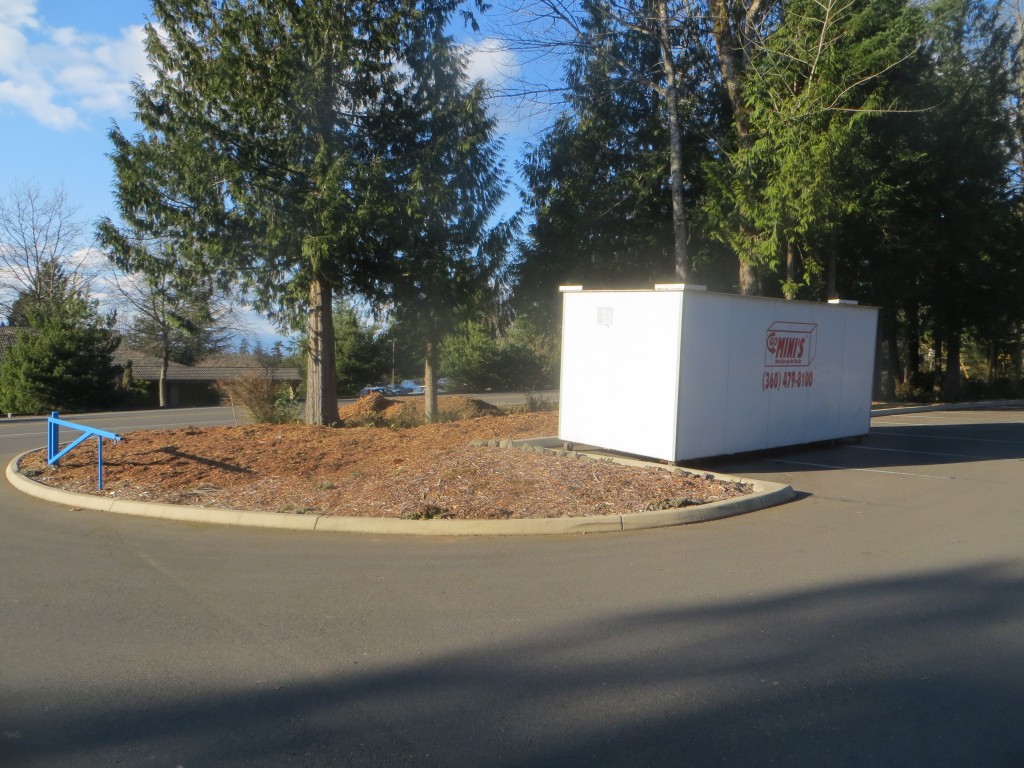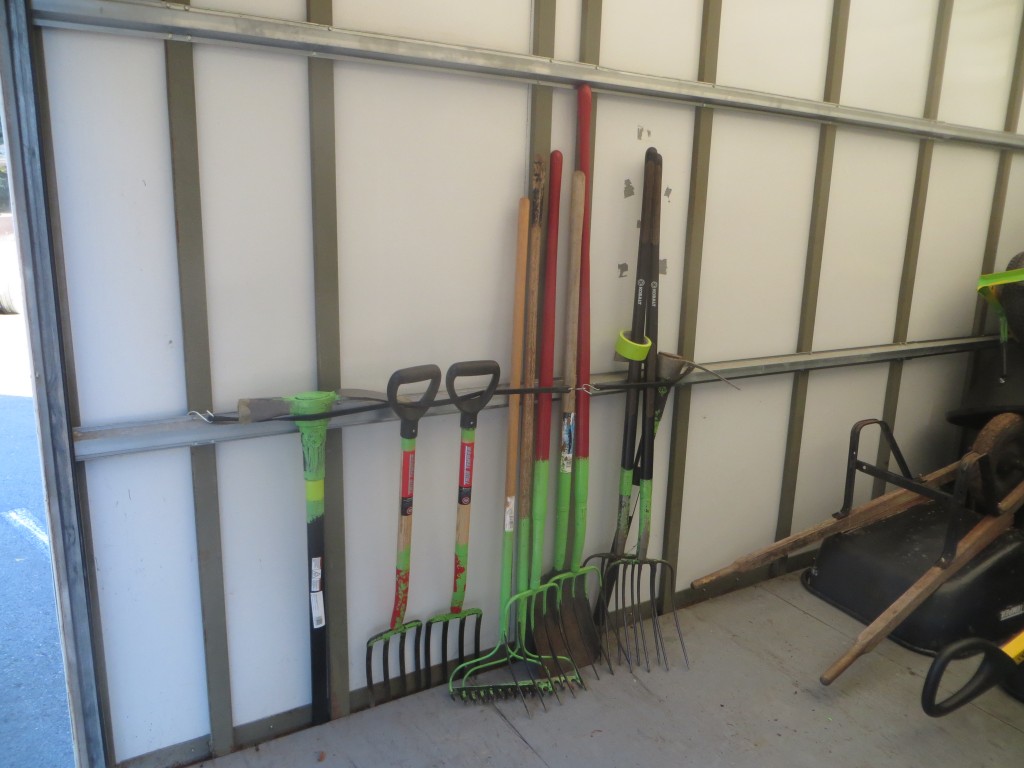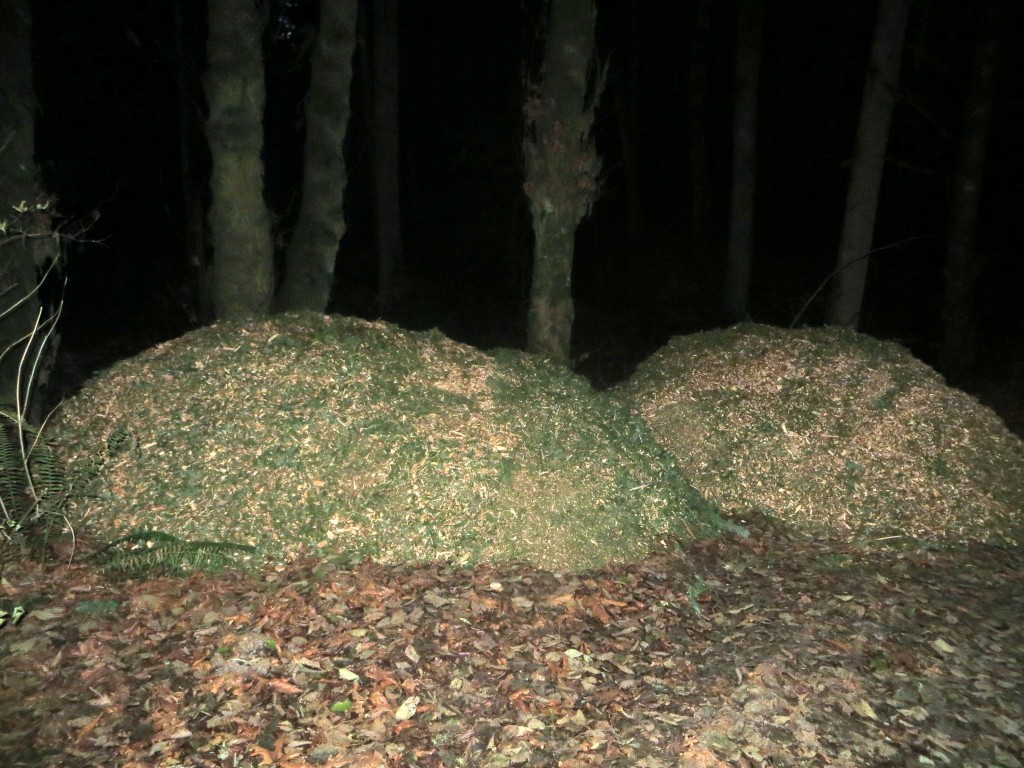 New Wheelbarrows.   Over the years we have used a variety of wheelbarrows to move wood chips to the trails, including some new ones.  The preferred ones are light with good handles for going up and down the trail hills. Below is a picture of one of the new wheelbarrows recently purchased, which should make for happier volunteers.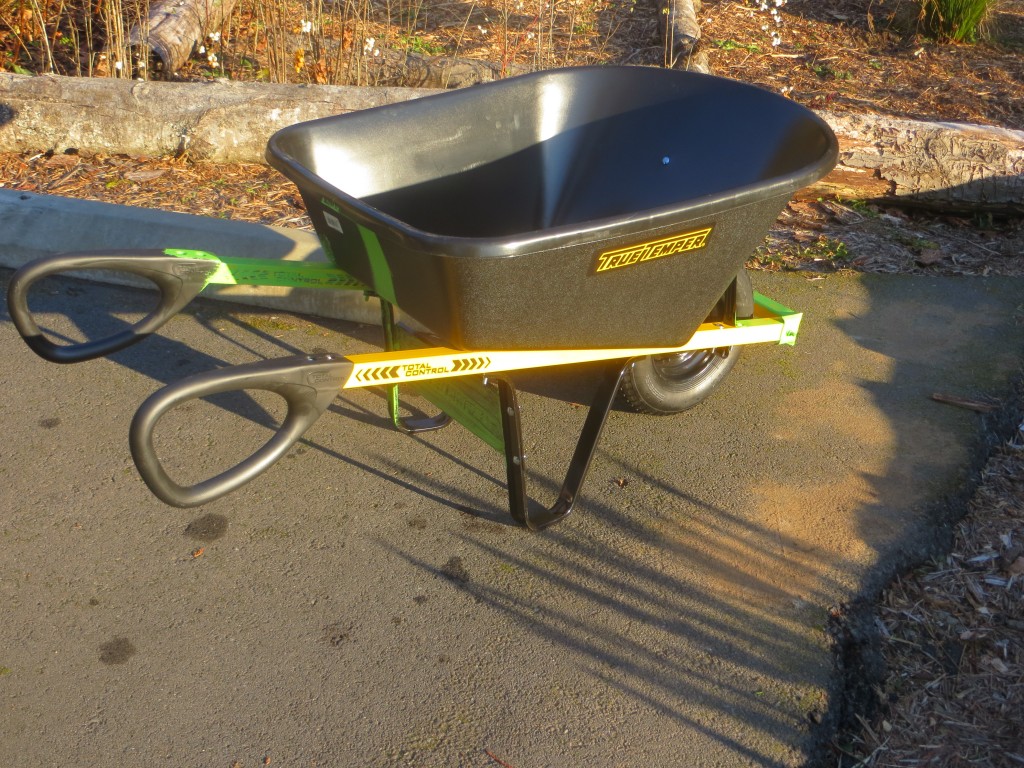 King Tides.   This is the time of the year when we experience extreme high tides, also called King Tides.  We are especially concerned about the high tides since the errant concrete float is still located between Illahee's two major docks.  We missed a good tide when the salvage boat was fogged in a couple of weeks ago, so we are hoping that maybe they can get out here this coming week.  The dates of the king tides are noted below from Ecology's website, which just listed Seattle and Tacoma, but they should be close to Illahee's.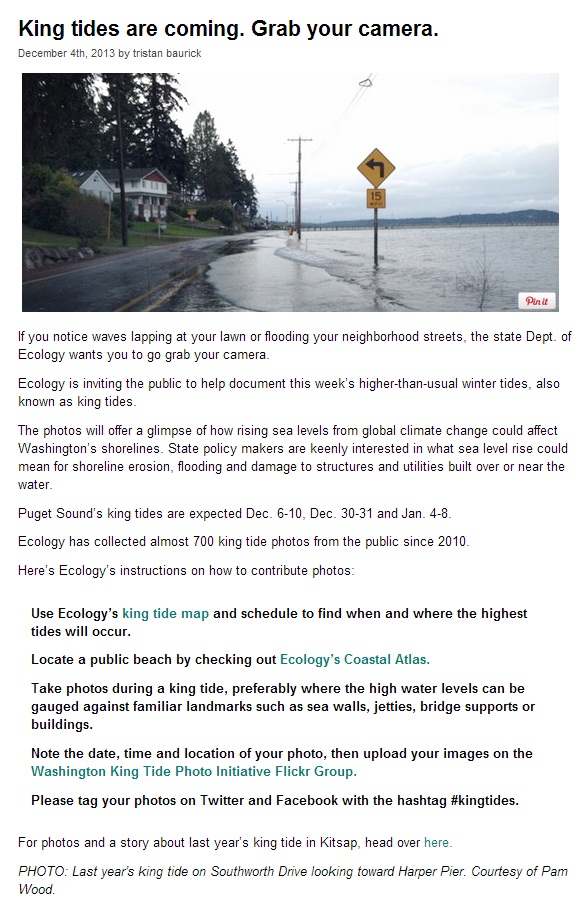 Humming Bird Feeders.   We had several recommendations for frozen humming bird feeders – which were simply to take them inside on the cold nights and put them out early the next morning.  We forgot to do that last night so we have ours unthawing on the gas heater.