Eagle.  A local bald eagle surveys the waterfront from the top of a fir tree.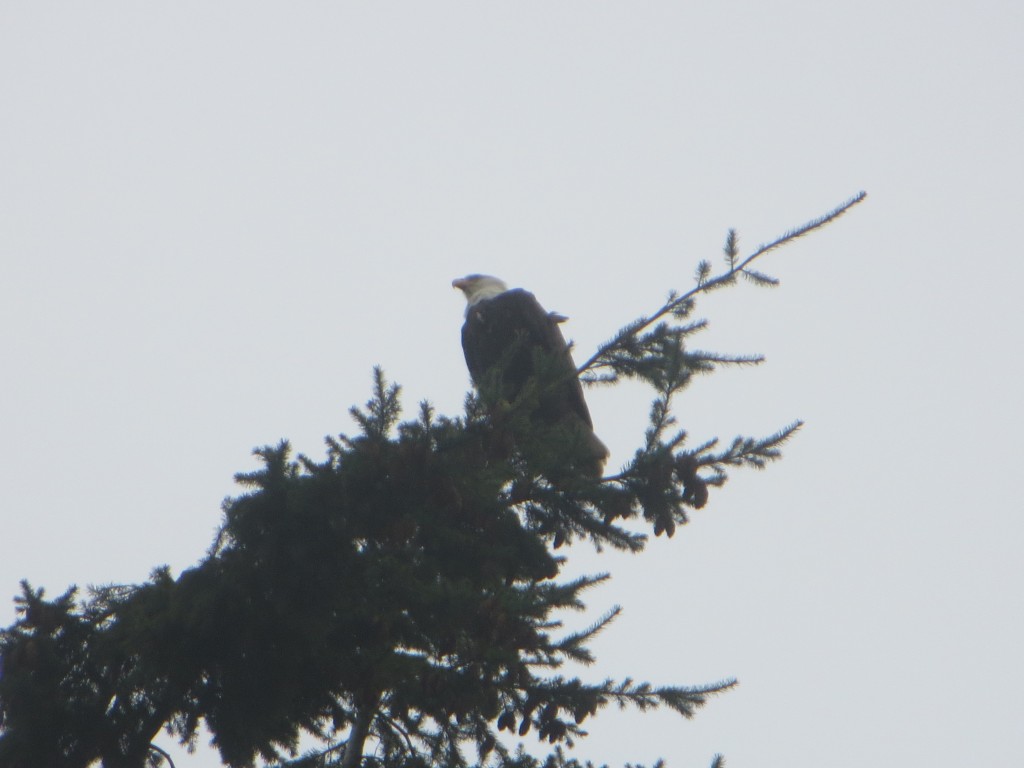 Downed Trees.  We were out of town during last weeks wind storm so we were surprised to find several downed trees still across a couple of trails, though all the other areas were taken care of by Illahee Preserve volunteers.  These last two will be removed by the volunteer maintenance crew on Sunday.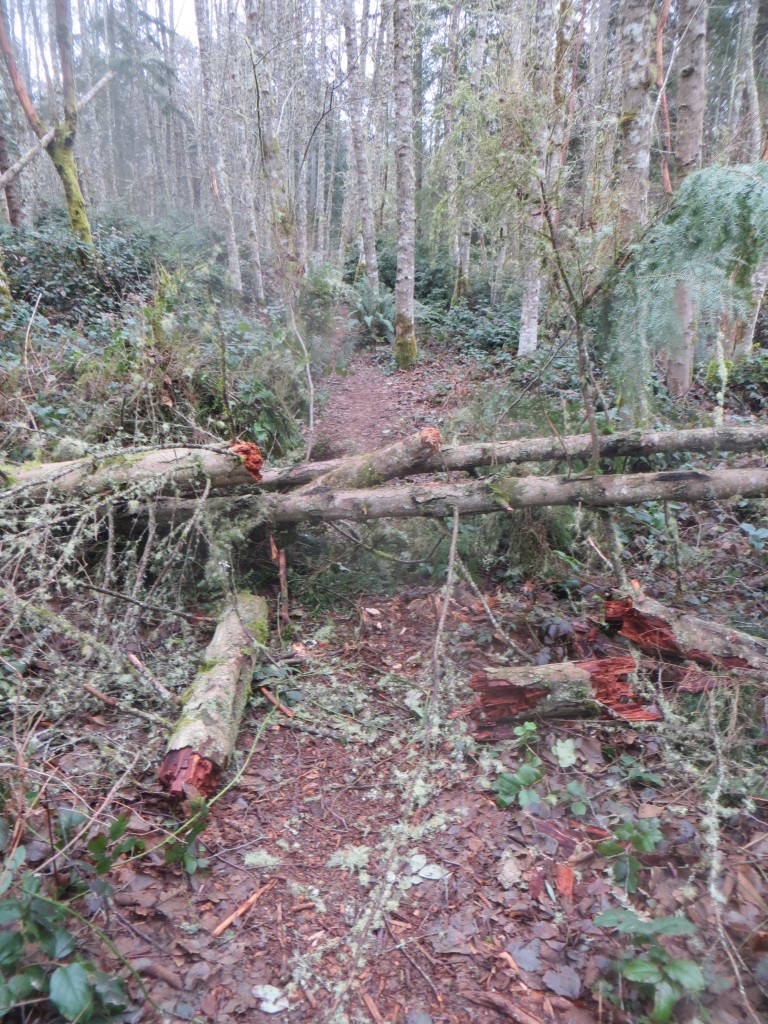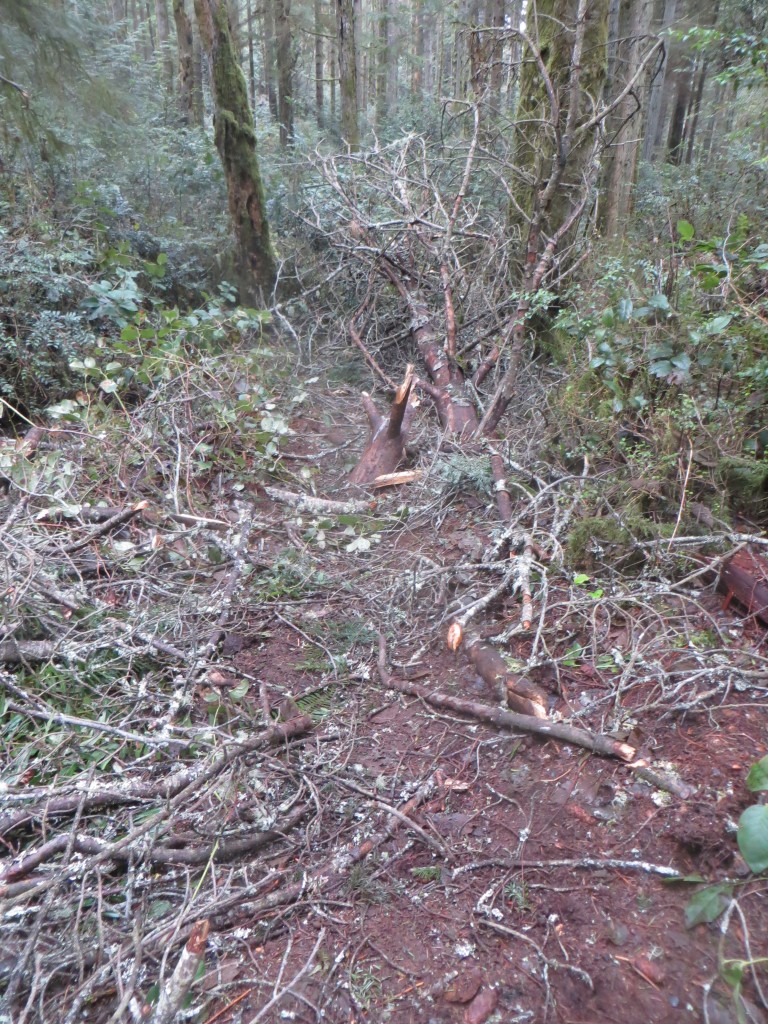 Stream Stewards Class.  There is a class coming up that should be of interest to those interested in the Illahee Preserve, watersheds, and Illahee Creek.  There is an article in Sunday's Kitsap Sun http://www.kitsapsun.com/news/2014/jan/18/county-poised-to-undertake-logging-plans-at/  about logging in Heritage Parks, and while Illahee isn't mentioned, it is a Heritage Park and needs to eventually have a Forest Stewardship plan prepared.  The Stream Stewards Class is a good beginning for developing a Forest Plan.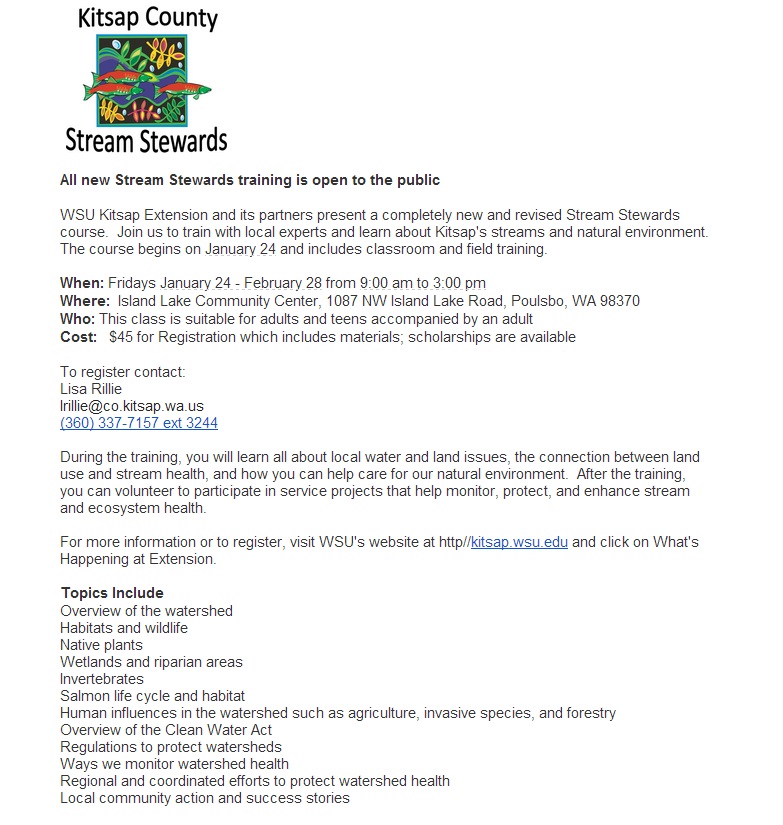 Water Meters.  We thought it interesting to see these two new water meters being installed along Illahee Road the other day.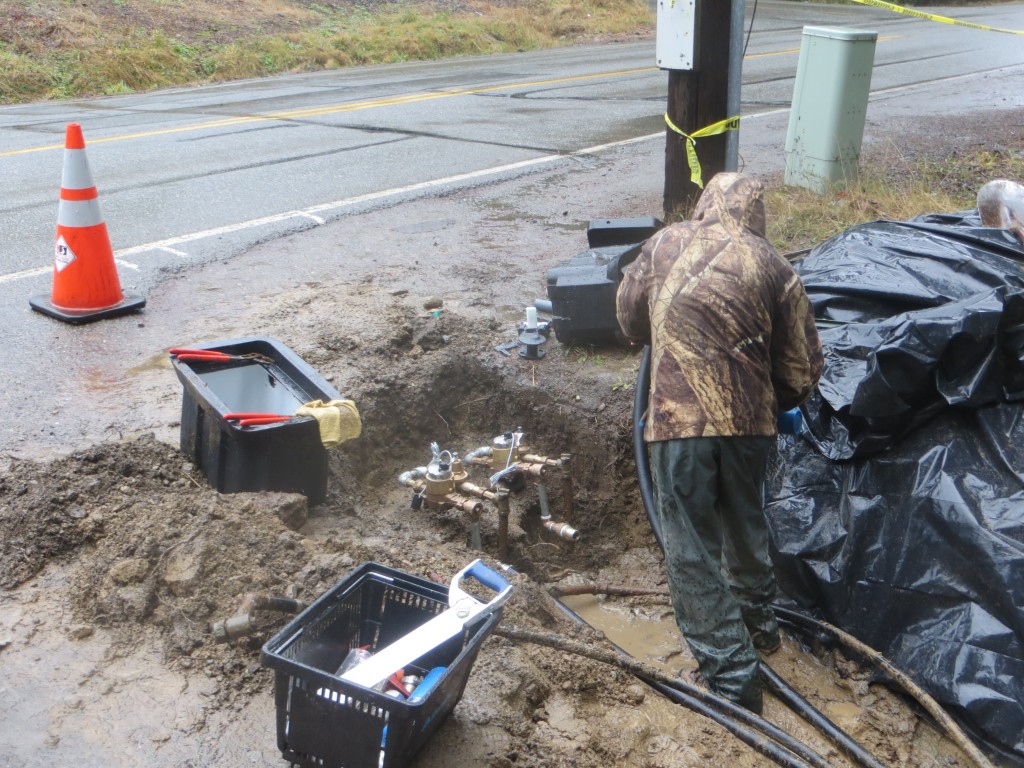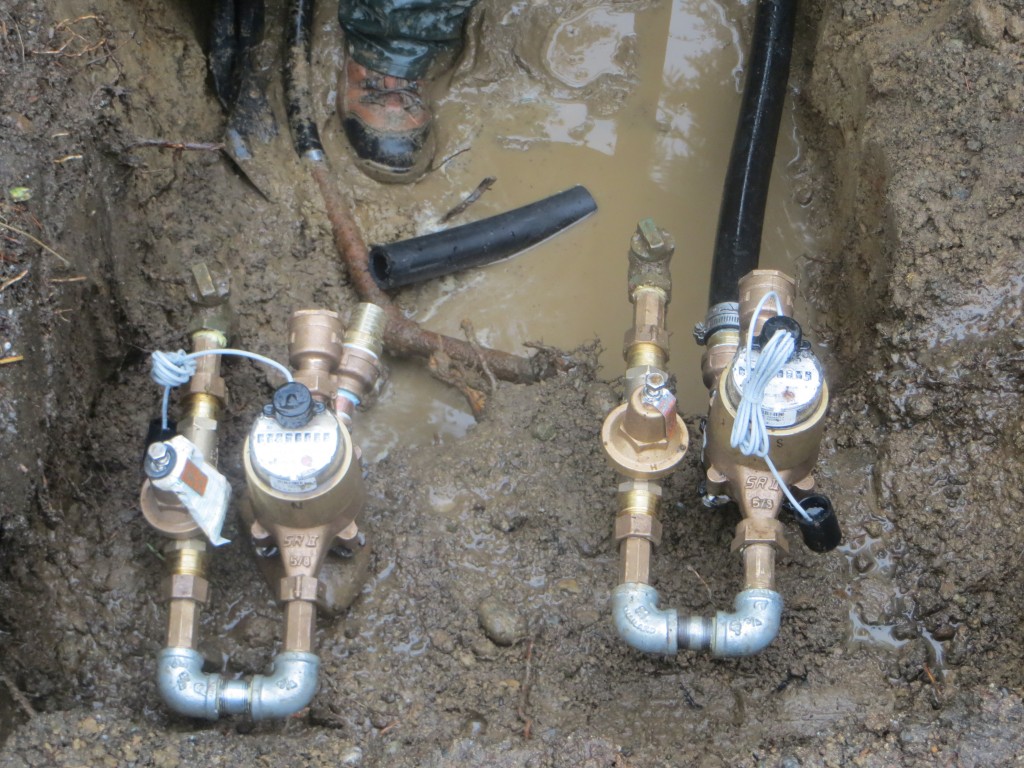 Wigeons.  There are lots of American wigeon ducks that winter in the Puget Sound area, and are shown in the photo below, except for the red headed one and its mate.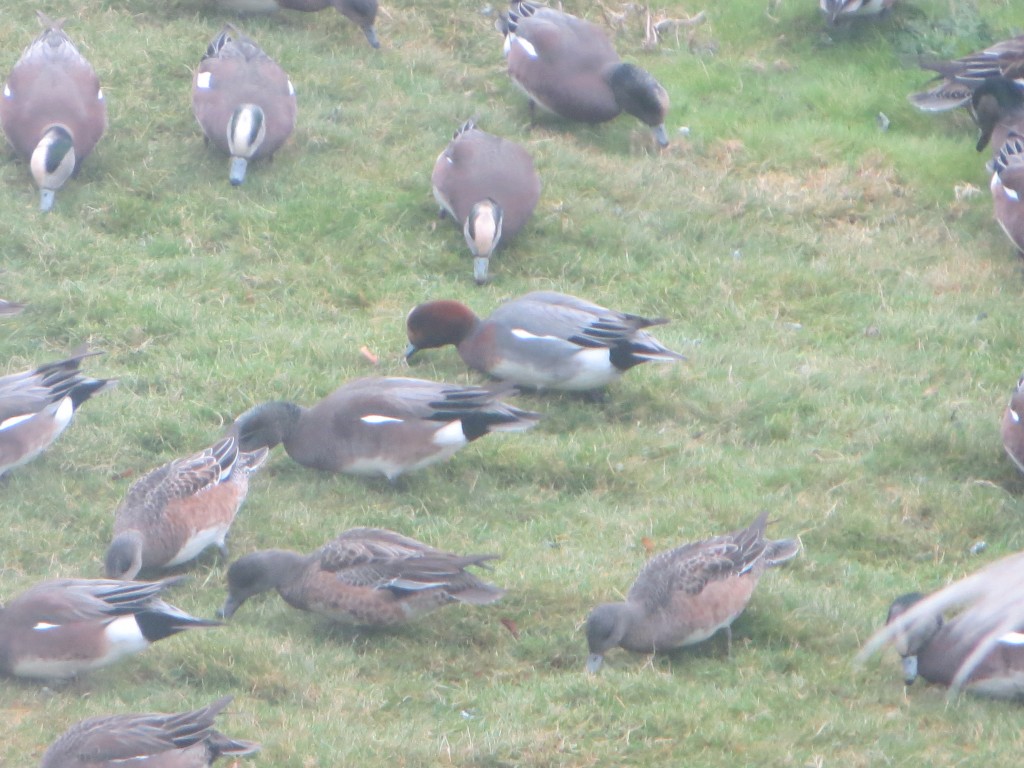 Eurasian Wigeon.  The red headed wigeon and its mate are Eurasian wigeons common to the northern most parts of Asia and Europe, and winters in southern Asia and Africa.  We tend to see a few of these every year in the Puget Sound area.
Beach Walk.  The beach walk in the article below is followed by a sea star disease wasting training.
Illahee in Kitsap Sun Article.  We had several who noticed that Illahee was mentioned in the following page 2 article in the Kitsap Sun on Saturday (1/18/14).