Emerging Flowers.   These were just getting ready to bloom the end of January, but the cold spell stopped them until now.
Trail Clearing.   Volunteers cleared  a big hemlock tree on Saturday that fell across two trails (some of the results are in the first photo), but are waiting till this weekend to clear the other trees that fell across trails.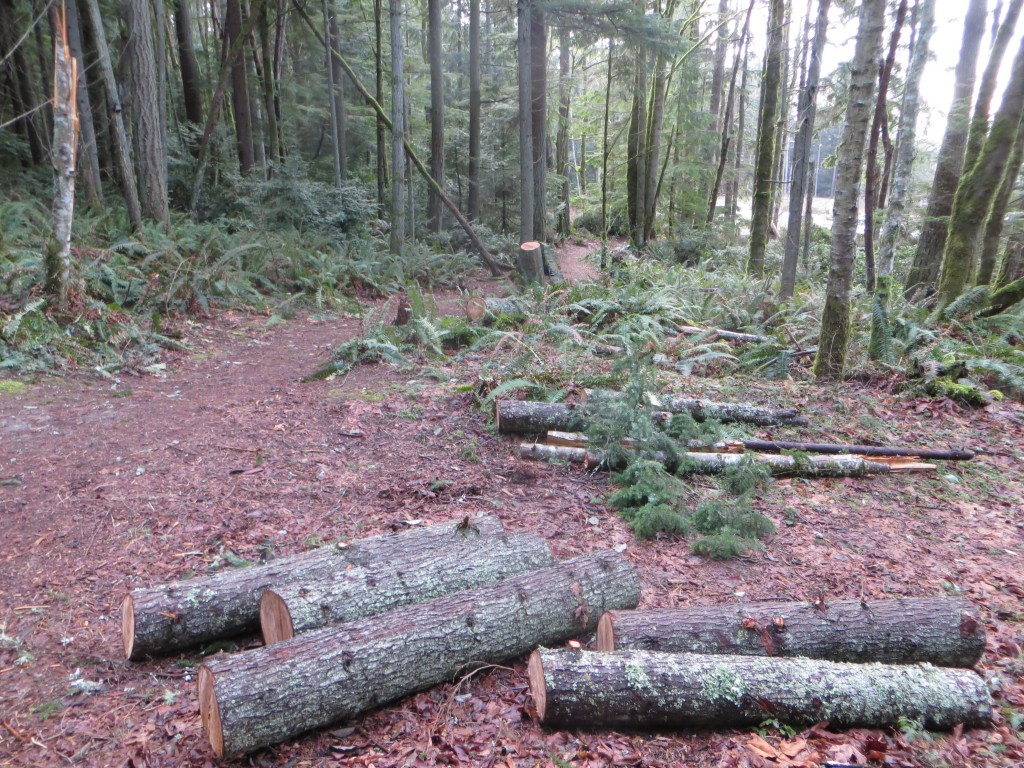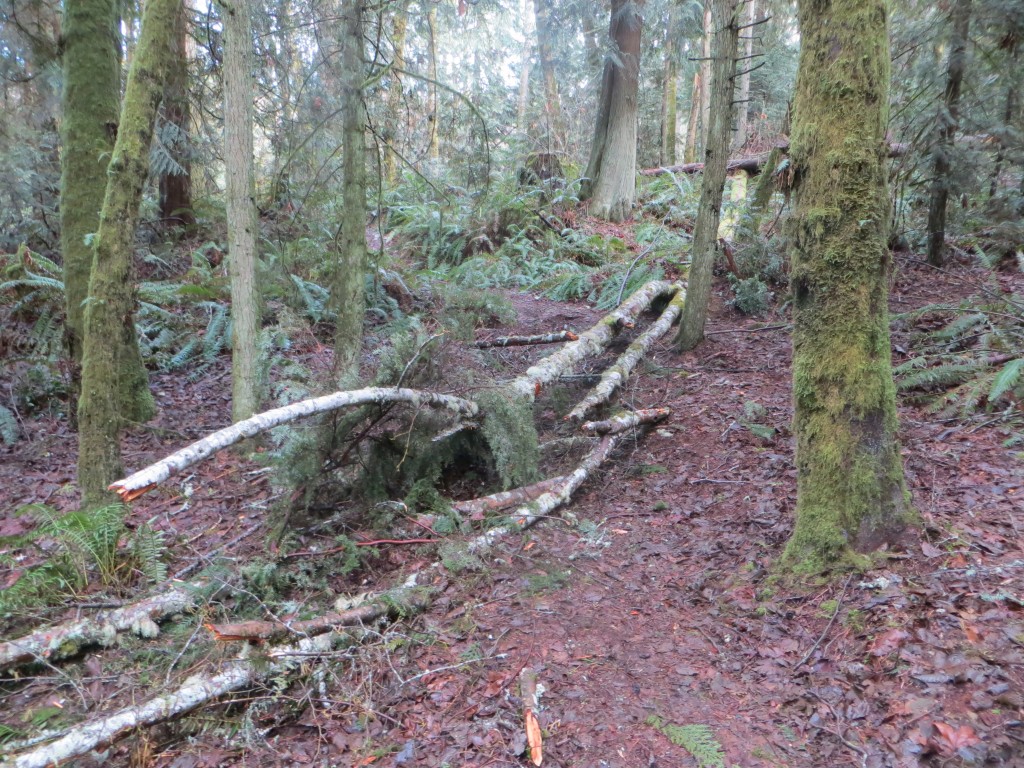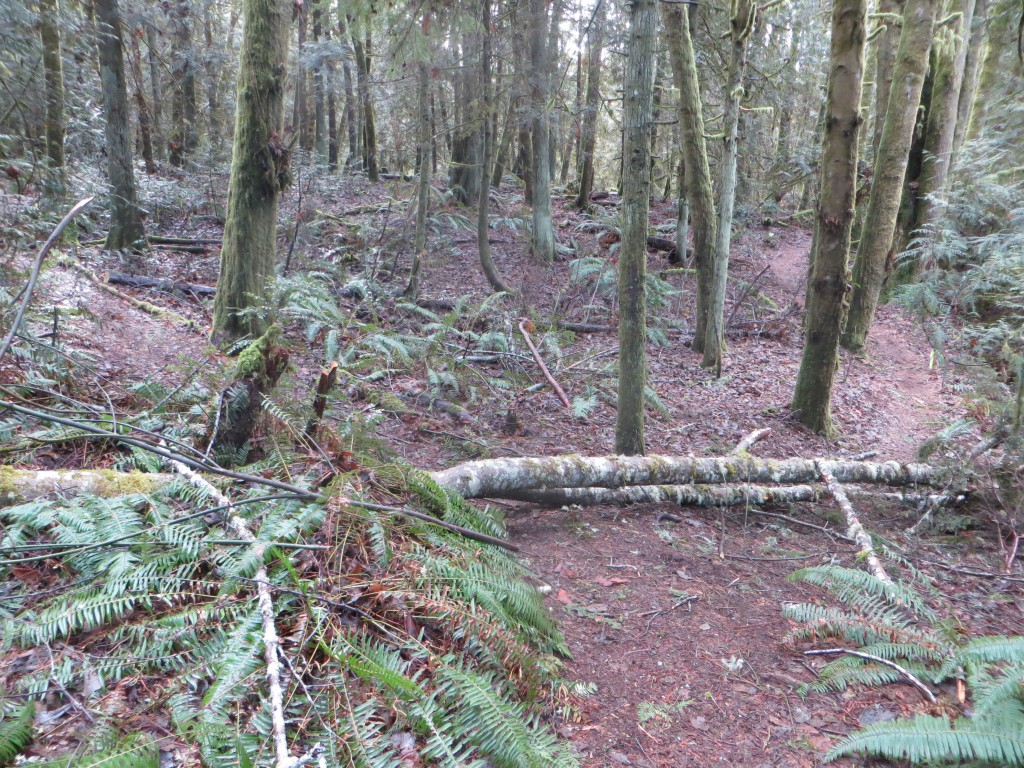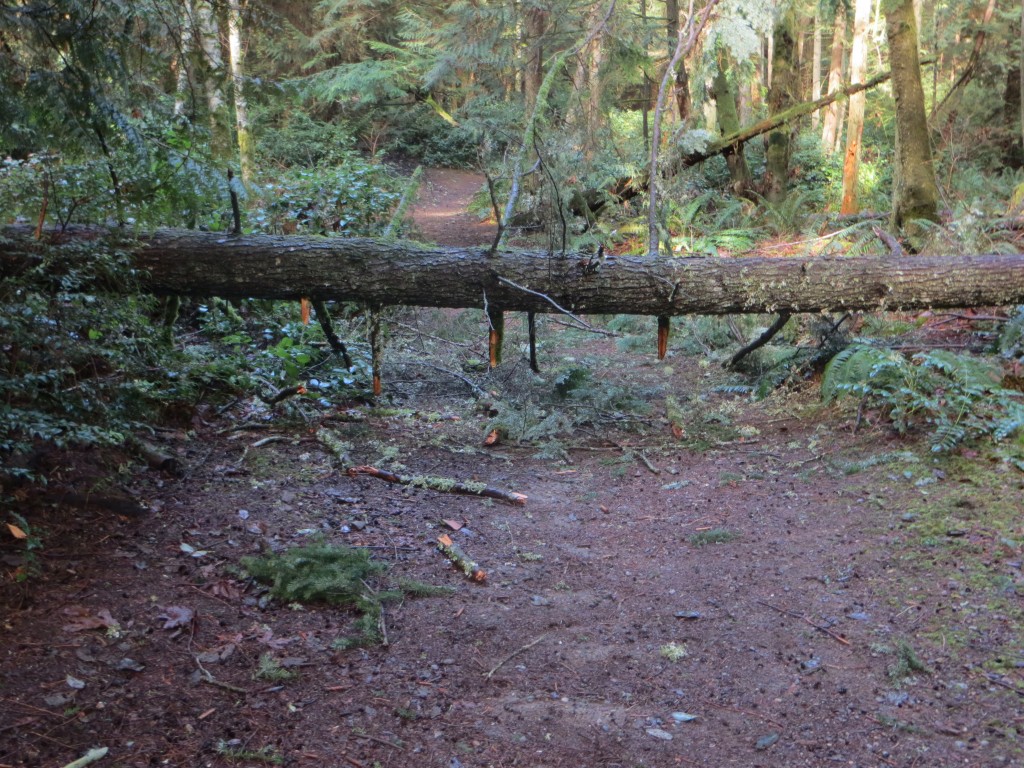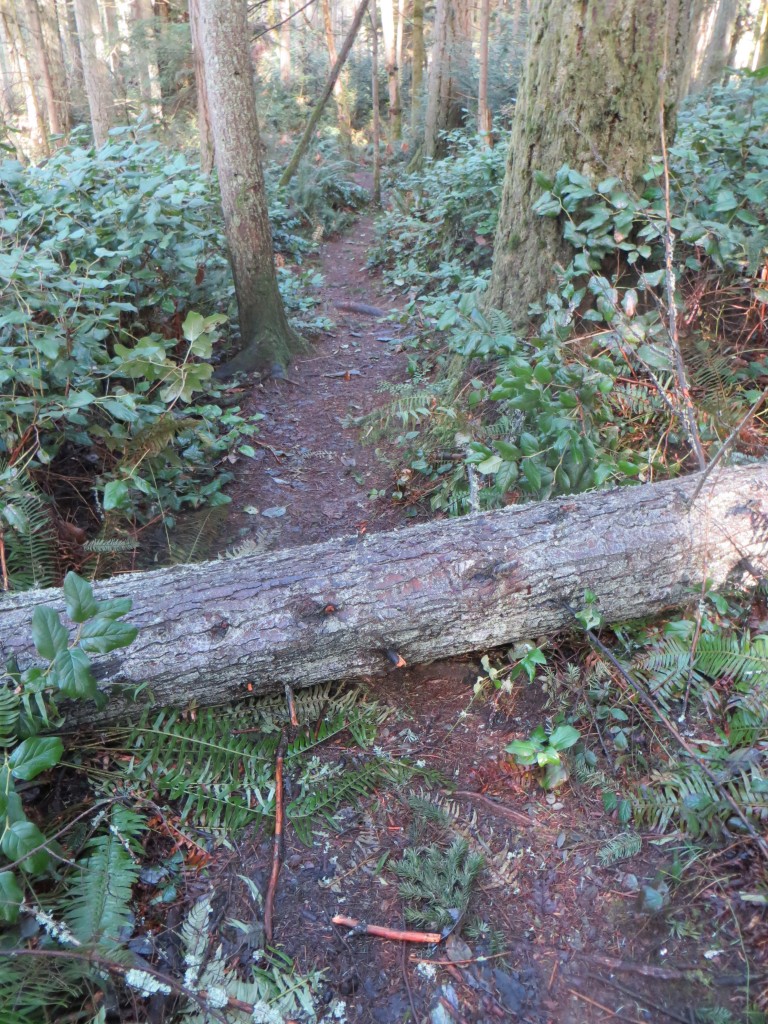 Gentry Article.  Another article is a sad reminder to many Illahee residents and was a feature story in Sunday's Kitsap Sun (2/16/14) that provided many details of the investigation previously unknown: 
Planter Trees Trimmed.   Several have noted the large trees in the Illahee dock parking planter box have been removed, thanks to the Port of Illahee. 
Volunteer Help Needed.  We have been asked to include this request in an update.  We are sometimes asked to include other requests, and only ask that they be submitted in writing.

Are you the person who would like to help keep the Thompson Lane entrance into the Illahee Preserve looking good?
This volunteer would be willing to use a blower to keep the beauty bark and other debris off the parking lot, pick up any garbage they see as they check the lot on a weekly basis and deposit it into the waste management garbage can for Monday pickup, and become a proud volunteer doing their part to help their community better serve the Illahee Preserve and all the folks who enjoy walking the trails, and exercising their pets.
Not only would this be appreciated by the general public, but a way to feel good about this wonderful Kitsap County nature spot.
Please call Judith Krigsman at 792-6934 if you would like to help.

Mussel Watch.  In our last update we mentioned the mussel watch program and noted they were out collecting samples the evening of 2/12/14.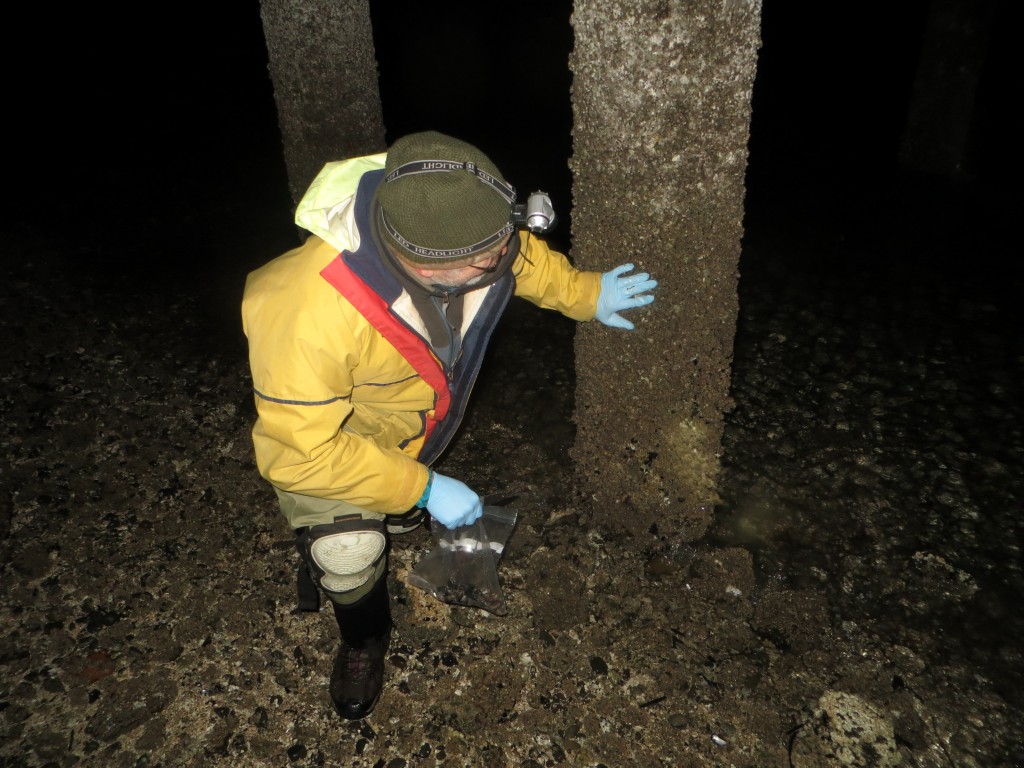 Beach Naturalist Training Classes.  The beach naturalist training is one of the best classes around for learning about sea life.  Below are the details:


To register contact: 
Renee Johnson
Stewardship & Shoreline Educators