Photos.   Some random Illahee photos taken in March.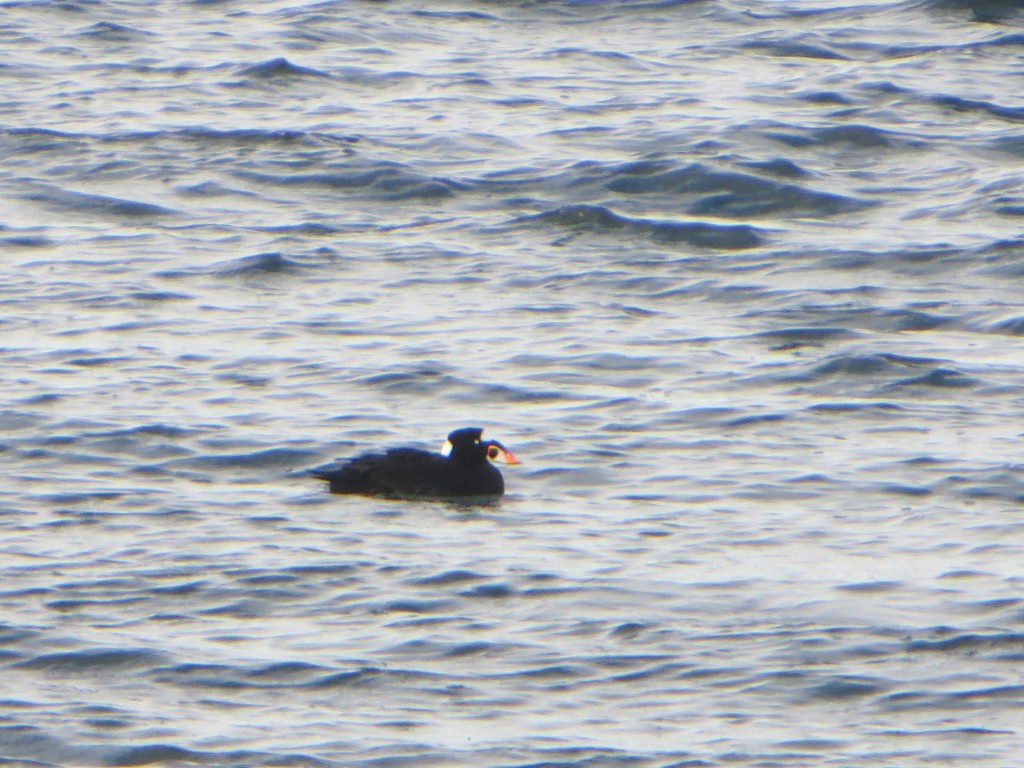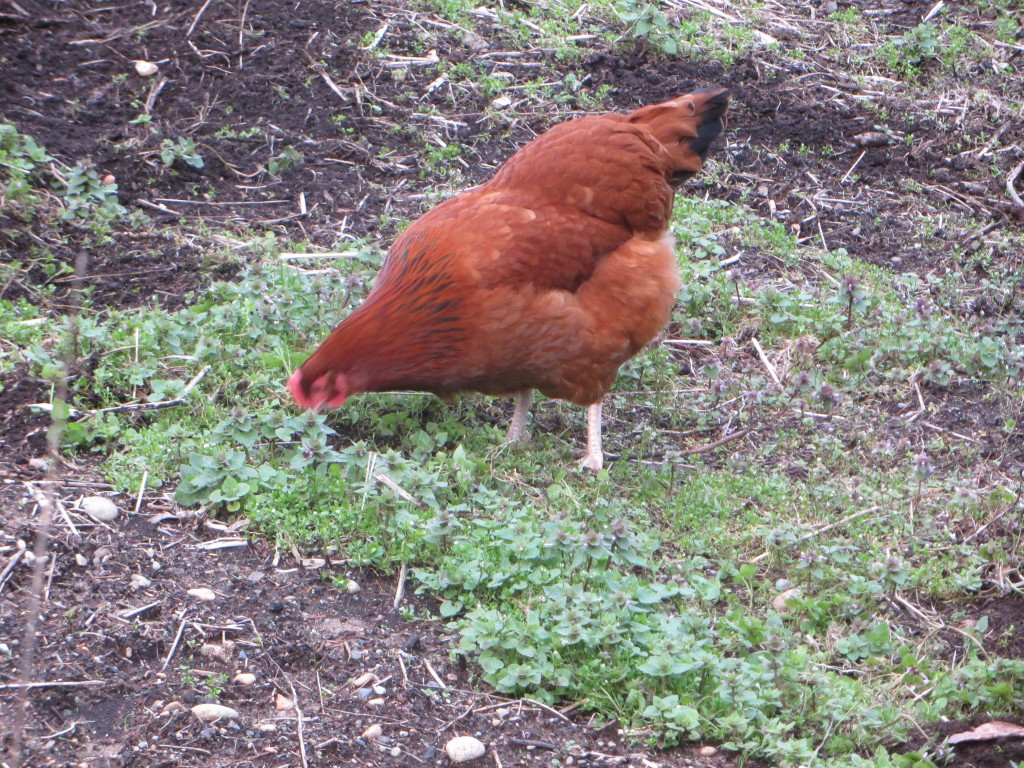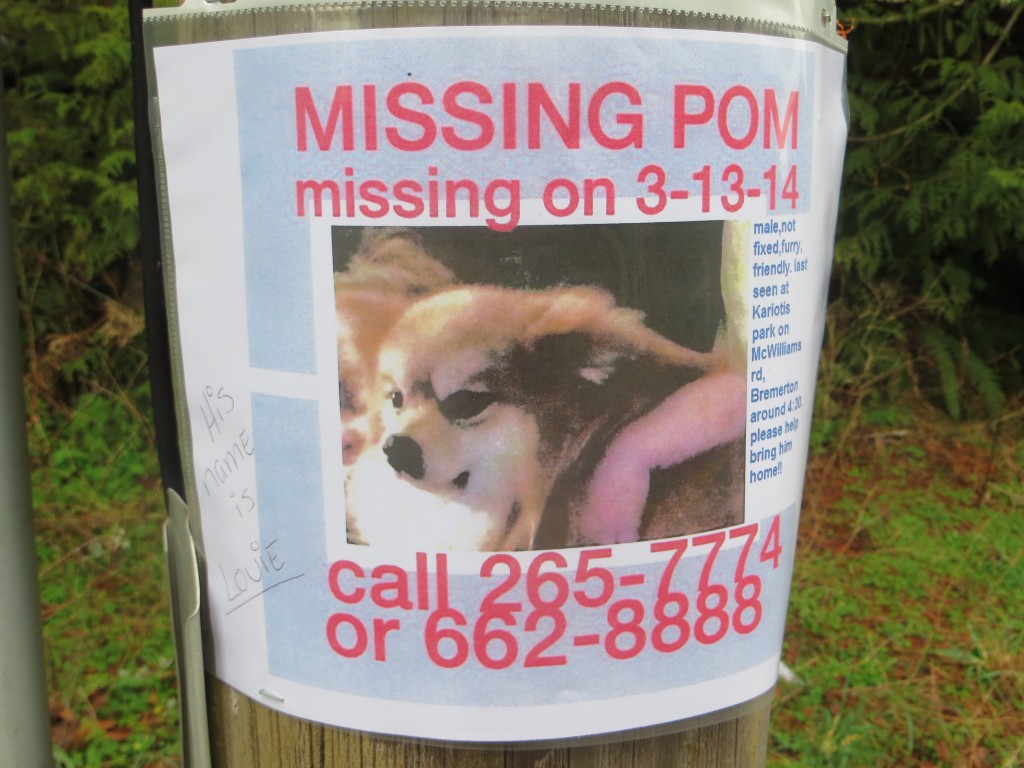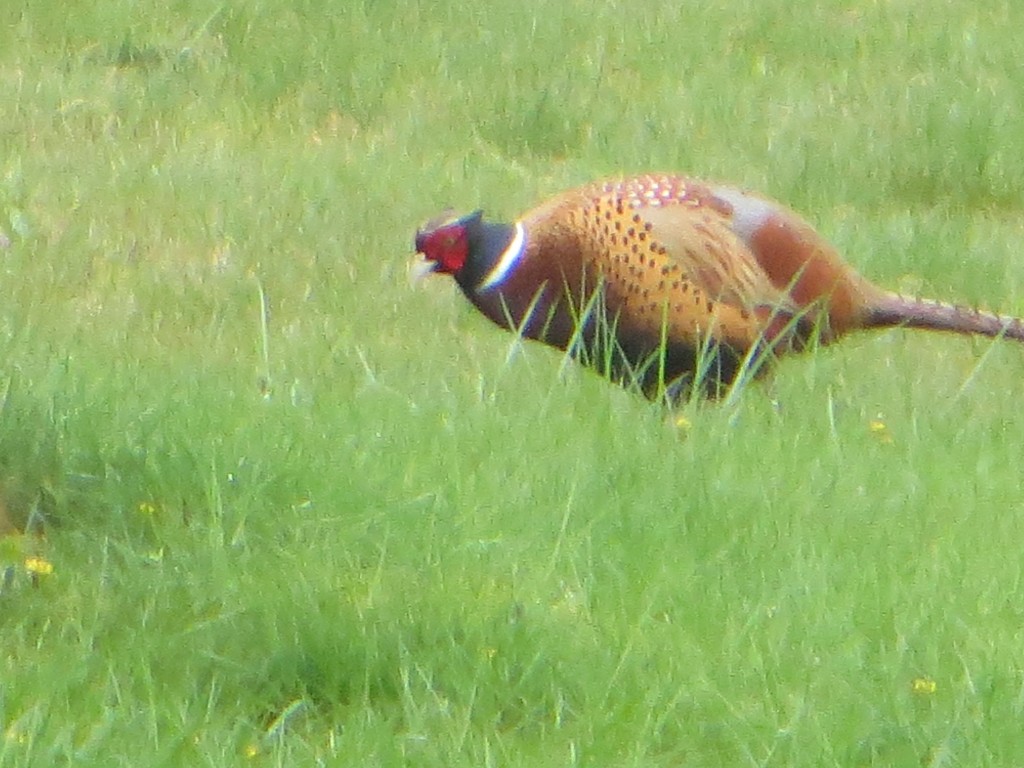 Illahee Meeting 4/2.   The Illahee Community group has contacted the Sheriff's Department's Community Resource Officer, Schon Montague, to tell us about the Neighborhood Watch program, how we can protect ourselves, and give us an update of crime in our area.  The meeting will be held at the Sylvan Way library from 6:30 – 8:00 pm on Wednesday, April 2, 2014.
Meeting 3/12 Report.   We were asked how the Emergency Preparedness presentation in Brownsville went on March 12th and found out 50 people attended, with about half learning about it via emails, like this and others.  The report was that those attending enjoyed the meeting and came away with lots of good information, which mirrors what we heard after a similar meeting the Illahee Community group hosted in November.
Grants.   We were asked why the number of updates going out has decreased this month, and we replied we have been working on grants.  For those unaware of the potential benefits of grants to a community, we need only mention that it was an IAC  grant that added about 90 acres to the Illahee Preserve, a National Fish & Wildlife grant that funded work and studies on Illahee Creek, a Coastal Protection Fund grant that added more property to the Preserve, and biggest was the Port of Illahee who put in for a Centennial Clean Water grant with the Department of Ecology (DOE) that funded studies to figure out how to control the stormwater surges plaguing Illahee Creek along with some restoration work.  The Clean Water Grant was a key step in Kitsap County receiving a follow-on DOE grant to fix the surges and with construction beginning 2015.
The grants we have been working on are another Coastal Protection Fund grant, a Puget Sound Energy (PSE) Foundation grant, and supporting help with a 2014 Recreation and Conservation Office (RCO) grant the Parks Department will be submitting.  We never know whether on not we will be successful with these grants, but if past is prologue to future, we should see some successes. 
Shellfish Warning.  We are surprised these shellfish warning signs are still posted at the Illahee dock.  We will try to get more information on how much longer the problem is expected to last.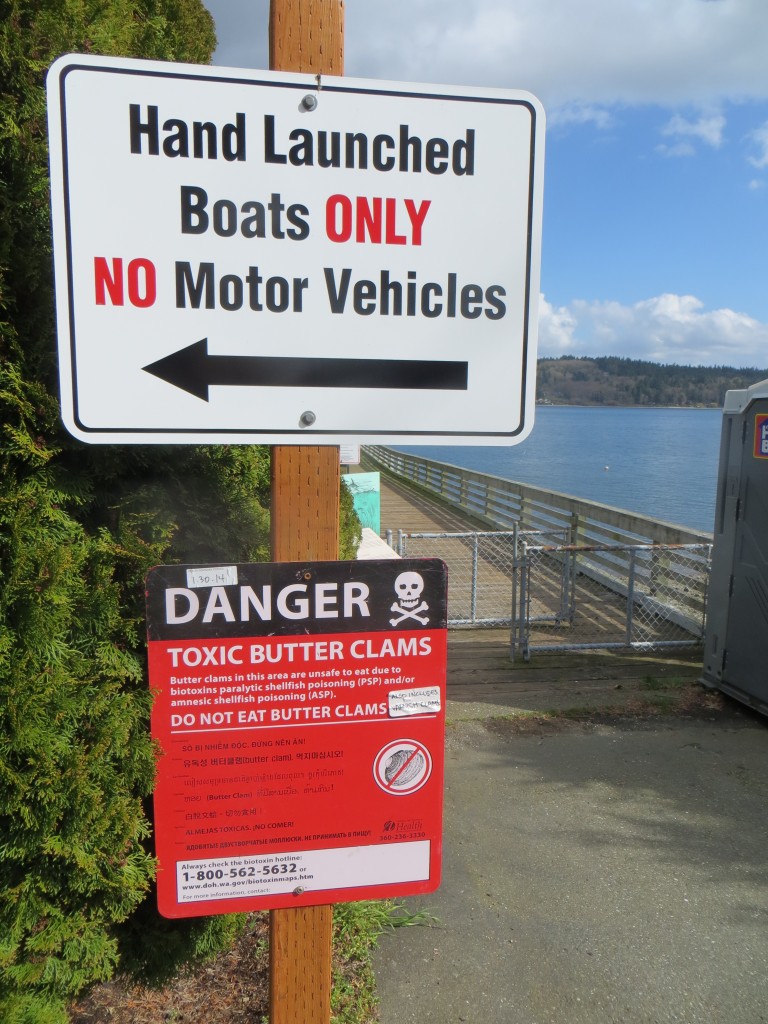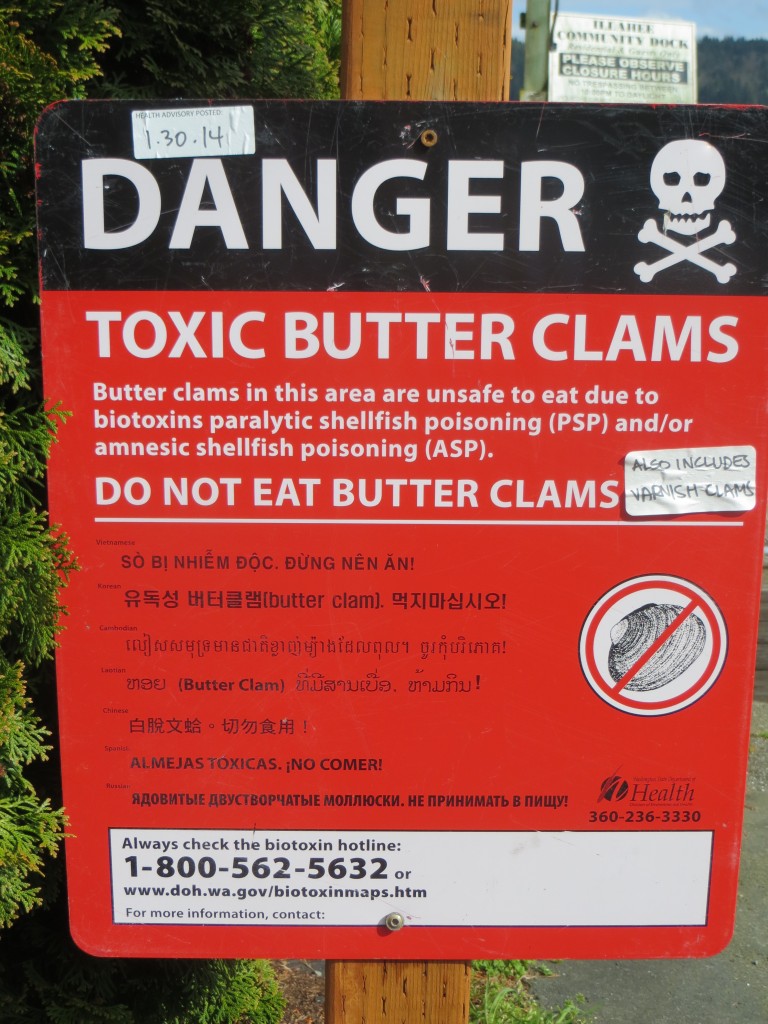 Spring Photos Needed.  We are in need of spring photos for the updates, especially of wildlife and flowers.  The photos below are on the North Fork of Illahee Creek.  The ferns on the tree trunk of the last photo are licorice ferns.