Loons.   They are here every spring and fall, though we don't see as many of these Common Loons in Illahee as in past years.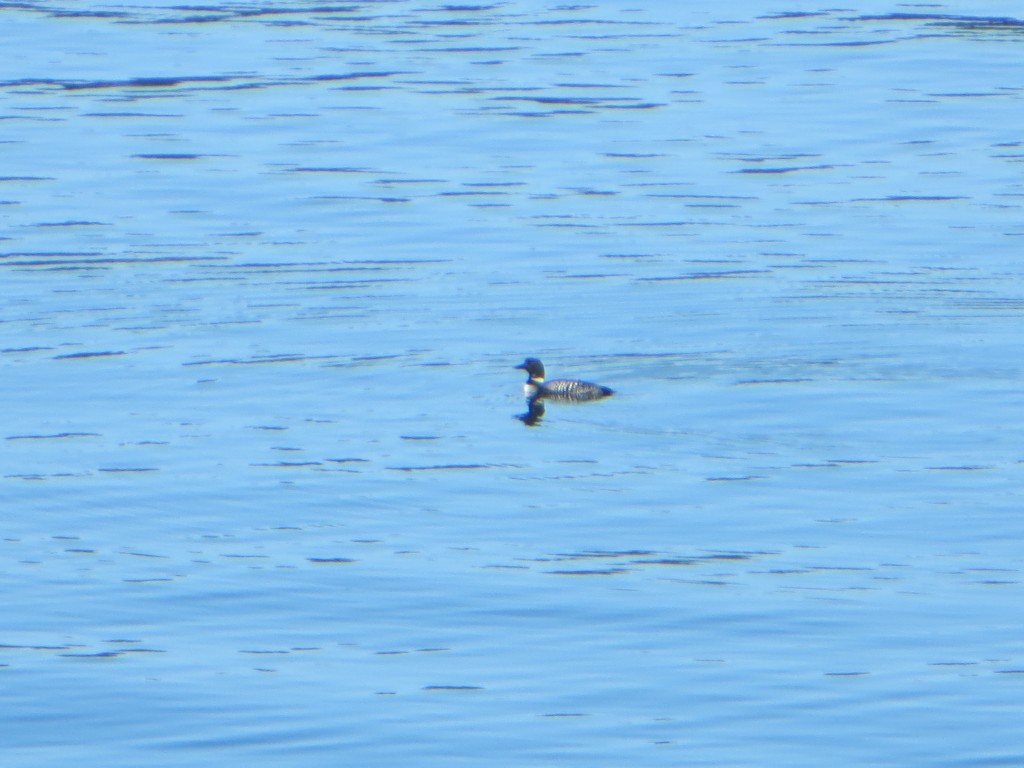 WYA Work Party.   Last Saturday (4/12/14) there was another work party with the Washington Youth Academy cadets and their mentors.  The wood chip piles were pretty much eliminated as chips were spread on the trails.  In the Compass Cirlcle area trash was hauled out along with blackberries and Scotch broom.  And invasive English ivy and English holly were removed in the south west part of the Preserve.  There were 46 cadets and mentors, and three support staff, along with three Illahee Preserve volunteers helping.  We were hoping to have photos of the event, but they didn't come through so what you see are one of the pile of invasives that were removed.  We have found with holly we need to get as many of the roots as possible, otherwise the plant will re-establish.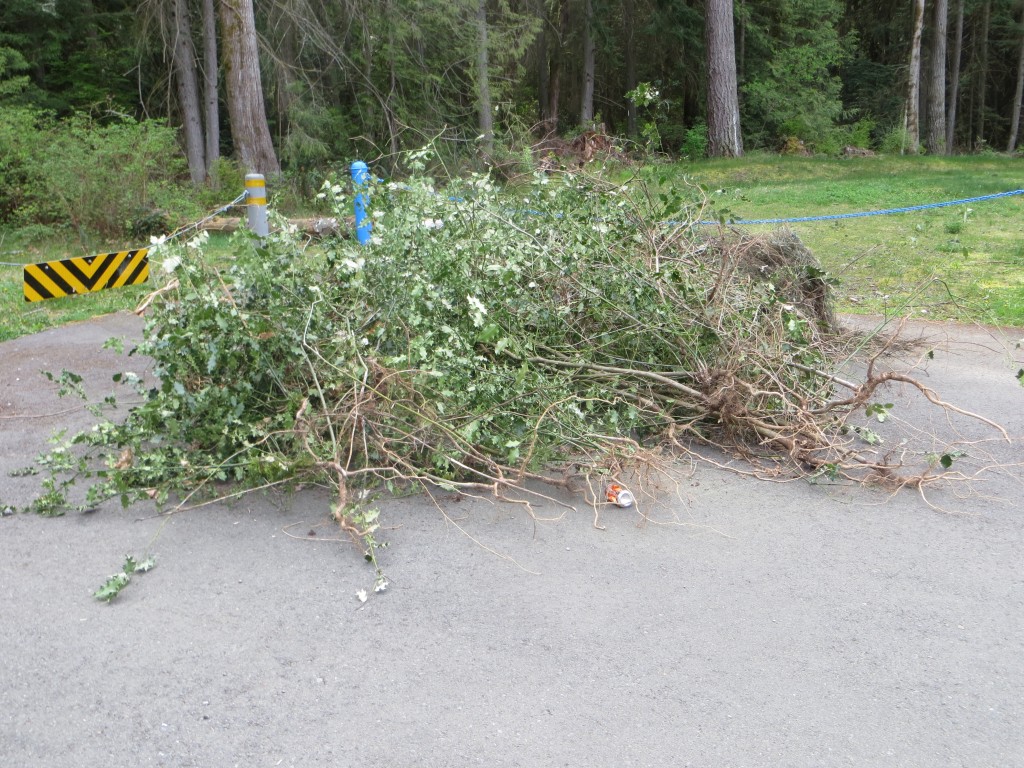 Fawn Season.   Thanks for the photos that are forwarded, with this one showing that soon we will be seeing fawns.  Below is the note that came with photos.  And last photo is one of the good things deer eat – new blackberry shoots.
I chose Illahee as my home because of the Wildlife Corridors, Salmon Streams flowing to Inland Waterways, Forest Preserve & would suggest that local gardeners can: 1) plant delicious fruits & edible flowers ABOVE the deer's line of sight  2) Go native & plant a Rain Garden (this Oregon Grape – loved by robins, towhees, flickers, juncos…) could even be used to "fence in" a more "cultivated garden")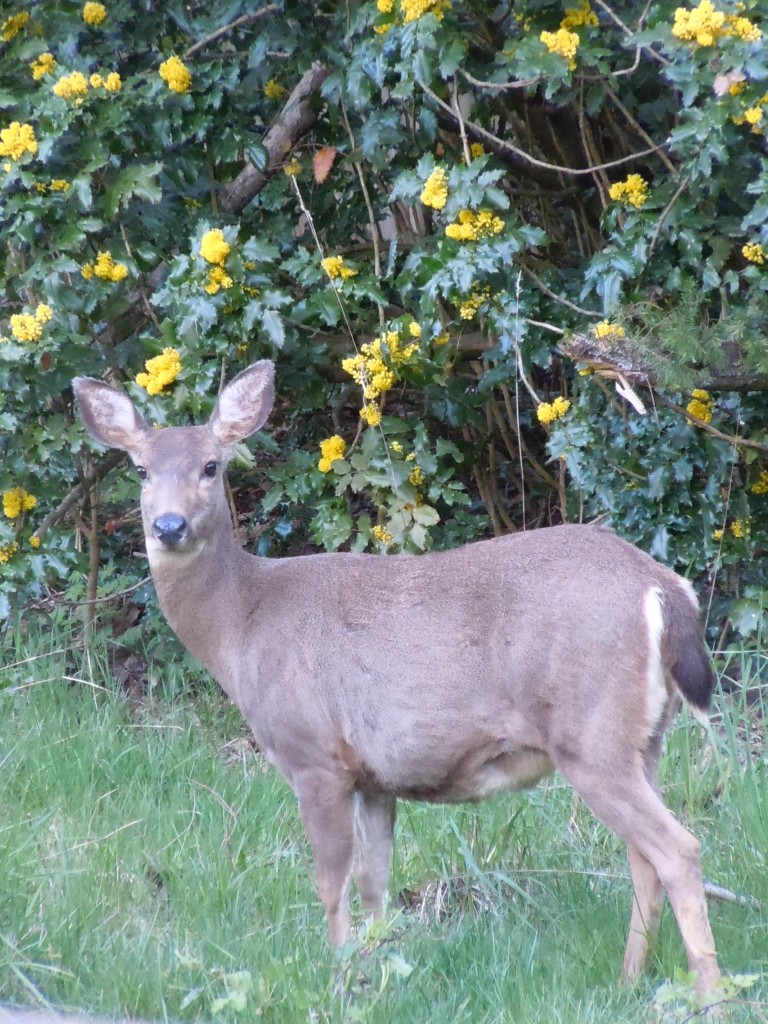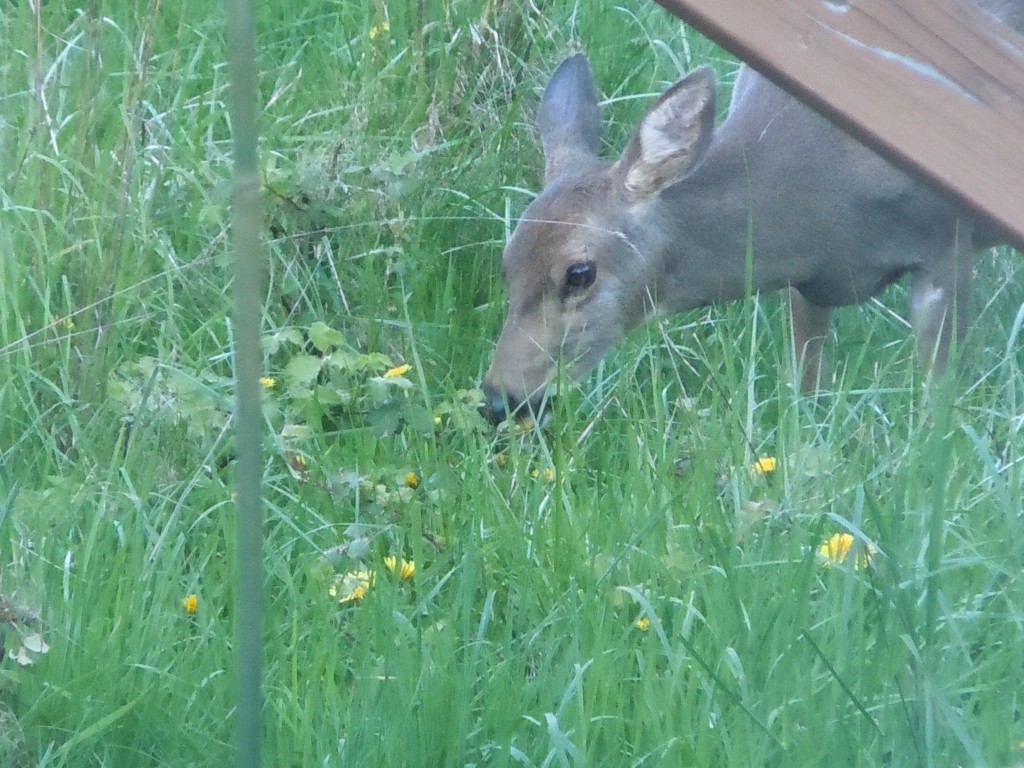 John Wayne.  Thanks to Bob Henning for the following information about John Wayne's summer excursions to Bainbridge Island, and for pointing out the house they had there.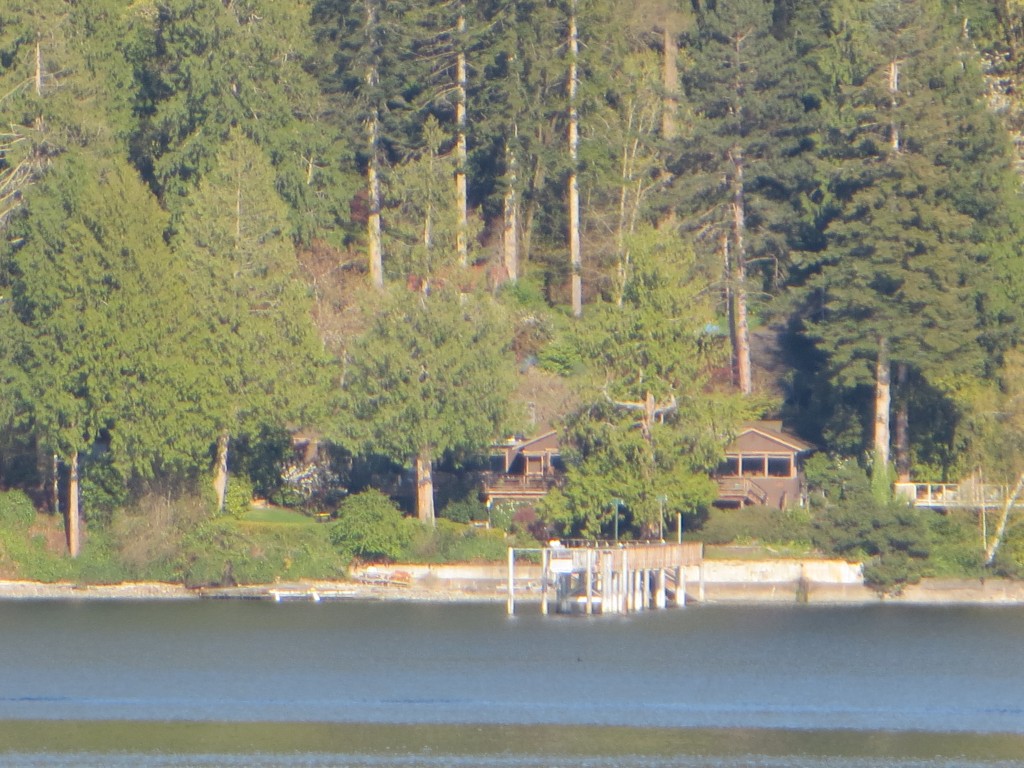 I think it was about the late 1960's when we saw a large white yacht mooring to a float at the end  of a private dock 

on Bainbridge Island, just across the bay from Illahee. The yacht stayed there for a few days.  It didn't take us long to find out that it was the 'Wild Goose', John Wayne's yacht.  We don't know if he rented the waterfront home or bought it, but his yacht spent the summer coming and going from there.  Sometimes there were parties in the evening with live bands etc.  On several occasions several people jumped in small outboard boats, probably the yacht's tenders and chased each other around the bay, having a great time. I don't really remember how many summers he was there, but of course we enjoyed it all.  John Wayne was the best of the best.  You can see a narrative on his yacht under "John Wayne's yacht Wild Goose" on Google.
Proposed Preserve Lighting Grant.   We were asked about the location of the proposed lights and security cameras at the Almira parking lot of the Illahee Preserve if a grant was successful. Thanks to Bob Jarvis for the layout and his work on the grant!!!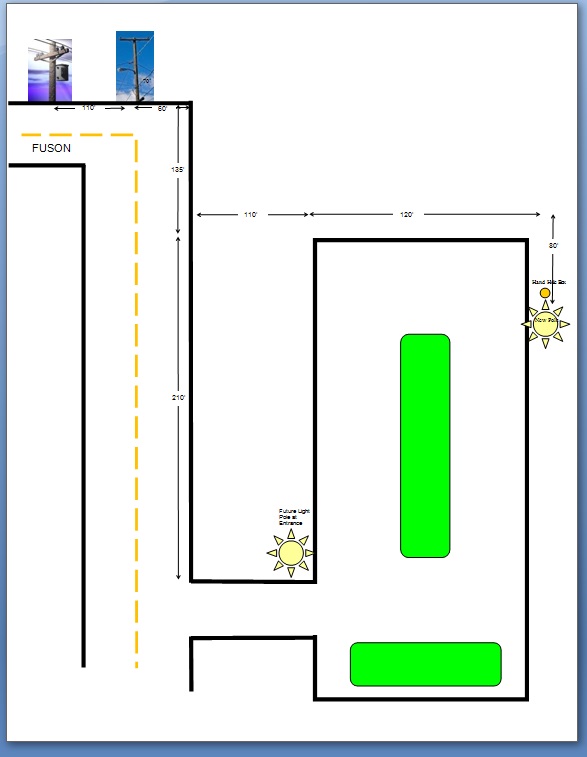 Lost Animals.   Here are some lost animal reports.  There was also a request from a person to let people know he lost his garbage can lid (black) on Monday evening.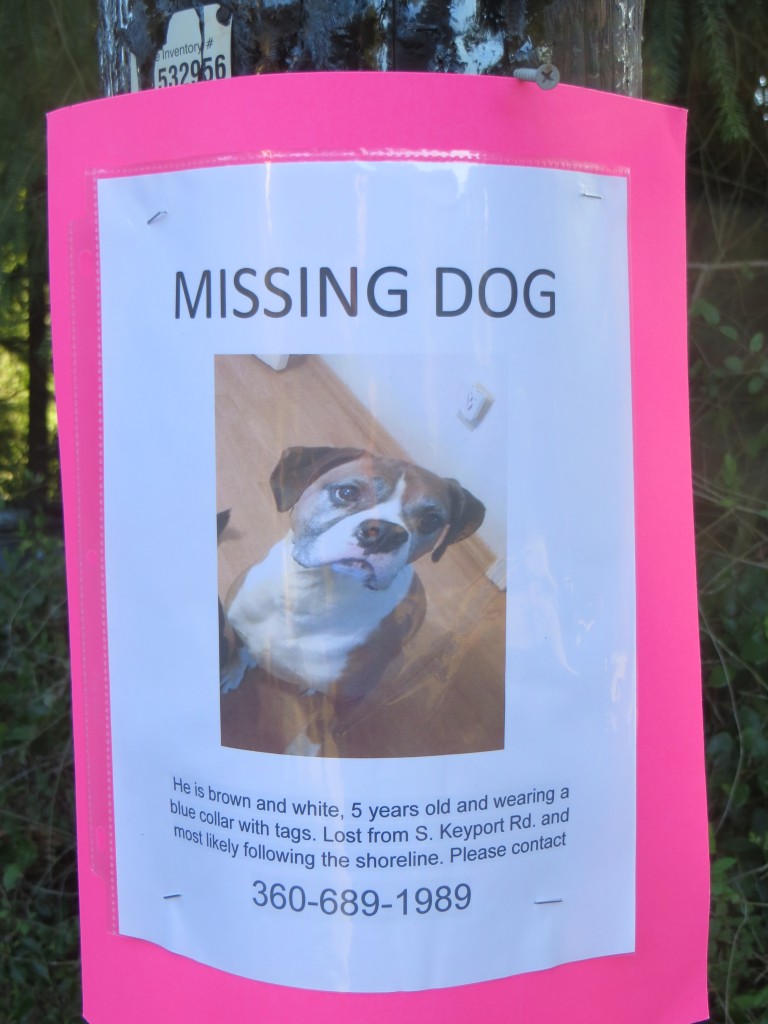 Could you put out a notice? I have a stray cat who has taken up residence in my front yard. She (?) does not seem feral, but is very skittish and barely lets me get near her, she is very used to eating out of a bowl, and I feed her in the evenings. Does not chase birds, seems an older cat. She is fluffy, black and white, and has a black mustache! (I call her Groucho). Dark golden eyes. I can't tell her gender for sure, but she has very precise, dainty forepaws. It really saddens me that someone has dumped this poor NICE cat to live on the land, perhaps in Illahee park. There is a barn cat program in Kitsap county that more people should be made aware of, if you can't care for your cat. Groucho is doing a very nice job of keeping the rats away, but she seems lonely. If anyone recognizes her, she's taken up residence on Candy Cane Lane, email me back or come get her.