Illahee Day.  We noticed the sign just went up advertising Illahee Day for this Saturday, 8/16/14, and all are invited.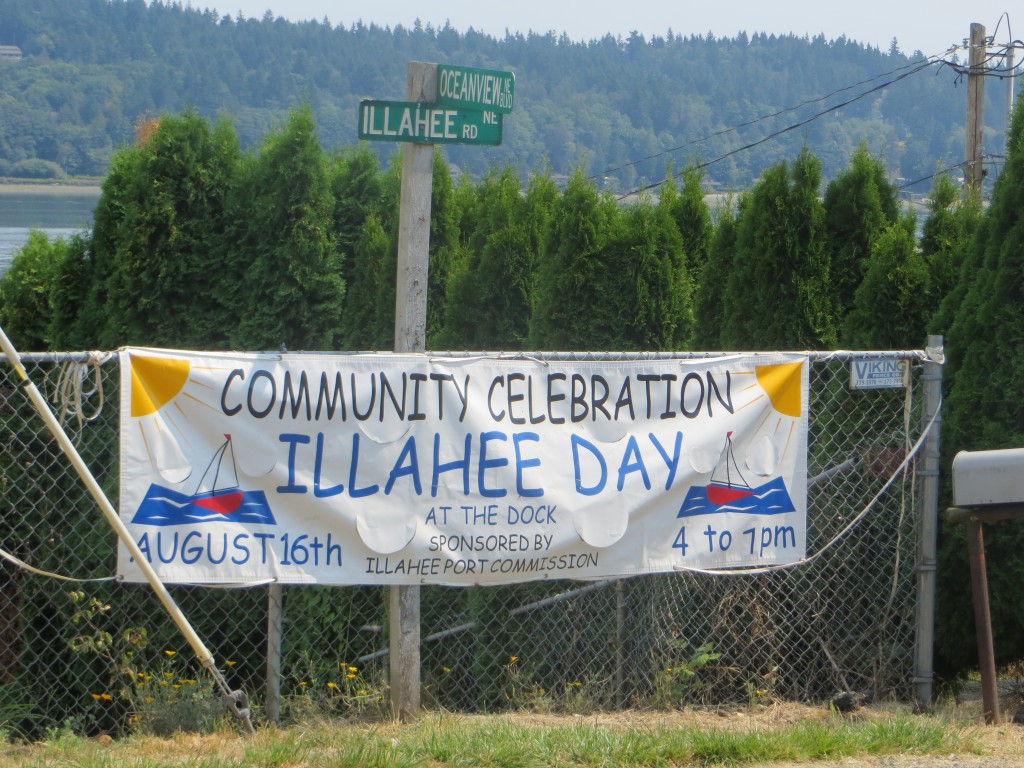 Purpose.  It was described at the last Port meeting as a time for residents to gather socially at the dock and waterfront area in front of the Port office facilities at 5500 Illahee Road. 
Food.  The Port is providing food and drinks.  In the past they have provided Subway sandwiches and we understand this year it will be catered by McClouds restaurant, primarily potato salad and hot dogs.
Other.  Copies of the film "Illahee – Saving Puget Sound, One Watershed at a Time" will be available for purchase, with the proceeds going the the Illahee Forest Preserve 501.c.3 non-profit group.

Port Meeting.  The monthly Port of Illahee meeting is the second Wednesday of each month at 5:00 pm at the lower level of 5500 Illahee Road, i.e., this Wednesday, 8/13/14.  It is a public meeting and the public is invited.  
Illahee Store.  There has been some cleaning activity around the Illahee Store and residents are curious if something is going to happen.  We heard that someone cleaned the blackberries off the roof of the store and would like to know more about who is cleaning up the area.  
Timbers Edge.  We also heard there has been activity at the east end of the Timbers Edge property, at the site of the Avery homestead, where the area was cleared of blackberries. We heard the neighbors reported squatters and Mr Tallmon himself came out to look the situation over, and told nearby residents the area would be logged and developed next year.  The question is whether the site will be developed supporting community interests, or at the higher density, ignoring community concerns.  More when we know what is being planned.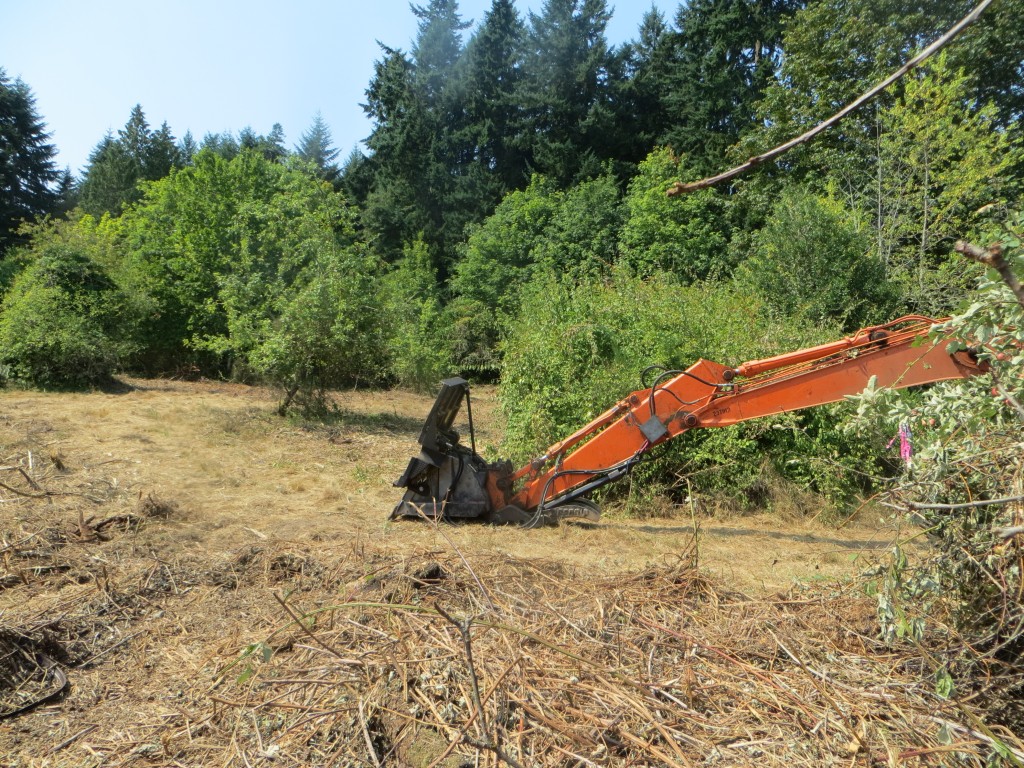 Squirrels. This squirrel was the only wildlife we saw on a recent walk.  The problem with the non-native grays is they out compete the smaller native brown Douglas squirrels and soon the natives will all but disappear.  It is a difficult dilemma for those who love all creatures.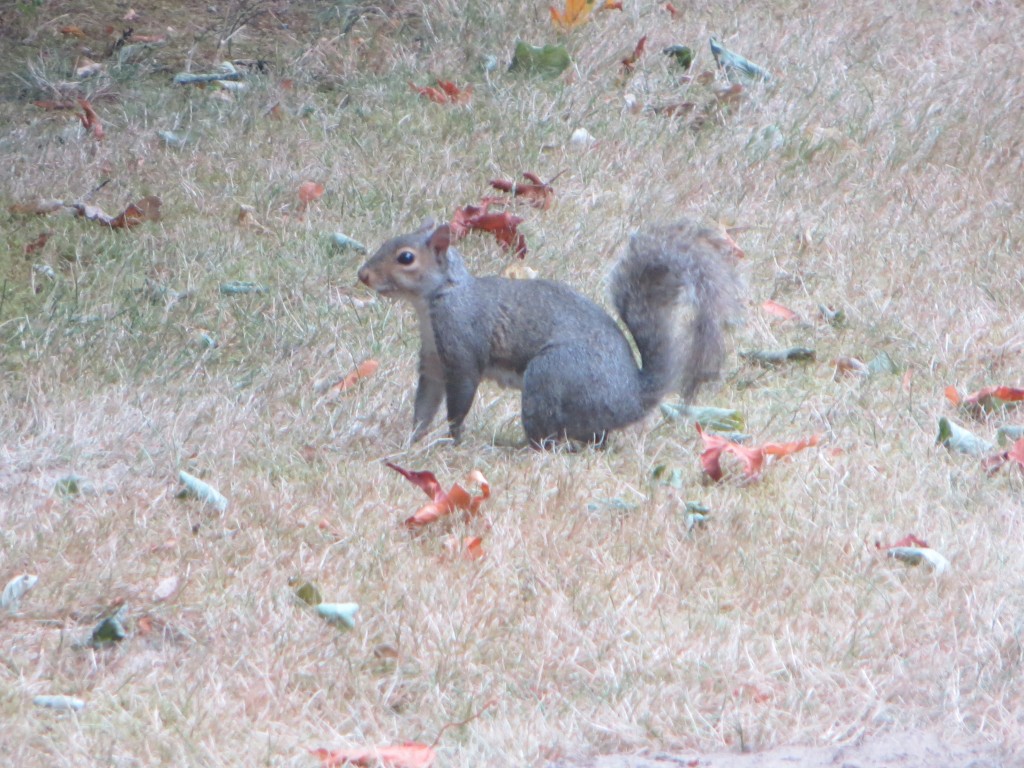 Gardens.  We have heard there are some beautiful gardens in Illahee.  Please send us some photos.