Back Home.  Some have asked what happened to the Illahee Updates.  We have been looking for another reporter to help with the updates and to cover when we are out of town as we were for most of September and part of October, but no one has come forward yet.  So we will try to catch up beginning with a couple of items from yesterday.
Great Blue Heron Gets Rat.  This story was told first hand to us yesterday (10/7/14) about a great blue heron, likely this one that is often observed along the water's edge.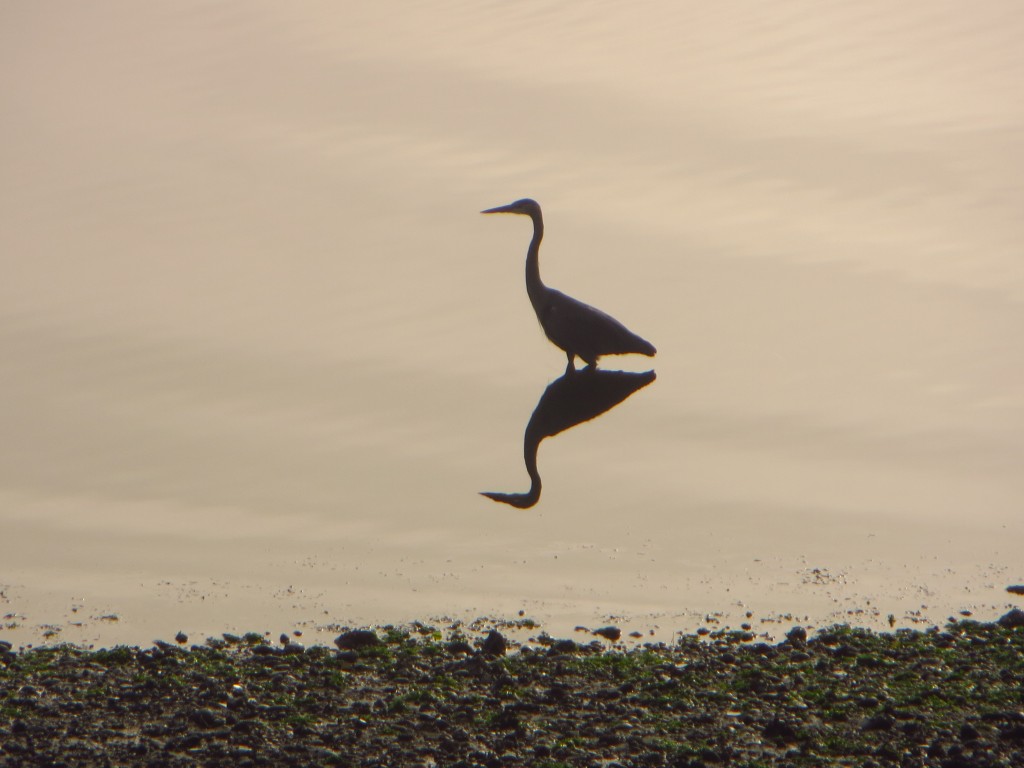 That is where it was on Tuesday and then was seen running quickly up the beach to a nearby ramp, and then waiting (stalking), and eventually striking and catching a rat with its long bill.  It then took the rat back down the beach and swallowed it.  The couple said this was a first for them and it reminded us of an email and video another Illahee resident recently sent us about another heron story that coroborates what these amazing birds can do.  https://www.facebook.com/photo.php?v=10204262495191468
Sad Email.  Those who fequent the Illahee Preserve know there are many who like to walk their dogs there.  We received the following email yesterday and were just given permission to share it.

Just wanted to let you know that we lost our sweet Belle a few days ago to cancer. We are both heart broken at losing Belle so soon and in the prime of her life. Tim took her for her last walk in the Preserve on Thurs before I got back from an overnight trip with my mum who was visiting from Scotland. We both said goodbye on Friday. The Preserve was her favorite park Jim and I'll so miss our walks and biking together. Can't quite bring myself to even visit the park without her. We were given Belle as a puppy and someone recommended Illahee Preserve as a great place to walk and visit. She was our walking, biking, horseback riding buddy and an amazingly sweet beautiful dog who loved every day and all the adventures we went on.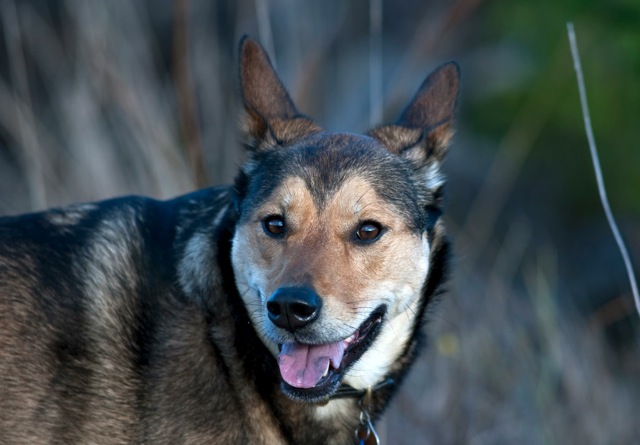 Illahee Ferry Name Rejected.  We reported in an earlier update that Illahee was a possible name for a new ferry, but no longer according to the following article in the Kitsap Sun: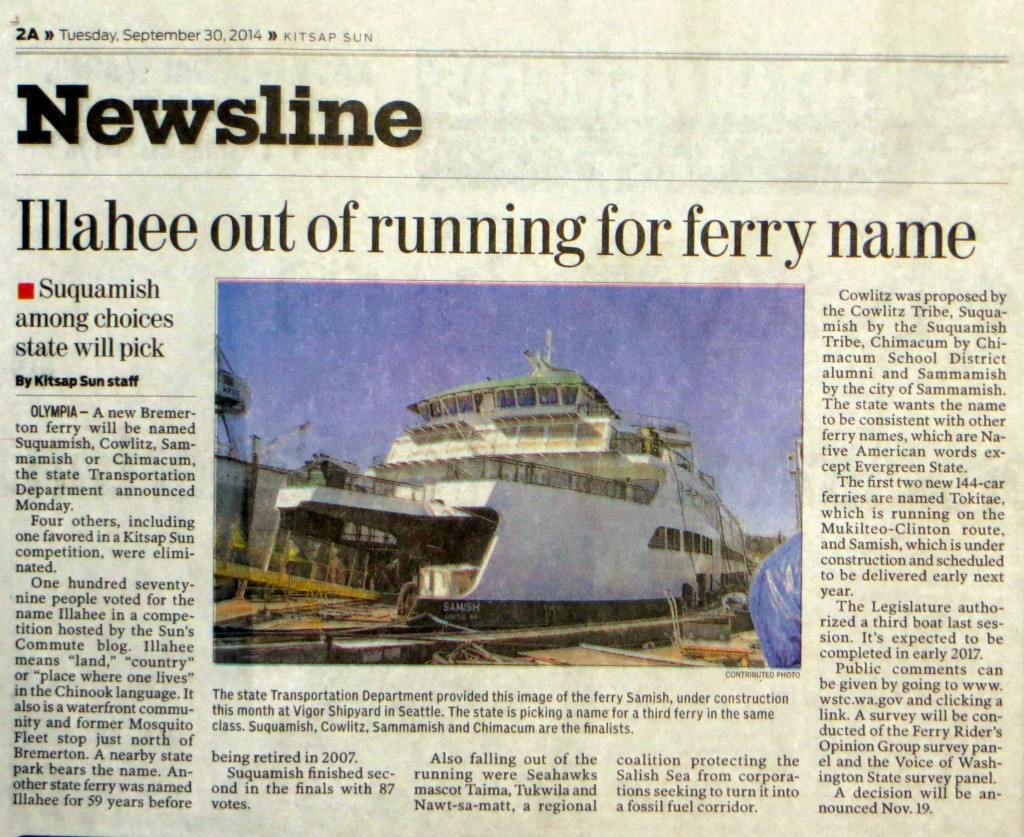 Thanks for Sharing!  Thanks for sharing your stories and photos with us and giving us permission to share them with the greater community.