Community Meeting.  There is an important community meeting on Monday 11/17/14 at 6:15 pm at the Sylvan Way library, hosted by the Illahee Community Group, a 501.c.3 organization supporting the Illahee community.  Signs noting the meeting are supposed to be posted around the community on Saturday.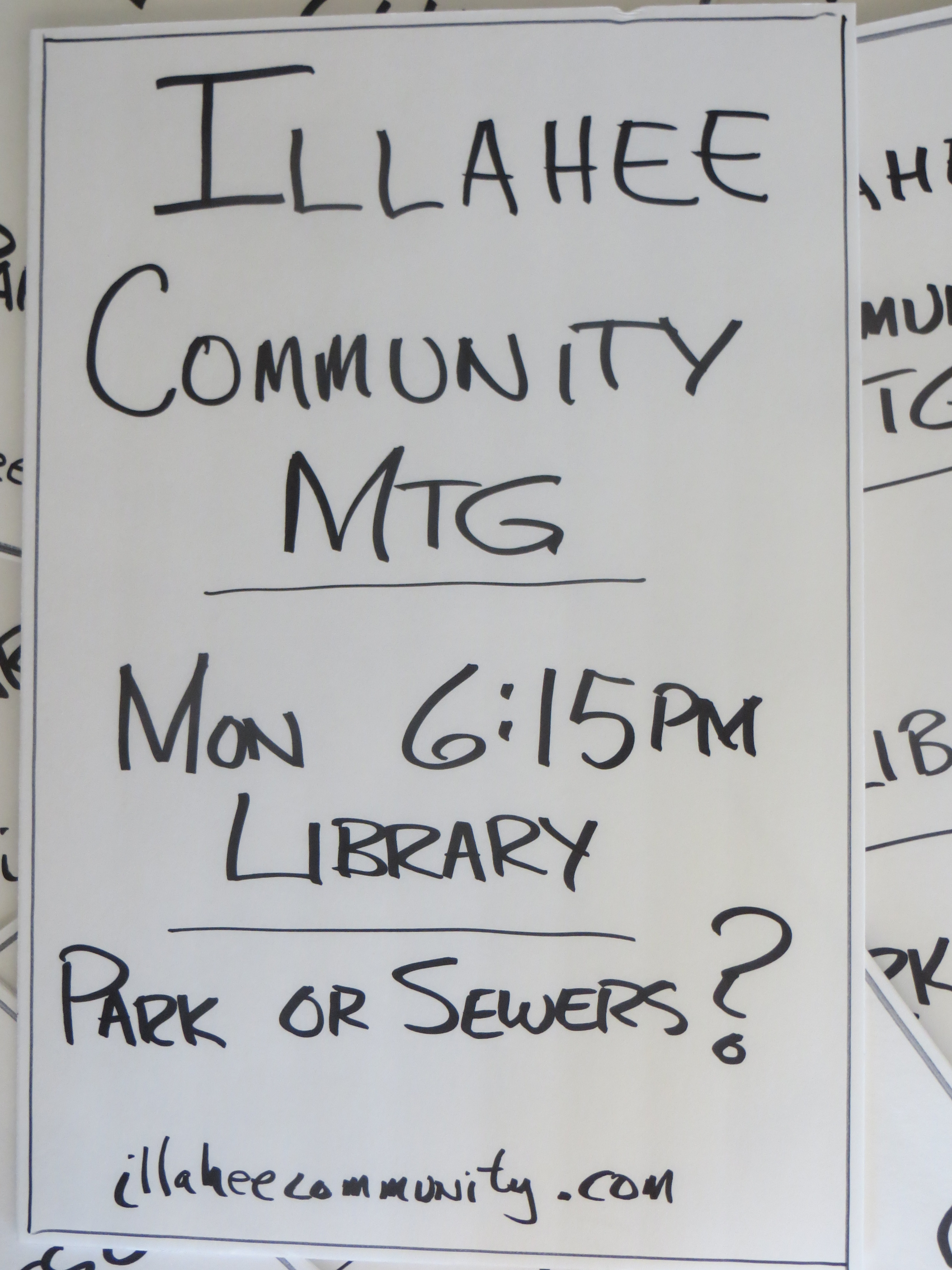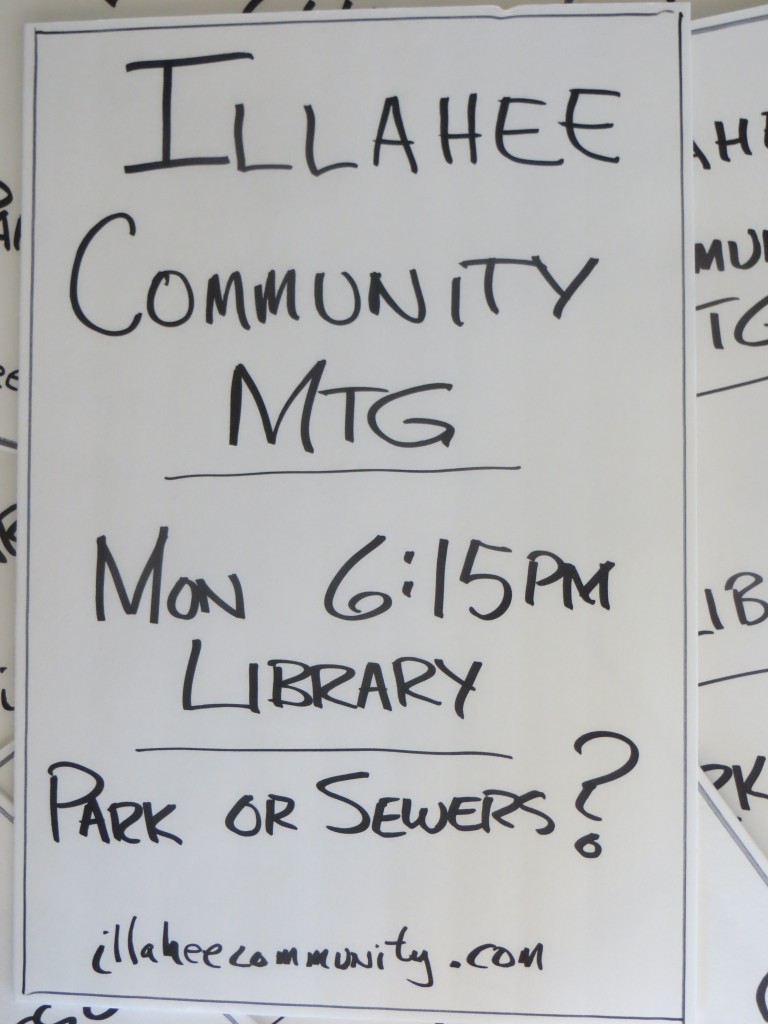 Community Plan Review.  One of the items on the agenda is the review of the Illahee Community Plan to see if any changes are required as part of Kitsap County's 2016 Comprehensive Plan Update.  We recently discovered the Illahee Preserve is updating their Stewardship Plan that may also have implications for the community.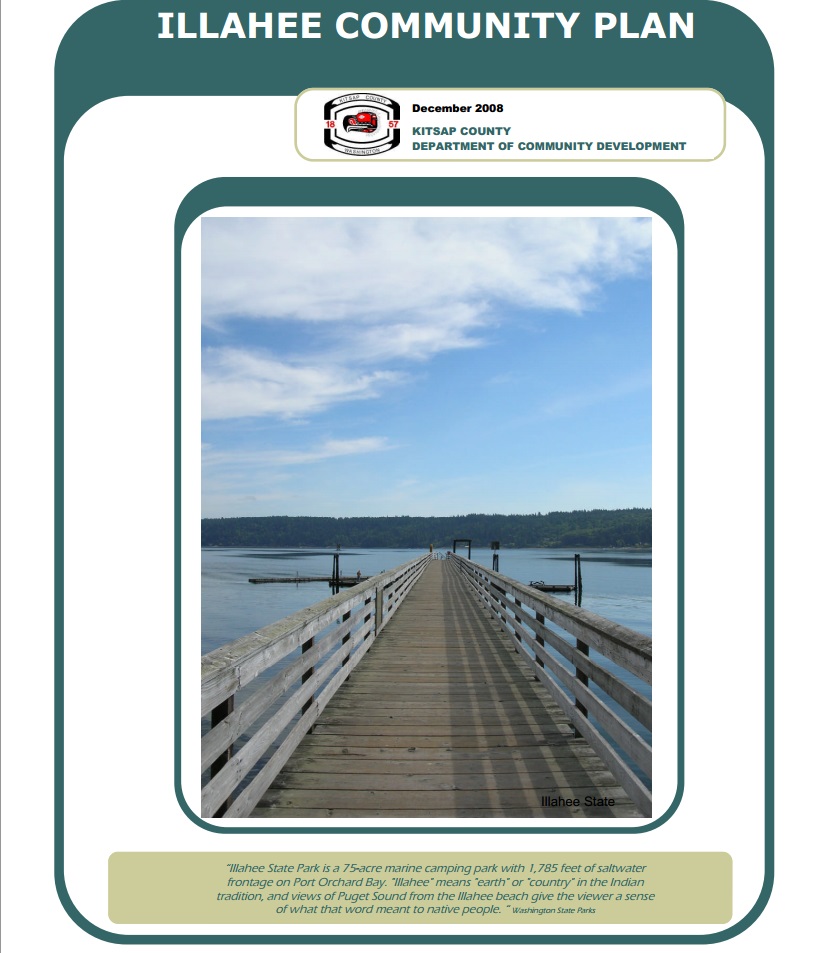 Illahee Preserve's Long Range Plans.  The Illahee Preserve's long range plans have been around since 2003 and are known to some, but not all.  We think they should be more widely known and have asked permission to pass them out at the community meeting on Monday.  We did copy this from an unofficial draft copy we saw:
Local residents continued to advocate for extending the DNR boundaries of the Preserve into adjoining undeveloped forest and riparian areas with the goal to ultimately preserve nearly 700 acres of pristine forest and a major portion of the Illahee Creek watershed.  Over the last 10 years the Preserve has grown to 444 acres, and with the addition of the 107 acres Rolling Hills Golf Course in 2010, increased the total acreage to 551 acres.  The community has identified an additional nearly 100 acres of properties for future acquisition through purchase or conservation easements.
Park or Sewers?  This is another item that will be discussed on Monday.  It appears there is a possibility development property could be purchased next to the Preserve, as a possible park or extension of the Preserve.  If not, the property would be developed thereby introducing sewers running through parts of Illahee.  This would affect many in Illahee and is another reason concerned citizens should attend the meeting on Monday.