Cormorants.  Cormorants are a common sight around the Illahee waterfront as noted by this one on the Illahee Community dock.  A few years ago one appeared at the dock and must have been someones pet because it had no fear of humans.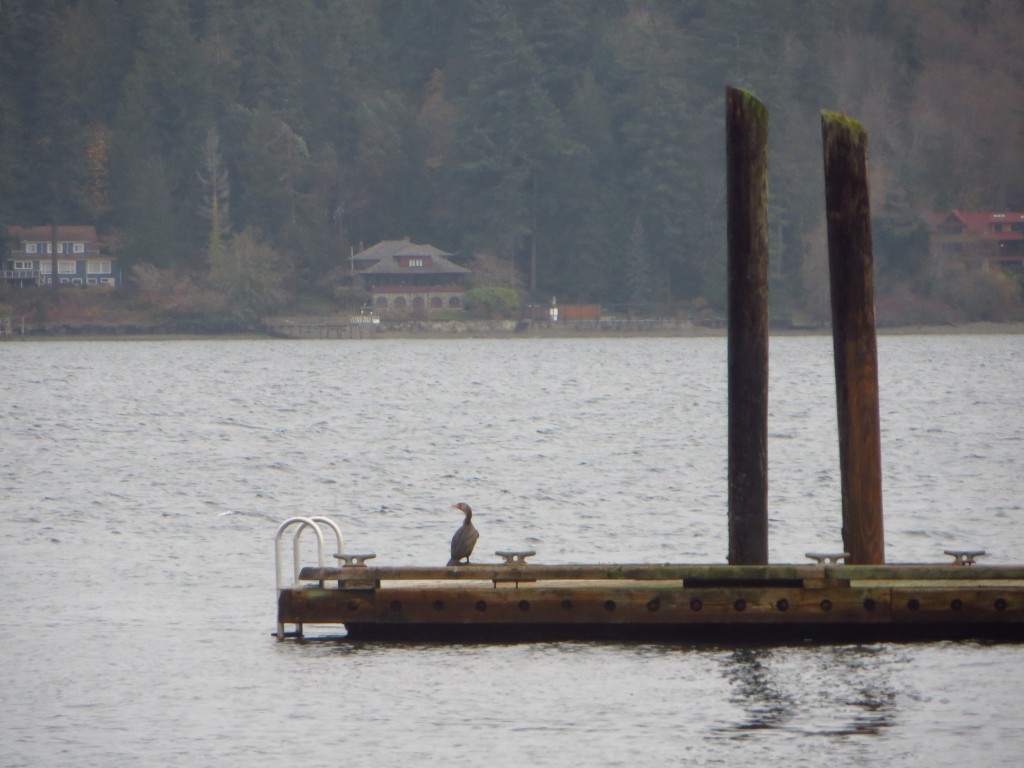 COASST in Illahee.  A Coastal Observation And Seabird Survey Team (COASST)  walks a section of the Illahee shoreline once a month looking for dead birds like the one below.  "COASST is a citizen science program established to identify the carcasses of marine birds found on beaches along the outer coast of Washington State" and also Puget Sound.  More information on the program can be found at:  http://depts.washington.edu/coasst/what/vision.html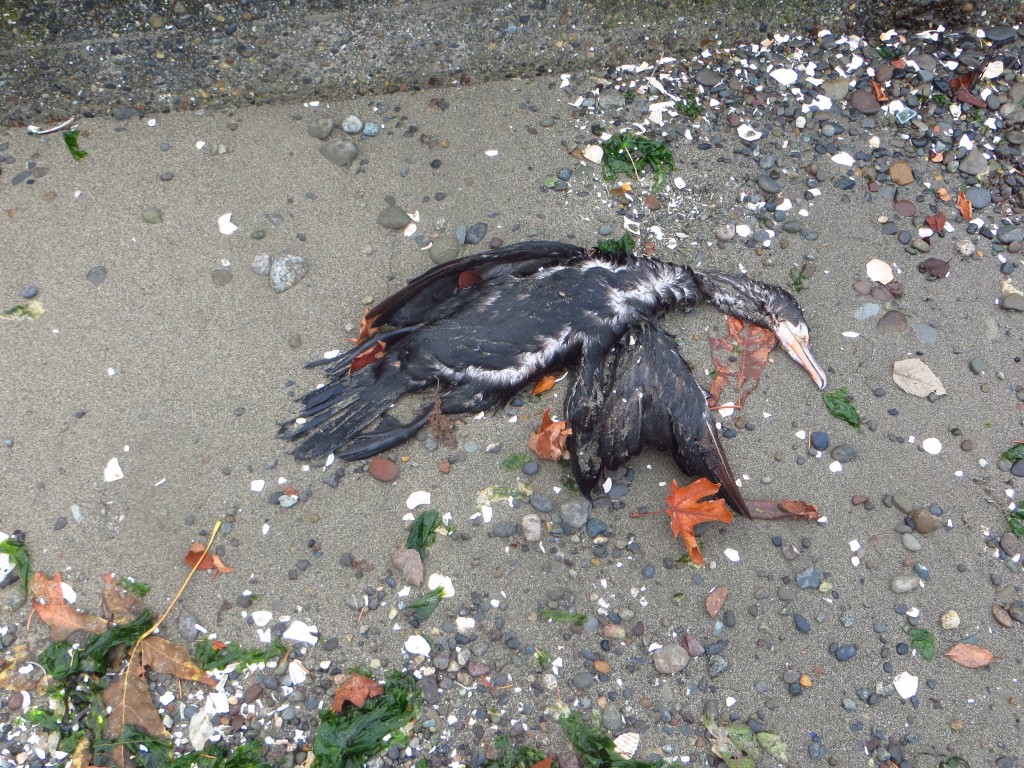 Double-crested Cormorant.  The photo above and below is of a dead Double-crested Cormorant found on Wednesday north of Illahee State Park.  The hole in its side is suspicious.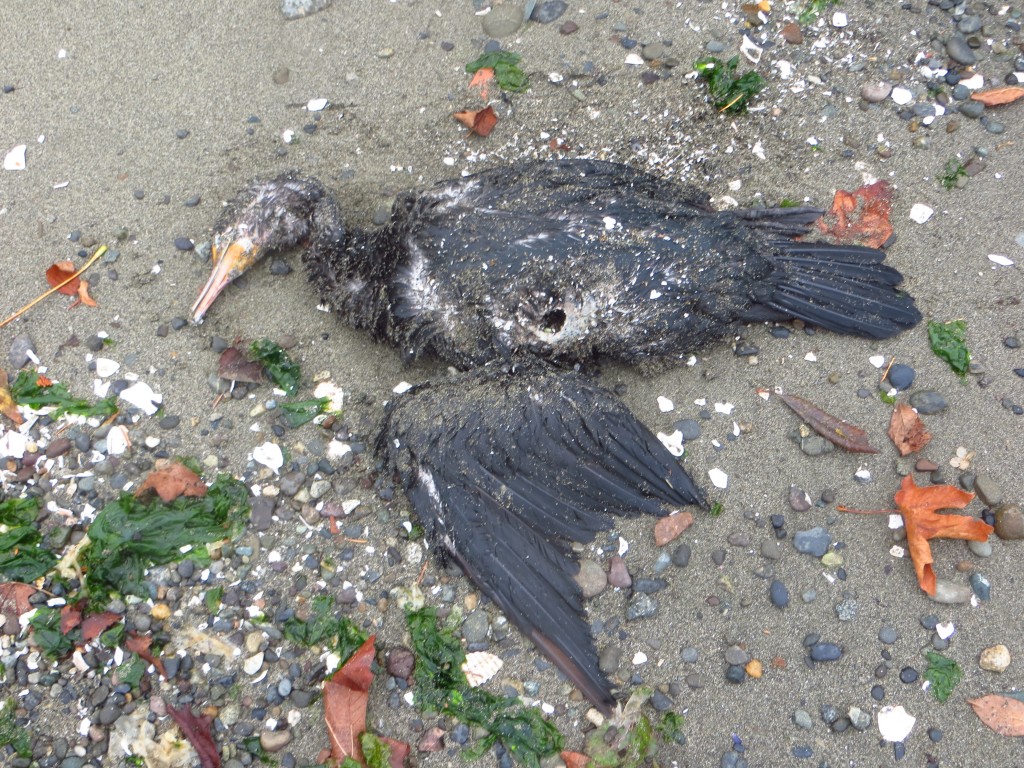 Brown Storm Water.  On Friday those living along the shoreline saw a brown plume coming out of Illahee Creek and out into Puget Sound.   This occurs whenever there is a significant rainfall, usually over 1 inch, and over the years it has deposited sediment out in the bay and along the shoreline.  Several years ago, after a season a major storms, the Port of Illahee measured 32 inches of mud under the south end of the inner float.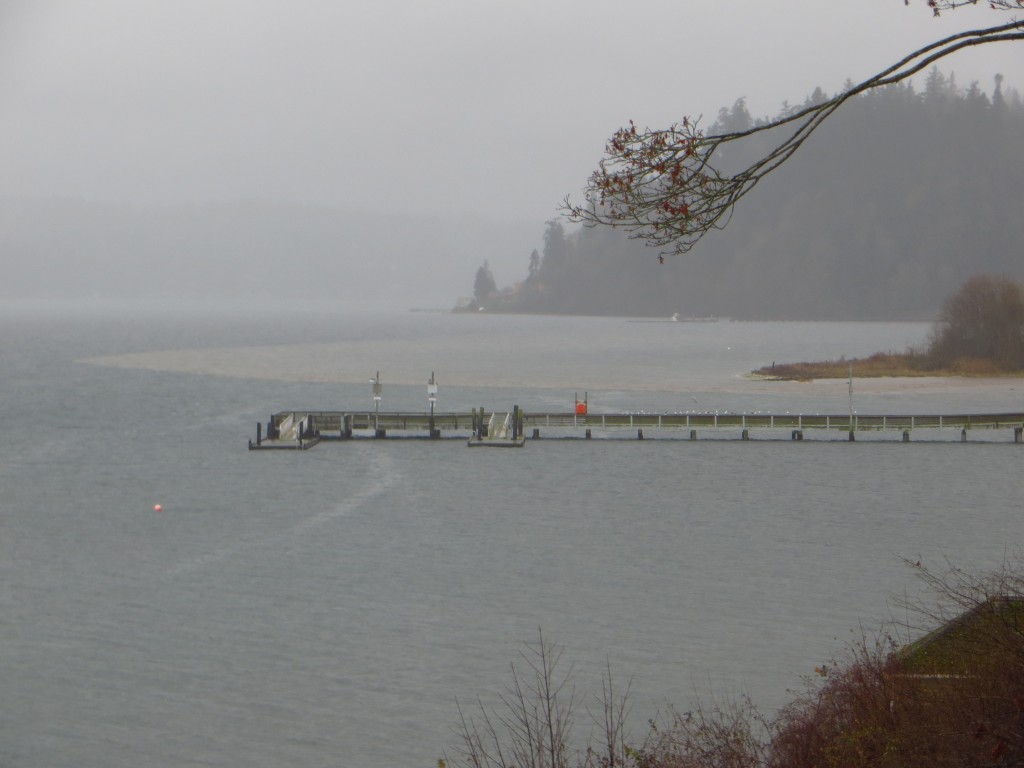 Illahee Culvert.  The sediment flowing out into the bay has also filled the Illahee Creek culvert.  This year (2014) there were two massive clean outs by Kitsap County of sediment from the outlet side of the culvert that have increased the culvert opening on the inlet side, which today (12/1/14) was a 19 inch vertical clearance.  Note however, the large gravel bar inside the 65 foot long culvert in the second photo.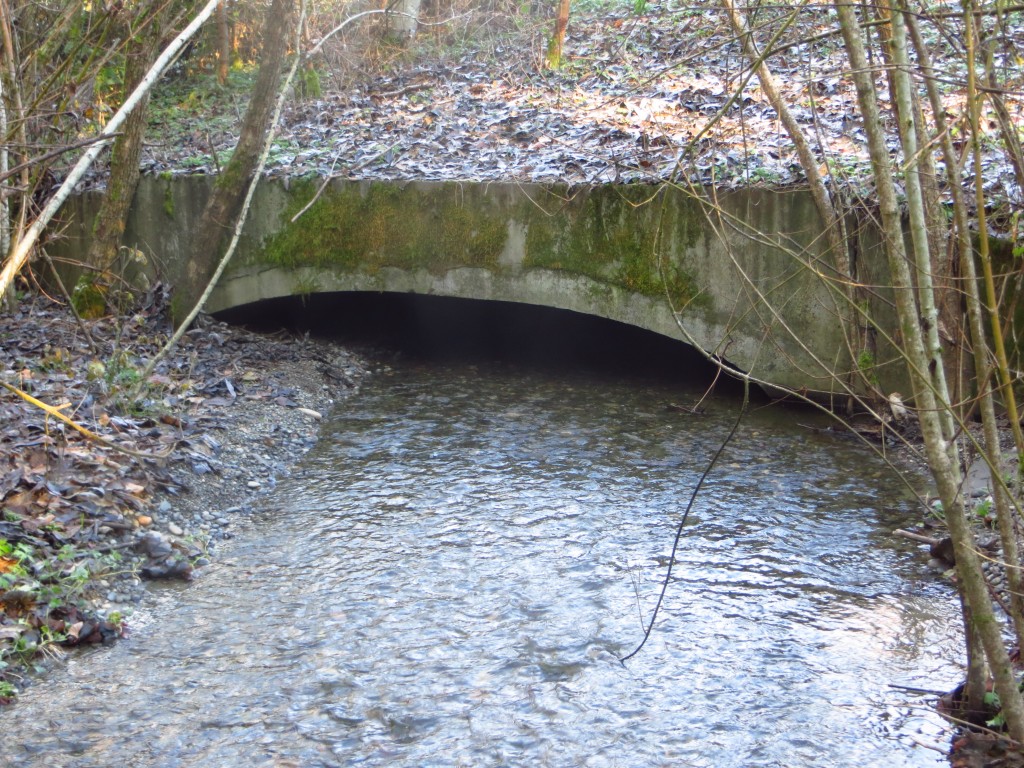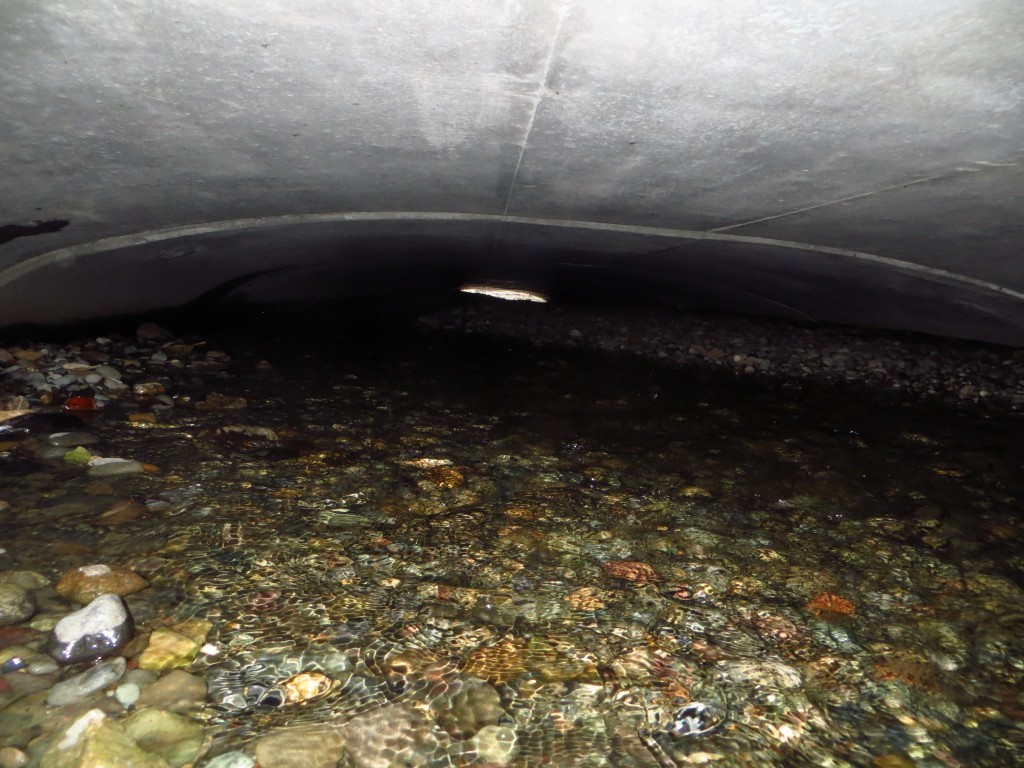 Beavers.  One of the studies of the Illahee Creek watershed determined that the old Dr. Schutt reservoir (dam) where he raised trout (that filled with sediment) should be demolished, and instead beaver dams should be encouraged as fish can navigate through them.  The beaver idea was proposed years earlier by Don Rasmussen, who gifted Rolling Hills Golf Course to the county and the Preserve.  Don suggested it again and the Illahee Forest Preserve group decided the issue should be investigated further.  (It should be noted that with topography like we have along Illahee Creek, beavers are more likely to be found in living in the bank (they are called bank beavers) than in lodges.)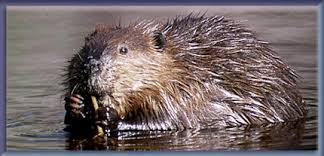 Rolling Hills Golf Course Pond.  We just heard there are concerns about a newly planned storm water detention pond on the golf course, so a golf course expert is being called in to help with the decision, which may delay the project that was supposed to be completed in 2015.
Community Facebook?  For some, Facebook and other social media sites are common place, and for others it is like a foreign language.  We are in the later category, so we are passing this email on as we received it.  Thanks to Steve and Connie for setting this up!

Connie and I created a group on Facebook for the members of the Illahee Community to use and wanted to know if you'd like to include the info in your next newsletter.  Many folks use Facebook and we figured it could work as a nice interactive platform for community members/neighbors could get information to each other in real-time and have discussion.  If you'd like to include a link, the web address is:

Folks can just search "Illahee Community" on Facebook as well and it will come up.