Blossoms.  Spring has definitely sprung.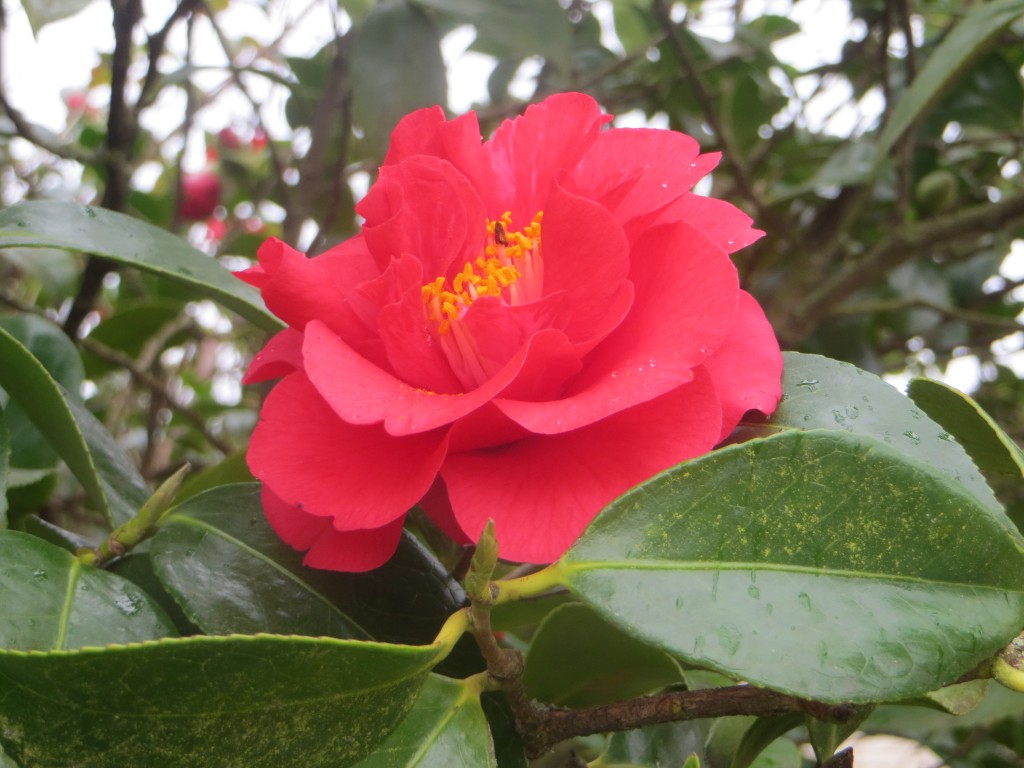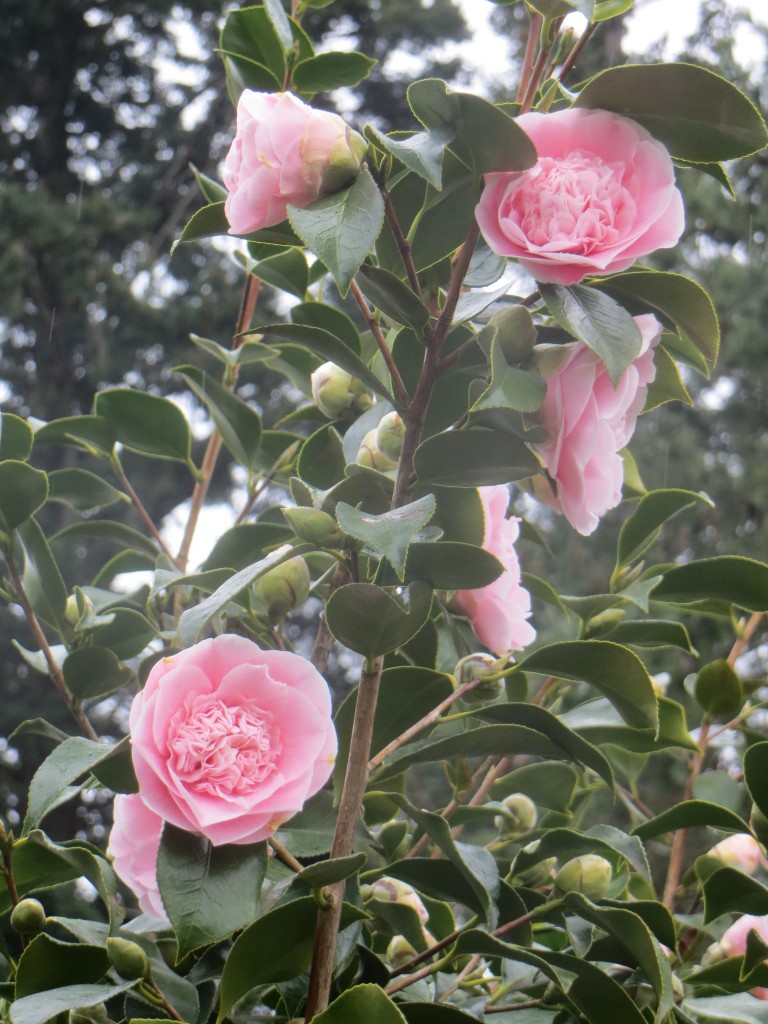 Mail Found.  Someone is missing some important mail.  This was "found on the side of the road above 4760" but they didn't include the name of the road.  Could be Fir Drive or Illahee Road.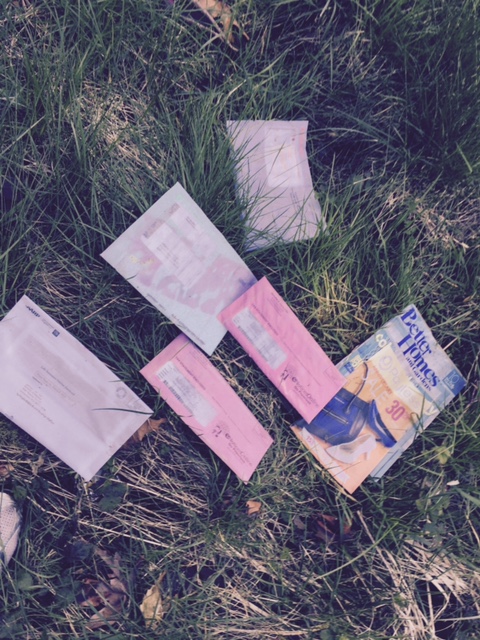 Meeting Notices.  We have been asked to note some upcoming meetings, and we are late with the first one that began on Saturday. 
The 2015 Kitsap Antique Show is this weekend at the Kitsap County Fairgrounds. Expert Appraisers will be on site to appraise  antique or family heirlooms for only $5 per item! A variety of dealers will also be on hand selling everything from the finest antiques to wonderful collectibles.  This event is an annual fundraiser for the Kitsap Historical Society and the Puget Sound Genealogical Association. Information:
www.antiqueshowkitsap.com

The second one is also recommended as Paul Dorn is especially familiar with Illahee Creek.
The next meeting of the Manette History Club is this coming Tuesday, March 3, at the  Manette Community Church at 1137 Hayward Avenue, Bremerton.  The time is 1 pm. our speaker is Paul Dorn, Senior Suquamish Tribal Biologist, speaking on Small Stream Enhancement.
Dead Cormorants.  The number of eagles seems to have increased recently and they seem to like to feast on cormorants.  This young eagle is a new regular who a neighbor saw get the cormorant in the second photo.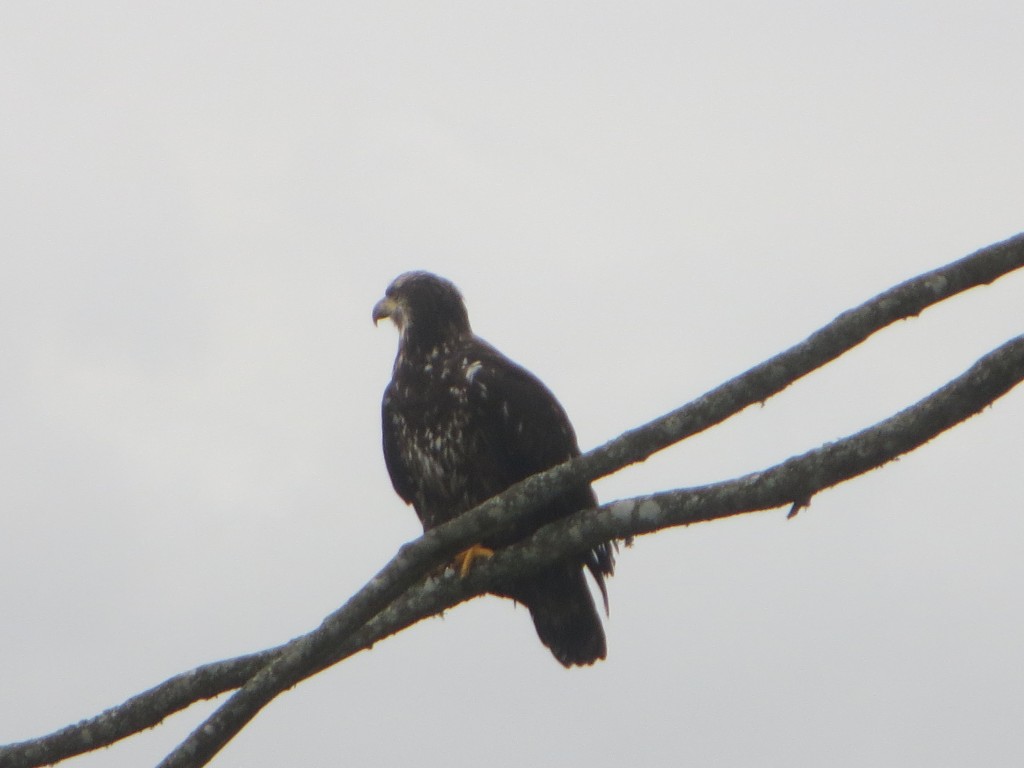 We noticed the remains of these two cormorants on Thursday.
COASST Report.  Coastal Observation And Seabird Survey Team or COASST walks are conducted monthly in Illahee.  Using the COASST Field Guide we were able to identify the remains above as a Double Crested Cormorant from its wing size and wing feathers. The reporting form is shown below.