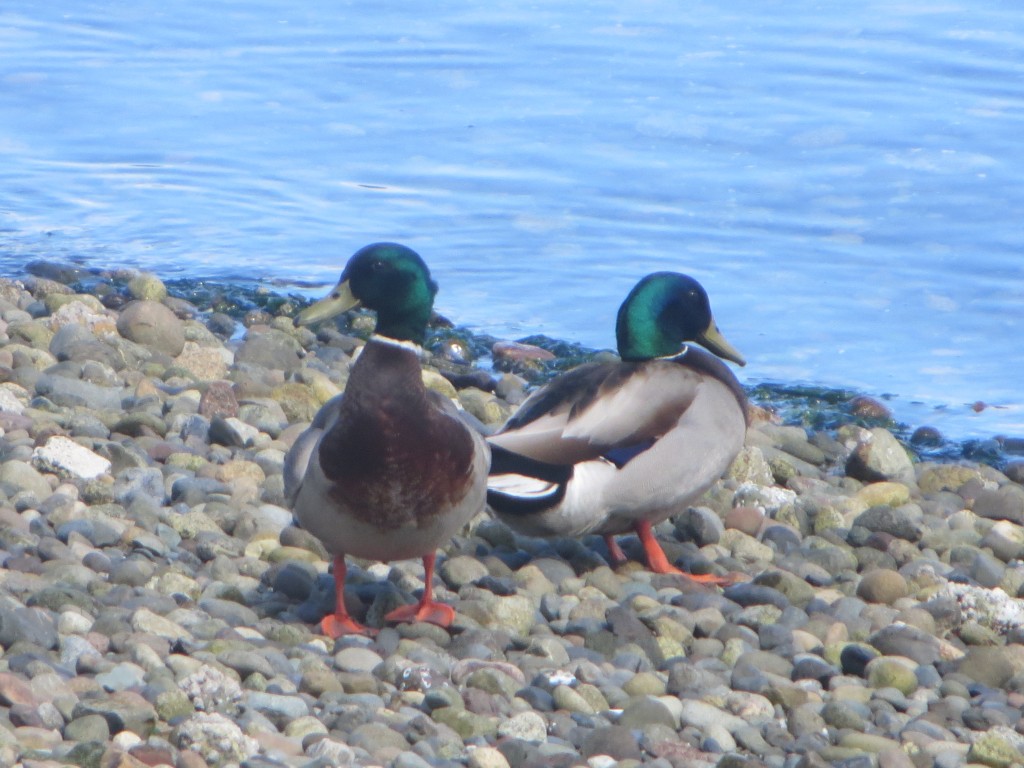 Great Give Update.   We were informed that we didn't properly link the Great Give website to make it easy to contribute to the Illahee Forest Preserve.  So we checked the Great Give website and found the Preserve had already had 10 donations for $2,385, and decided we should try again properly link it in case some of you had problems. 
This is a One Day Event on 5/5/15 where there will be 10-20% match.

For more information go to www.TheLostContinent.org


Pollution Detective Meeting.   Remember the Health District signs noting our shellfish beds are polluted?  The signs were up for many months and maybe years with just the date changing (see the photo of an old dated sign below) and may still be up at Illahee State Park, the Port of Illahee dock, and Brownsville.  We have gotten so used to seeing them we can't recall if they are still up or have been removed.  We presume they are still there because of the meeting scheduled for next Tuesday (5/12/15) at 6 pm the Brownsville Marina — see the attached notice.