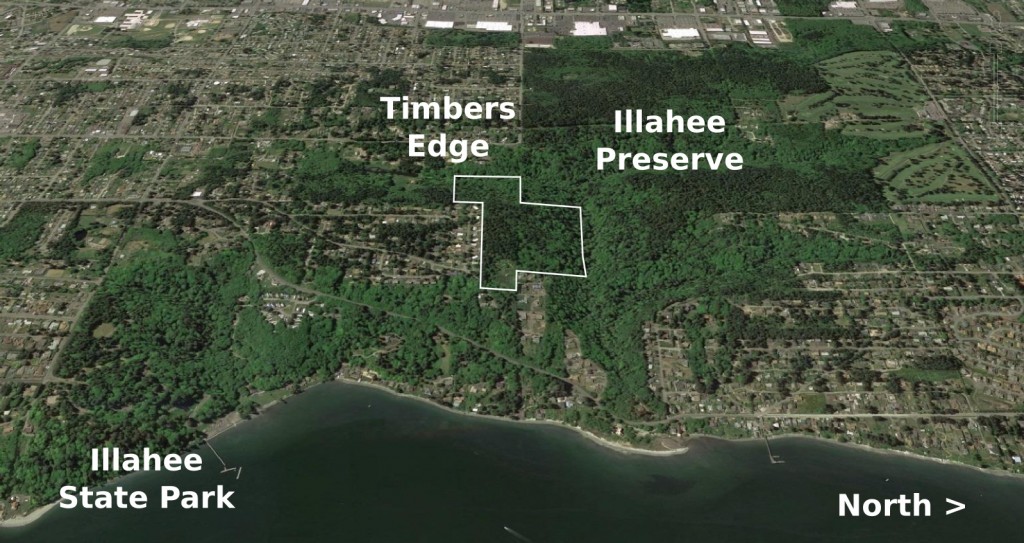 Status Report.  We saw a this report to the capital campaign committee on Sunday (7/5/15) evening. 
We may not be totally there on the funding, but if not we are awfully darn close, possibly a couple of thousand dollars short (Jon, our Treasurer, has the official record and we hope those who have pledged will follow through).  We are close enough that we are stopping active door to door solicitations of funds for Phase 1. 
Campaign Hard Work.  And these comments regarding the preparatory work.
But, what made our jobs easier was all the hard work that was done with the website, the tattoos, the signs, contacting the elected officials, and the articles in the Kitsap Sun.  (We even got a call from Germany this morning asking how we were doing and commented on the website.)  Everything came together this past week, which is almost unbelievable (we were $330,000 short at the beginning of the week).
Strategy Team.  And regarding the strategy team.
The Strategy Team that met every Thursday at the Planetarium was the real key to our success.  That's where the ideas were incubated, hatched and then implemented.  How do we thank each of them for their hard work?
Significant Gifts.  And their comments regarding significant gifts:
Exactly how much money will be forthcoming from this week's effort is hard to determine, and what are significant contributions?  We take phone calls and answer lots of questions and some result in $10,000 gifts, others $1,000, and then some are only $100.  Each amount is significant to the giver depending on their circumstances. 

Notice To Purchase.  Written "Notice to Execute Option A" was hand delivered this afternoon (7/6/15) to John Johnson, as a representative of Mr. Jim Tallman, to purchase the 25.5 acres we have described as Phase 1.  The required closing date is August 5, 2015, at which time the funds will be exchanged for the deed to the properties.
Amazing Final Effort.  This has been an amazing week where we went from the impossible to the possible.  Thanks to Sherry Appleton (and other elected officials who all stood behind the effort) who, along with the Illahee Community and other supporters of the Illahee Preserve, made it happen!
Kitsap Sun Call.  The Kitsap Sun called and wanted a photo as IFP board members looked over the property this afternoon, so we are expecting some kind of coverage in the near future.
Final Count?  We have been asked what the final pledge and donation amount was? The IFP treasurer only counts what he has paper work for, so he showed a deficit in funds.  The capital campaign monitor tracked phone pledges, which showed they were at their goal or a little over. We think the figure given to the Kitsap Sun was based on some phoned in pledges that came in late Sunday ($3,000) and early Monday ($4,000) that would put the amount at possibly $7,000 over (that is assuming all the pledged amounts will be honored, and we know of a couple of instances where it is likely they won't be, due to unforeseen circumstances).  We won't know until all the donations that were handled by the Kitsap Community Foundation are processed, along with what was sent to the Illahee Forest Preserve treasurer.  If there are excess funds they will go toward the Phase 2 purchase.

Amazing Week.  What an amazing week it has been!  To go from being short $330,000 a week ago, to starting the escrow process and closing in another 30 days, is truly amazing and almost unbelievable.  Thanks to so many who made it possible!!!!