Pheasant.  Nice to see a couple of hen pheasants pass by the other day.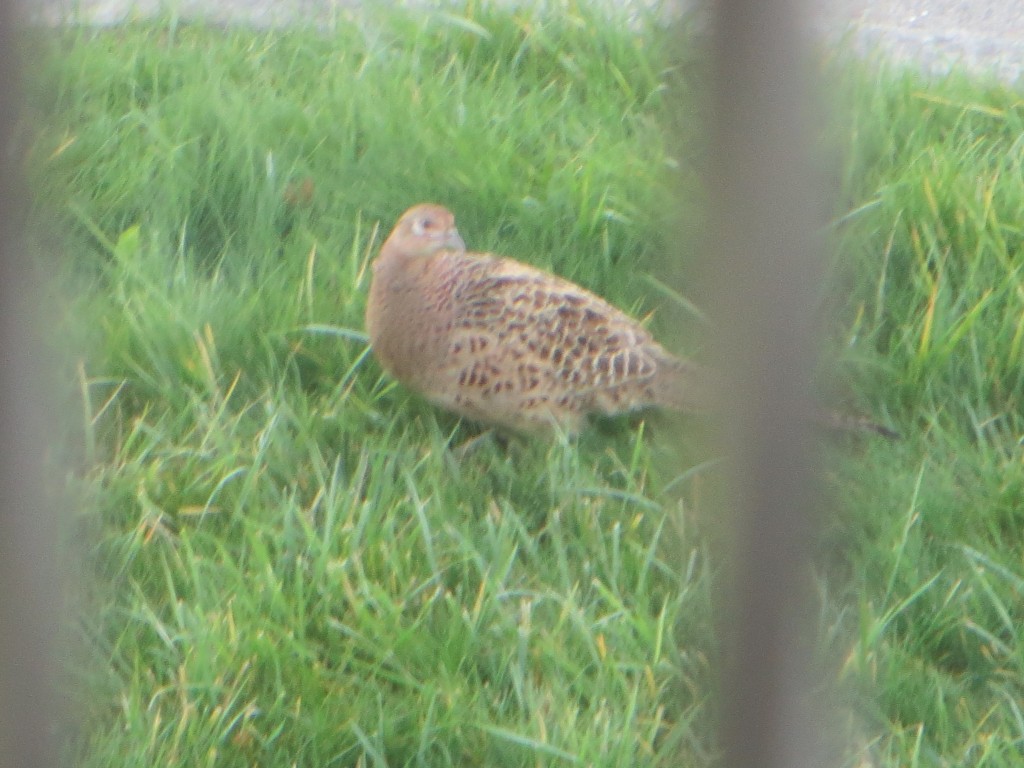 Halloween Photos.  It was a quiet Halloween for some in Illahee.  Several residents were seen at the Bremerton Community Theater as they said they never have any trick or treaters.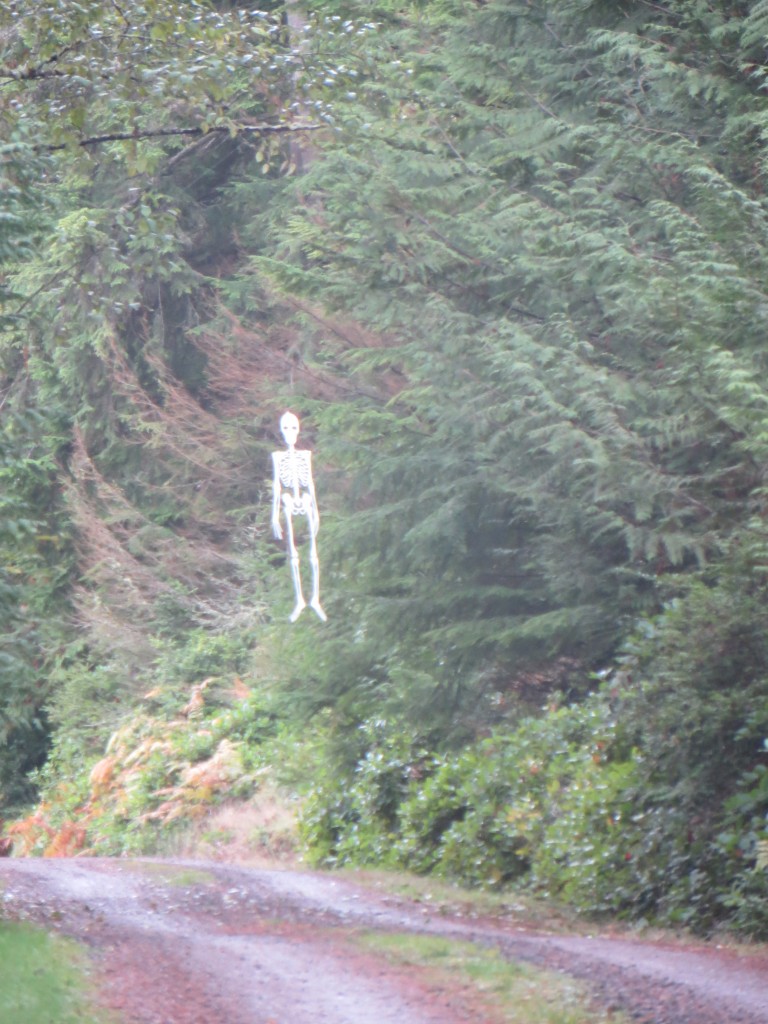 Community Meeting Report.  An informative community meeting was held on Monday evening at the Library.  Much of the information had to do with earthquakes and tsunamis.  The following writeup is from the draft minutes of the meeting.
Susan May, Kitsap County Emergency Preparedness did a presentation on being prepared for disasters – earthquakes, landslides, weather related problems.  You should have provisions for 5-7 days.  Susan stressed that in the case of an earthquake, we could be isolated and on our own for several days.  More information can be found at www.kitsapdem.org.  You can also sign up for alerts and warnings.  Susan left several pamphlets including Earthquake Safety checklist, Food and Water in an Emergency, Map Your Neighborhood as well as a few others.
Port Ballot Passes.  The results below are from the county's website as of 11/5/15.

Port Budget Meeting.  Below are photos of the Port's kiosk and the notice of the budget meeting coming up at the next Port meeting.
Comp Plan Meetings.  Three Illahee residents have been meeting weekly over the summer and have been working with the county regarding the Illahee Community Sub-Area plan that is being reworked as part of the county's comprehensive plan update.  Below is information of important county meetings coming up.