Photos.  Evergreen clematis and flowers.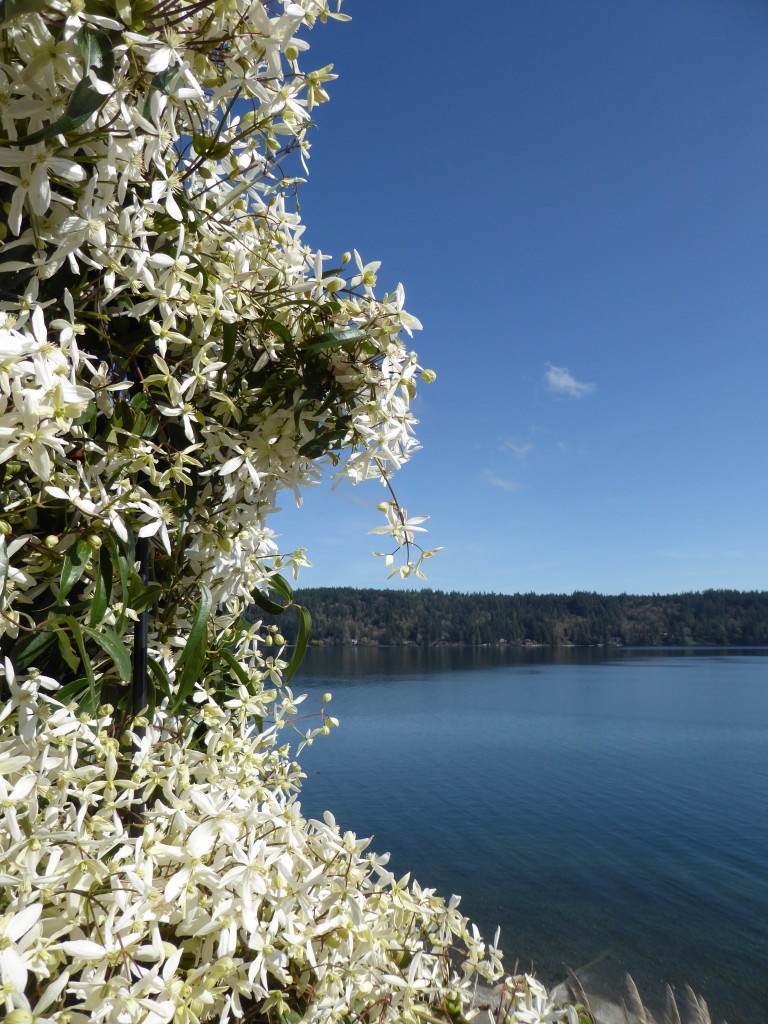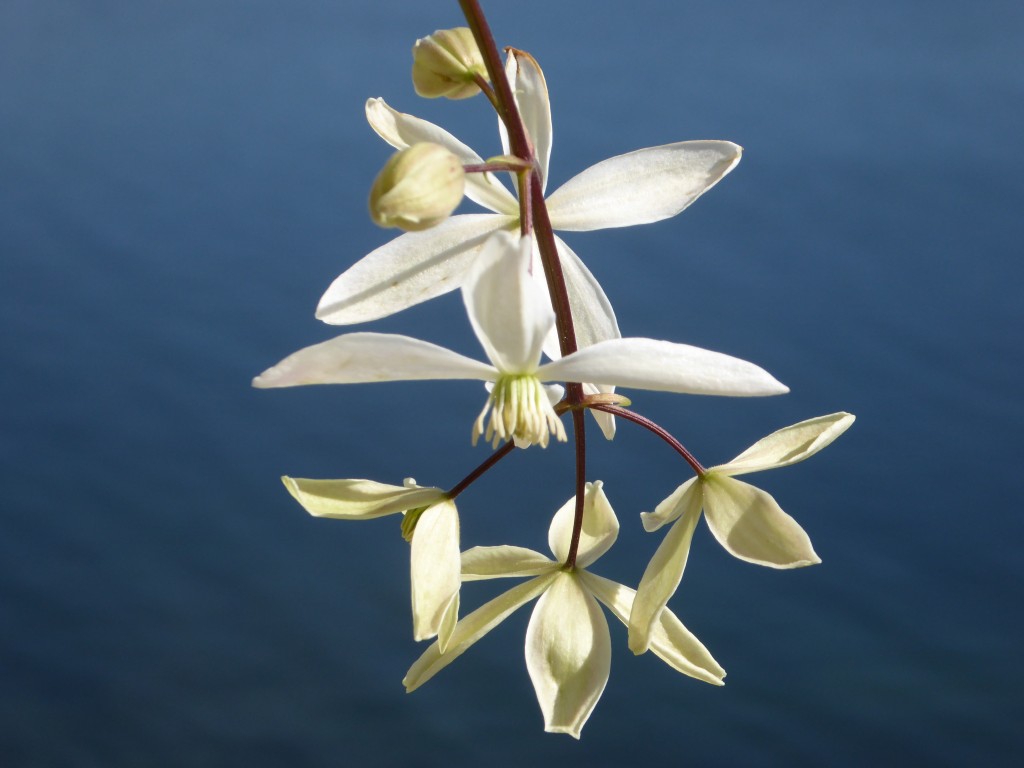 Raven.  With a number of ravens around Illahee and the Preserve, getting a good photo should be easy, but it isn't.  This is the best we have been able to do after years of efforts.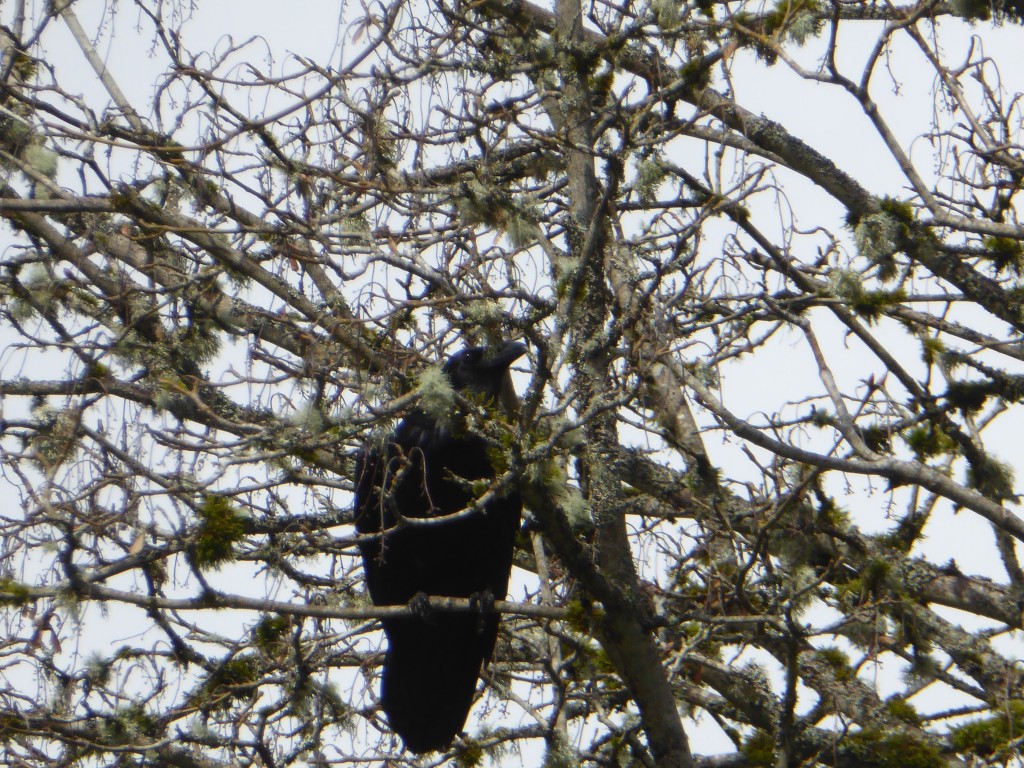 Wigeon Answers
.   We are fortunate to have readers who can answer our questions regarding birds, such as the following amazing response we received regarding our wigeon questions.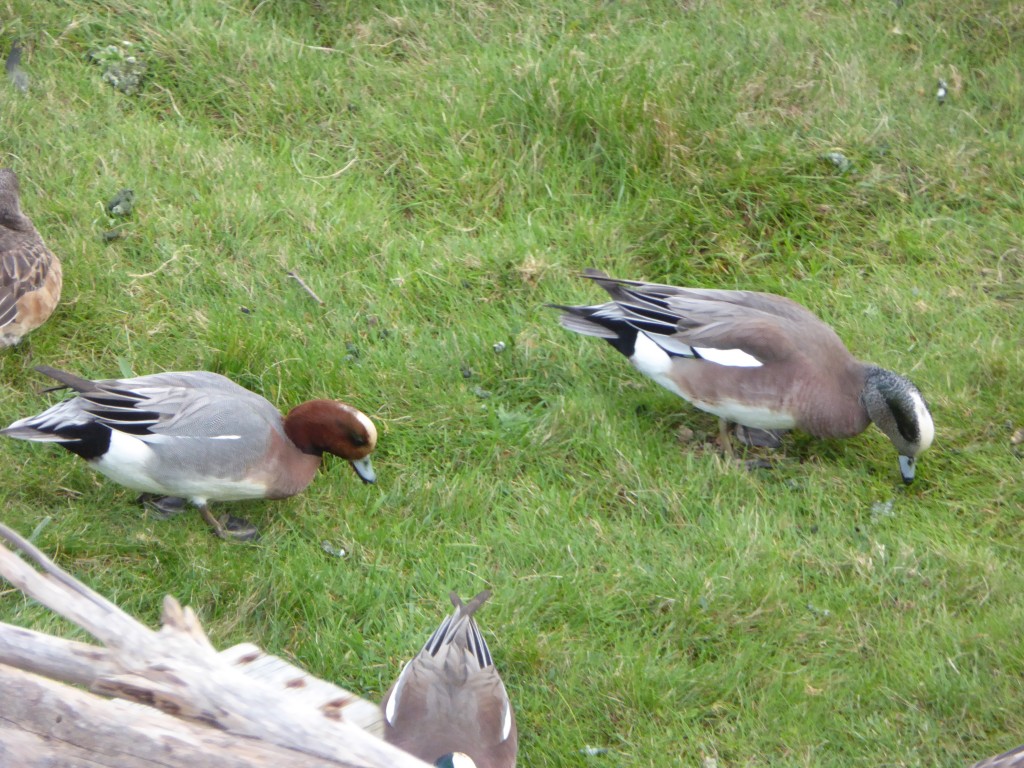 That is a nice side-by-side photo of the Eurasian and American wigeon in breeding plumage.  The average life span of wigeon is low because of high mortality among ducklings, only about 1.5 years.  However, the specimens you reference are mature birds.  The primary source of mortality among mature wigeon is hunting.  Banding records indicate maximum lifespans of wild American wigeon at about 21 years.  There have been very few Eurasian wigeon banded in North America due to relative scarcity.  USFW records indicate the oldest banded Eurasian wigeon when shot was eight years after banding, but their maximum lifespan is probably quite similar to the American wigeon, 20-25 years in the wild.  There is a recorded age at death of 35 years for a male Eurasian wigeon in Europe where they are far more common.  That one was probably a captive.
Most of the wigeon that winter in the Puget Sound area nest in northern Alaska.  Consequently, they suffer relative light hunting mortality.  They are not hunted heavily during the fall migration due to low human populations along their migration route.  Once they reach the Illahee area, they are relatively safe.  Interestingly, there were no wigeon at all in western Washington as of 1900.  Untold thousands winter here now.  They are the beneficiaries of human conversion of primeval forest to grassland.  Wigeon are truly "cattle with wings."

Water Quality Check.  The Navy continues to monitor water quality in the area with another two week sampling in progress at the Illahee community dock.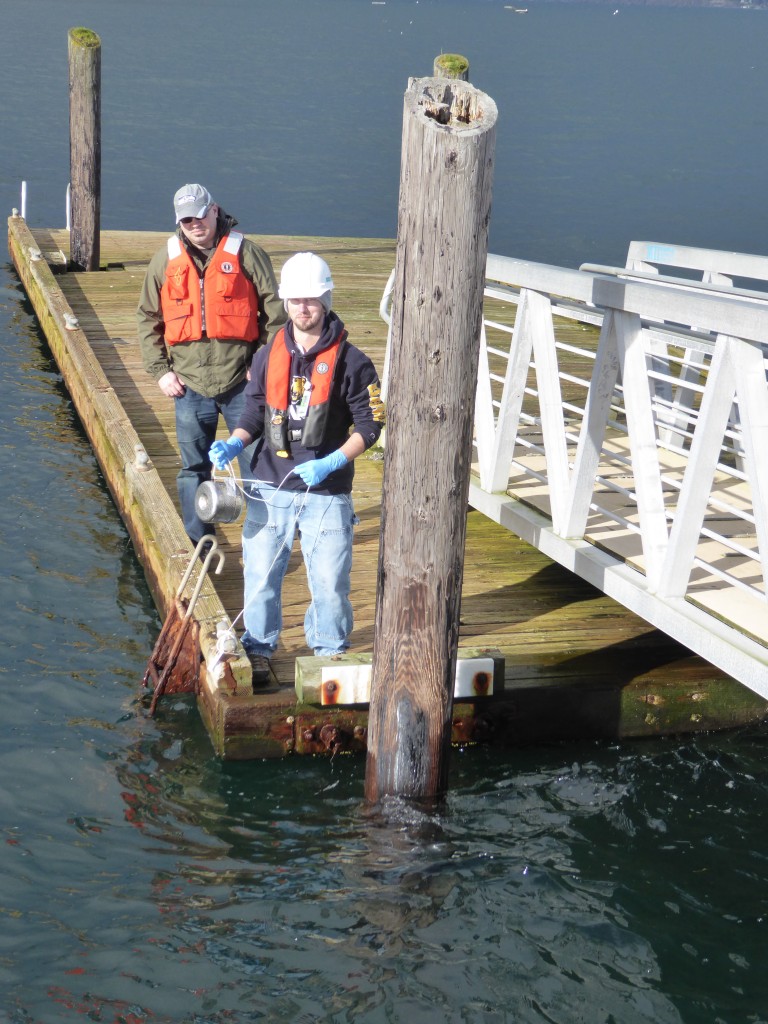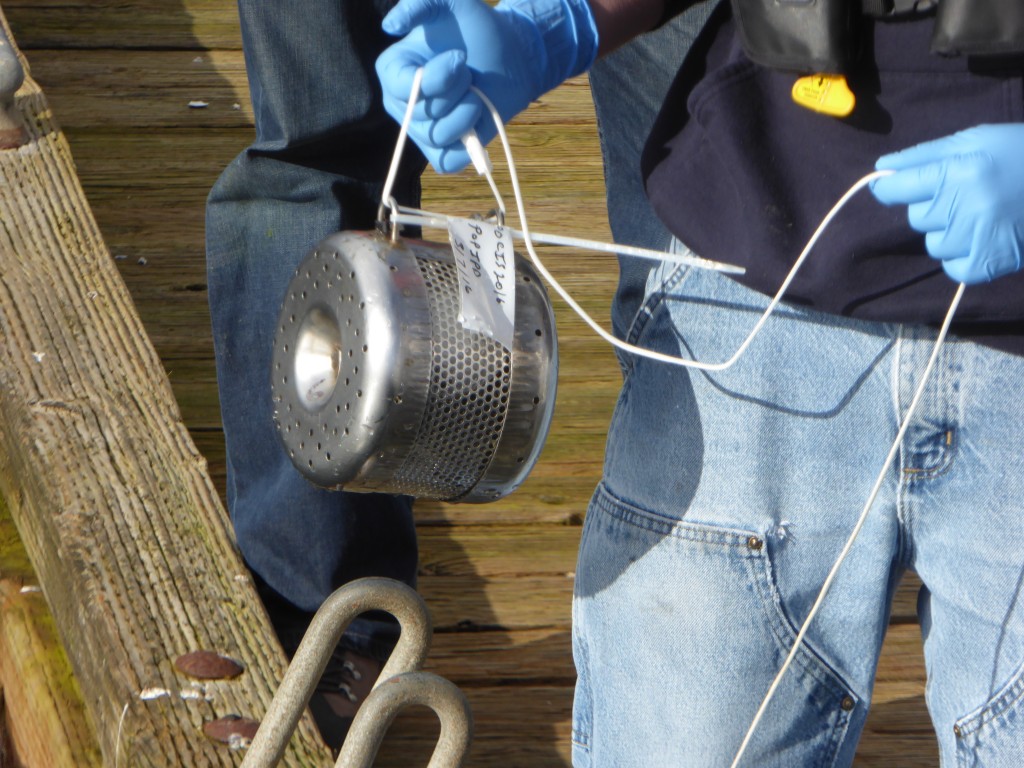 As part of an R&D project to improve the ability to assess the impact of  stormwater runoff, it looks like we have an opportunity to deploy some passive samplers this spring and one of the stations that we would like to deploy them at is at the Illahee Port dock. These are small devices that we can hang below the floating dock where they would be out of the way (and out of sight) of any activities on the dock. We would like to deploy them on or about March 7th or 8th and recover them after about 2-4 weeks depending on the weather.

Downed Trees.  Recent winds caused trees to come down with some interrupting power.  The photo below is toward the top of Ocean View and the photo below is from the Illahee Preserve.  We were hoping to get another photo that was to be sent in, but instead got the following message: 
I am sad to say there is no photo.  A new camera arrived the day of the storm, we came home after driving by the tree, which had just blown down on our way home. We grabbed the camera, ran to the tree, took, what we thought were several pictures.  There was no memory card in the camera-darn it!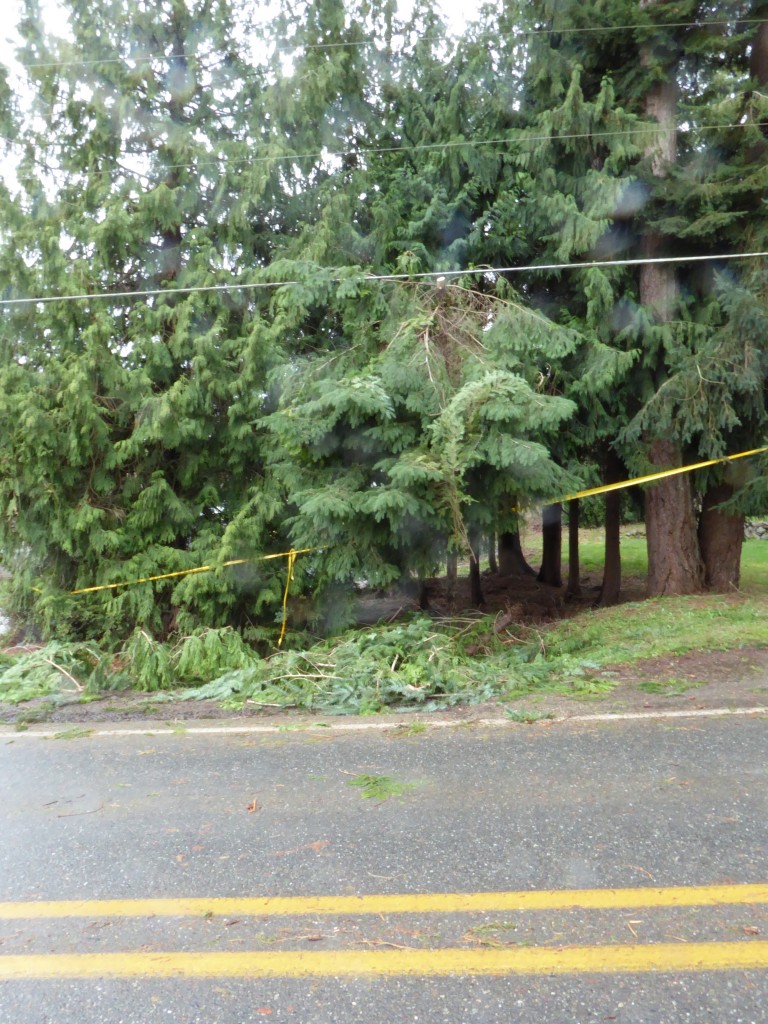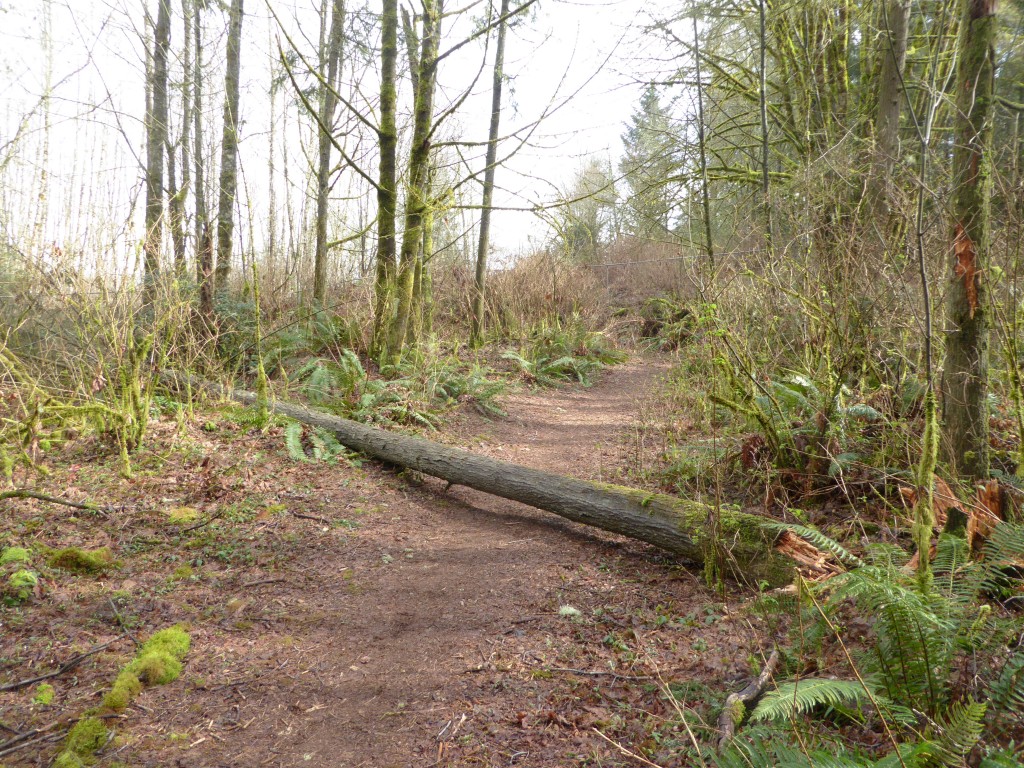 Preserve Dumping.  Someone dumped some English Ivy cuttings at the Thompson Lane parking lot.  Thankfully this is one problem we don't have in the greater forested area, but do have it in some of the riparian areas the Preserve hopes to purchase some day.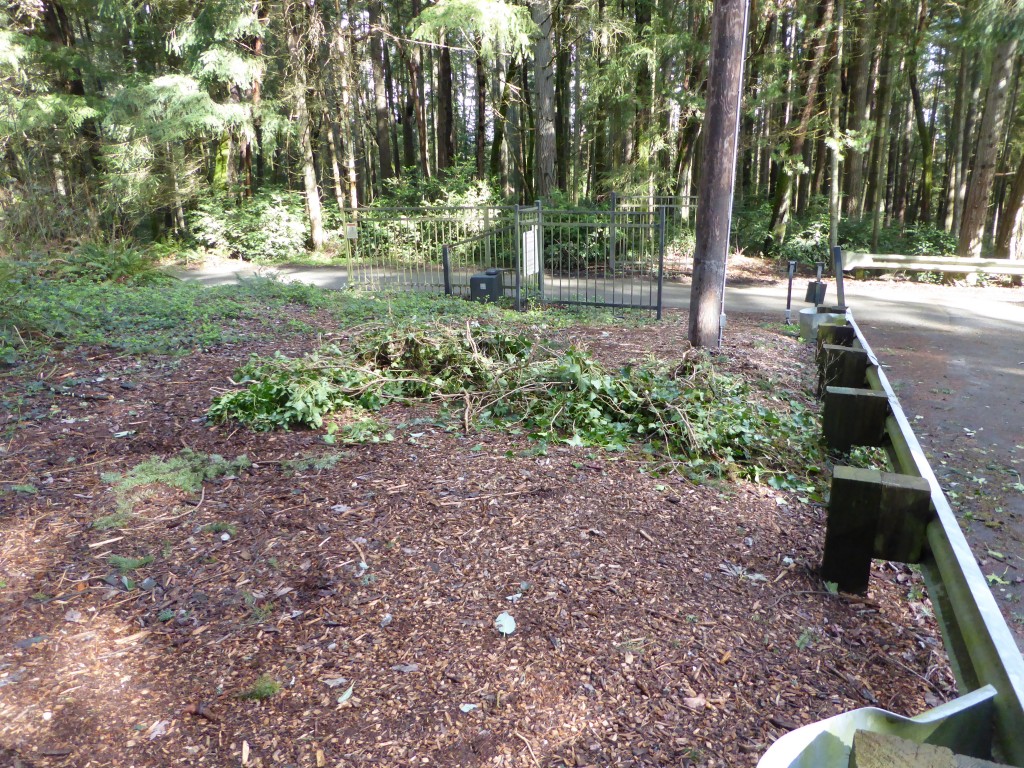 Brush Pickers Caught.  The Preserve Stewards thought brush picking season was over until today when two individuals were caught picking salal in the Preserve.  They were cited by a Kitsap County deputy and shouldn't be seen harvesting in the Preserve again.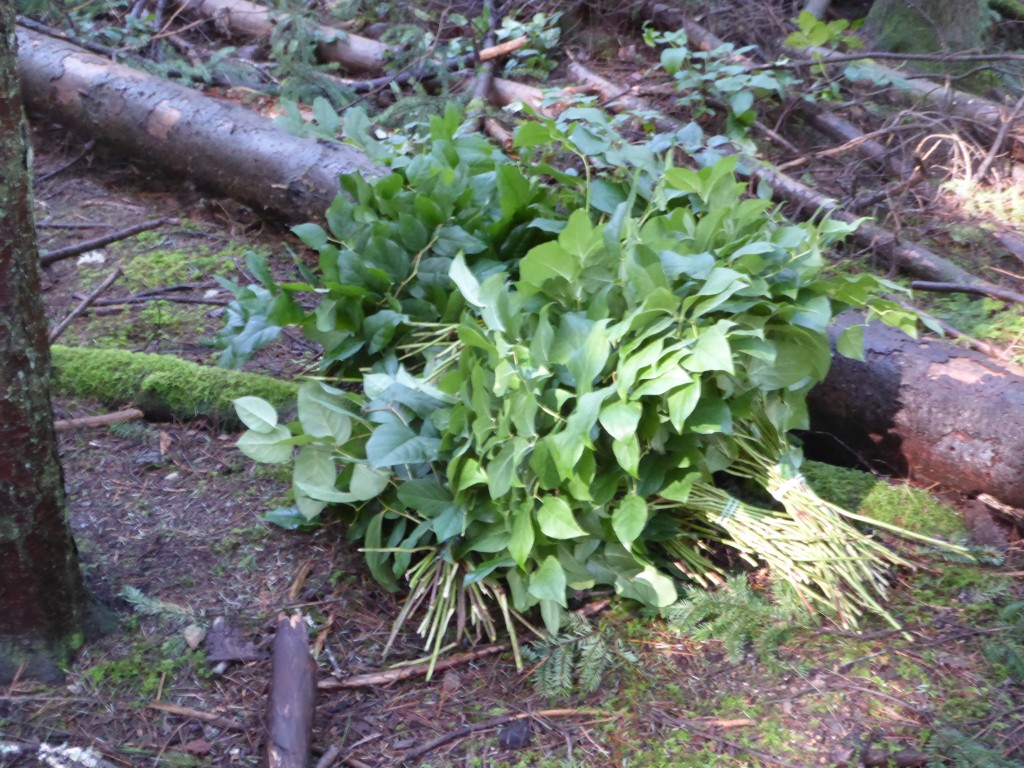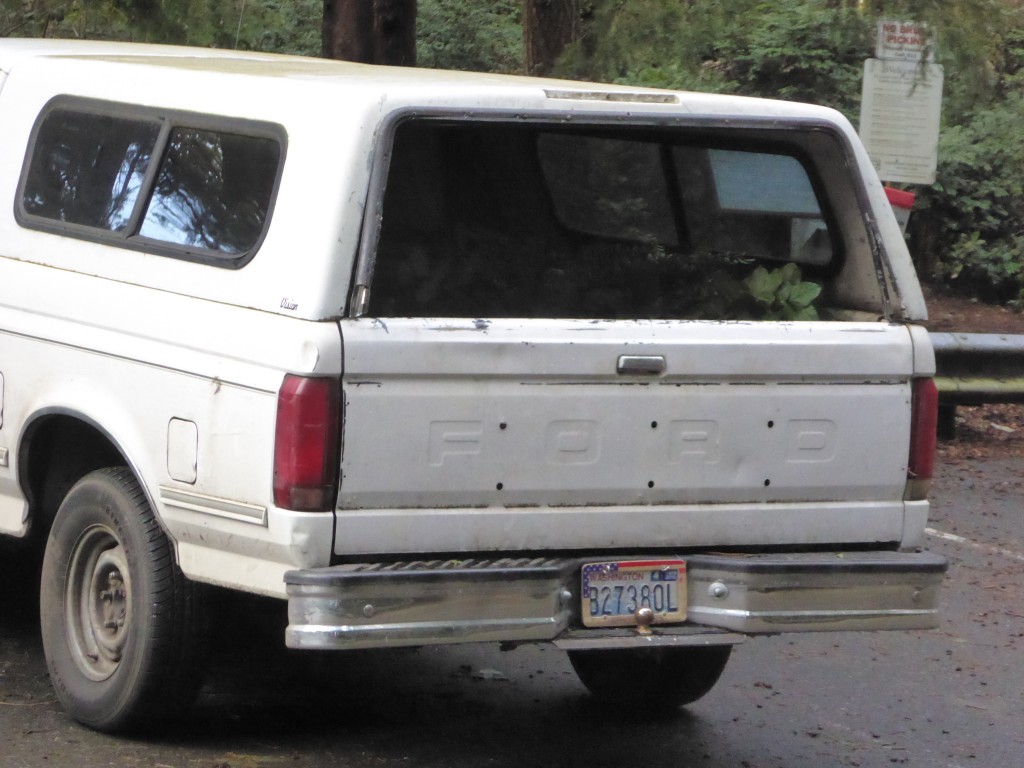 Meeting Minutes.  Below are the minutes from the Illahee Community meeting held a week ago (2/29) at the Sylvan Way library.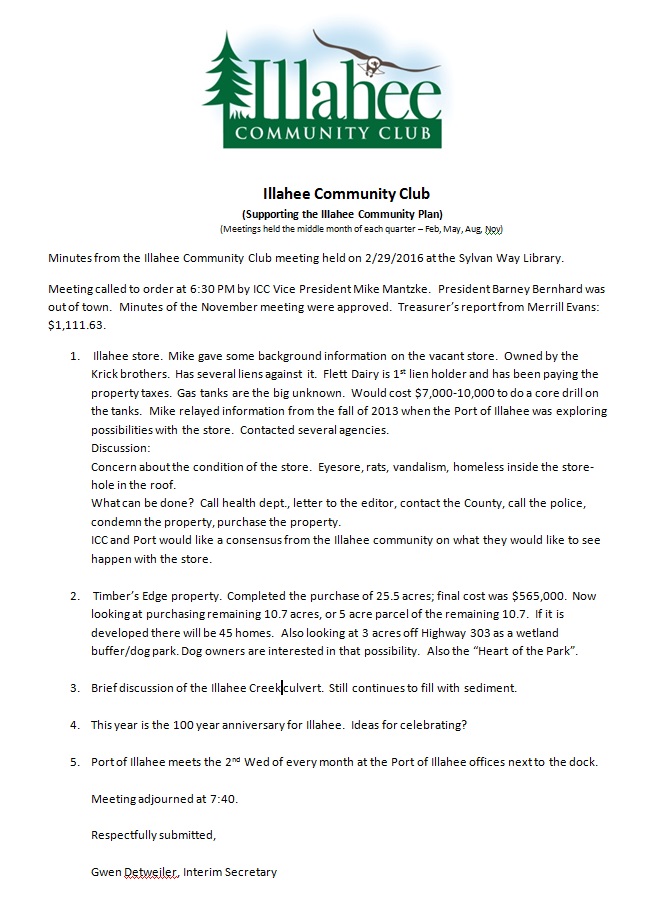 Illahee Store.  After the community meeting noted above, we heard a rumor that there is an effort by a few individuals to contact the store owner and the store lien holders to see if there is a way to acquire the store as part of an Illahee 100th Anniversary project.  Let us know if you hear anything about what might be going on.
Amazon Donations.  For those who shop on Amazon the company will donate 0.5% of your purchases to charitable groups like the Illahee Forest Preserve non-profit group that supports the Preserve.  Information is available on their website at:  http://smile.amazon.com/gp/aw/ch/about.  We copied the first item on the FAQ website.
What is AmazonSmile?
AmazonSmile is a simple and automatic way for you to support your favorite charitable organization every time you shop, at no cost to you. When you shop at smile.amazon.com, you'll find the exact same low prices, vast selection and convenient shopping experience as Amazon.com, with the added bonus that Amazon will donate a portion of the purchase price to your favorite charitable organization. You can choose from nearly one million organizations to support.
Wed Port Meeting.  The monthly Port of Illahee Commissioner meeting is Wednesday (3/9/16) at 5 pm at the lower level of 5500 Illahee Road.  Residents and visitors are always welcome at this public meeting.