Dog Attack Update.   We asked how everyone was doing after the dog attack at the Preserve on Tuesday.  Notices about the attack were posted on Thursday.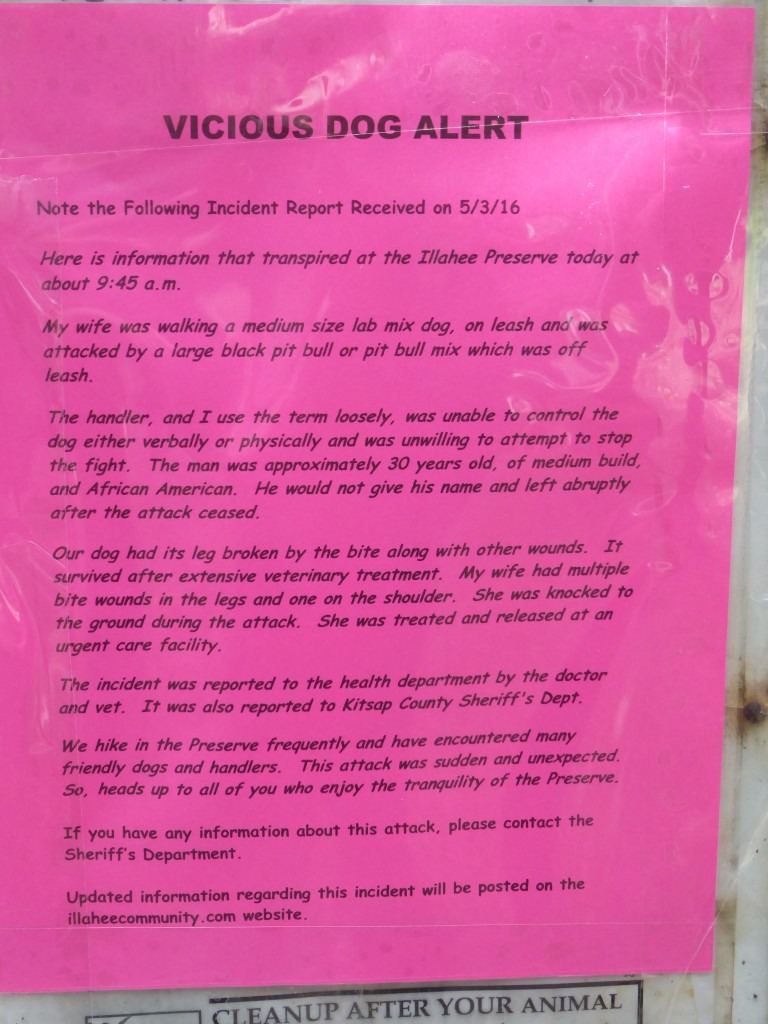 The dog I was walking actually belongs to my daughter and her family. Mia is going back to the vet today for a bandage change and check to make sure her broken leg is healing correctly. I'm still very sore and changing bandages daily. A lot of swelling and bruising. Thank you for checking on us.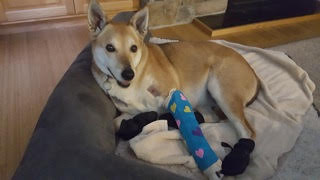 Website Stats.   Periodically we check website statistics and noticed webcam views were down, due to a loose connection problem, which was easily reconnected.  We thought you might be interested in what the site stat page looks like.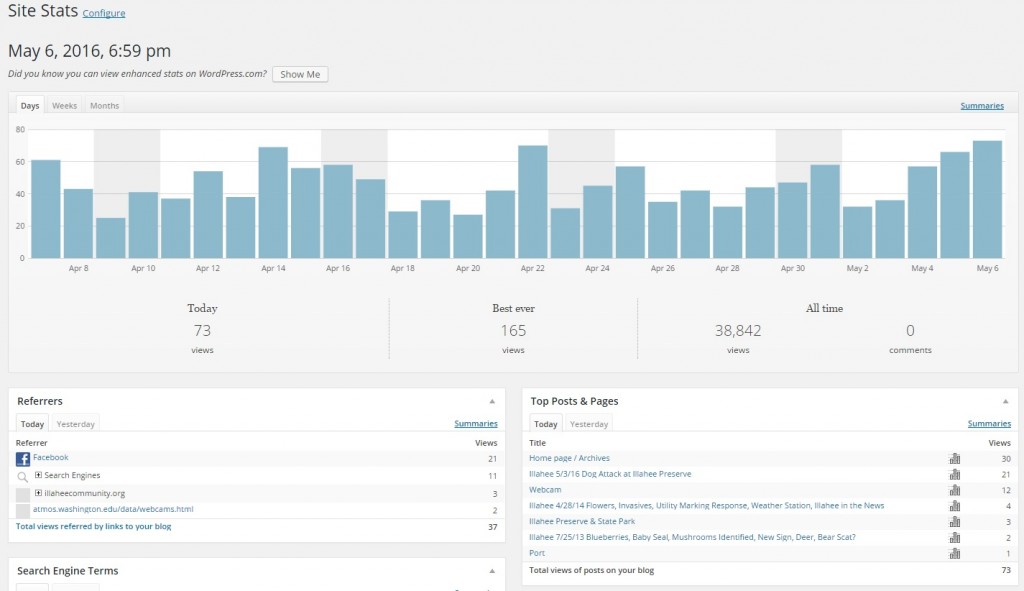 Webcam.   It appears we still have a minor problem with the webcam, not with the current view, but with the recording of the current day.  It doesn't seem to affect the posting of the previous day's recording, which we took a snapshot of below.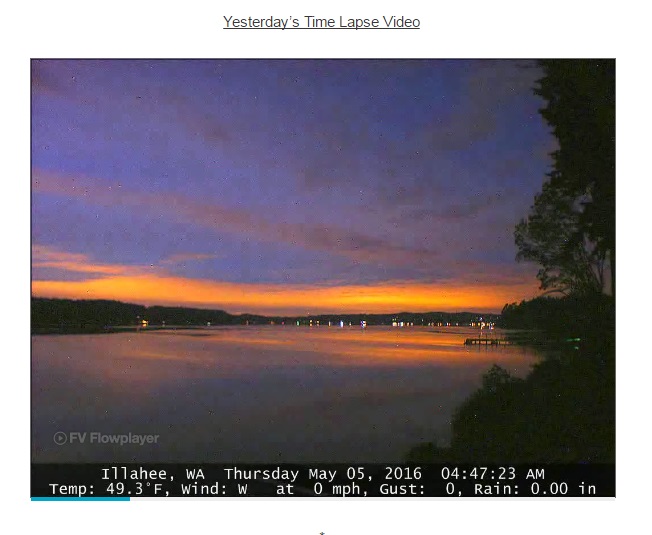 Audrey Boyer Memorial Service.   A reminder of the Audrey Boyer memorial service on Saturday at 3 pm at the United Methodist Church in Brownsville.
Goslings Report.   We noted it was nap time in the photo of some local goslings, whose number has dropped from 6 to 5.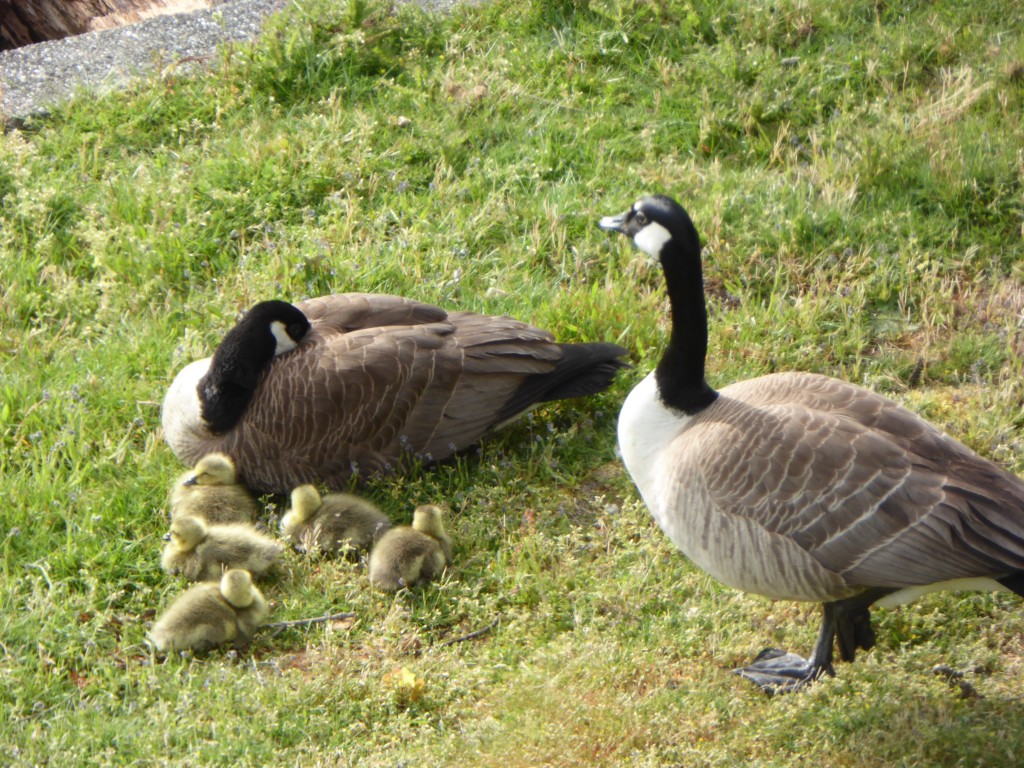 Great Give Results.   Thanks for those who contributed to the Illahee Forest Preserve through the Great Give.  The results on the website are: