Milestones.  Some important milestones in the making this week.
(Wed) Port Public Hearing.  The Port of Illahee will hold a Public Hearing on Wednesday (8/10/16) at 5 pm with the public encouraged to voice their thoughts on whether the Port should amend their Comprehensive Plan to try and acquire the old Illahee Foods store.  Let the Port Commissioners know what your thoughts are by attending or by emailing them at illaheeport1@gmail.com.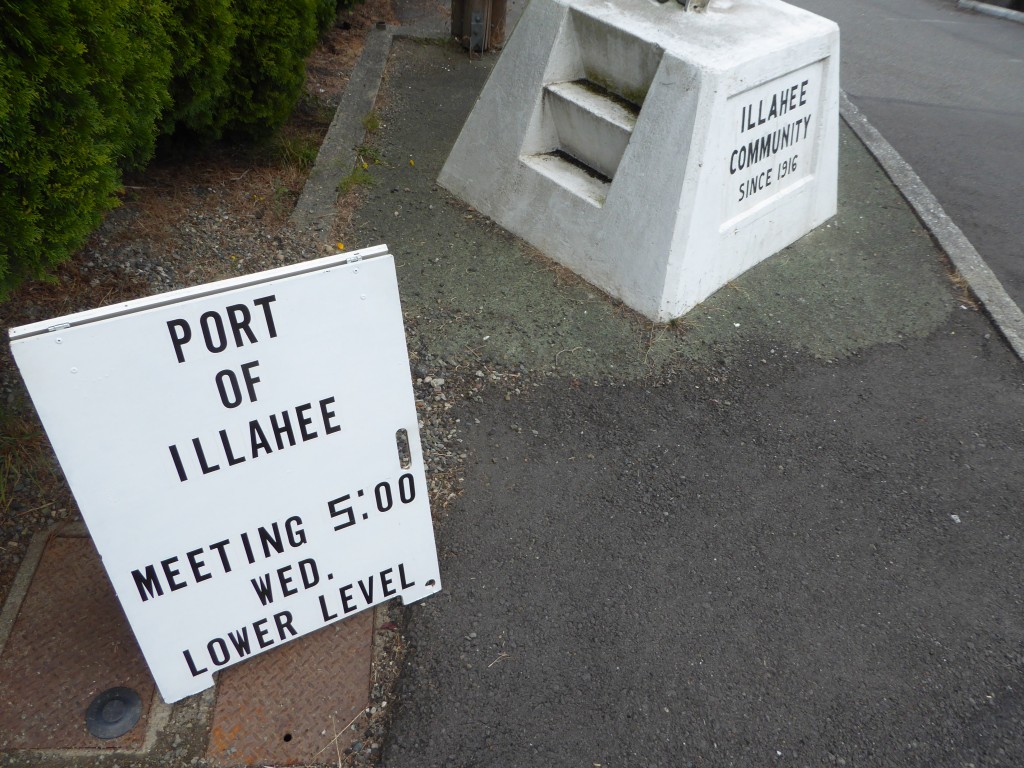 We saw the following documents posted near the store, which explains the intent of the Public Hearing.  The second document tells about the store, but it is a little hard to read.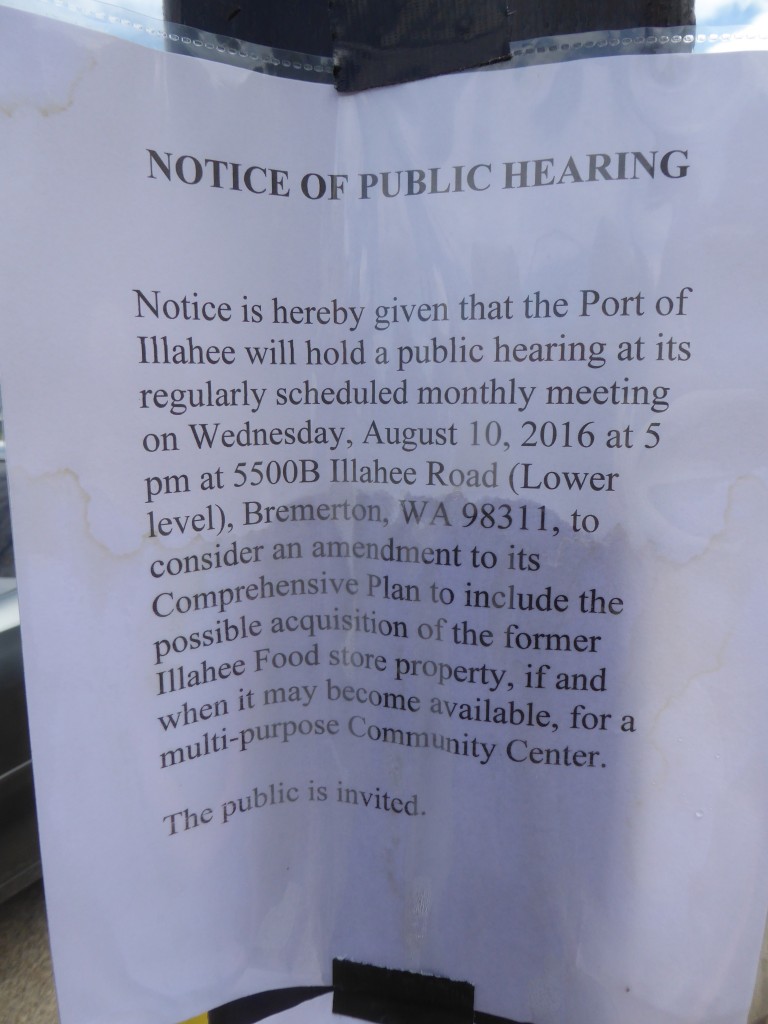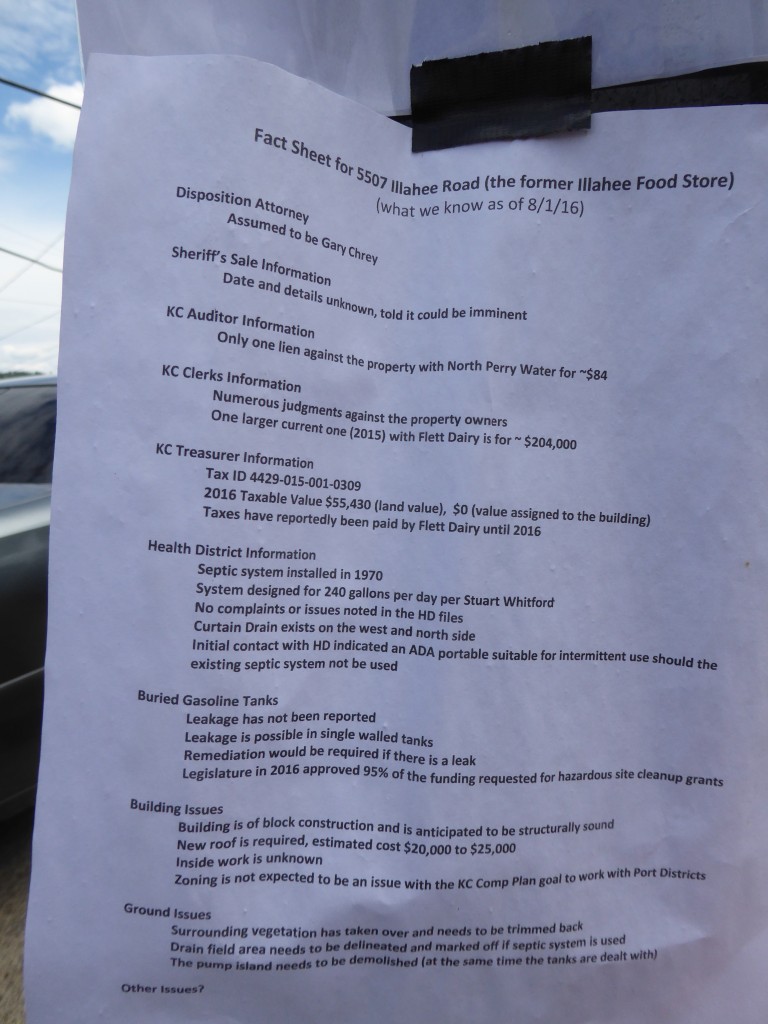 (Fri) Grant Presentation in Olympia.  Questions continue regarding the remaining 10.7 acres left of the Timbers Edge project that would be added to the Illahee Preserve.  Kitsap County Parks is scheduled to make a presentation in Olympia to the RCO Technical Review Committee on Friday (8/12/16).  According to the RCO website they will be requesting a grant of $785,000 for the final acquisition.  Needless to say we are watching this closely as the community may need to raise some additional money as the purchase price will likely be a little over $800,000.  We should know a whole lot more on Friday.  Keep your fingers crossed as many are wanting this to happen to provide a future homestead park and access to a remote part of the Preserve.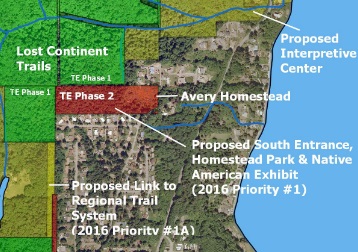 (Sat) 100th Anniversary Celebration.  We attended a meeting this afternoon where Illahee community members are working out the final details for the 100th anniversary celebration.  The store area has been cleaned up and the celebration will be held there as a number of residents have a hard time negotiating the steep (18-20 % grade) road to the dock (the second photo).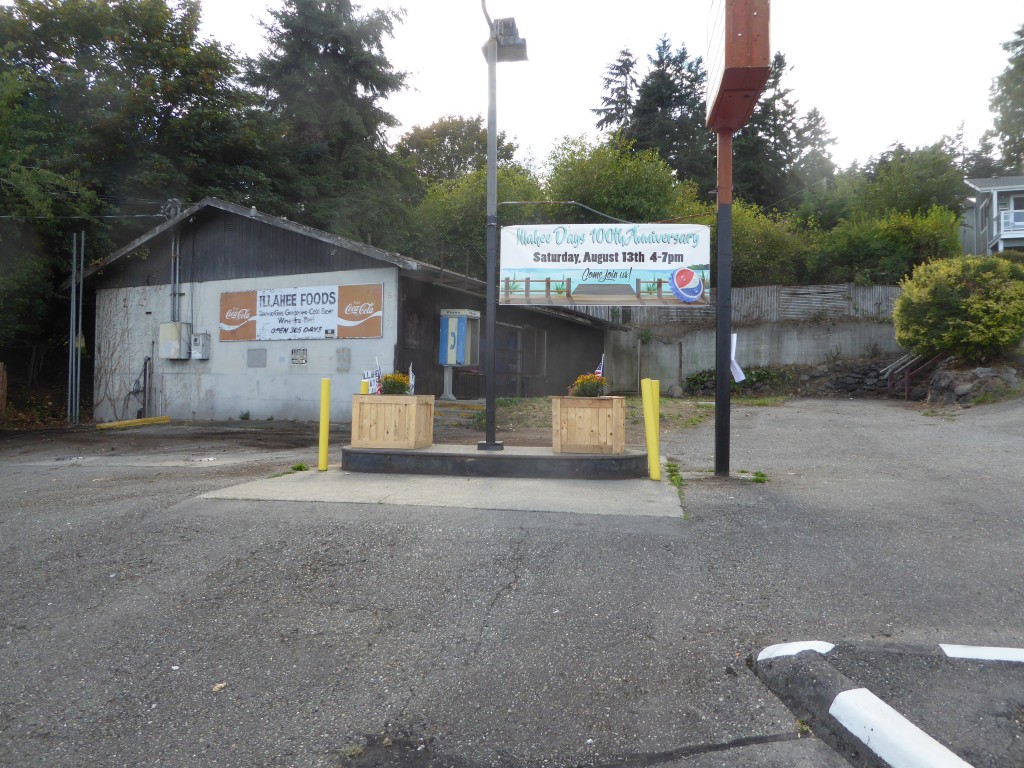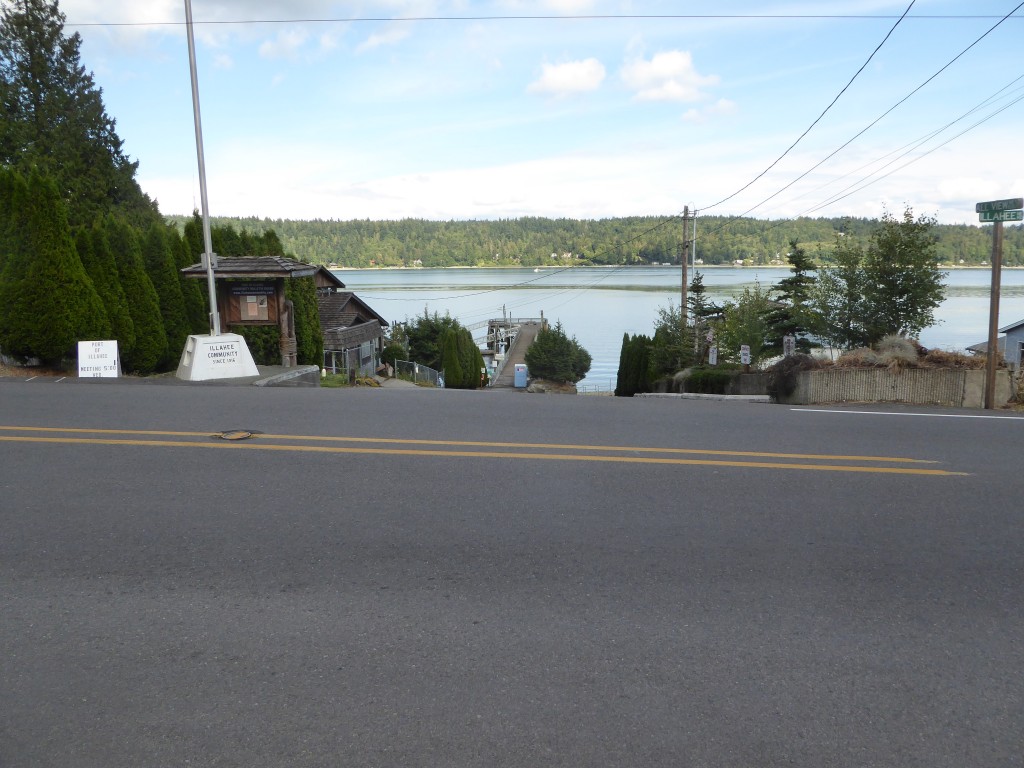 The Port has arranged for McClouds to provide hot dogs and hamburgers.  Others have offered to provide salads, etc so there will be a potluck table.  Pepsi is providing drinks.  The Port will provide a cake.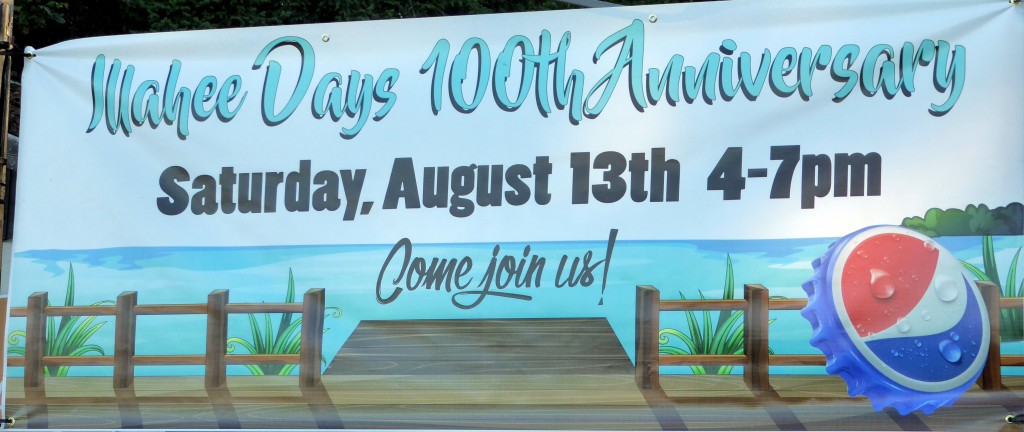 A 5 pm program is being worked on with suggestions to include — Brief History, Historical Homes, Growing Up in Illahee, Illahee Foods, Port/Dock History.
Parking is acknowledged to be problematic as there are limited spaces going toward the dock.  It has been suggested some parking can be directed to Madrona Ave.  If nearby residents can walk and if others can carpool it will help.
Information tables will be there for the Illahee Community Club, the Illahee Forest Preserve, Illahee Articles in the Kitsap Sun, sale of the last remaining DVDs of the film "Illahee – Saving Puget Sound One Watershed at a Time".
Local craft vendors are welcome to set up a table.  Send us an email if you have questions and we will direct it to the right person.