Photos.  Another try at posting photos.  A little late on the ships.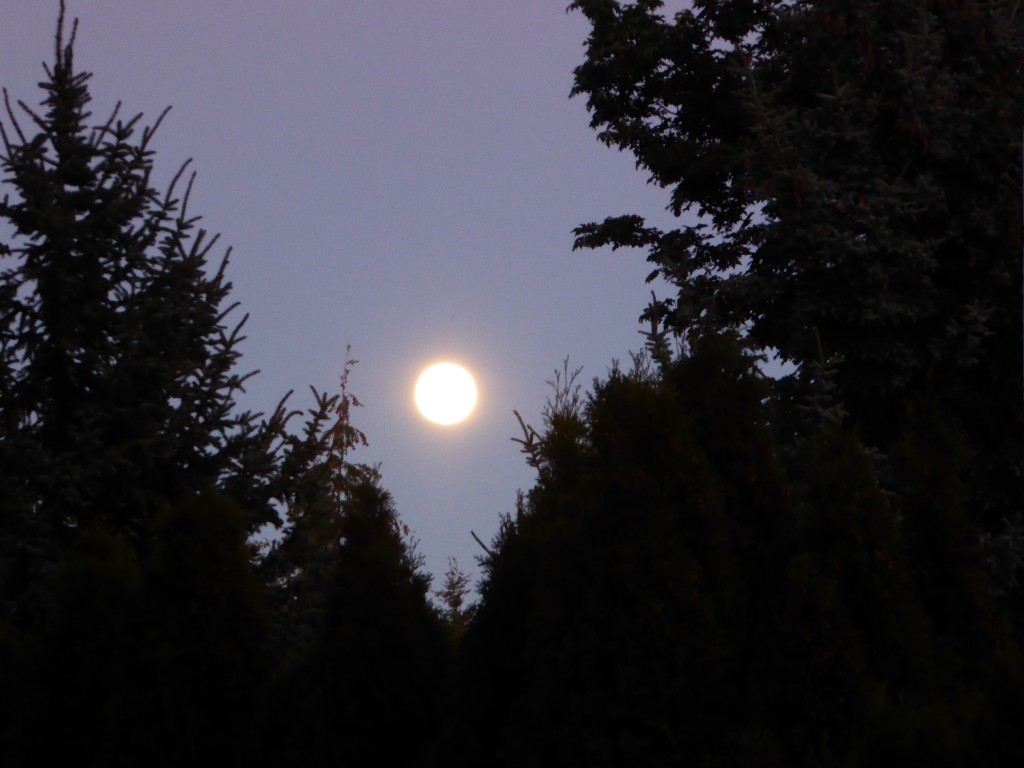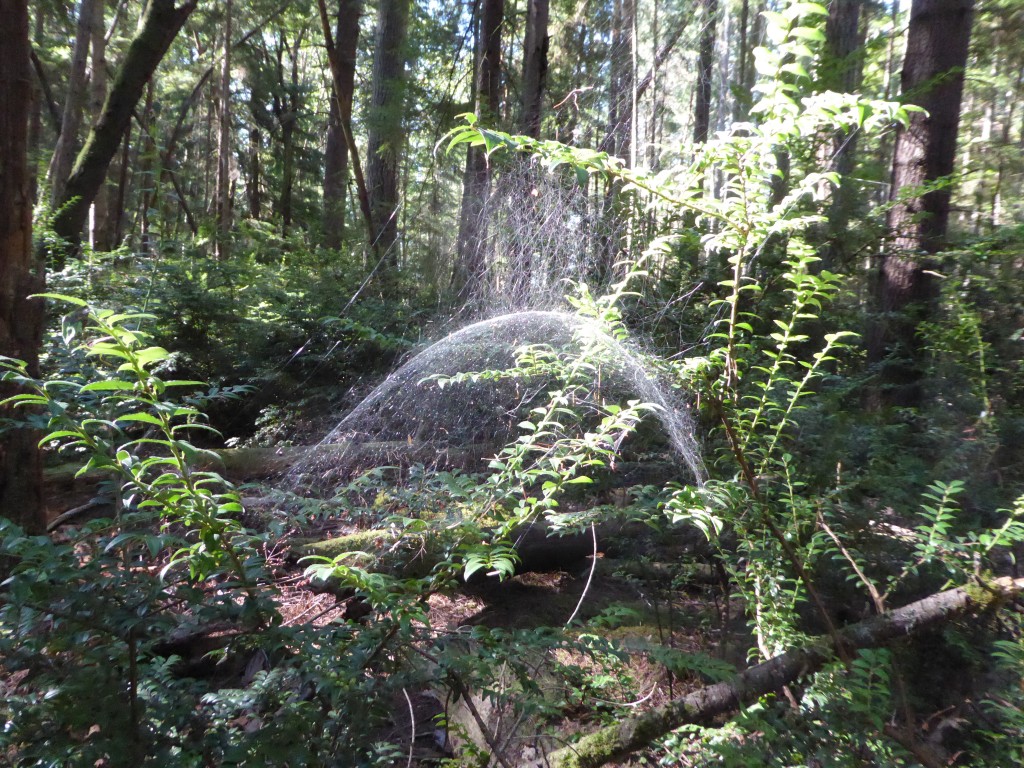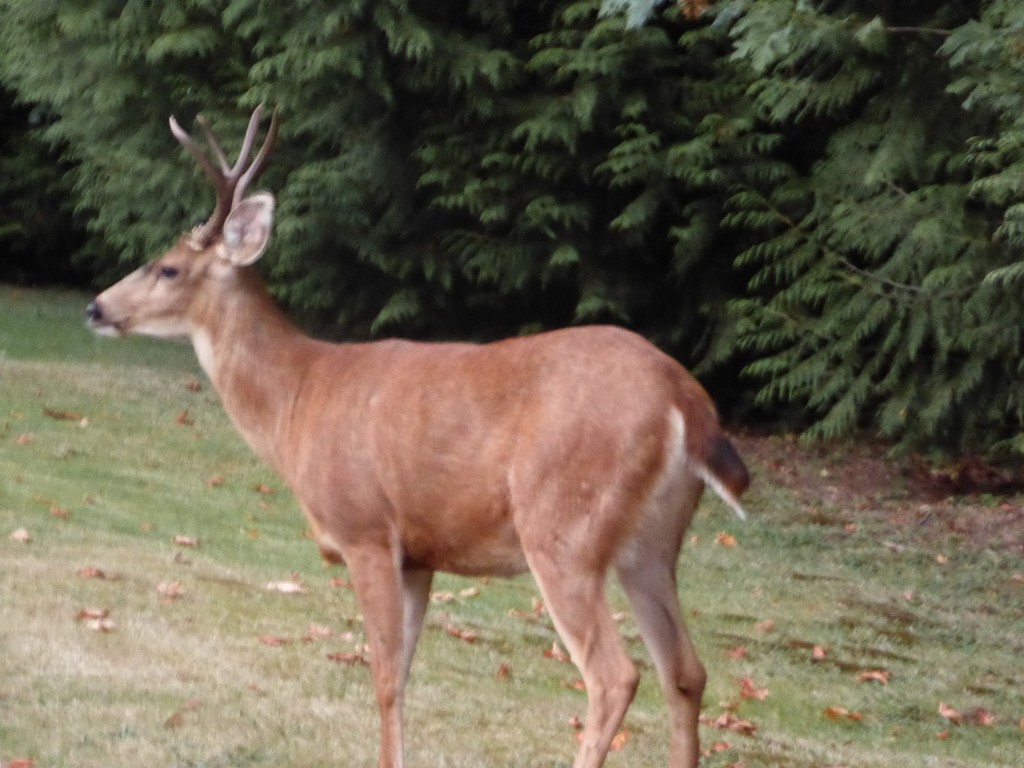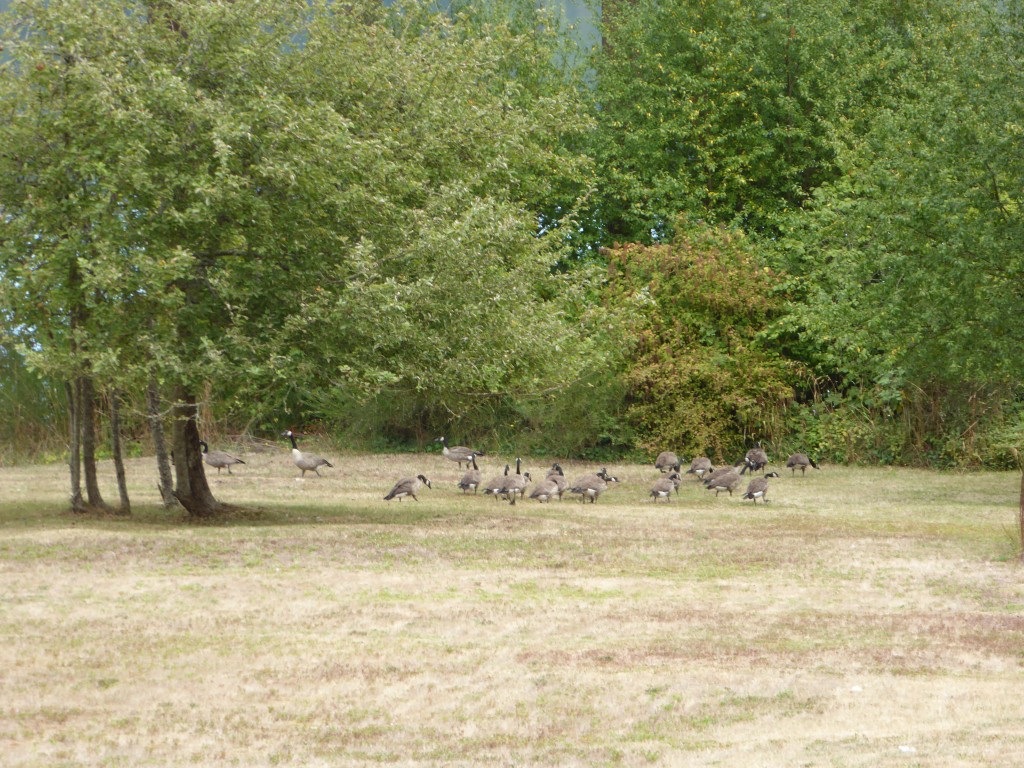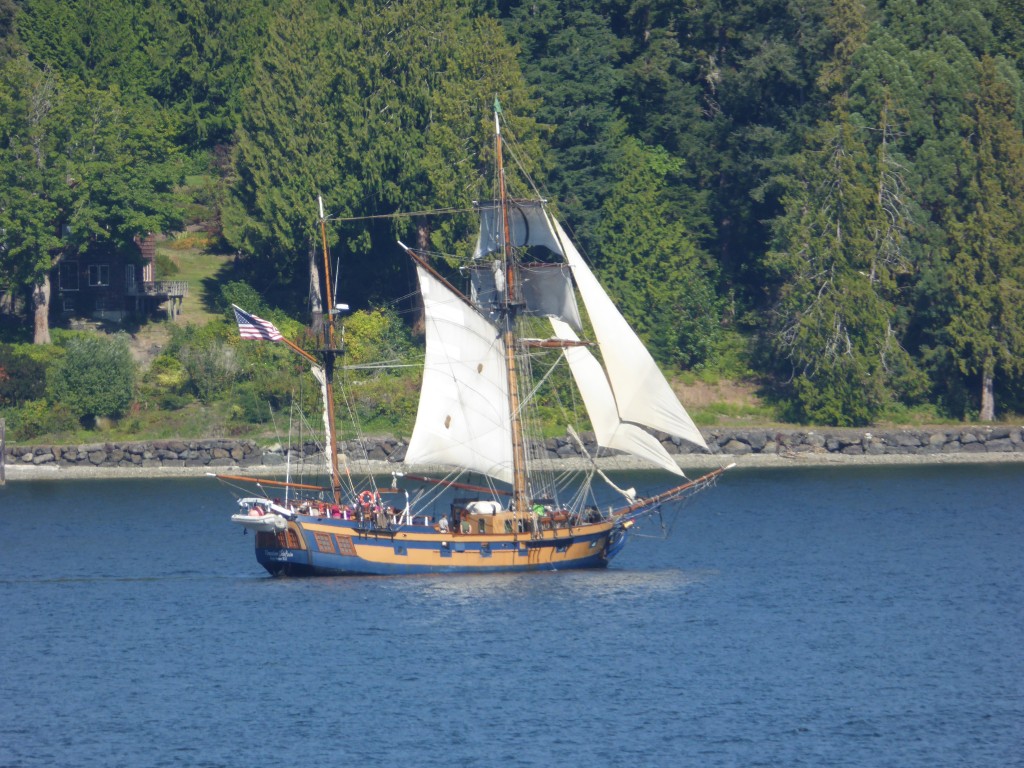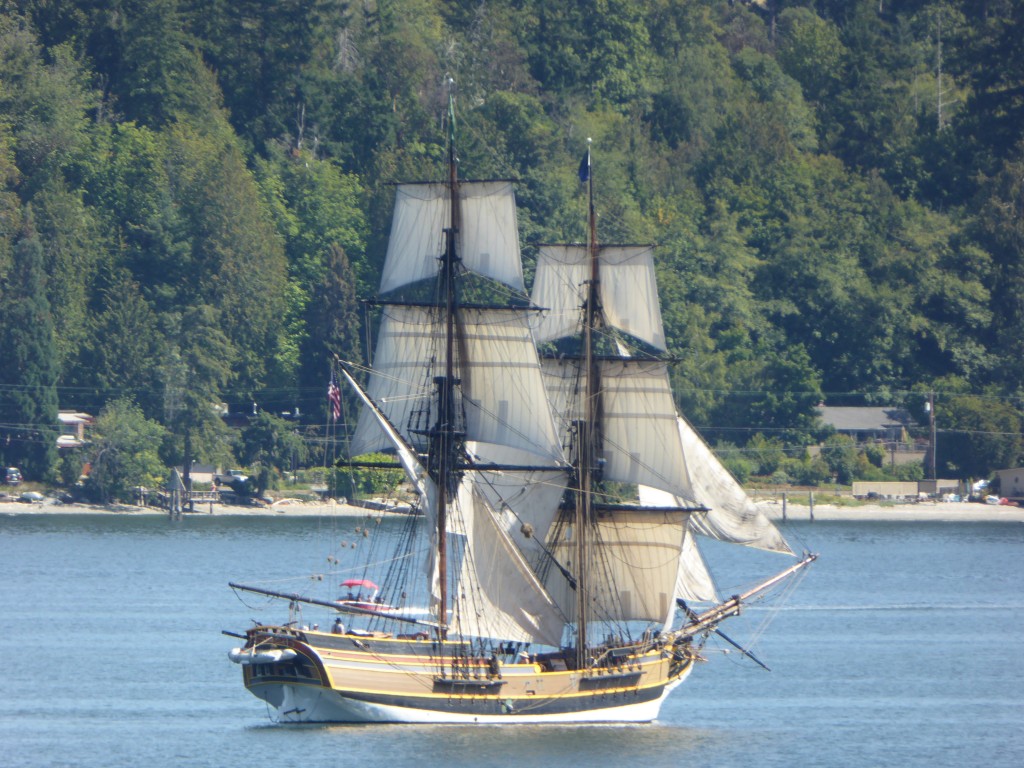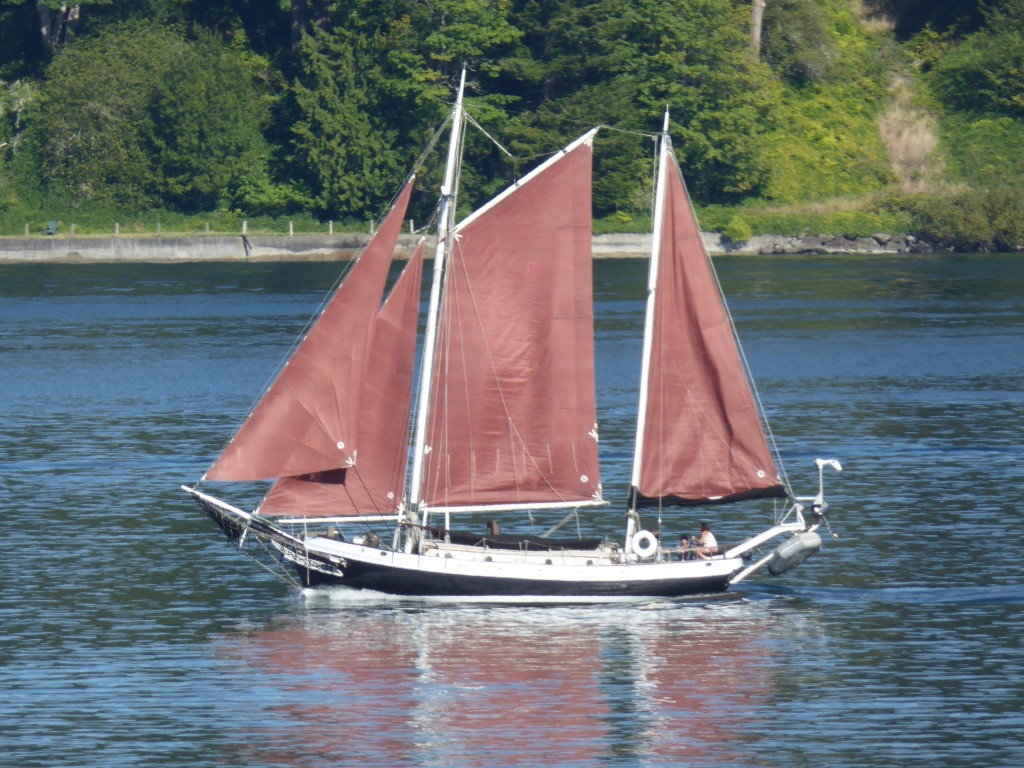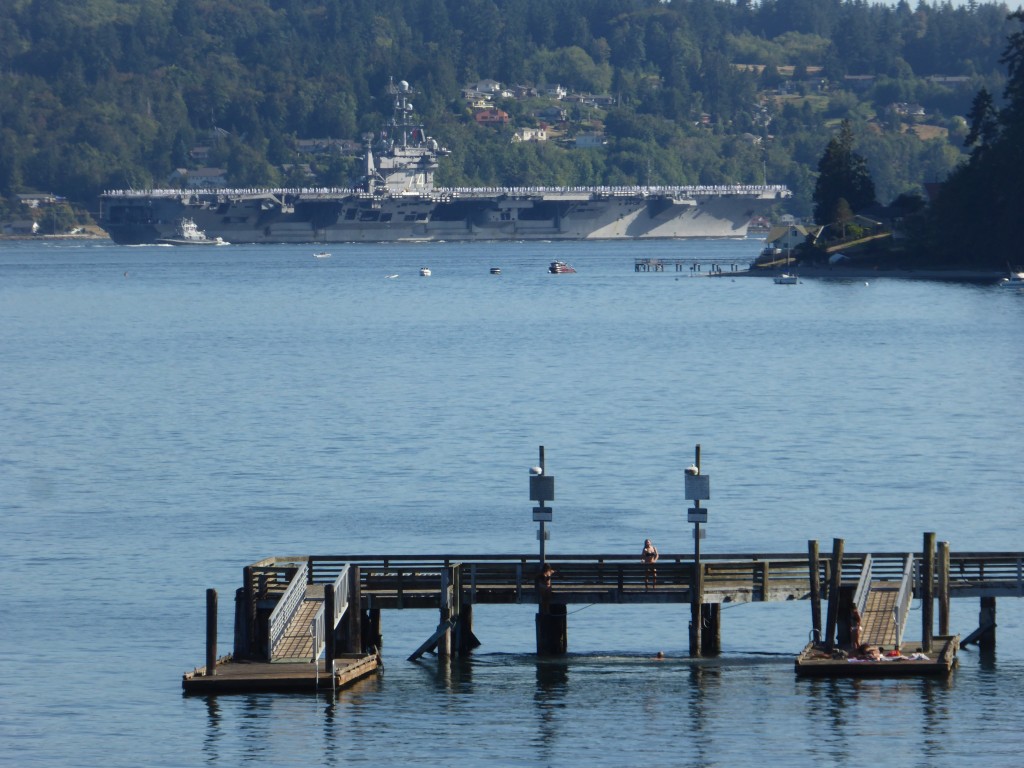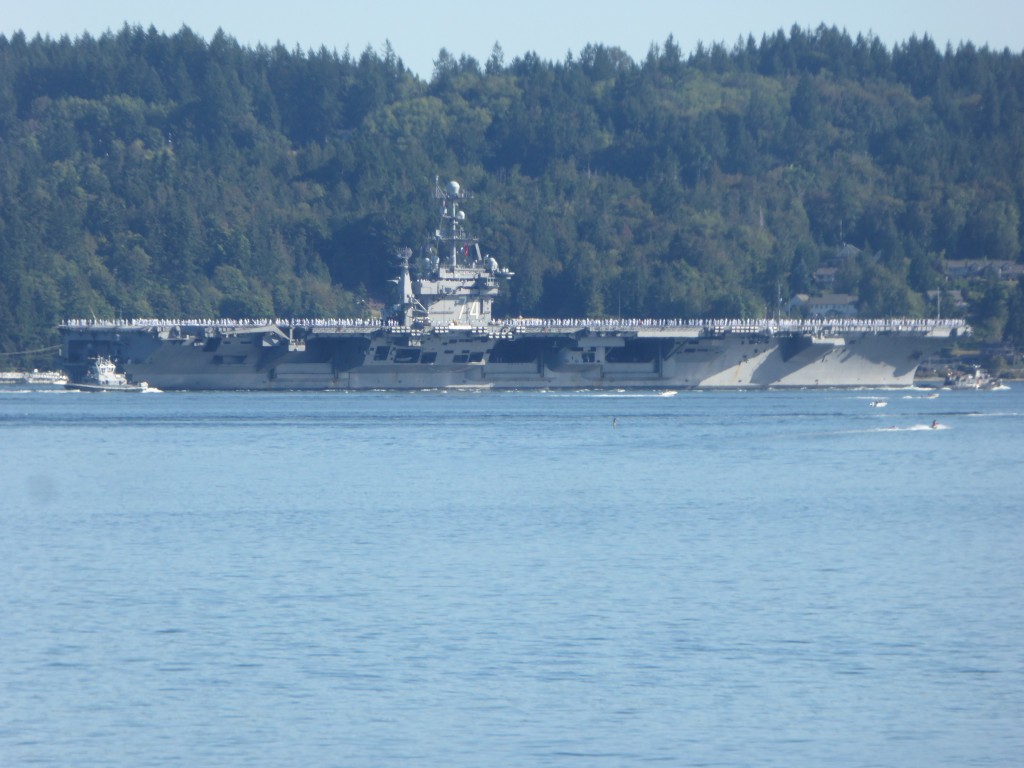 Mail Thefts.  Lots of reports of mail thefts this year with the latest report (received early Saturday morning) below.
All the mailboxes for Rue Villa were opened last night.Most are locking boxes and just had the inlet flap flipped open.A couple of pieces of mail were found on the ground,one from Sunset ave and one from Hicks ave.