Photos.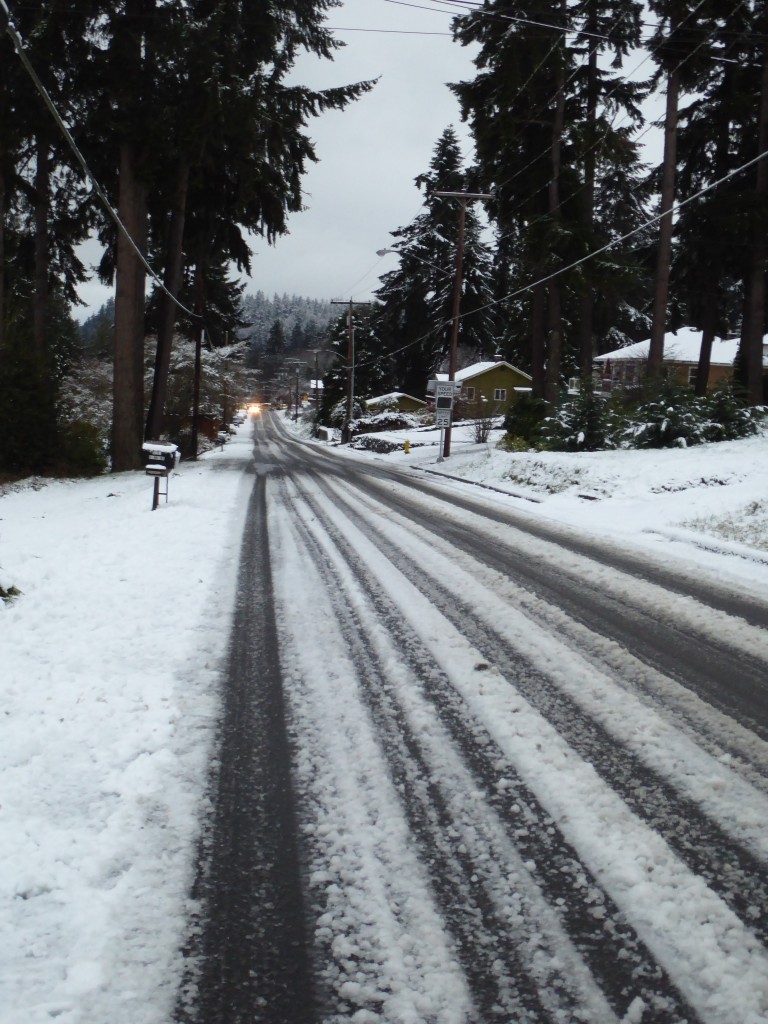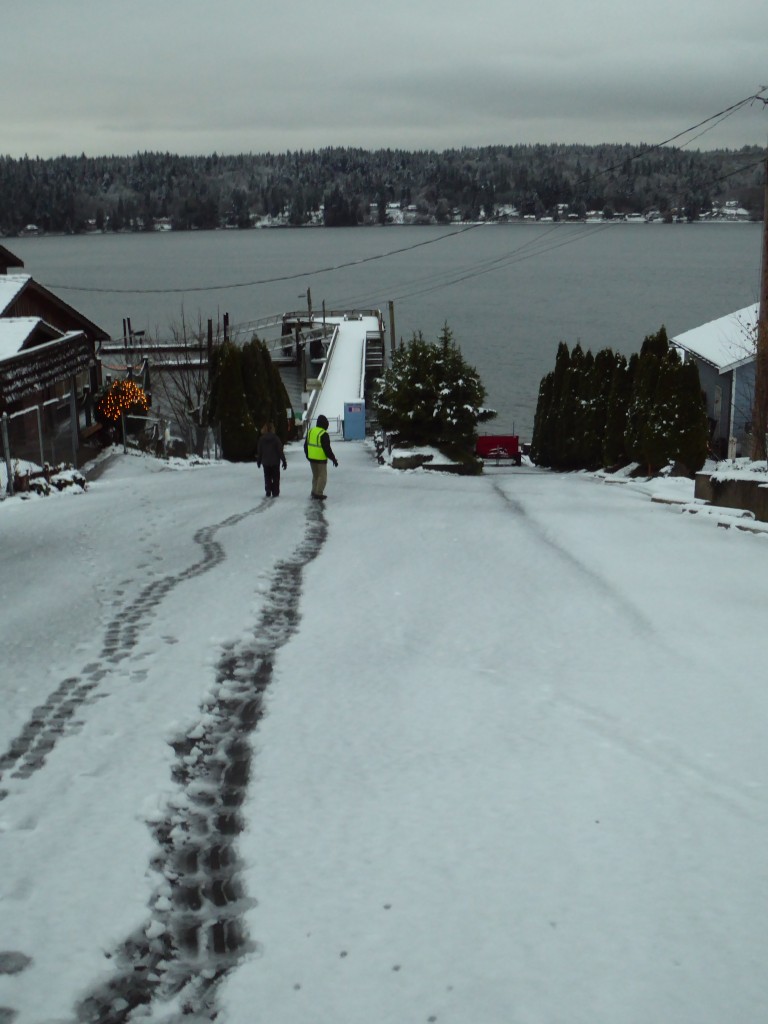 Humming Bird Correction.  Thanks to Paul for correcting me as I incorrectly identified the humming bird in the last Update.   
The exposure is a bit dark, but the hummingbird in the photo appears to be a male Anna's hummingbird.  If the photo was taken recently, the photographed bird cannot be a rufous.  Rufouses winter in Mexico and along the Gulf Coast of the United States.  The larger and hardier Anna's hummingbirds are year-round residents in western Washington.  Anna's hummers are the birds hitting the hummingbird feeders hard right now.
Illahee Preserve Work Party.  A week ago a small group of Olympic High School volunteers helped haul rocks, which are many times heavier than wood chips, to fill a particularly wet section of a trail.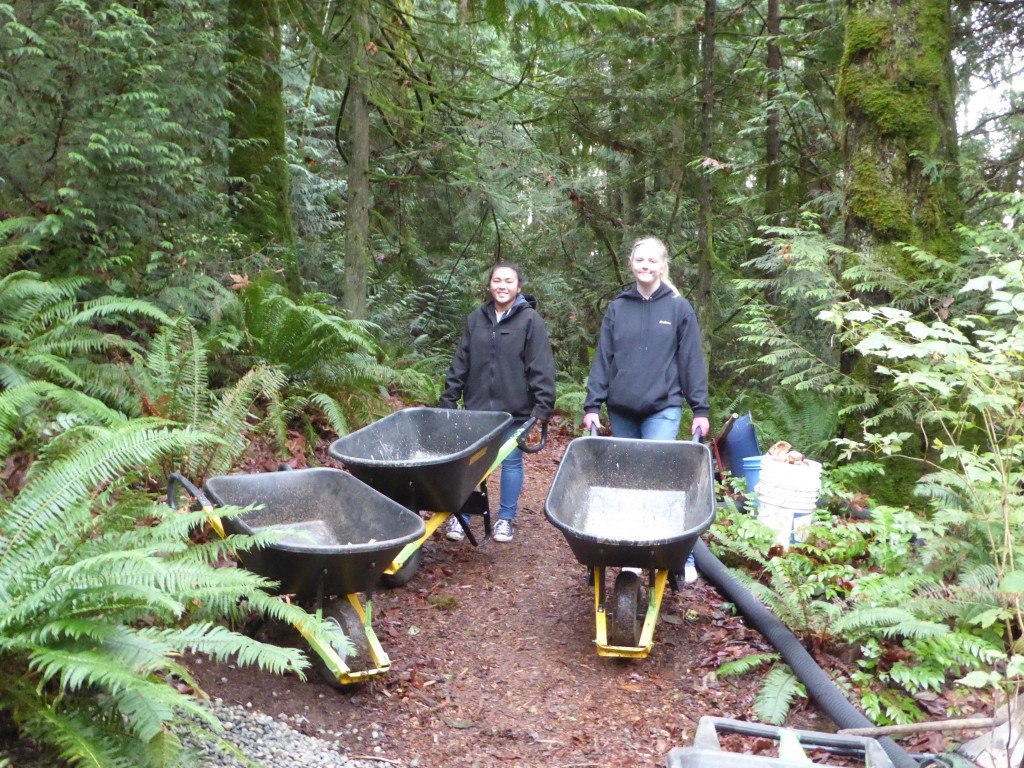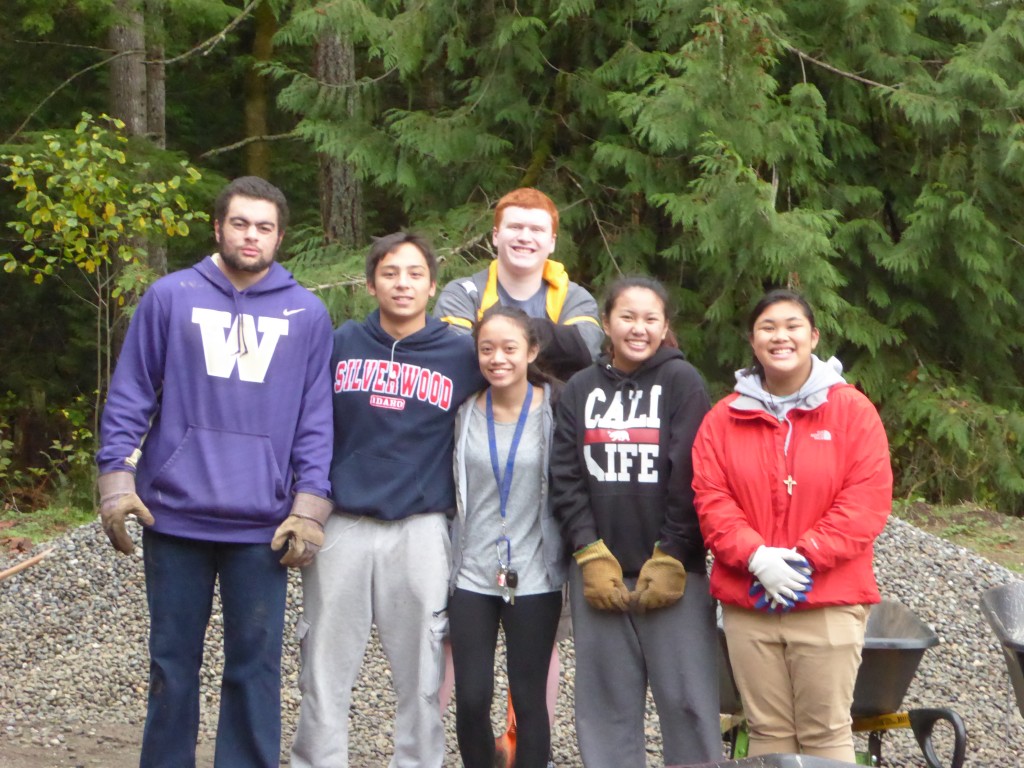 Old Gas Tanks Inspected.  The Department of Ecology recently conducted their routine inspection of the gas tanks at the Illahee Store.  The inspector said she would like to have these tanks taken care of as they have not received the required cathodic protection (necessary for steel tanks) when the power to the store was shut off many years ago.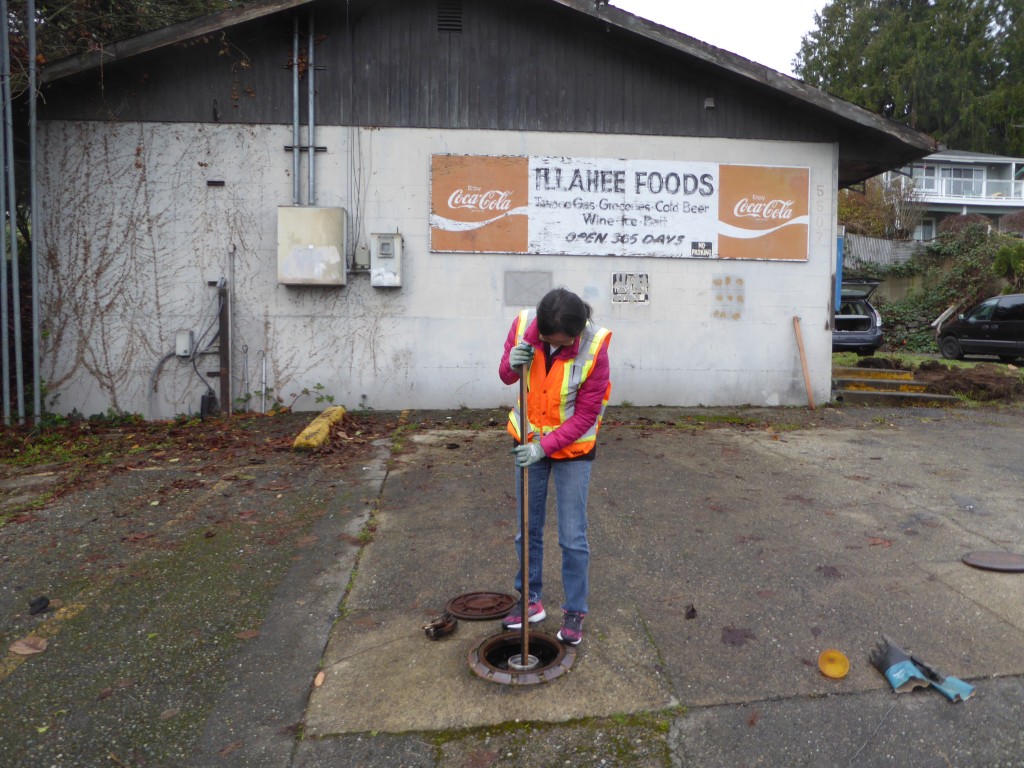 Illahee Store UST Drilling Monday.  We found some colorful "locate" markings around the vacated Illahee Food Store the other day and understand soil testing will occur Monday, to determine if the underground gas storage tanks ever had any leaks.  We also noted the septic system was checked the other day and the drainfield lines located.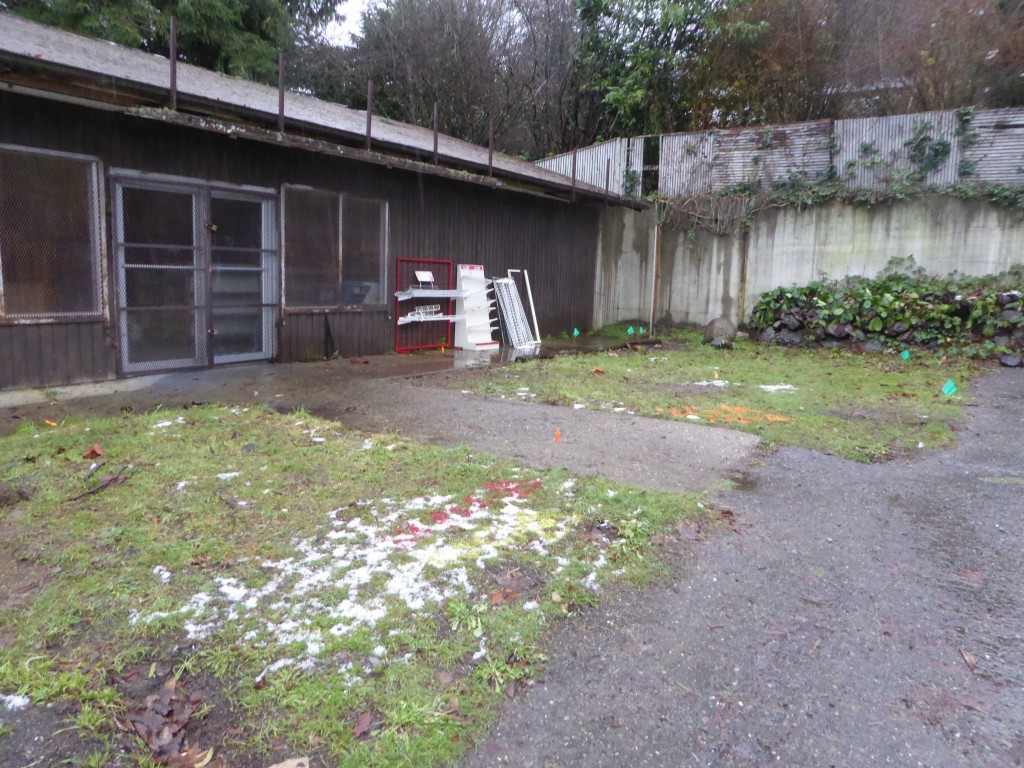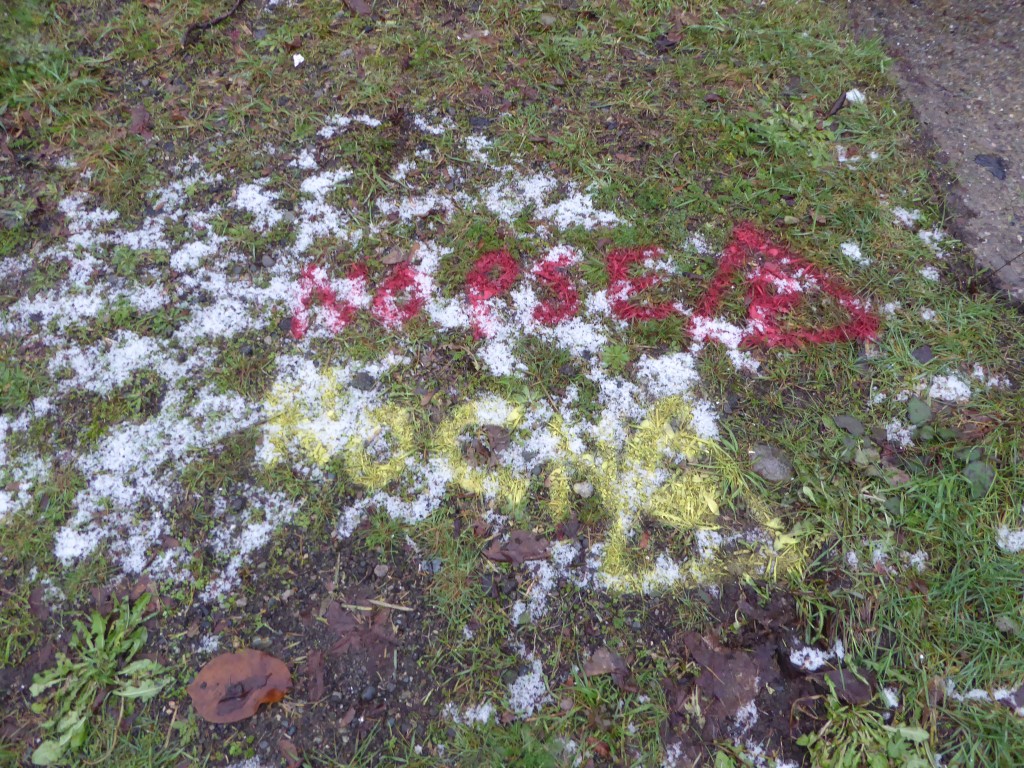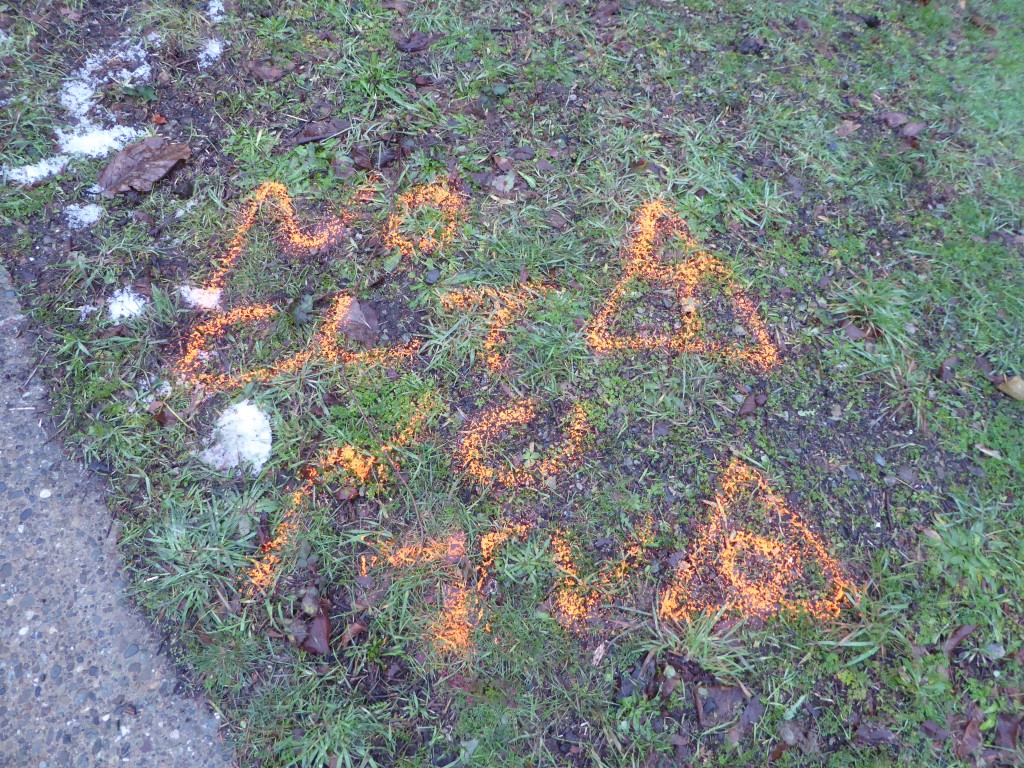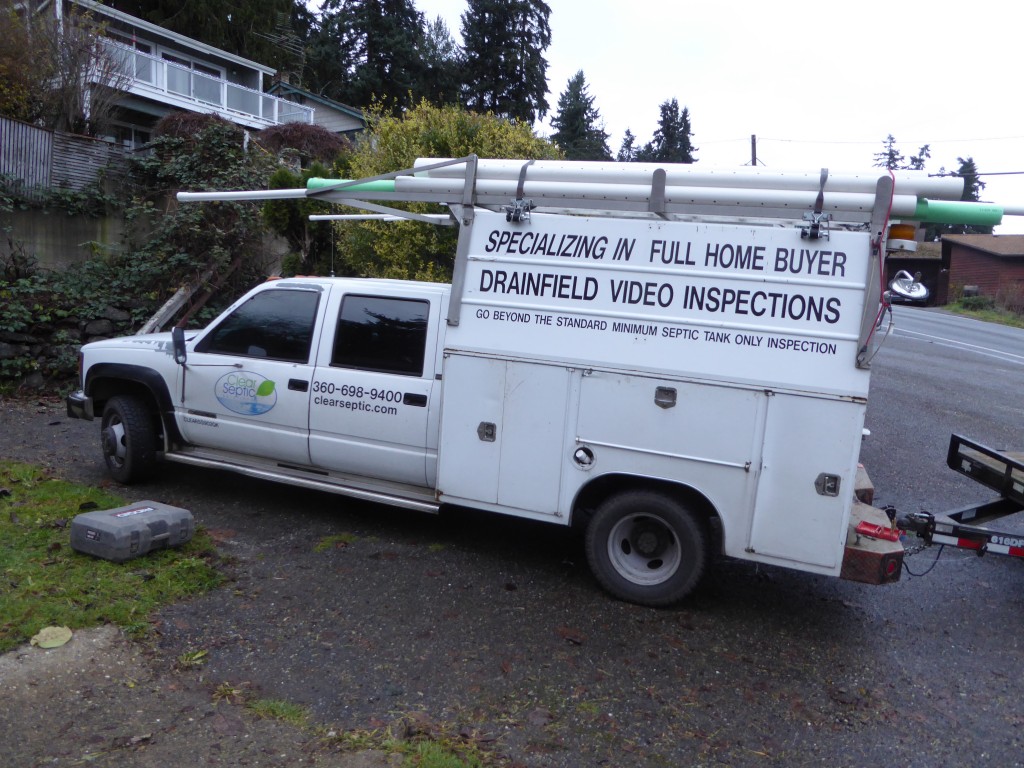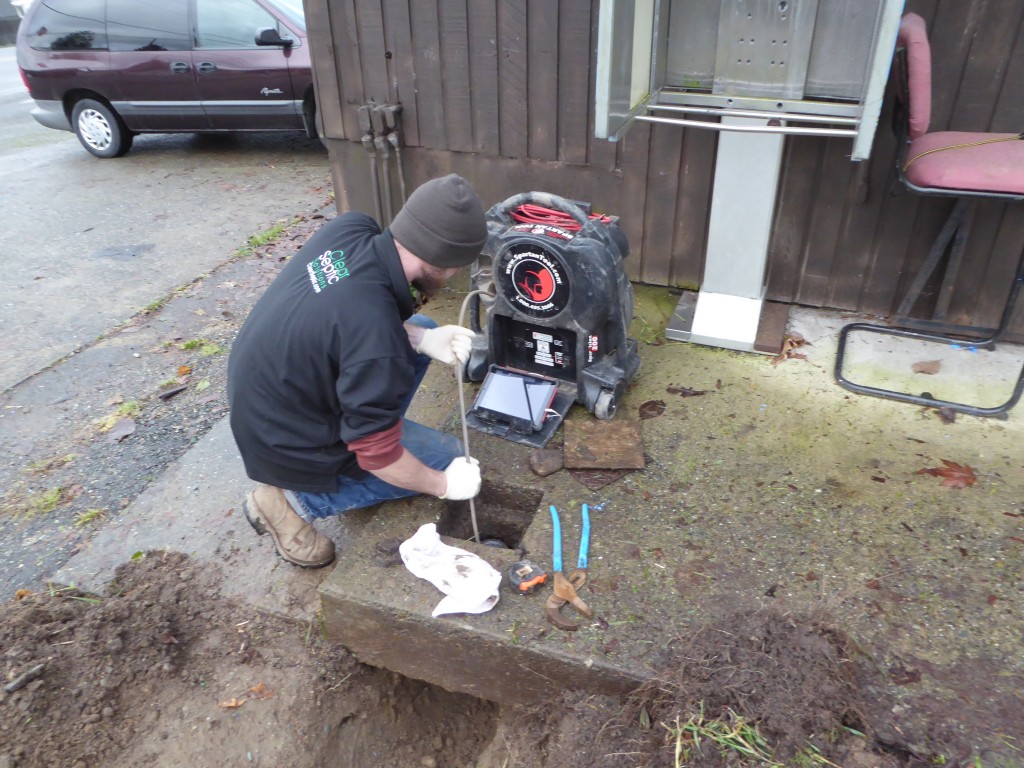 Port Meeting Wednesday.  Just a reminder the Port of Illahee monthly meeting is this Wednesday (12/14/16) at 5 pm.  Also a reminder that two port commissioner positions will be up next year and interested residents need to apply in May for the November 2017 election.