Photos.  The last ones being of Illahee Creek and the culvert.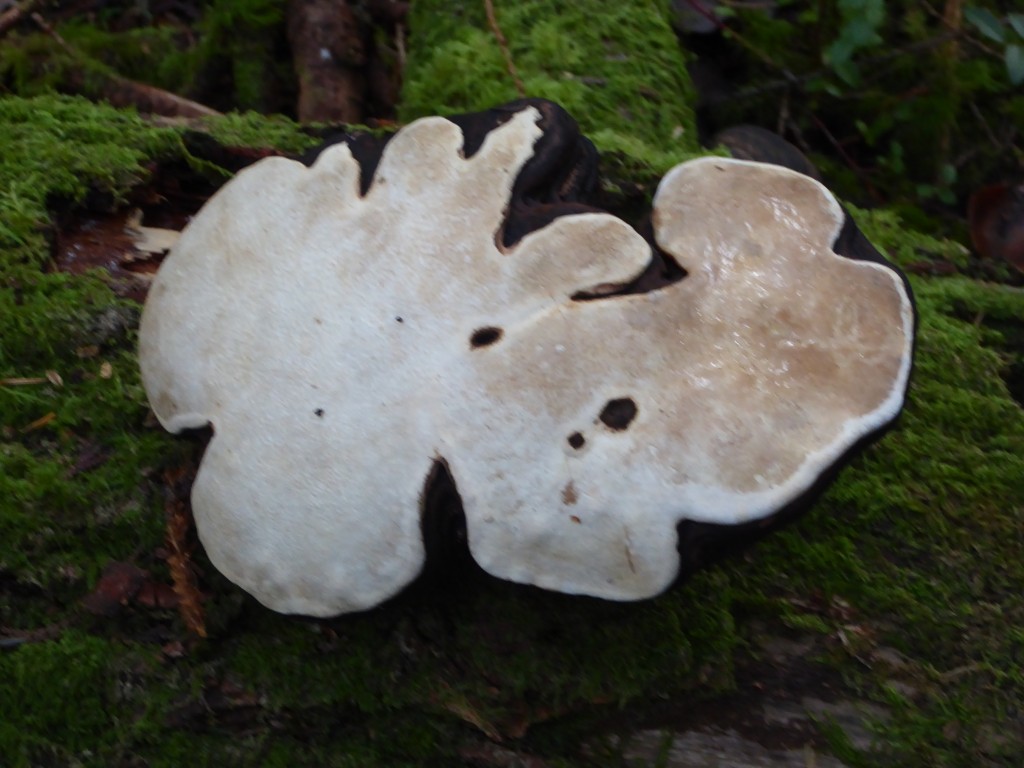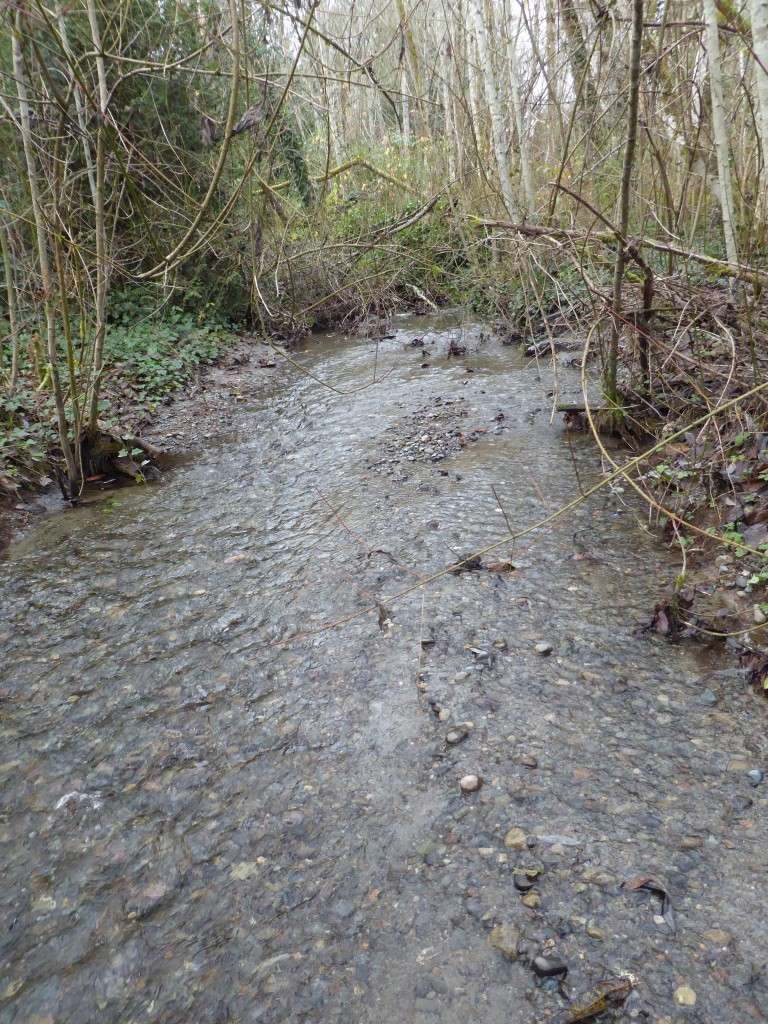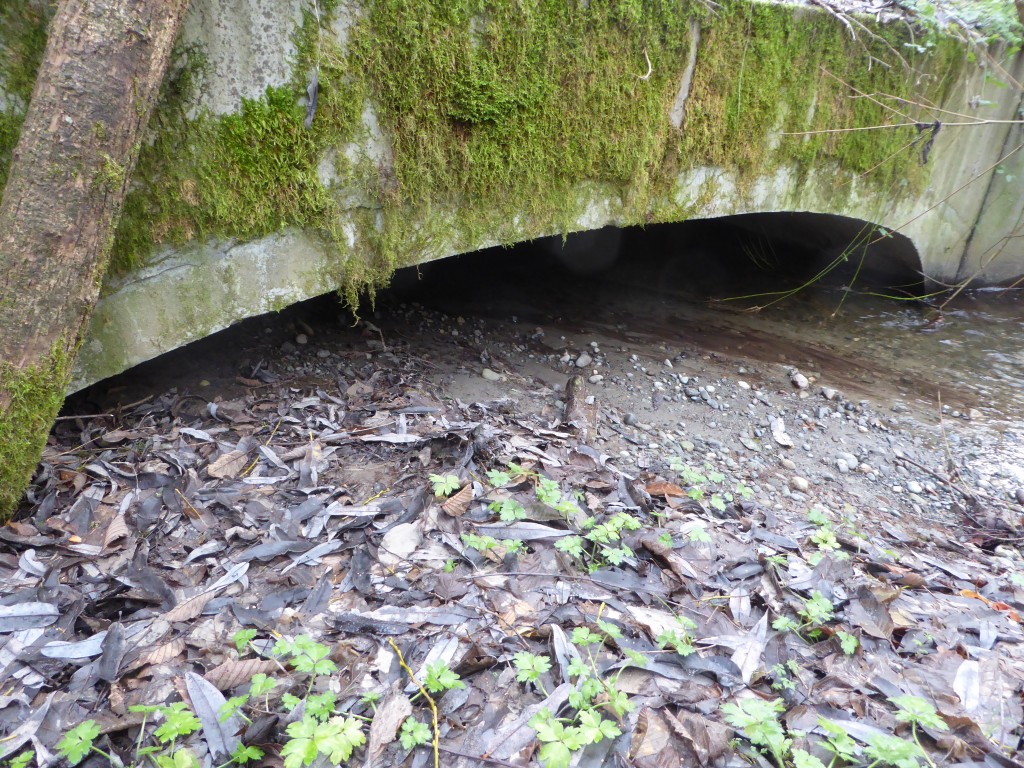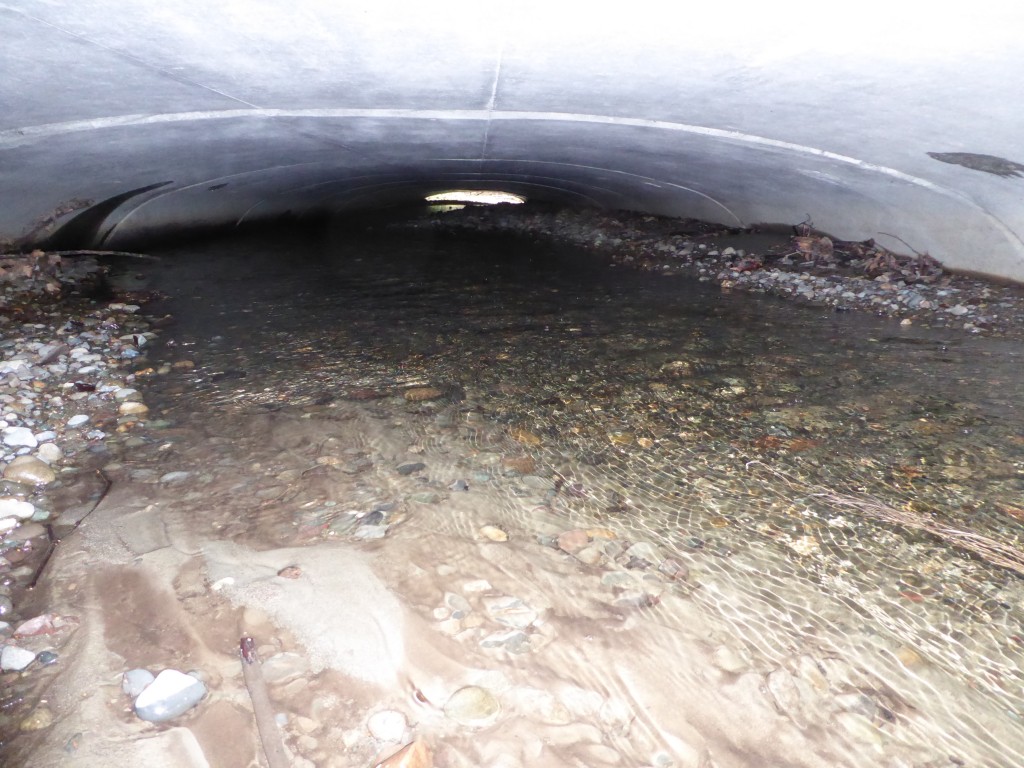 Illahee Preserve 2017 Plans.  We came across a document that we aren't sure if it is still official.  We think it should be as it highlights future and ambitious plans for the Illahee Preserve, including plans for "TE Phase II" for a "Proposed South Entrance, Homestead Park, & Native American Exhibit" that seems to be overtaken by recent events.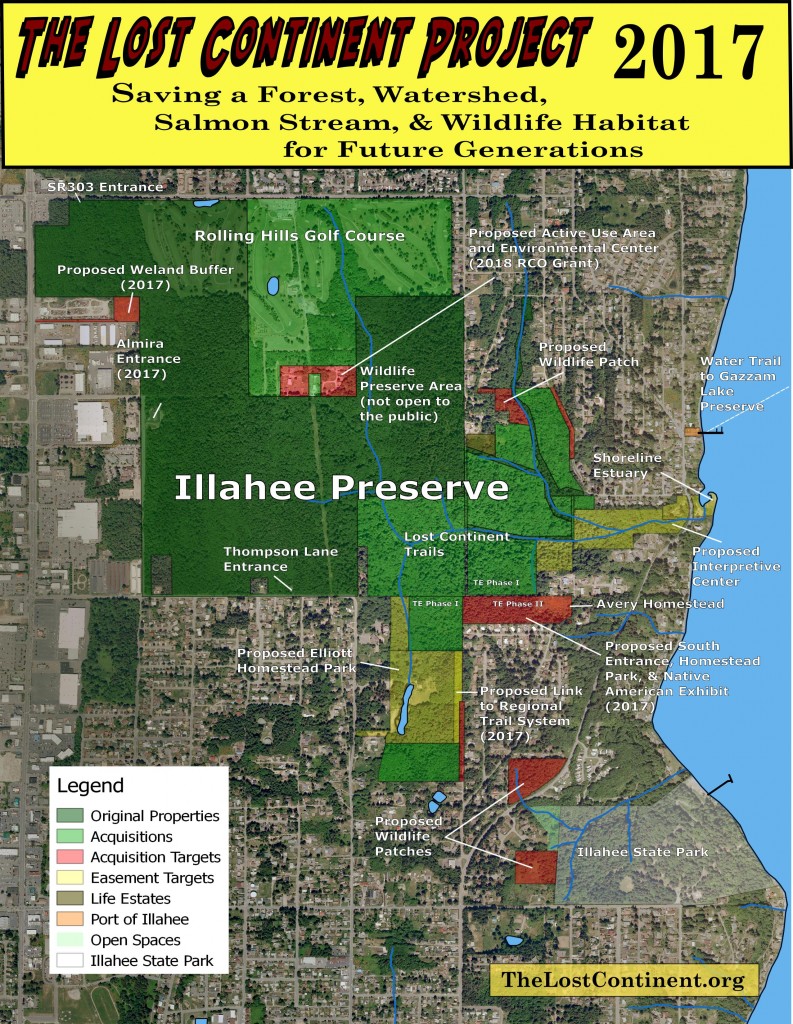 Reduced Timbers Edge Moving Forward.  The Timbers Edge development was greatly reduced (by two-thirds) with the purchase last year of the 25.5 acres.  The hopes for state grant funding for the remaining third did not materialize, so unless something extraordinary happens, there will be a 45 lot reduced development on the site.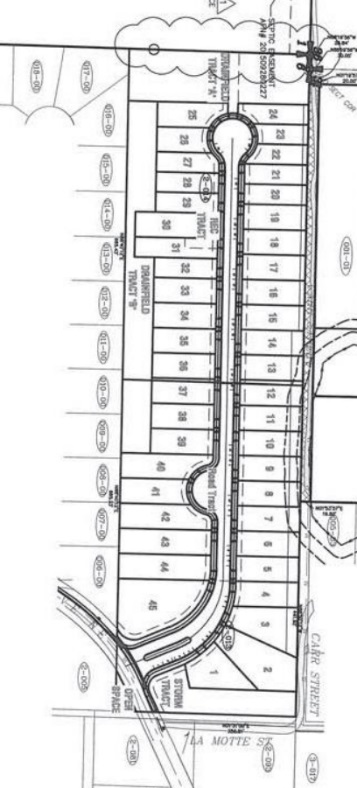 We saw comments (by a member of the group that initially opposed TE) regarding the reduced development that indicates the owner and developer worked collaboratively with the community to ensure if a development went in it would not impact the base flows of Illahee Creek. 
 1.  They gave us an opportunity to purchase the most sensitive riparian parcels, and we did with the purchase of the 25.5 acres for the Illahee Preserve.  Not only did they give us the opportunity, they also contributed significantly themselves.  How often does that happen?
2.  Our hydrologeolgic studies noted the impact of sewers and the tightlining of the stormwater, on the base flows of Illahee Creek, and this amended application eliminates the sewer line in favor of a community drainfield, and the stormwater is being infiltrated on site.  They listened to us when we said the soils in this plateau area are nearly perfect for infiltration.  The planned drainfields and stormwater infiltration areas mimic the natural conditions existing on the site and will therefore continue to support the critical base flows in the creek.
3.  While it would always be nice to have larger lots the density is roughly 4 homes per acre and they are permitted (grandfathered) up to 9 homes per acre.  They are basically abiding with our Illahee Greenbelt Zoning of 1 – 4 homes per acre, which is almost unheard of for a property like this.  I don't know how we could do any better with density.
4.  Additionally, they gave us an opportunity to look over the preliminary plans and determine access points for the Preserve and the drainfield area provides a nice border on the west side.
5.  And most importantly, if we should be able to come up with purchase funding, they will sell us the property.  This is another unbelievable gesture on their part.  Our problem is with timing at this point as we are up against the project clock that requires them to begin the project this coming Spring of 2017.  
6.  We worked hard this year trying various avenues for funding with the major emphasis on RCO funding and we eventually found a funding source that used our previous purchase as a match.  Kitsap County Parks even hired a contract grant writer to assist and we were hopeful until at the very end we realized state wide competition was rough and we didn't fare as well as we hoped.  We did get verbal support for a 2017 appropriation this upcoming 2017 legislative session, but it wouldn't be available until summer at the earliest, which doesn't meet the project start date (though it could work only if the start was slow until the funding was secured.)
7.  The bottom line — my assessment is we are most fortunate to have a property owner and a developer who have bent over backwards to work with us.  There may be a few minor details to work on if we don't come up with the purchase funds, but overall things couldn't have gone better and I have a great respect for Mr. Tallman and Mr. Johnson, and thank them for patience and generosity.
Purchase Price?  Inquiries regarding what it would take to purchase the development.  Without an Options Agreement it would be guessing but think the earlier $970K could be reduced to about $820K.  One person is willing to start a fund with a $10K gift and a Required Minimum Distribution (RMD) from an IRA was received recently.  If there is enough interest a capital campaign can be organized.  Let us know if you would like to help with a campaign or to contribute, or just want further details and we will pass the information on.
Contamination Testing.  This past week an environmental firm came to test the soil around the petroleum underground storage tanks at the Illahee Food Store site.  We watched the process with great interest and when those drilling and preparing the samples were seen smelling a particular sample and said it smelled of gas, we can only conclude contamination will also found by the testing lab.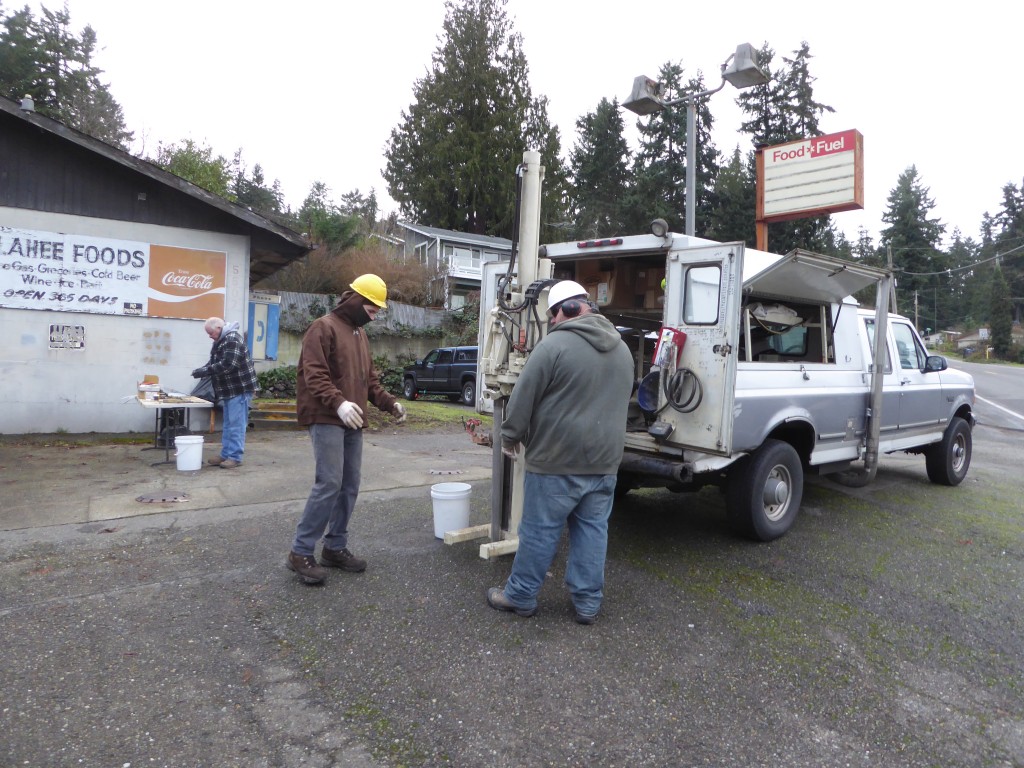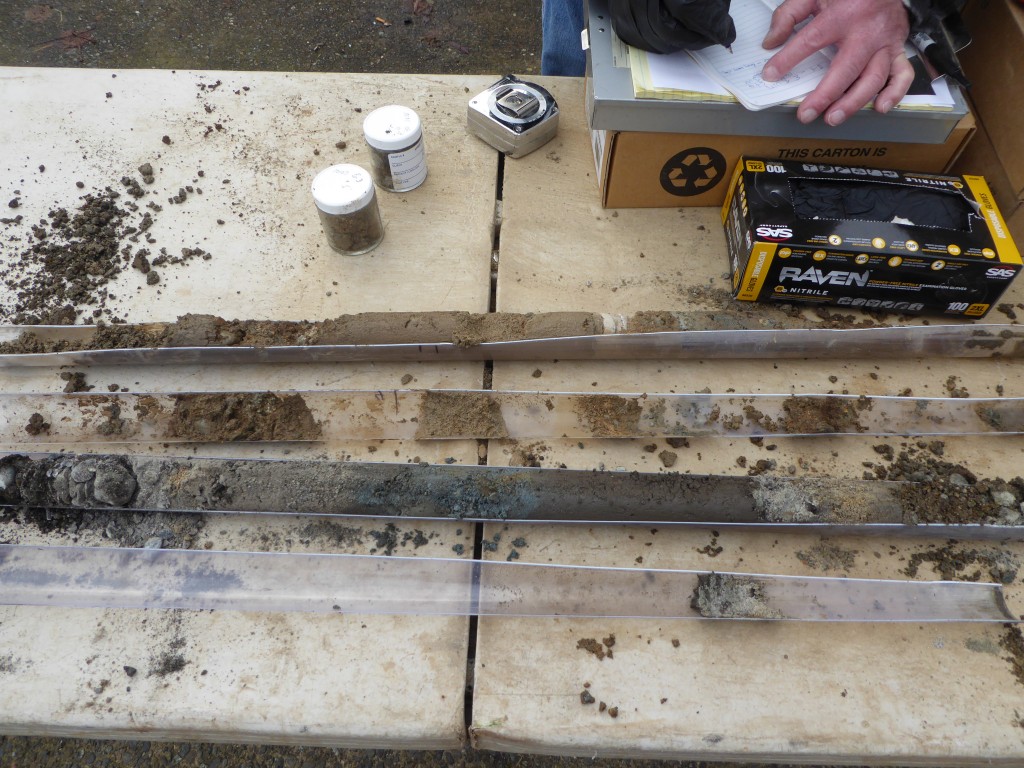 Evidently the Port also felt this was a good possibility as we found the following resolution on their website: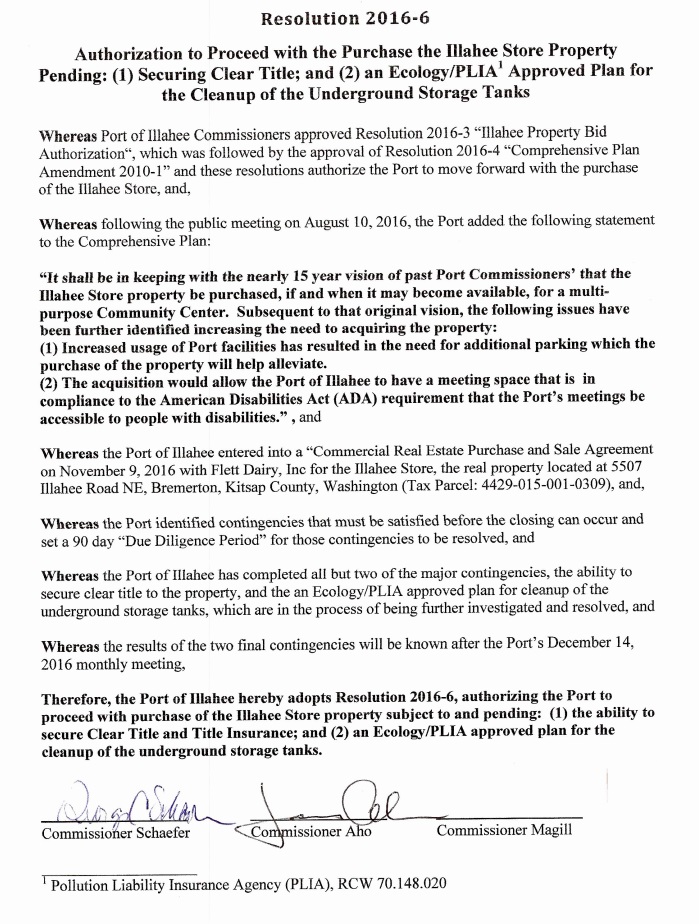 We will continue to follow this story as there are many concerned about the store being vacant and abandoned for nearly 15 years, and have expressed support for the Port acquiring it.