Photos. Thanks to Chris for the photos below "from yesterday's walk, a Brown Creeper and a Hairy Woodpecker! Other species observed included a Golden-crowned Kinglet and several chickadees. Even in a slow time of the year there are many forest residents making their way in the Preserve."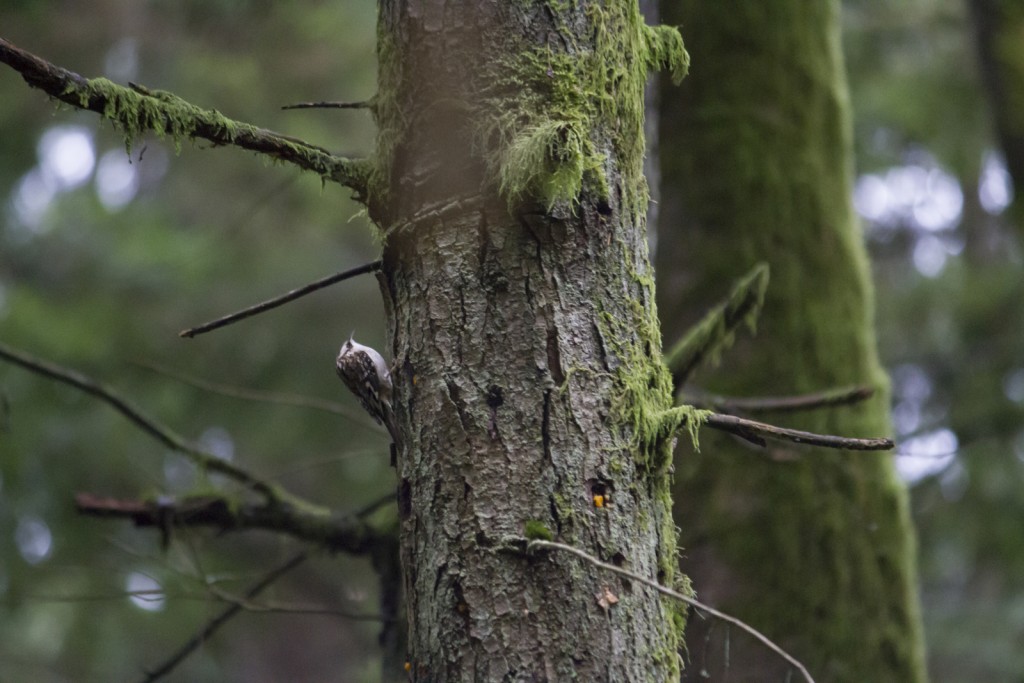 New Year's Day Memorial Hike/Jog.  While taking photos of the future shelter site (see next item) Tabatha was putting flagging out for a New Year's day memorial hike/jog that was advertised on several Facebook sites for a 9 am start.  We said we would let people know what the flagging was for in case they wanted to join in.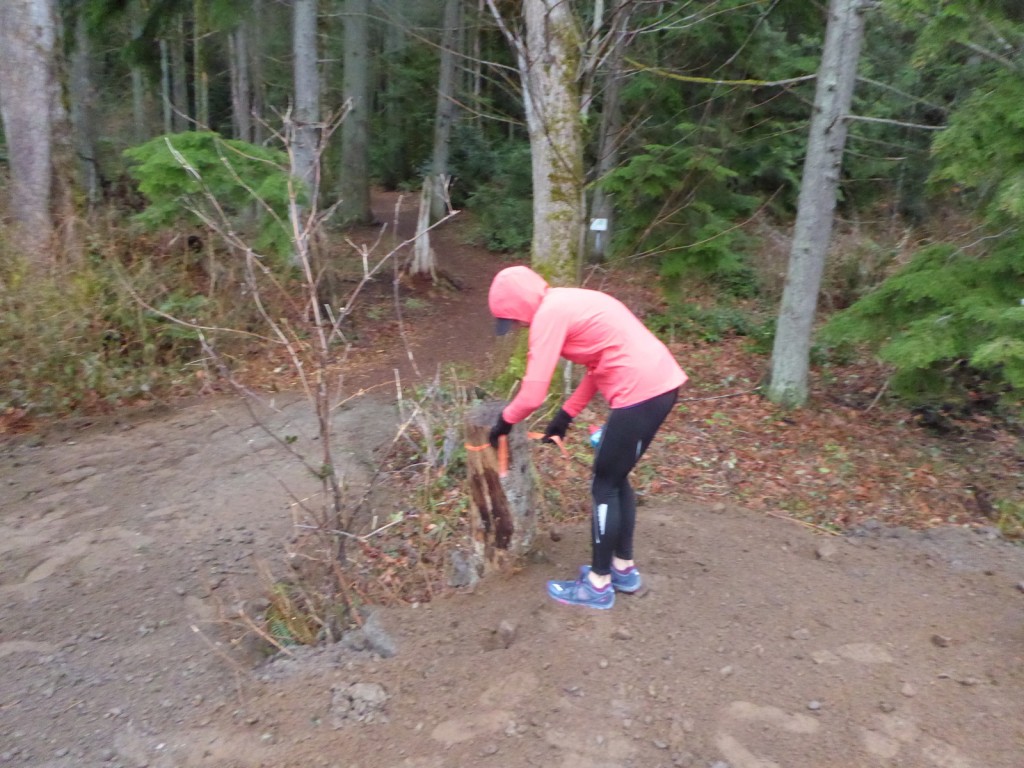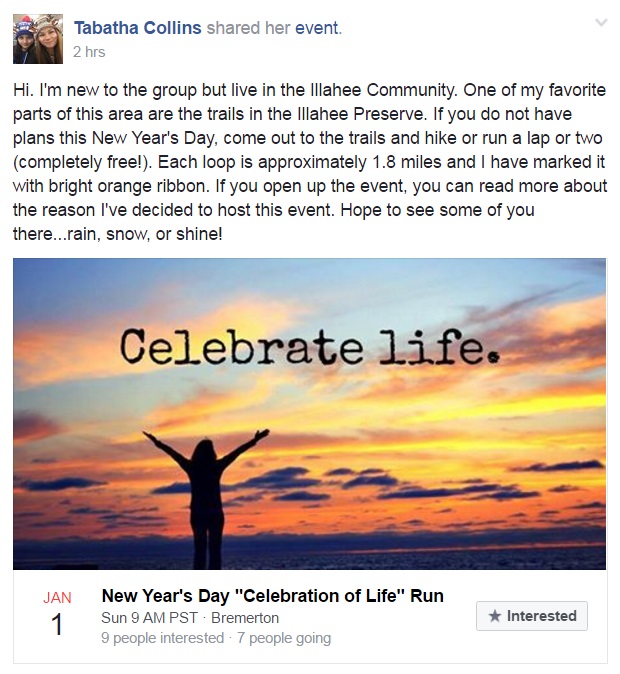 Shelter Preparations.  A recent trip to the Illahee Preserve's Almira parking lot found some grading work being done.  The East Bremerton Rotary Club has approved building a picnic shelter at the Almira entrance and the site looks like it is nearly ready for the install to begin.
Preserve End of Year Financial Support.  We were requested to note that the Illahee Forest Preserve (IFP) group, the 501.c.3 non-profit group that supports the Illahee Preserve, is in need of financial support.  Funds are used primarily to purchase properties like the 25.5 acres in 2015, and legal costs associated with trying to protect wetland and stream buffers.  Contributions to the IFP are tax deductible to the extent allowed by law, and need to be postmarked by Dec 31, 2016 to be credited to 2016 taxes.  Contributions can be mailed to:  Illahee Forest Preserve 501.c.3, Jon Buesch Treasurer, 6253 East Blvd NE, Bremerton, Wa 98311.