Photos.  The first flowers of the season and other recent Illahee scenes.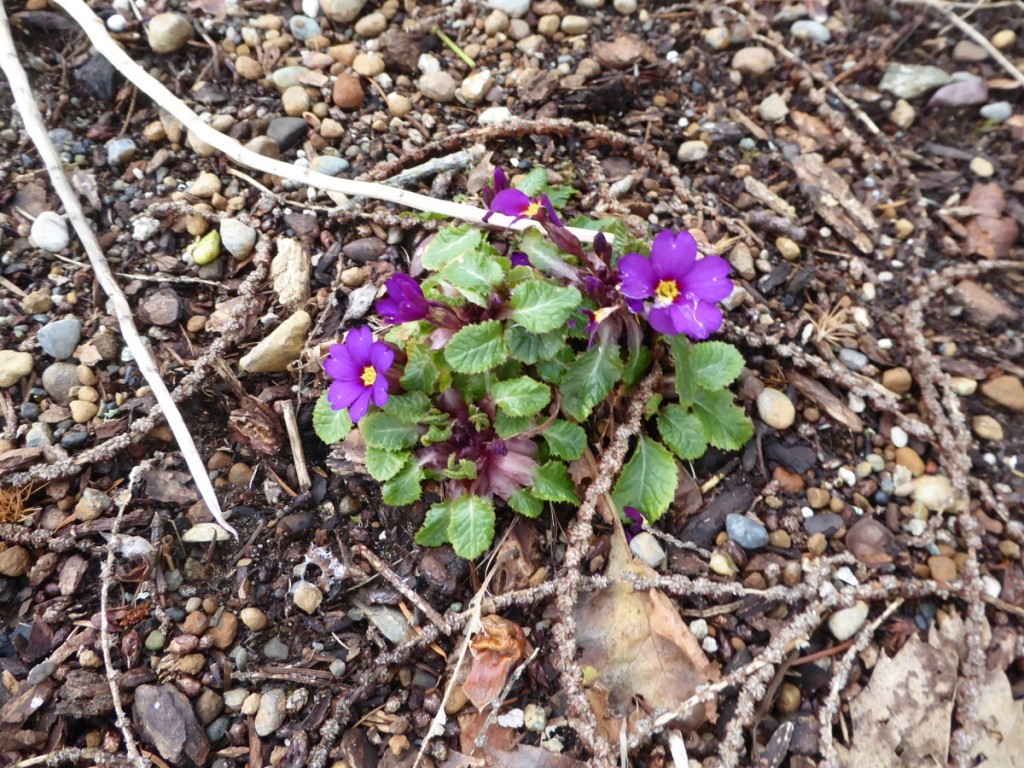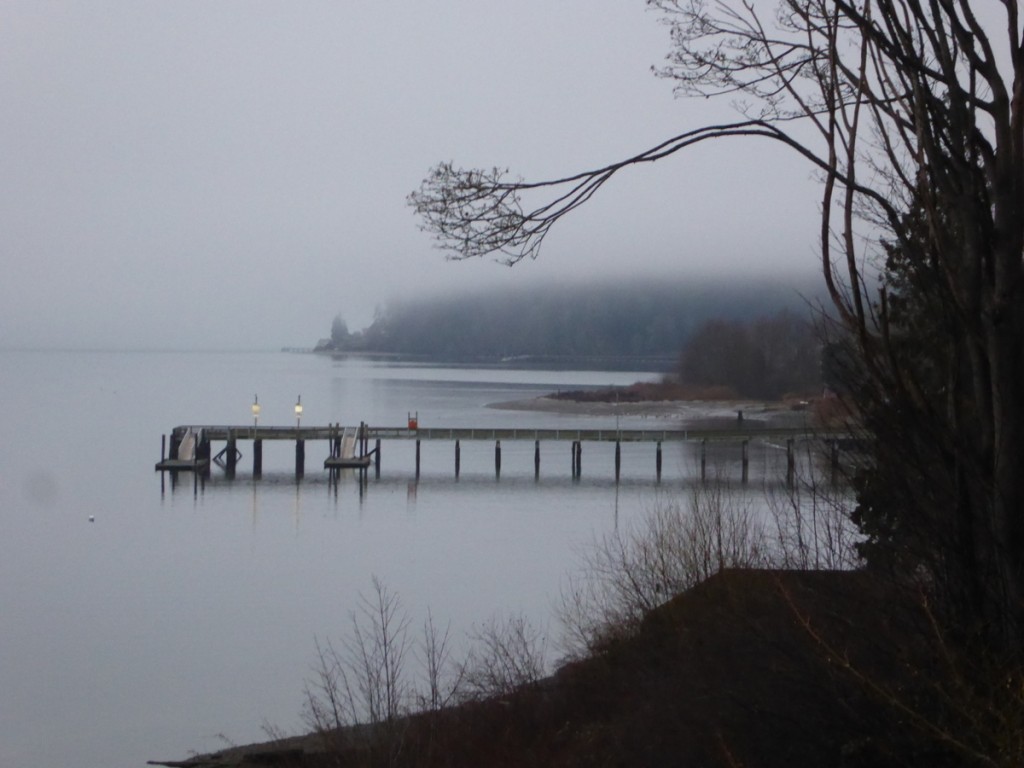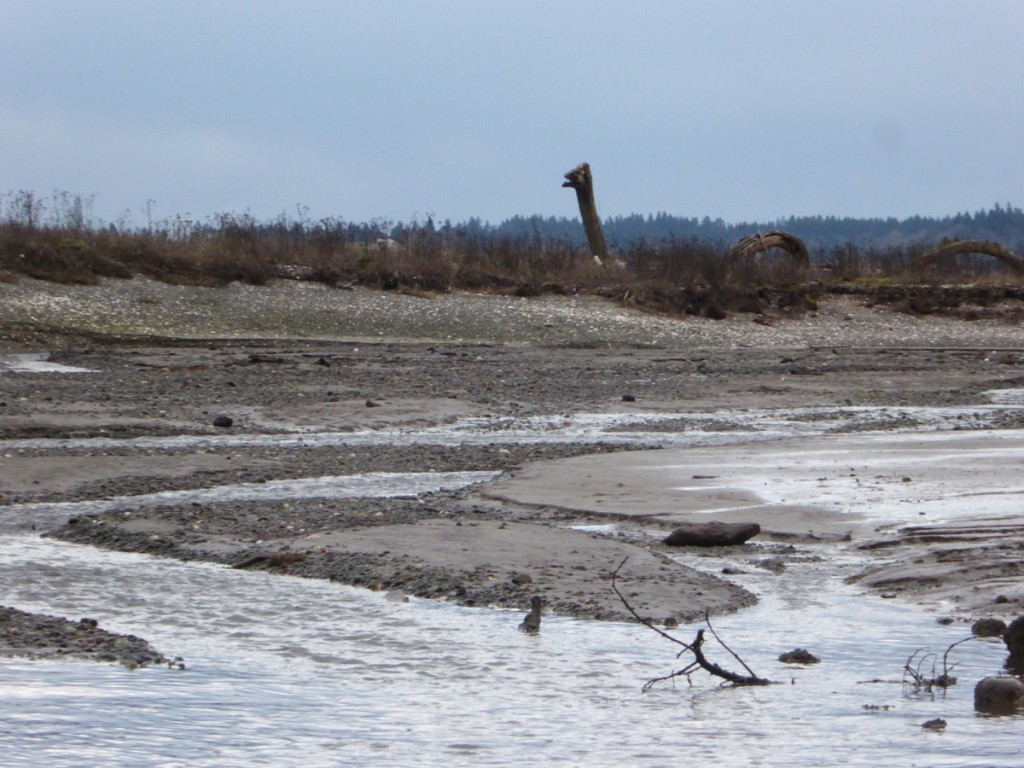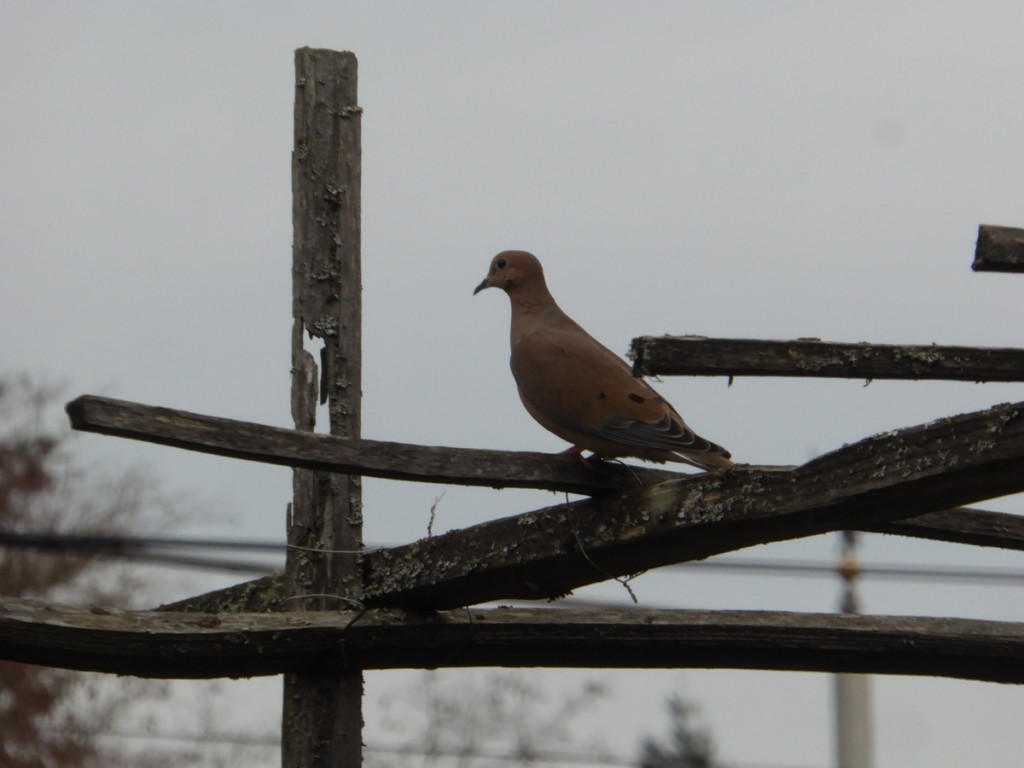 Weather Photos.  The first photo shows the silt laden water coming from Illahee Creek after the recent heavy rainfall.  The second shows how the same storm breached a Barker Creek beaver dam, followed by a photo of its repair 10 days later.  The last photos show the results of freezing and then thawing weather on a gravel road off of Sunset.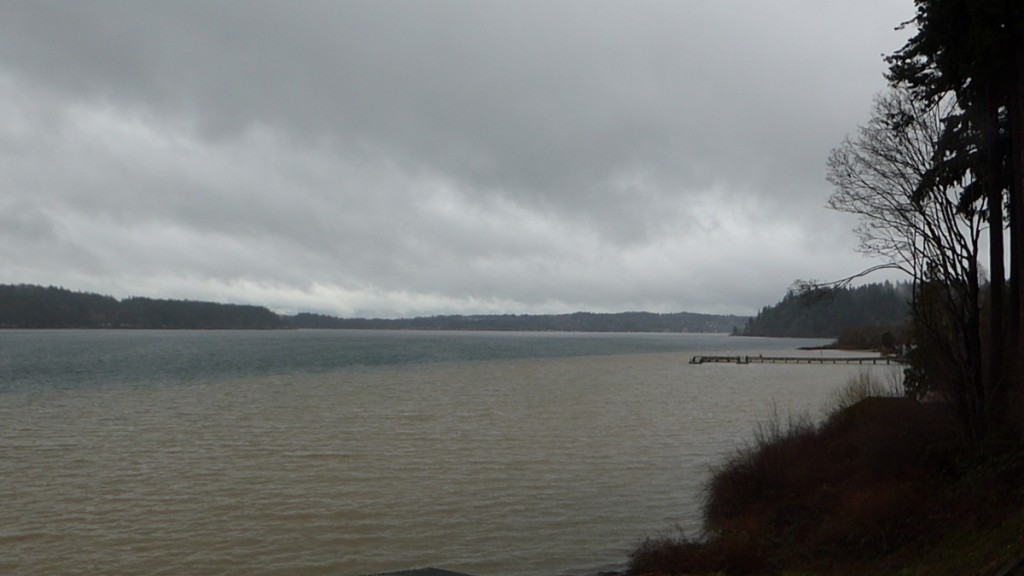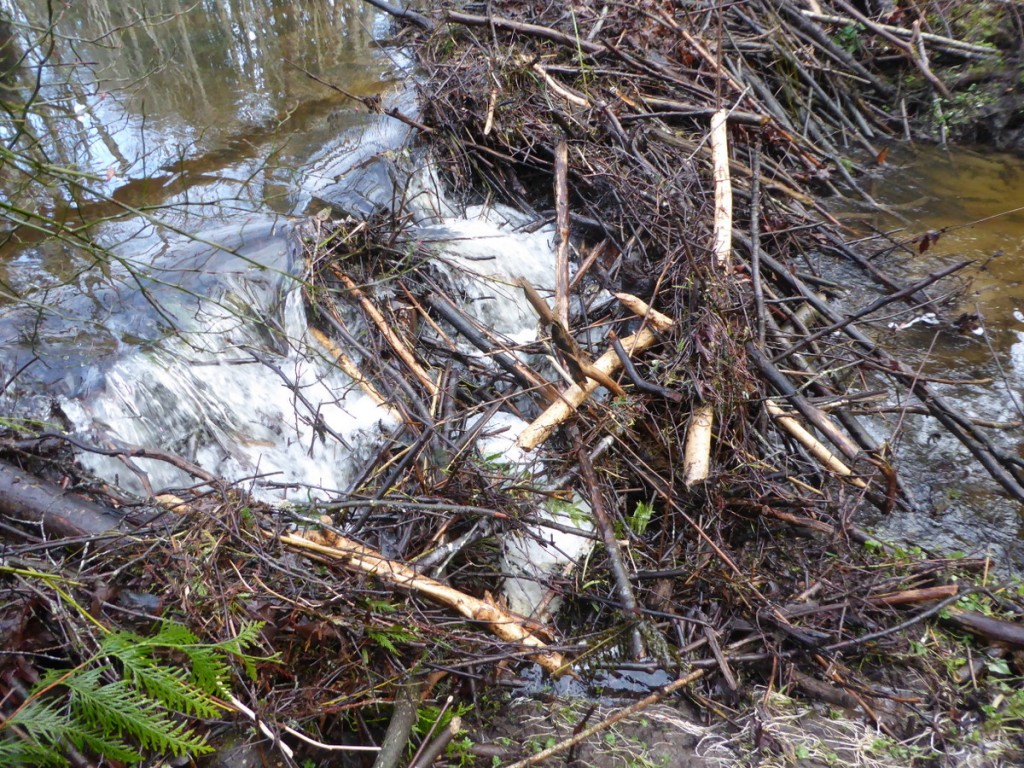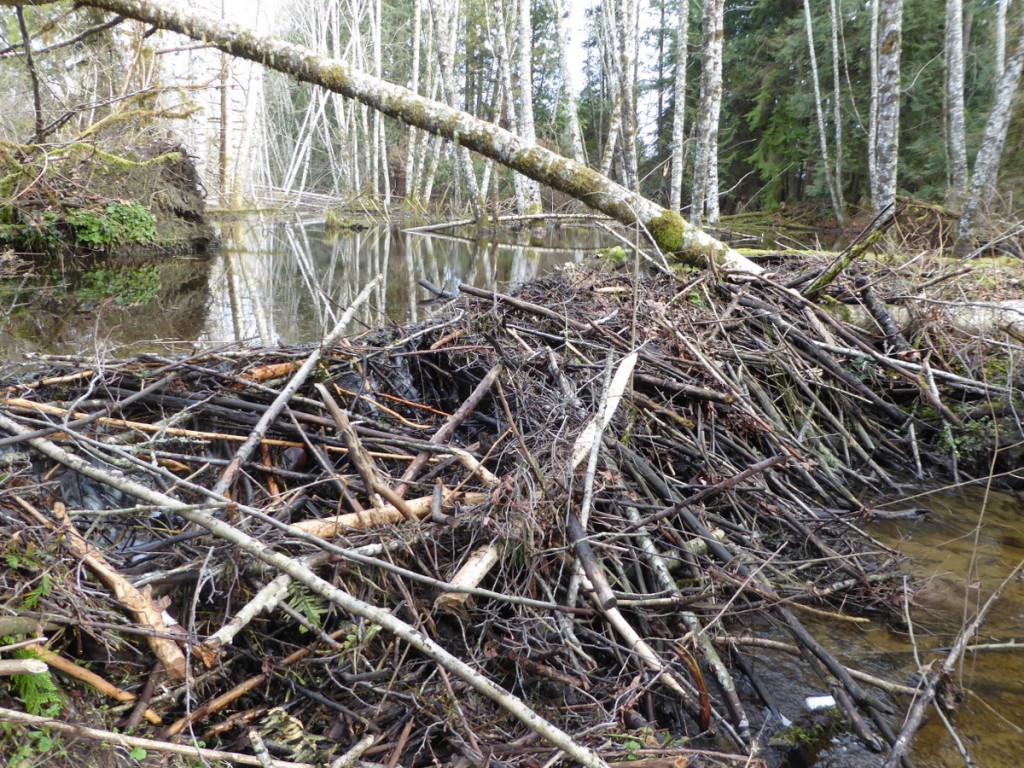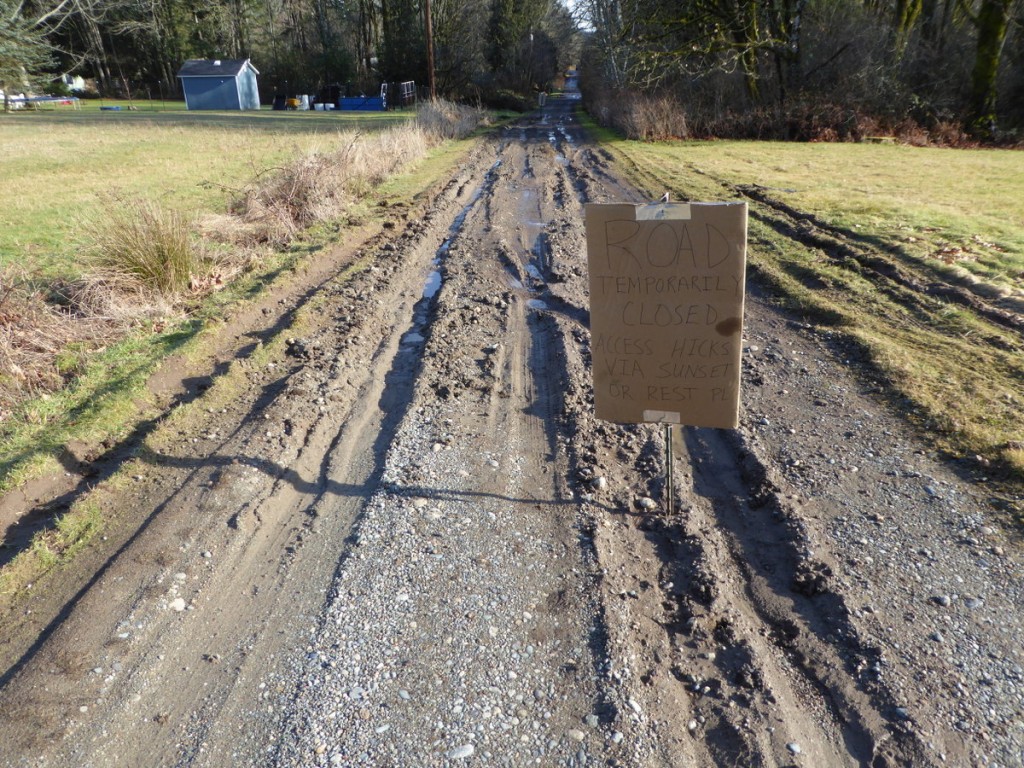 Stream Stewards Class.  This is a highly recommended class by nearly all who have taken it.  It was nearly filled up at the end of last week so act quickly.
Do you want to learn about and explore forests and streams? On the Kitsap Peninsula, beautiful forests and small streams abound, making it the ideal place to learn about native plants, forests, wetlands, aquatic insects, and more. We also discuss our interaction with these resources and their protection, conservation, and restoration. We'll spend plenty of time exploring outdoors.
During the training and field sessions you'll have the opportunity to connect with experts and other local people who share your interests.  We also provide opportunities for continuing education and involvement in volunteer activities around the county, including tree planting, streamside restoration, stream sampling, and teaching others at events like Salmon in the Classroom. This 6 week non-credit training is open to the public and taught by local and regional experts.
When: Thursdays, February 2 through March 9 from 9:00 to 3:00
Where: Island Lake John Horsley Center (Poulsbo, WA)
Cost: $45, which includes class materials; scholarships are available
Register online at http://stream2017.bpt.me/
or call Lisa Rillie at 360-337-7157 x 3244
Mail Thefts.  Mail was seen scattered throughout Illahee today.  Early Sunday morning it seemed like nearly every mail box lid was open, up and down Illahee Road.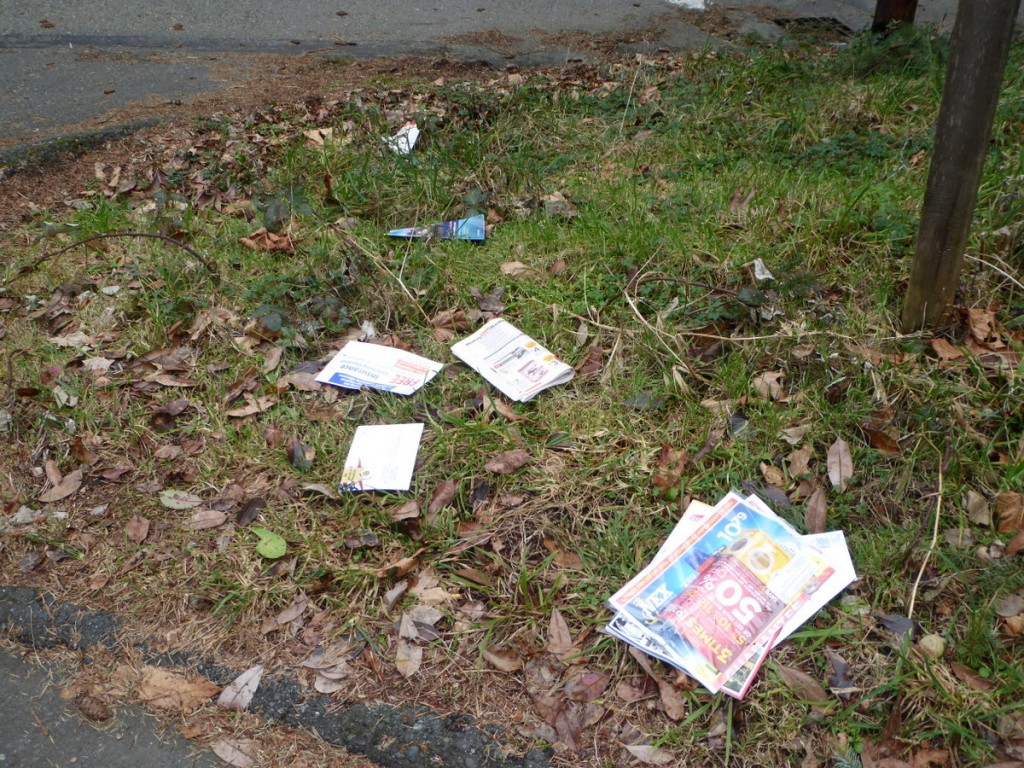 Illahee Preserve Photos.  In the old growth area not open to the public, and a local sign over concerns about poaching.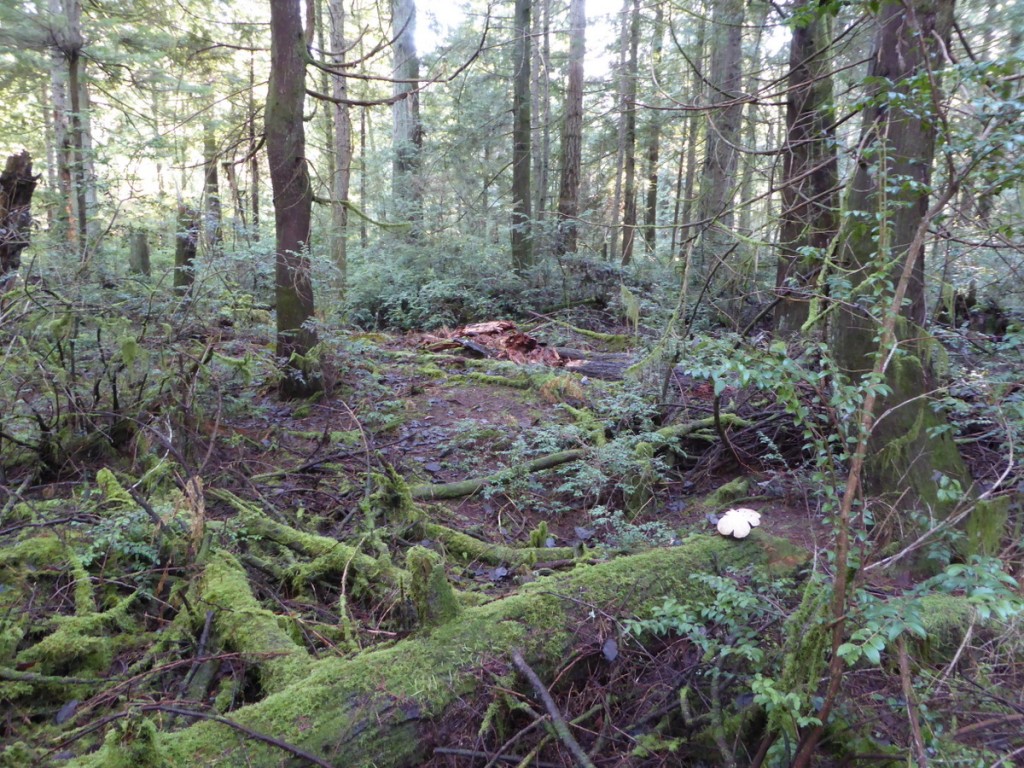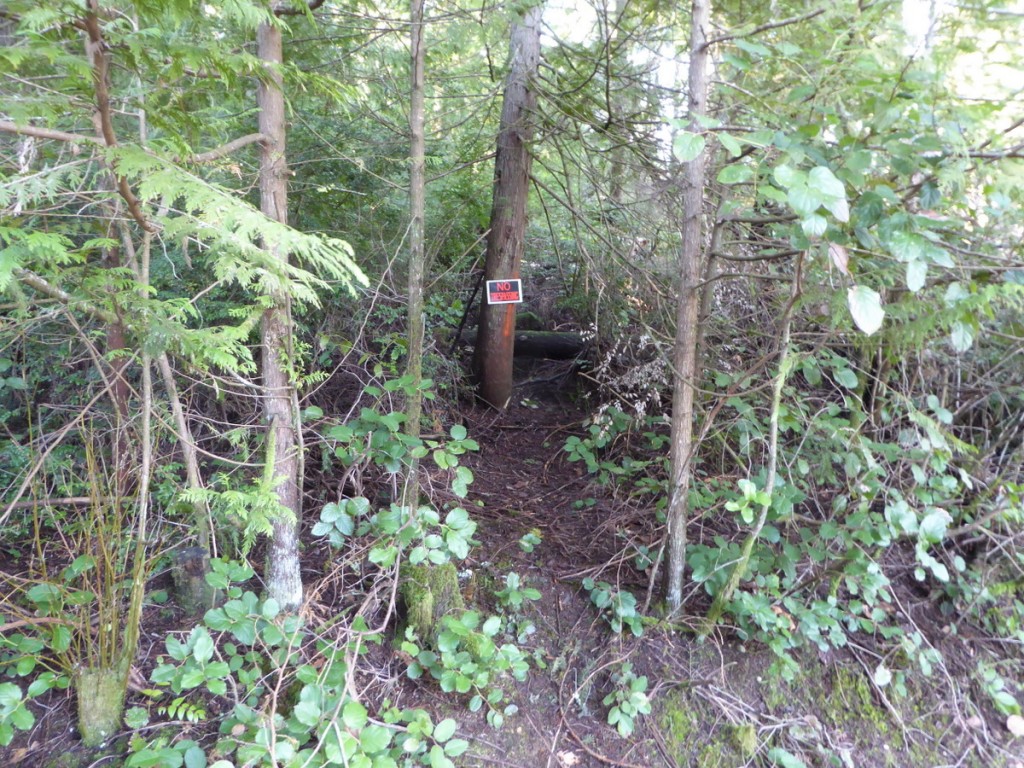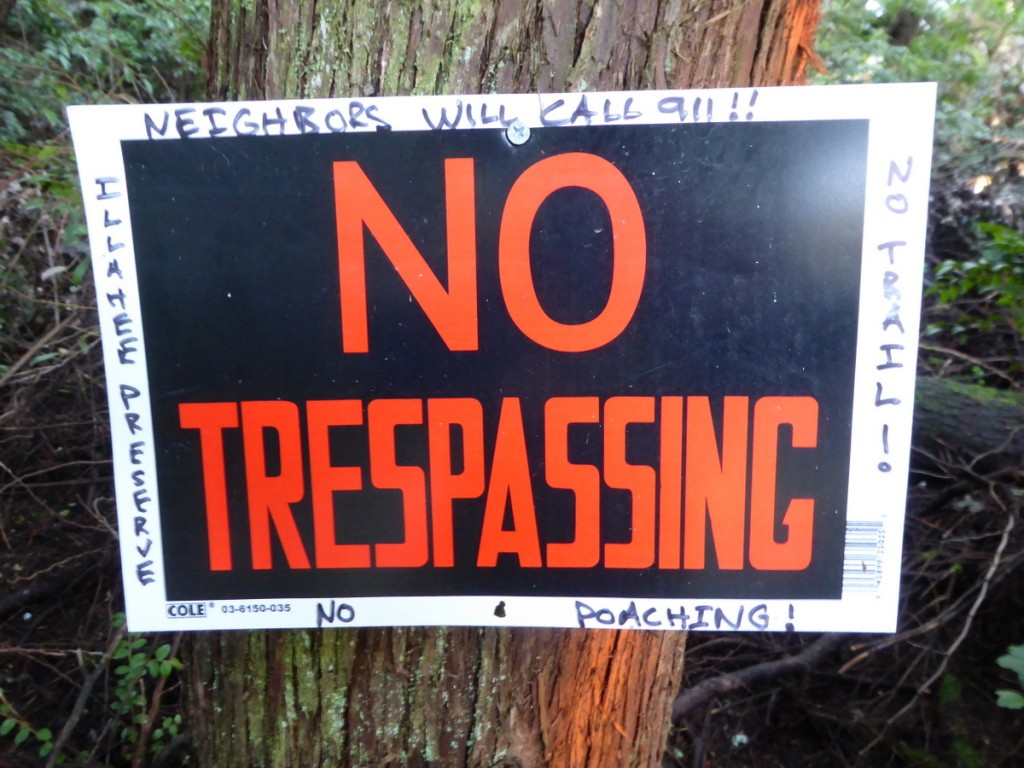 Jim Aho