Snow Photos.  A great snow day to capture some Illahee scenes.  Please send any favorites you might want to share.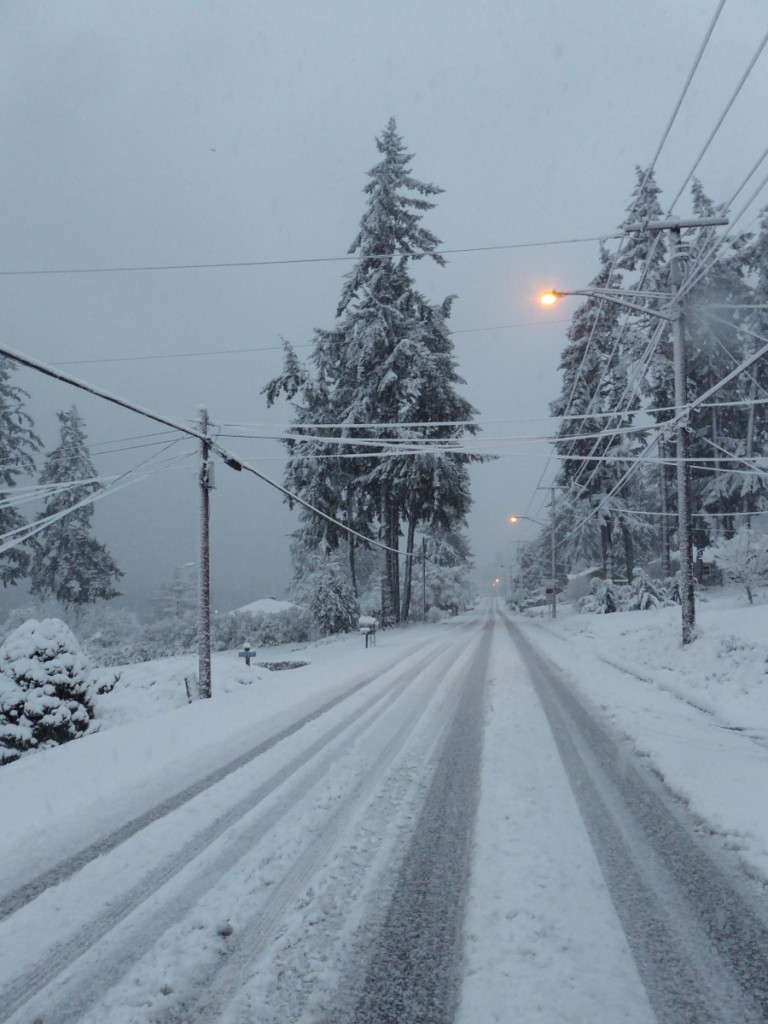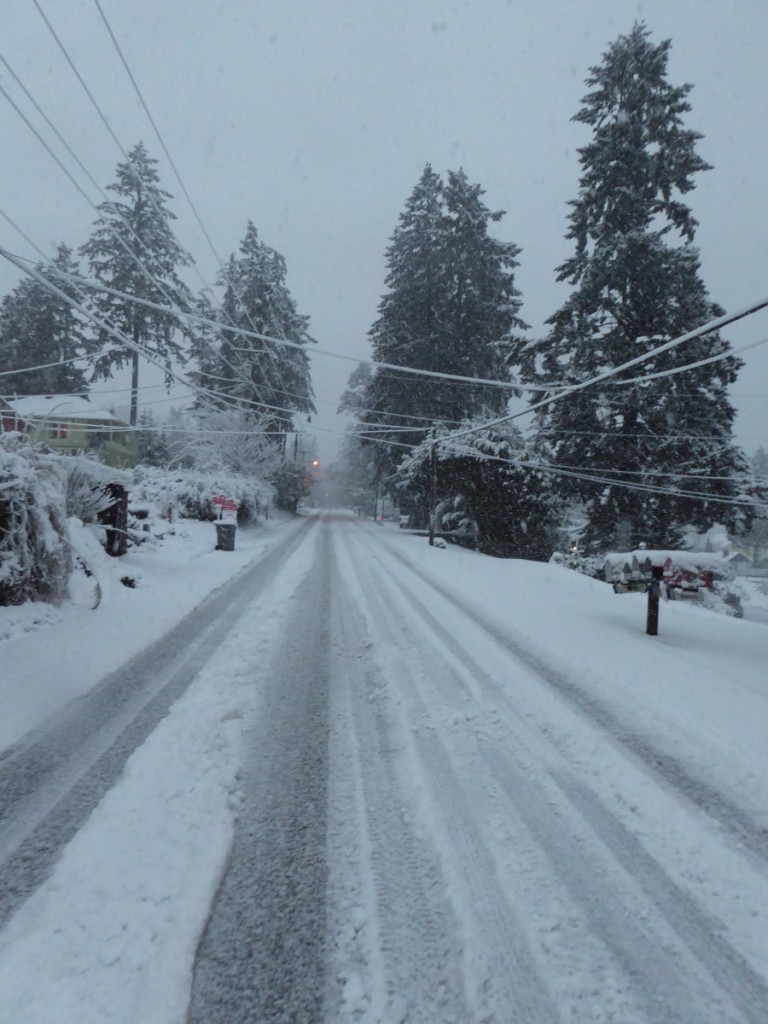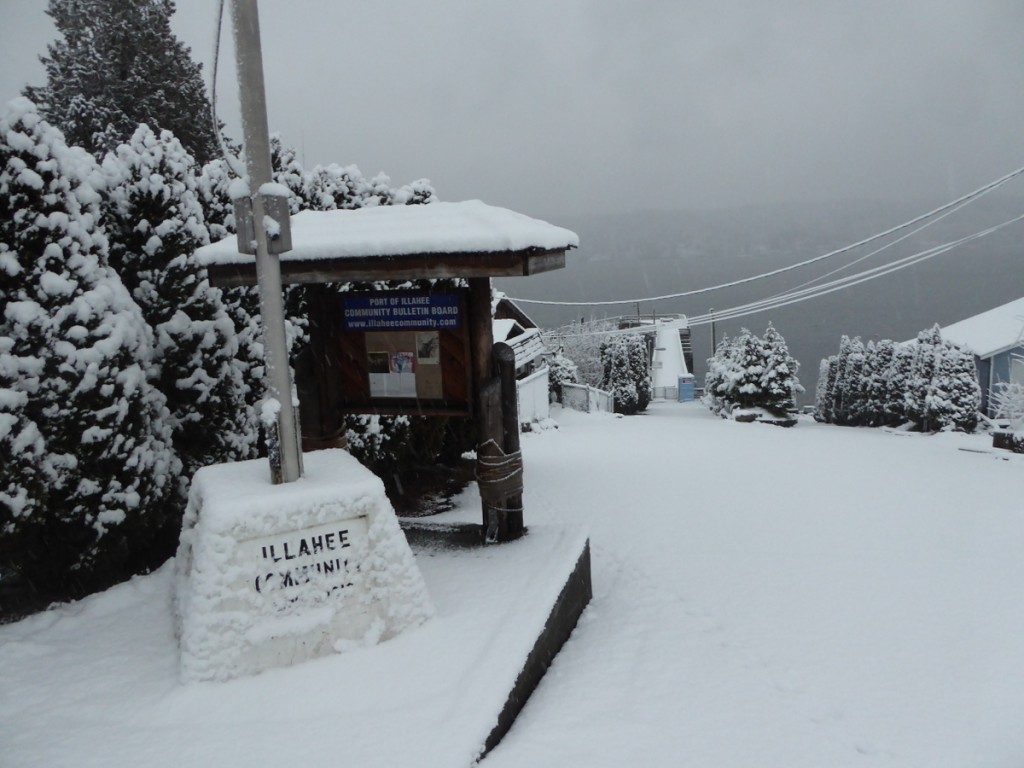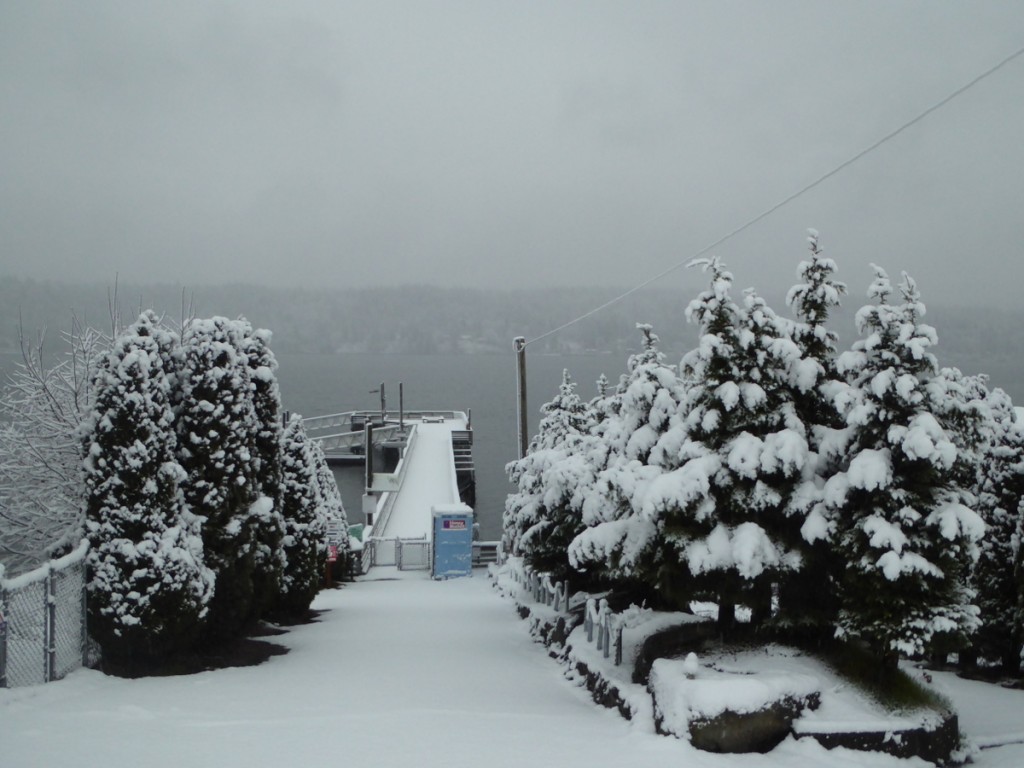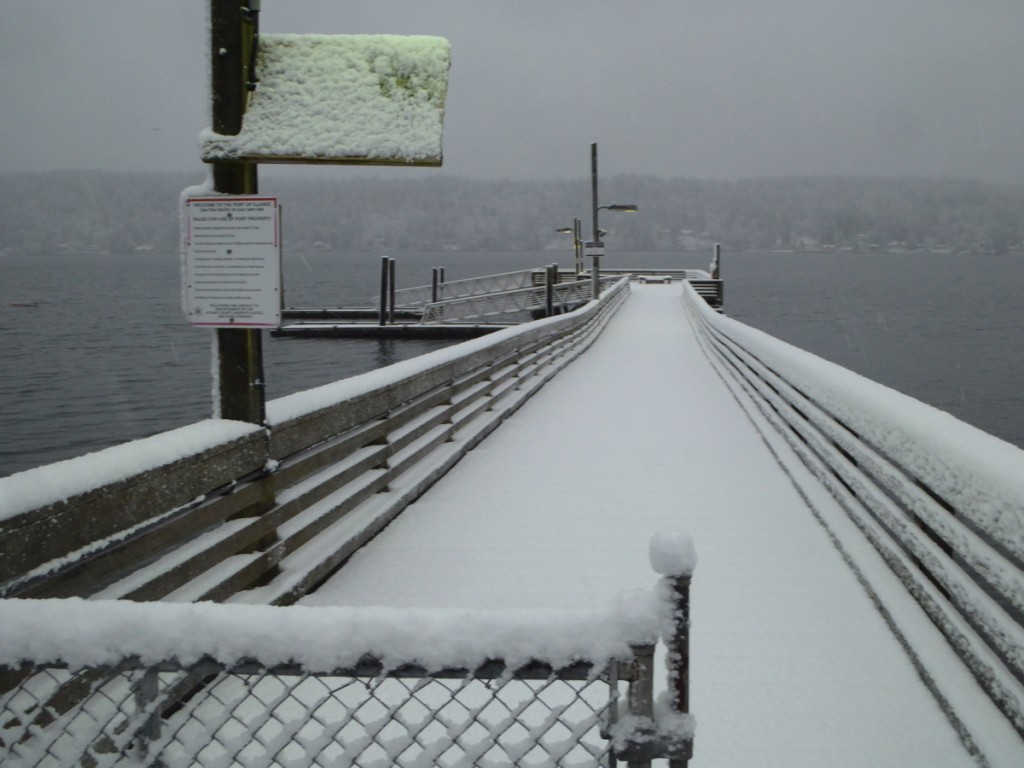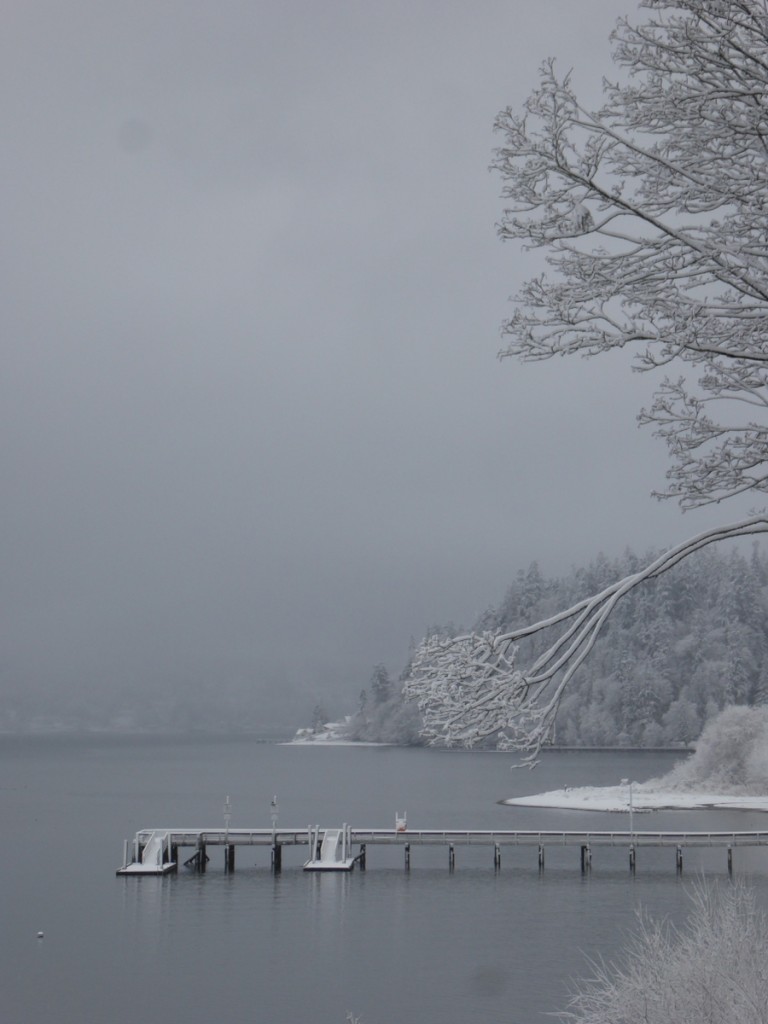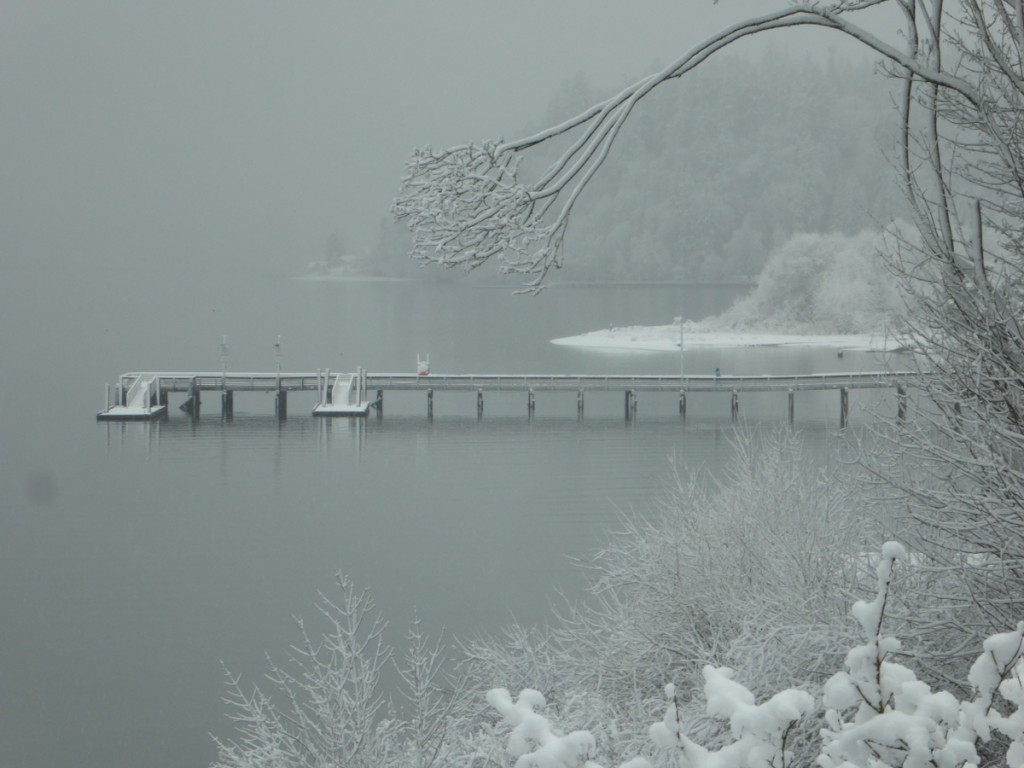 First Daffodils.  Some early Northwest flowers waiting for the snow to leave.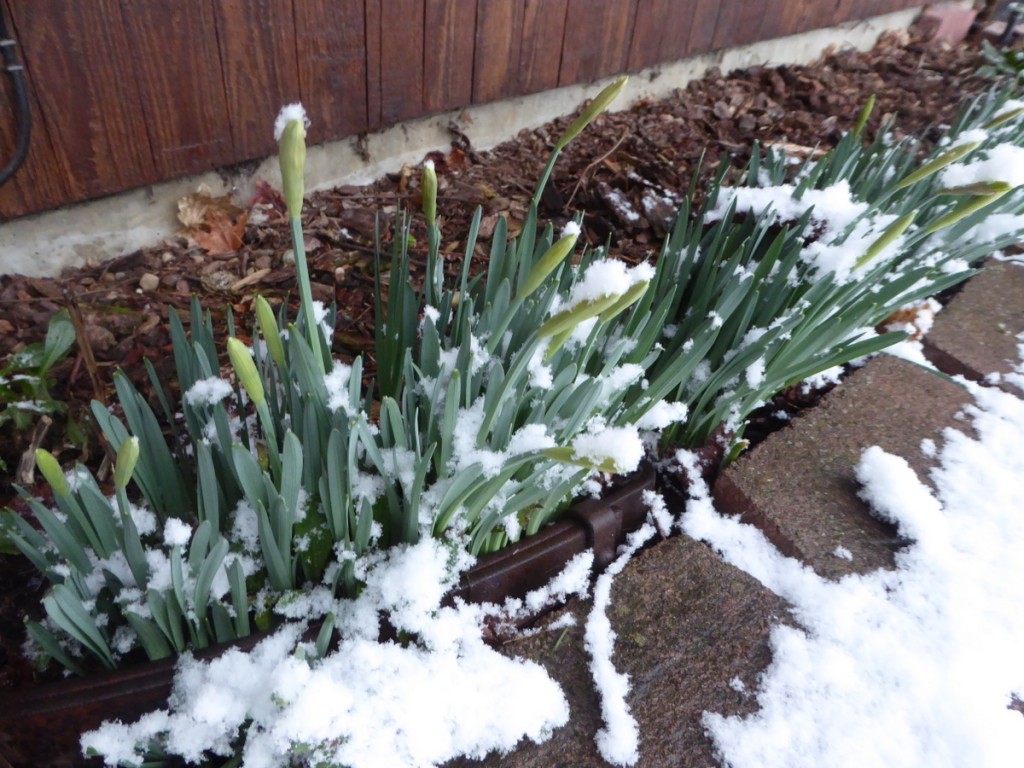 Port Meeting Wed.  We heard there is interest in attending Wednesday's Port meeting to find out what is happening with the possible purchase of the Illahee Store.  The meeting start time is 5 pm.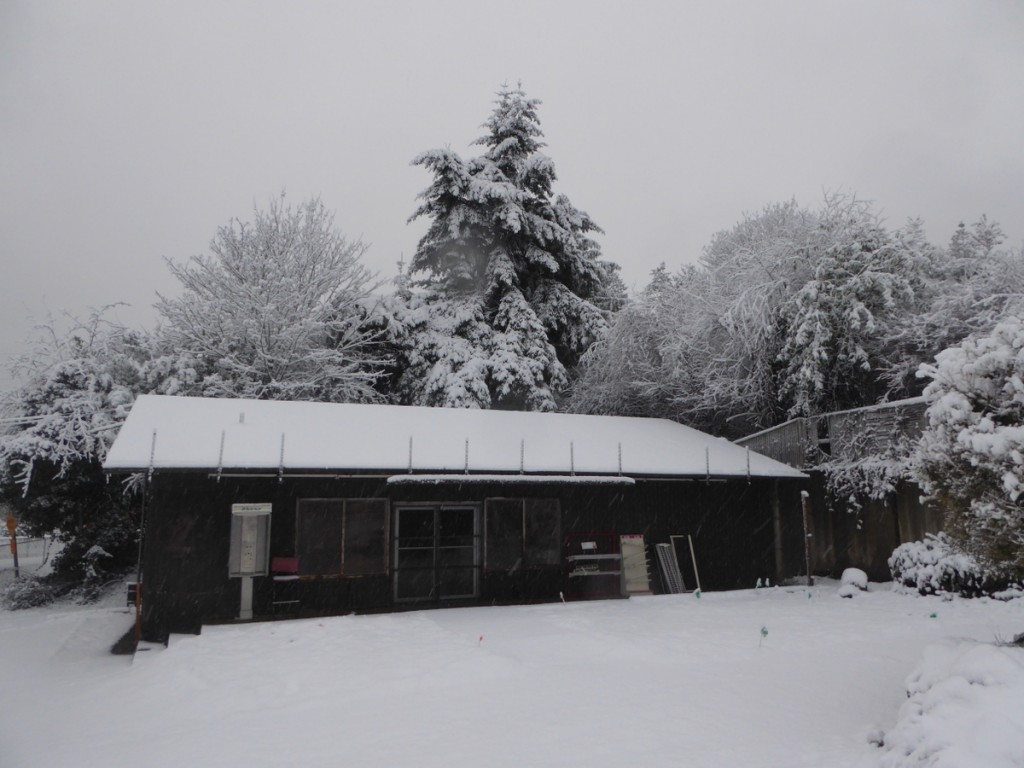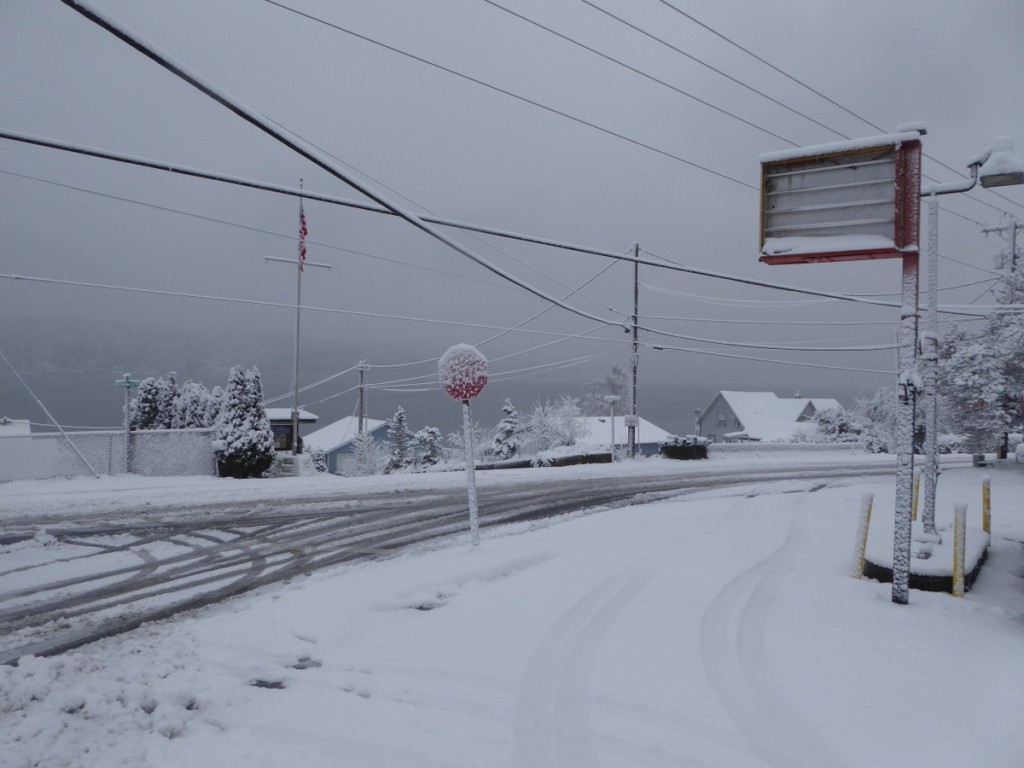 Lost Continent.  There are rumors there might be a Phase 2 to the Lost Continent purchase that took place in 2015.  We will try to find out if it is true.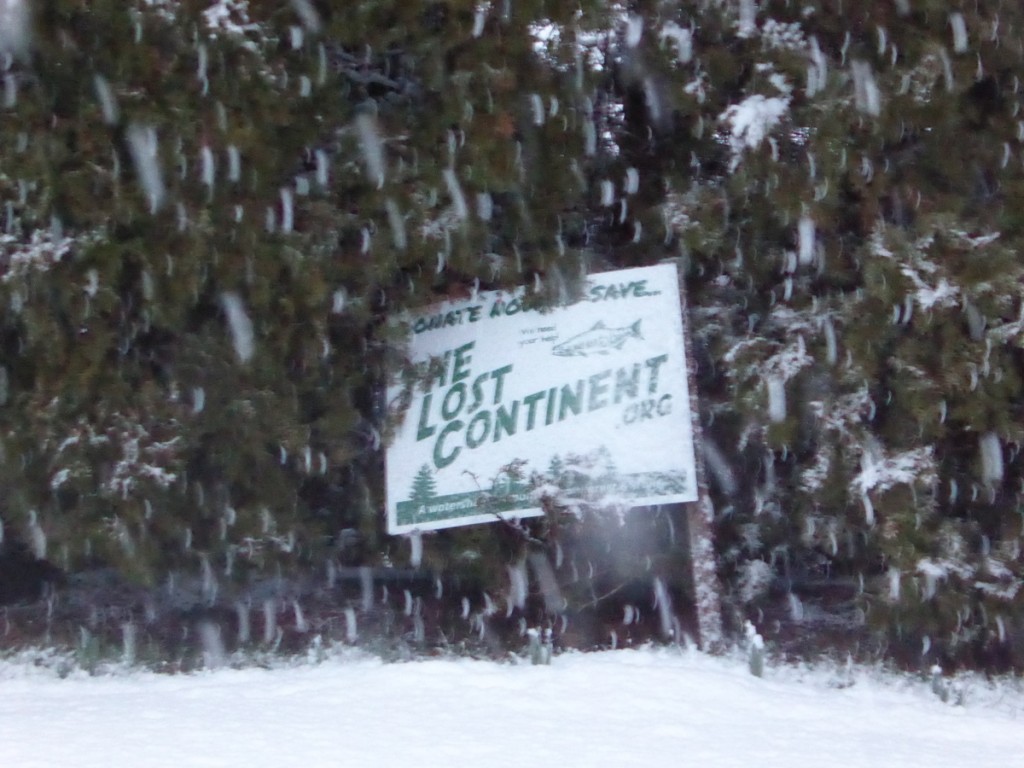 Rotary Shelter.  Another report is the plans for a Rotary Shelter were submitted to the Park's Department before going to the Department of Community Development (DCD).  The location site is the flat area at the Almira parking lot.  The photo was taken at an earlier snow event.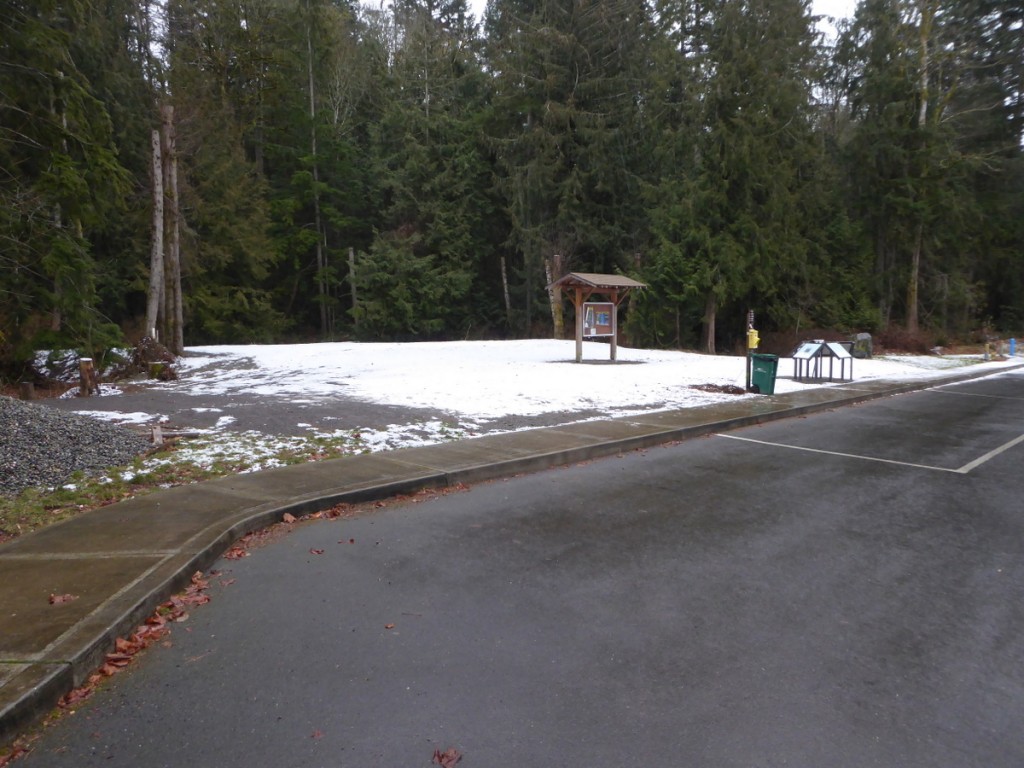 Preserve Fire Site?  It appears the site of the recent Preserve fire was at the same location as a previous fire. The litter shown between the burned logs is from a marijuana package, that wasn't there a few days earlier, which is a possible clue.