Photos.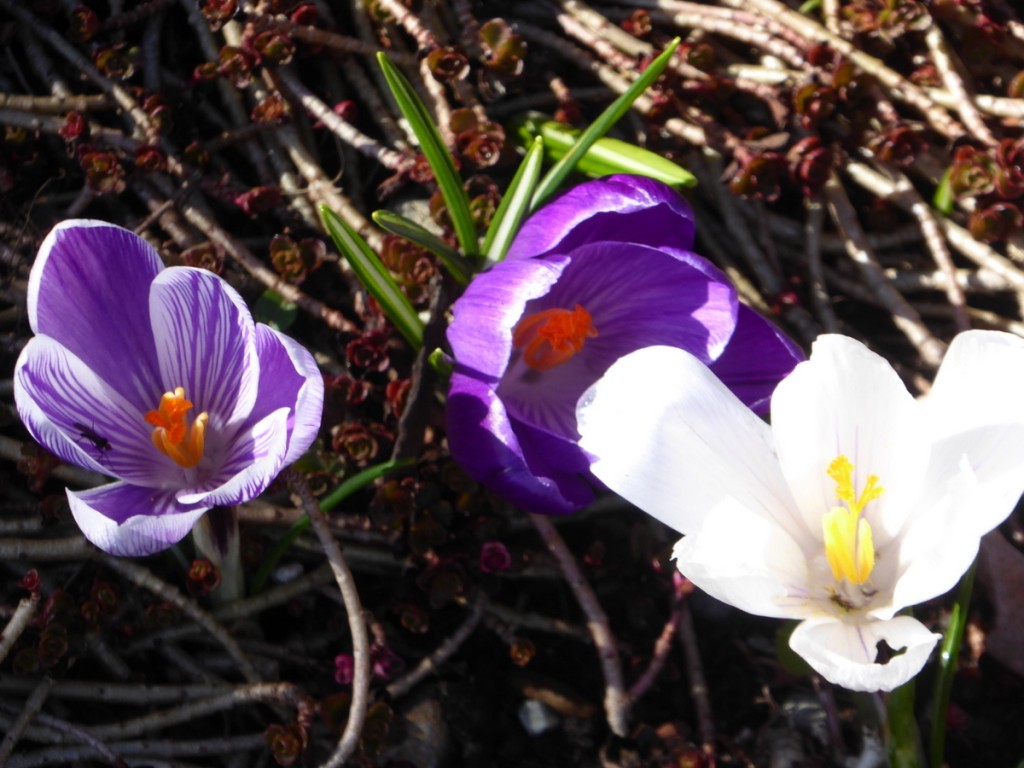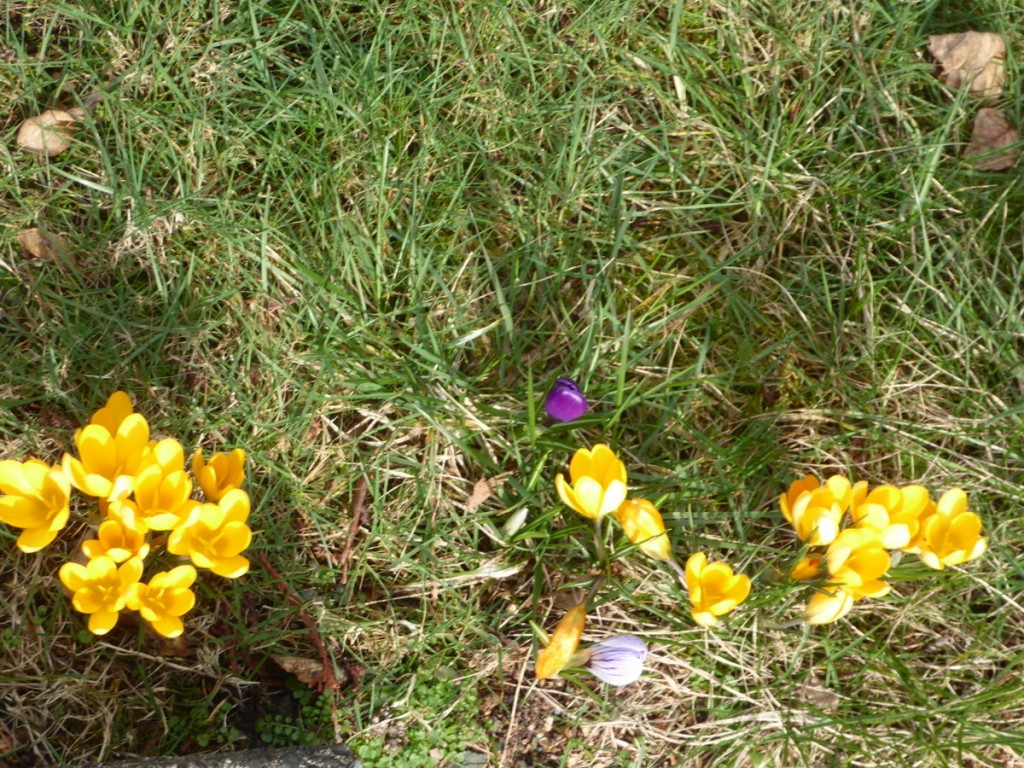 Wildlife.  Moles are not often seen along Preserve paths.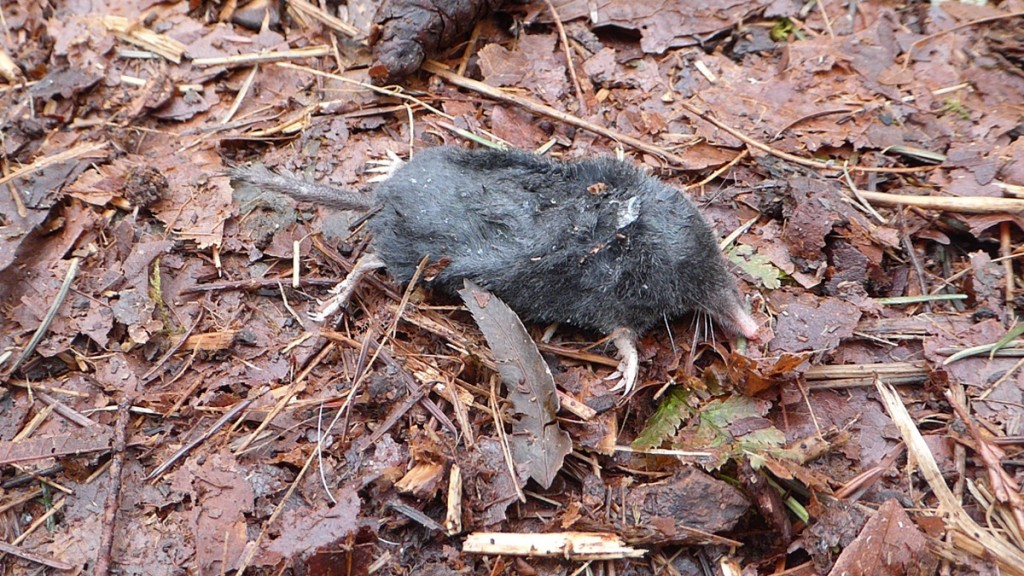 Domestics.  A different walking route in the Illahee area found rabbit hutches, a noisy turkey, and later a chicken.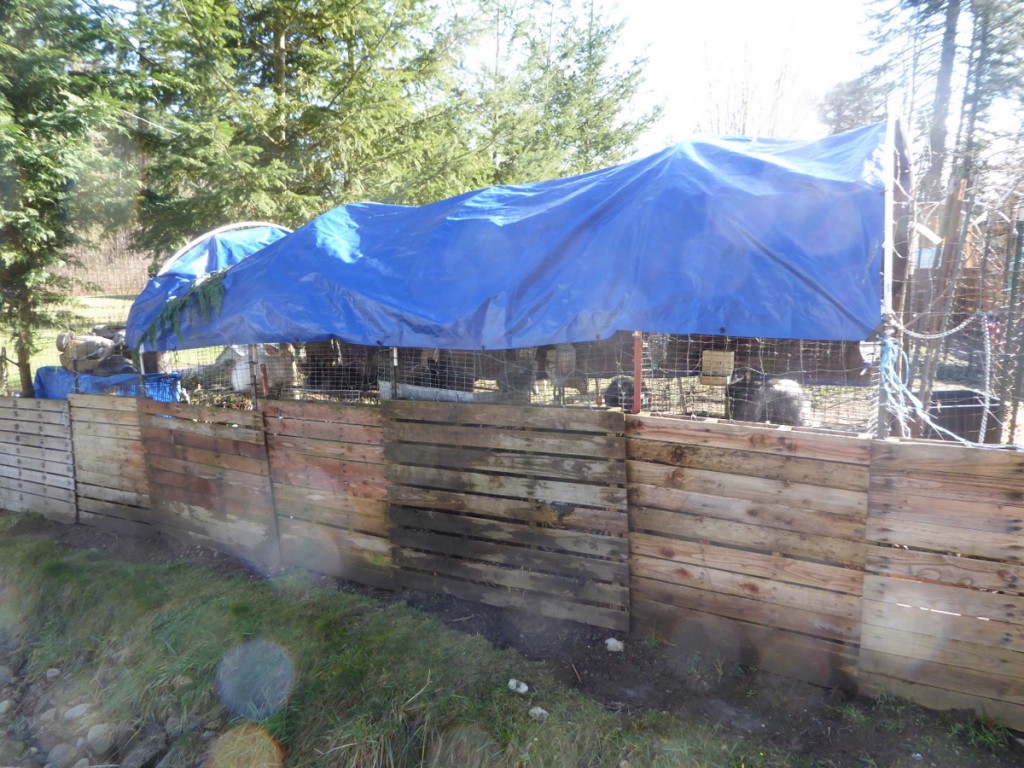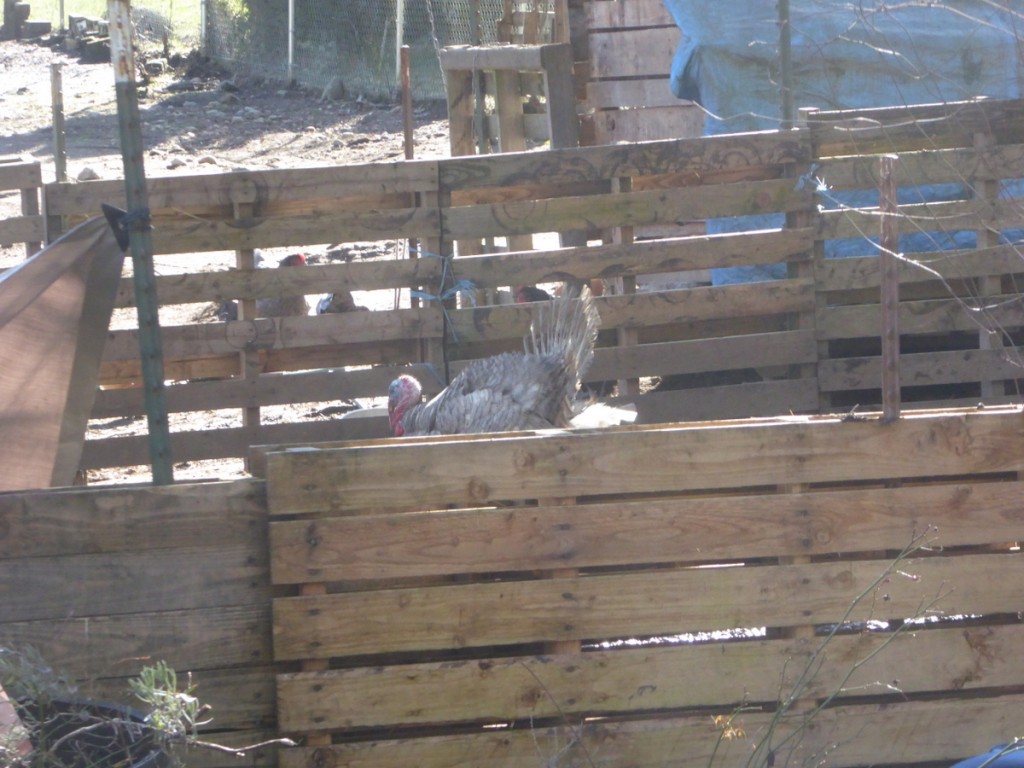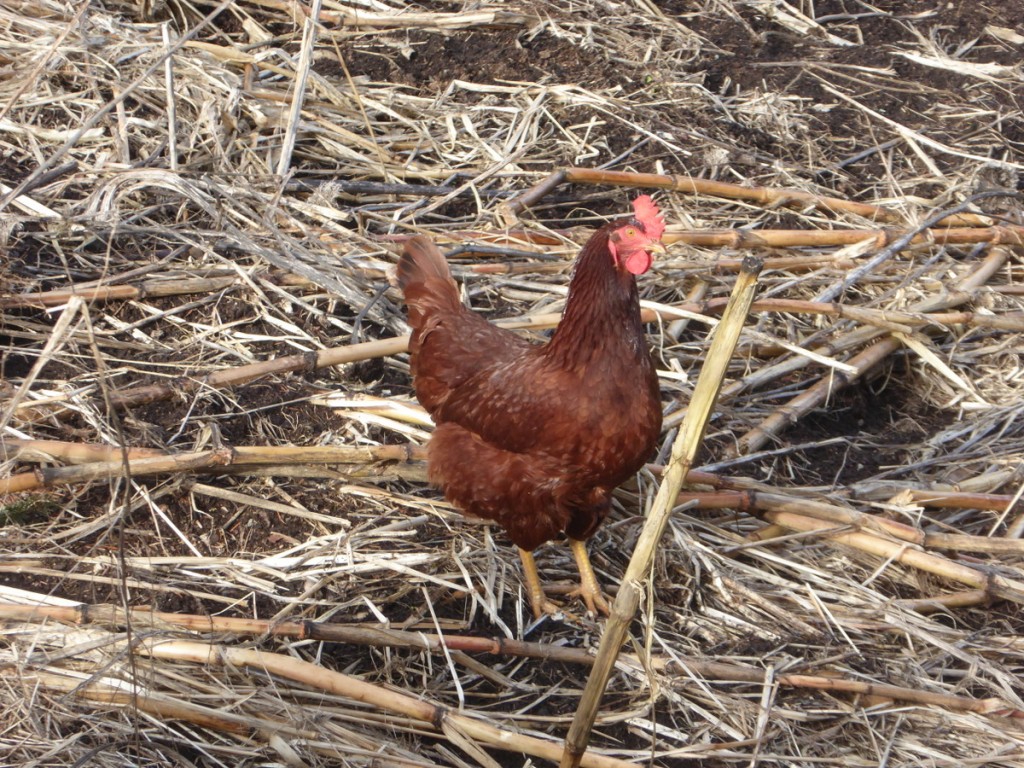 Snow Showers.  Snow showers were better than rain on a Monday Preserve walk.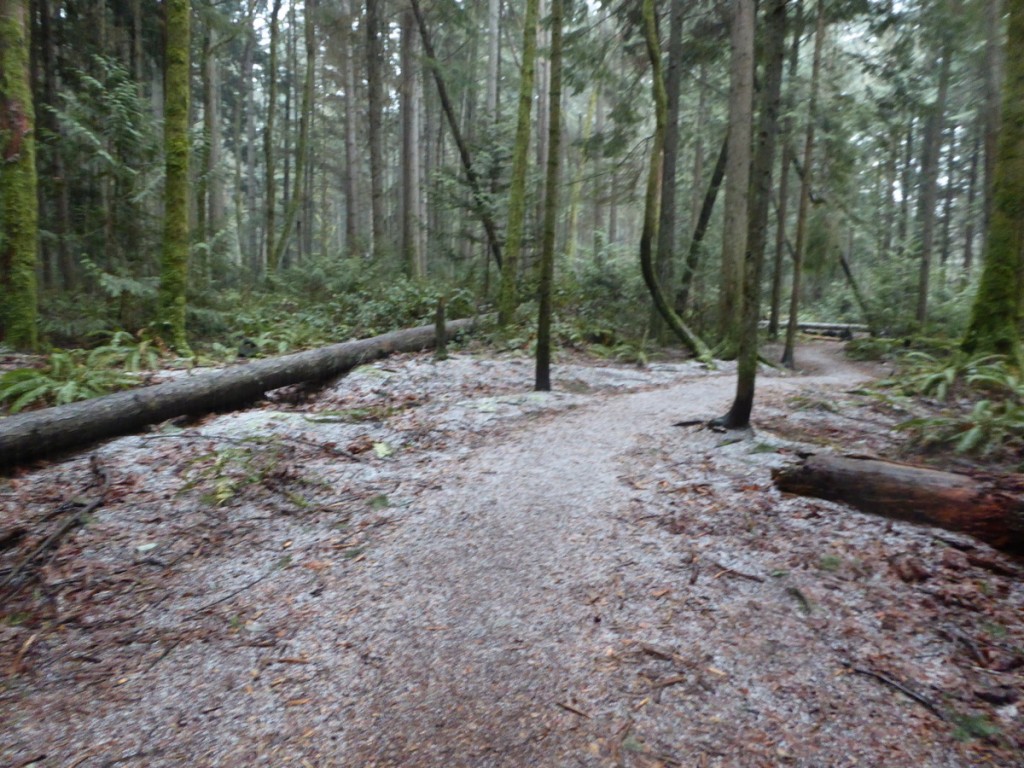 Water Quality Monitors.  Health District personnel were checking fresh water sources along Illahee beaches on Tuesday.  Kristina said we could call 360-633-9603 to find out the results.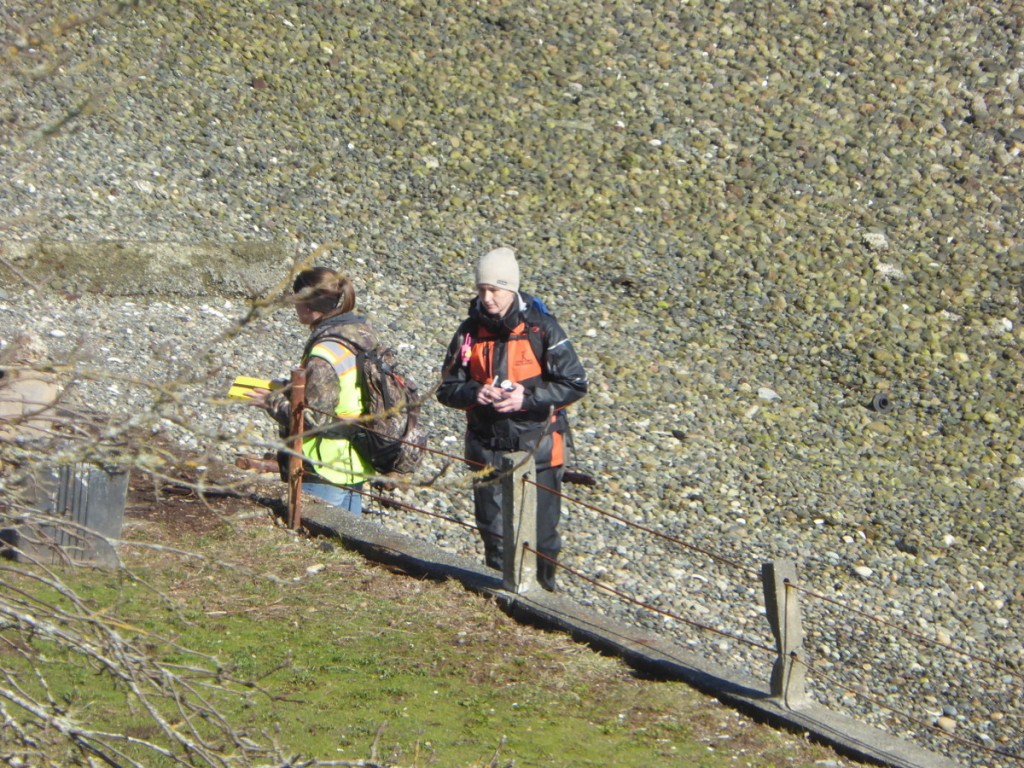 Illahee Store Roof Entry.  Last year we patched an opening in the Illahee Store roof where vandals gained access. On Wednesday we found the patches on the ground and reinstalled them.  We also found a mask, shown in the photo, on the roof.  Likely from those who gained entry.  If you know who might be entering the store through the roof, or responsible for the graffiti, please let us know.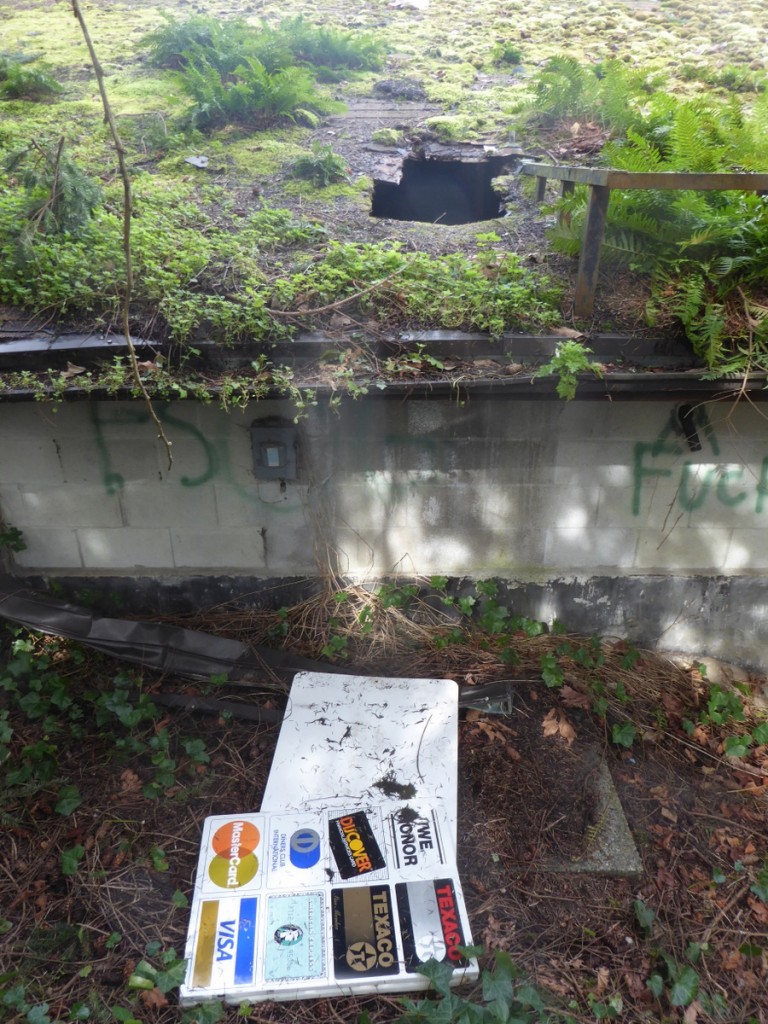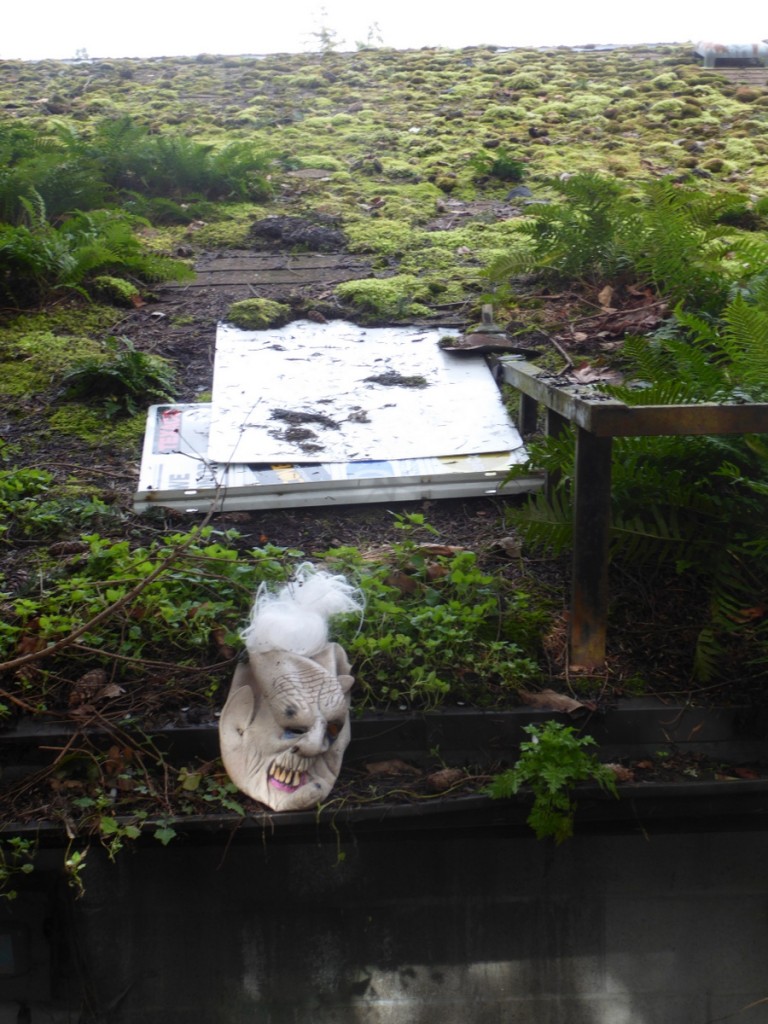 Clear Creek Trail Opening.  On Friday the Clear Creek trails along the restoration project will officially open.  We happened to be there today and they look really great.