Photos.  Some photos from the past two weeks.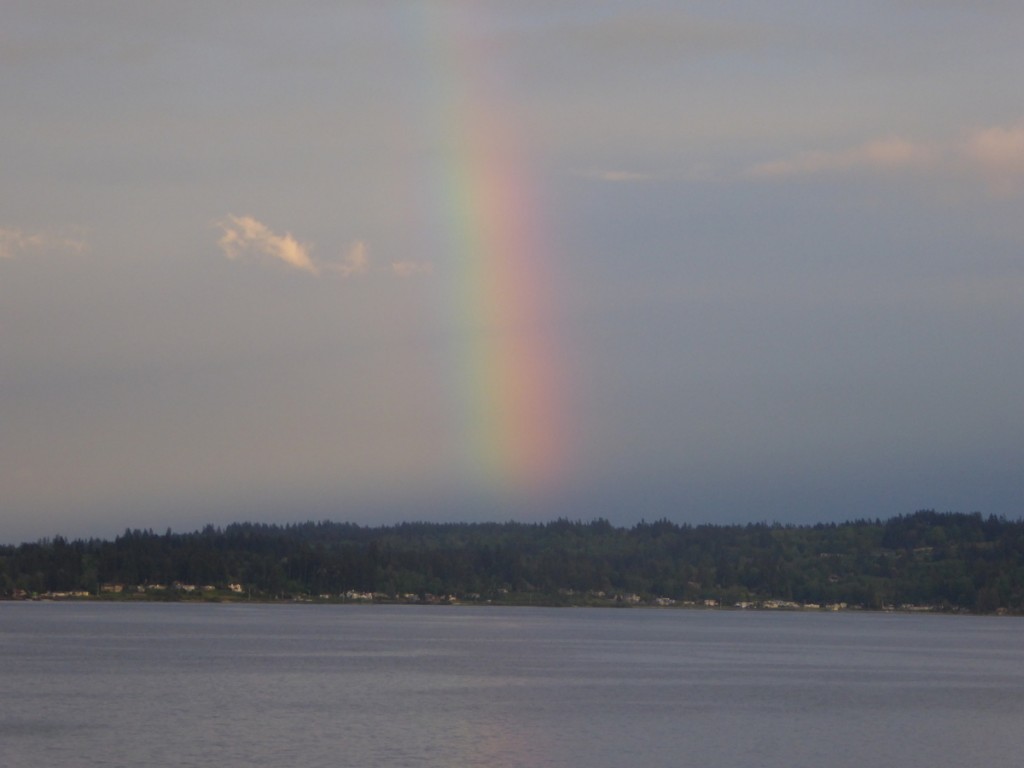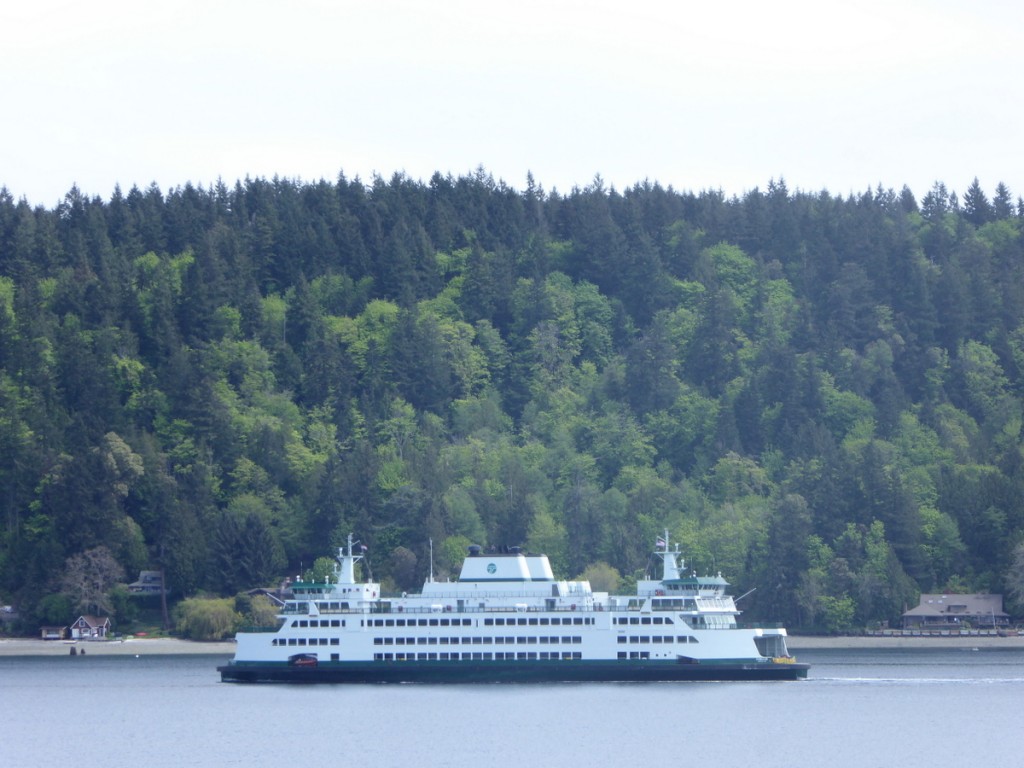 New ferry 'Chimacum' going through trials in Illahee last week.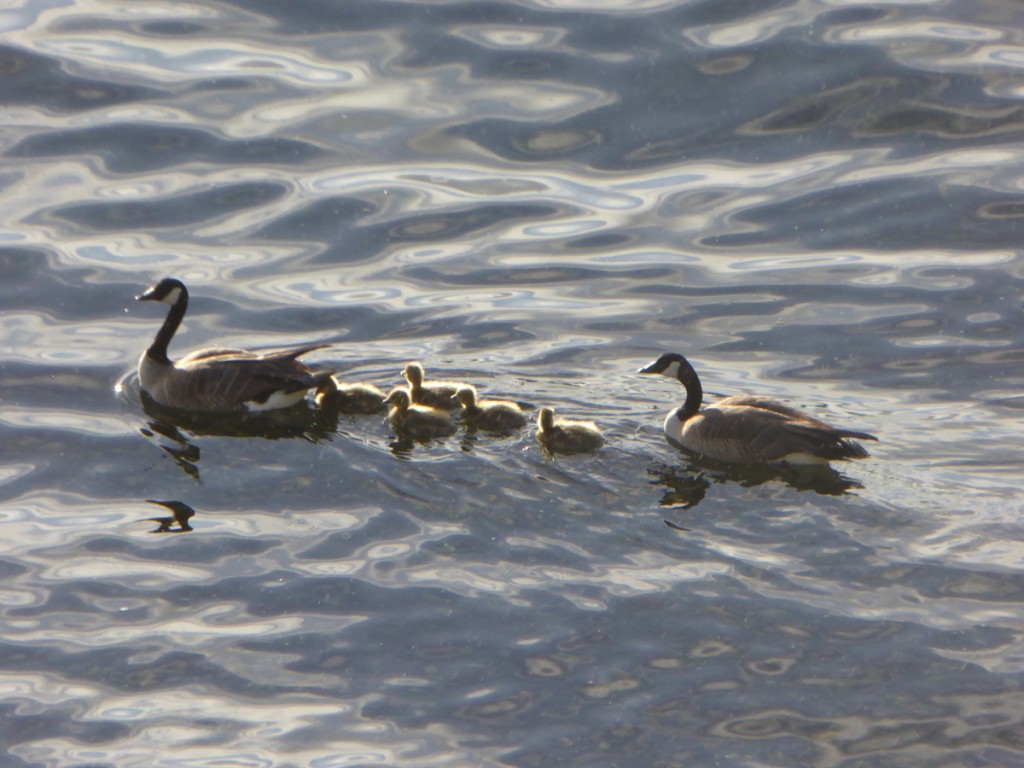 First Canada geese goslings.  Between the eagles and seagulls many goslings don't make it.  Also, most of the geese and ducks in our area had their eggs eaten, likely by raccoons, before they even hatched.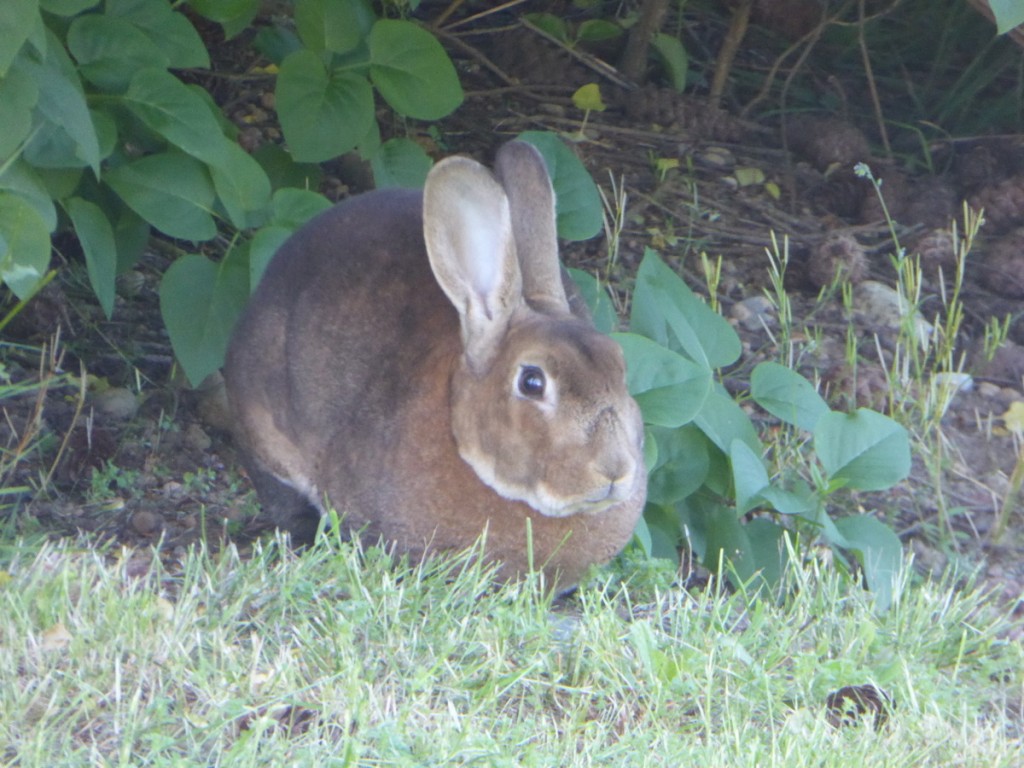 Another domestic rabbit sighted out in the wild.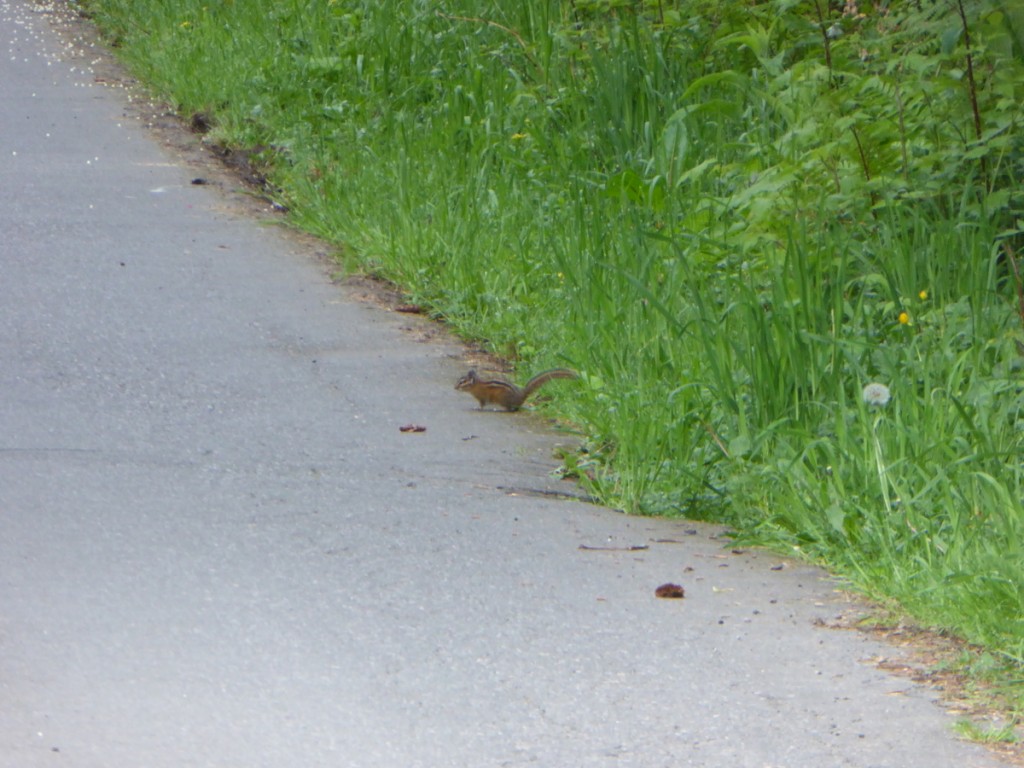 Chipmunk next to the Preserve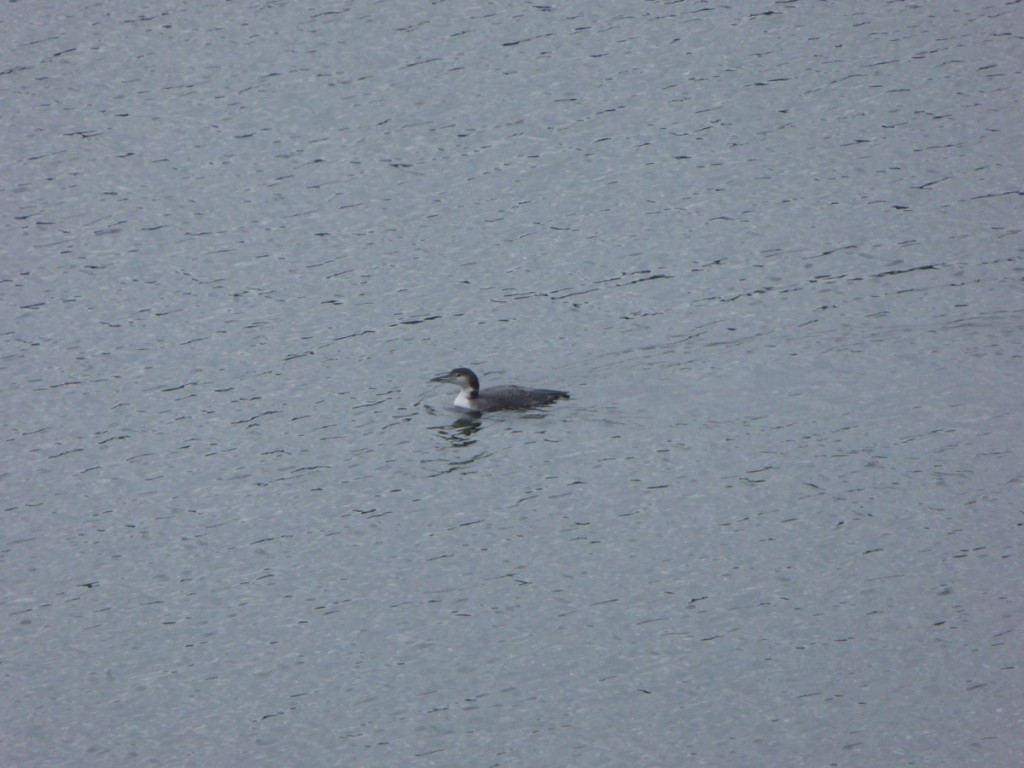 Common Loon that is late if it is just passing through.
Facebook Reports.  Day to day reporting from suspicious activities to lost pets appears on the Illahee Community Facebook page, and more recently of more bear sightings.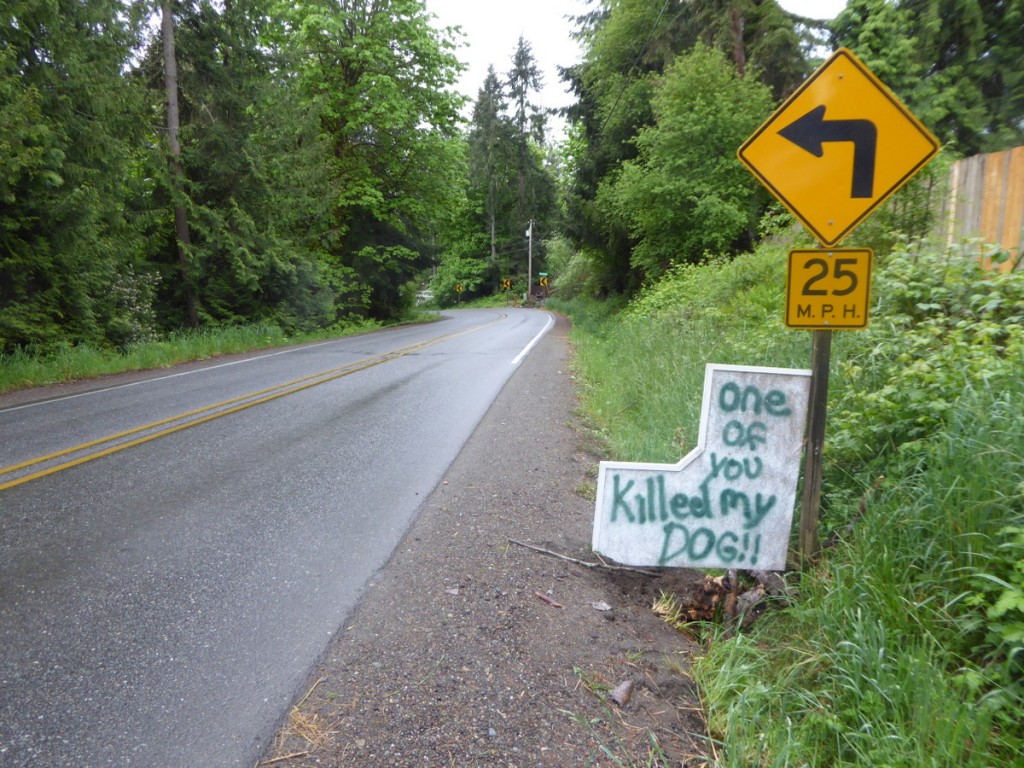 The loss of a dog was reported recently followed by the following sign by where the dog was hit.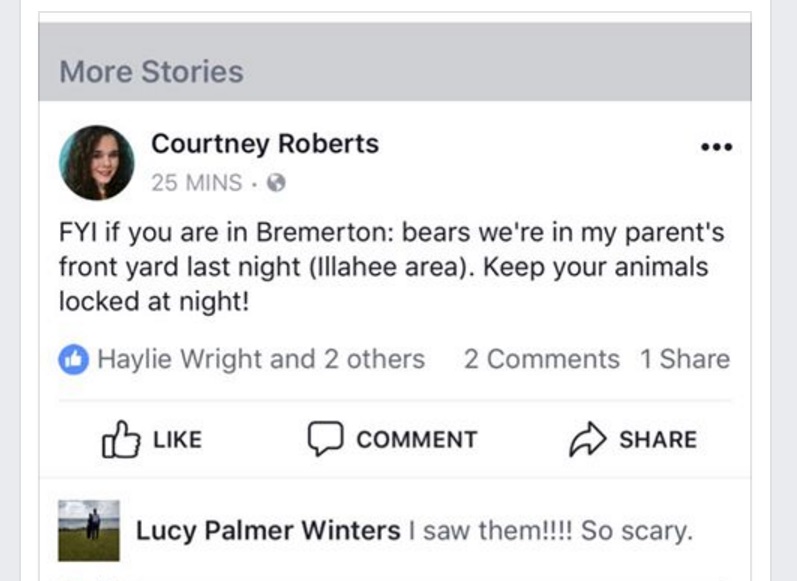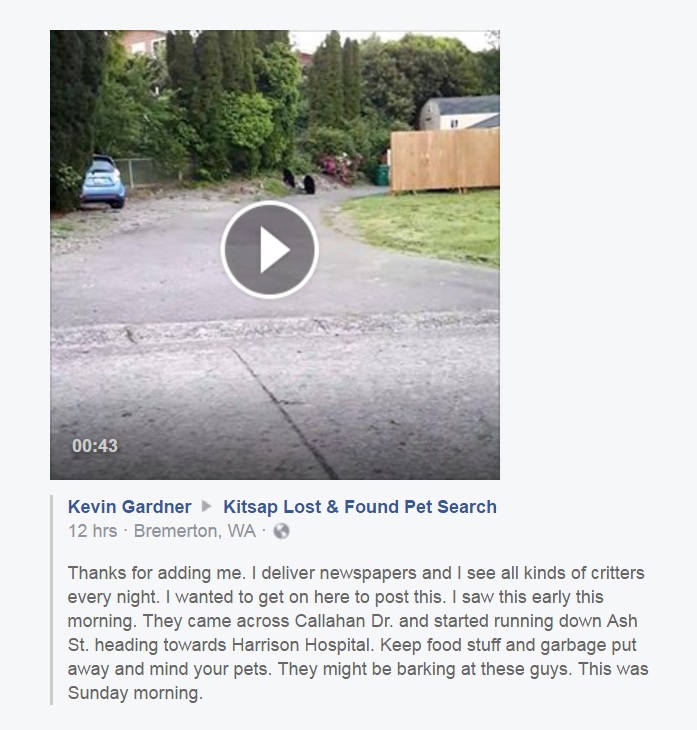 Port of Illahee Meeting Report.  The Port of Illahee's attorney Ken Bagwell gave a brief at the Port's May meeting of the status of the attempt by the Port to purchase the abandoned Illahee Store.
Sheriff's Sale.  A sheriff's sale is planned in the near future, as soon as 6 weeks, at which time the Port can bid on the store.
Contaminated Site.  The store property is a registered contaminated site with the Department of Ecology from past leaking underground petroleum tanks.  The Port noted that funds are normally available to Ports for cleanup efforts, which is why they are moving ahead with a possible purchase.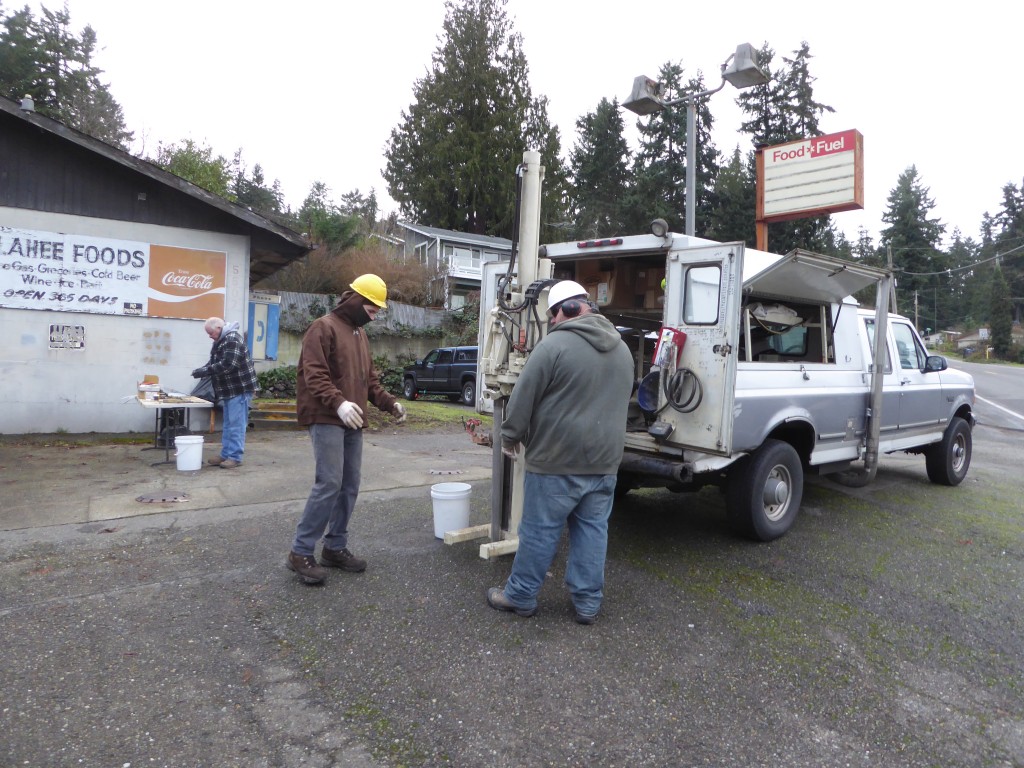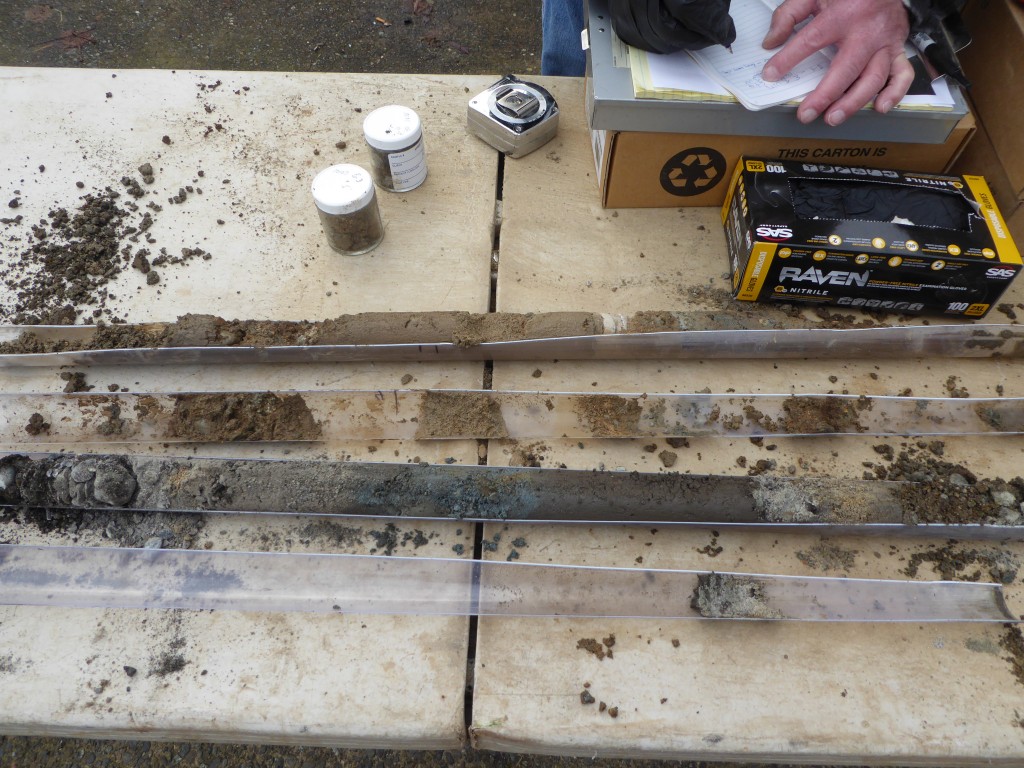 Thimbleberry.  Thimbleberry is a native plant is found throughout Illahee and in the Illahee Preserve.  It has exceptionally soft leaves, which during Preserve tours is pointed out as nature's toilet paper to help people identify it.  More information about thimbleberry can be found on the internet.