Illahee Wetlands Make Front Page.  Some amazing wetlands make the front page of the Kitsap Sun for the third time in 10 years.  Again we are impressed with the Sun as you read the linked story: http://www.kitsapsun.com/story/news/2017/09/21/illahee-storage-proposal-mired-wetland-debate/690955001/
Hidden Wetland Complex.  Thick brush has hidden this wetland complex of some of the most beautiful skunk cabbages for years from the average Preserve user.  Neither the streams running through it or the wetlands show up on any county maps.  The only reference to it that we have found is in Department of Natural Resources (DNR) reports of it being "wet", and is the reason it was never sold to be commercially developed like the other property along State Route 303.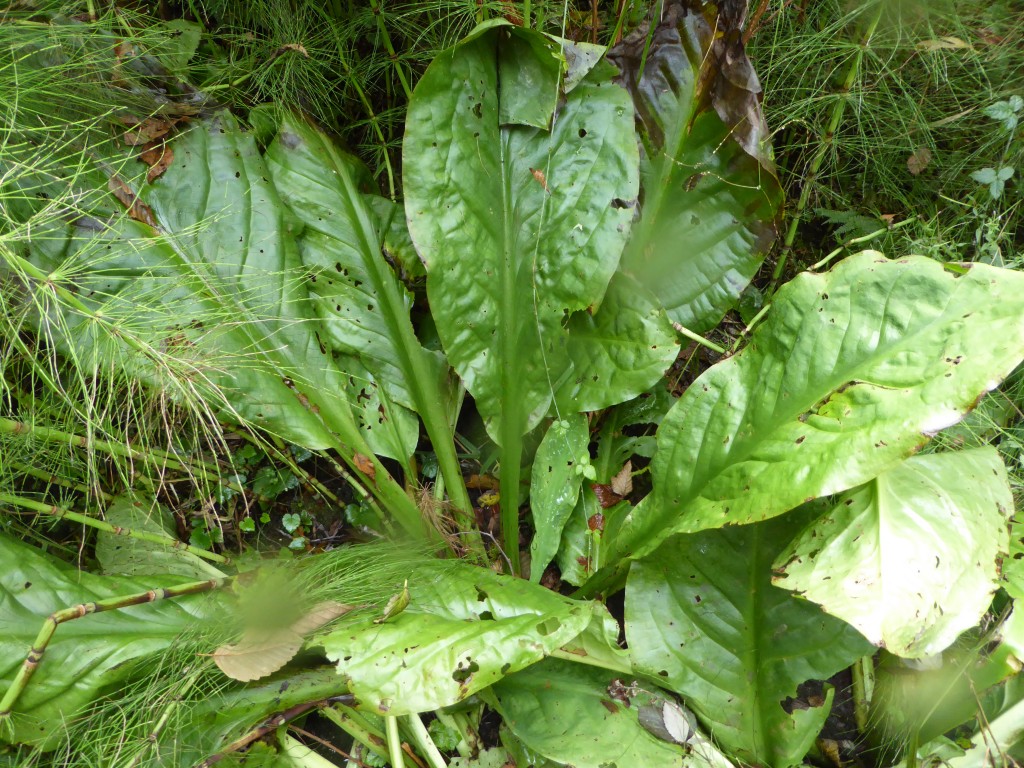 Tire Rims Found.  The only sign of human activity were some tire rims that were possibly being stolen from the former Eastside Auto Wrecking yard.  They likely got bogged down in the thick brush and boot eating mud and decided to leave them there.  We need to get a photo of them next time we are in the area, and before the fall rains begin.
Rotary Shelter Dedication Thursday.  The new picnic shelter installed by the East Bremerton Rotary Club will be dedicated at 5:30 pm on Thursday (9/28) by the Rotary, KC Commissioner Ed Wolfe, Bremerton Mayor Patty Lent, and KC Sheriff Gary Simpson.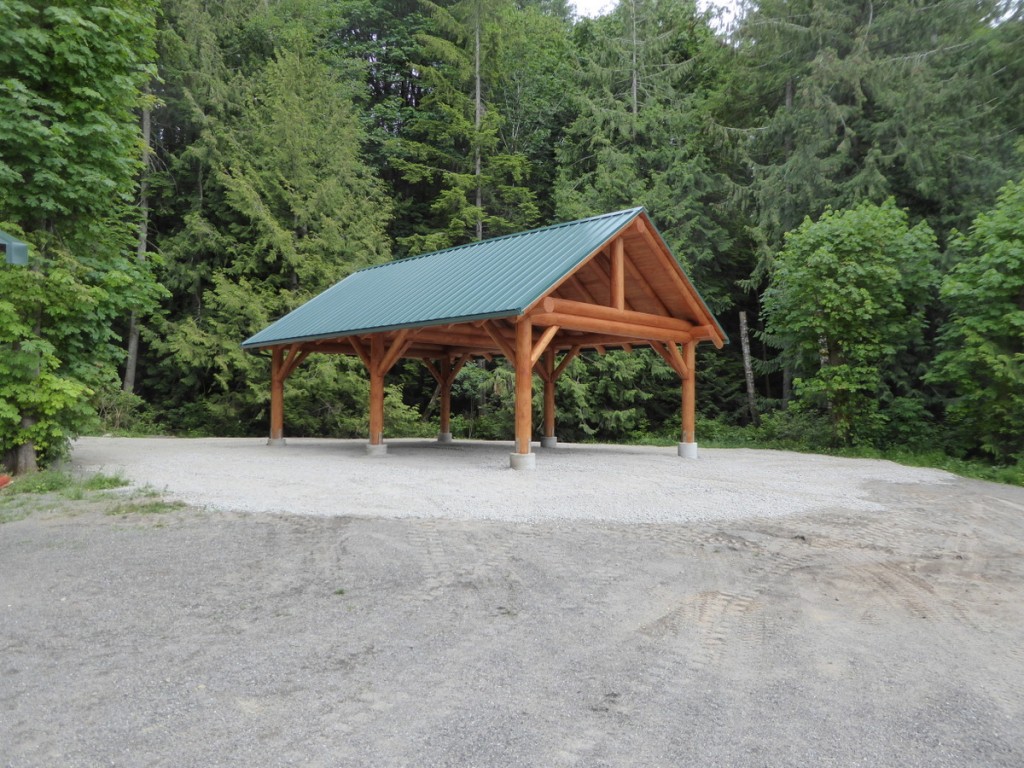 WYA Work Party Friday.  Then on Friday Washington Youth Academy (WYA) cadets will man wheel barrows and other tools to get the Preserve ready for the winter with chips on the trails and many other tasks.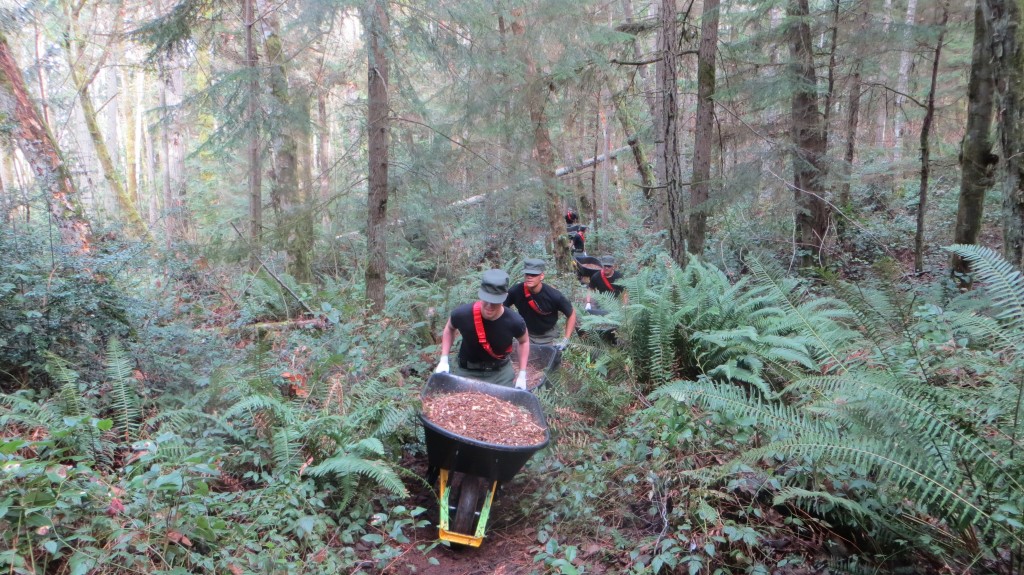 Parks Open House Oct 3.  Another important date is the following Tuesday (10/3) where you can express you ideas of what you'd like to see in our parks at an Open House Forum at the Eagles Nest building at the Fairgrounds from 5:30 pm to 7:00 pm.