Photos.  If you have some good snow scenes we will include them in our next Update.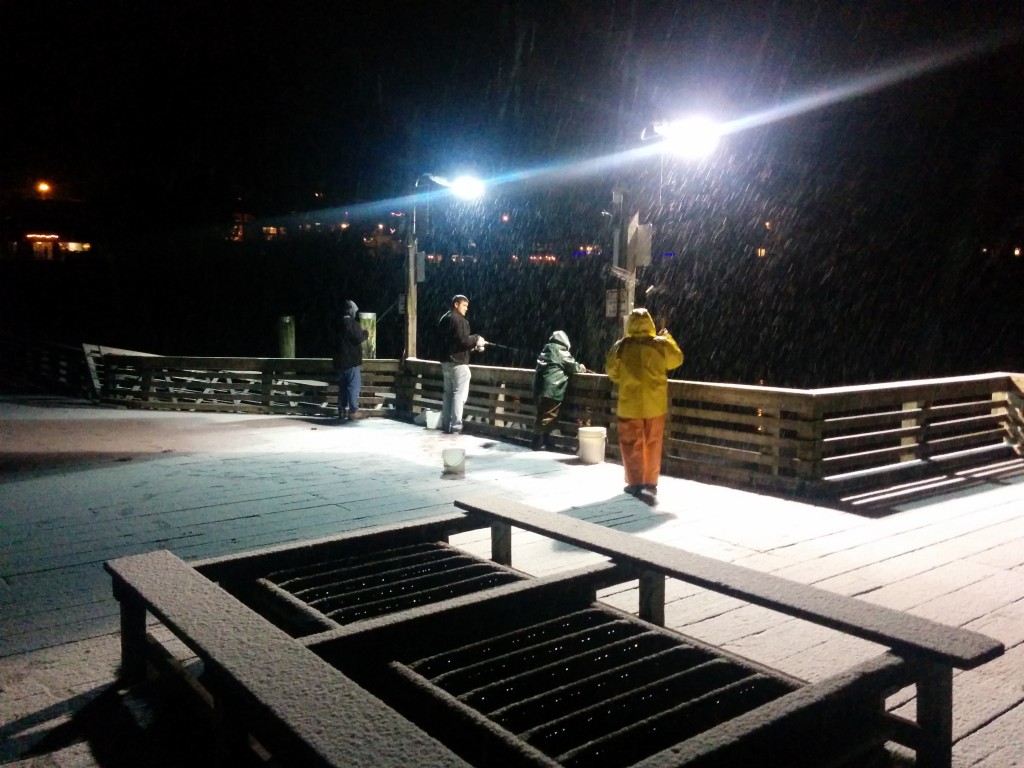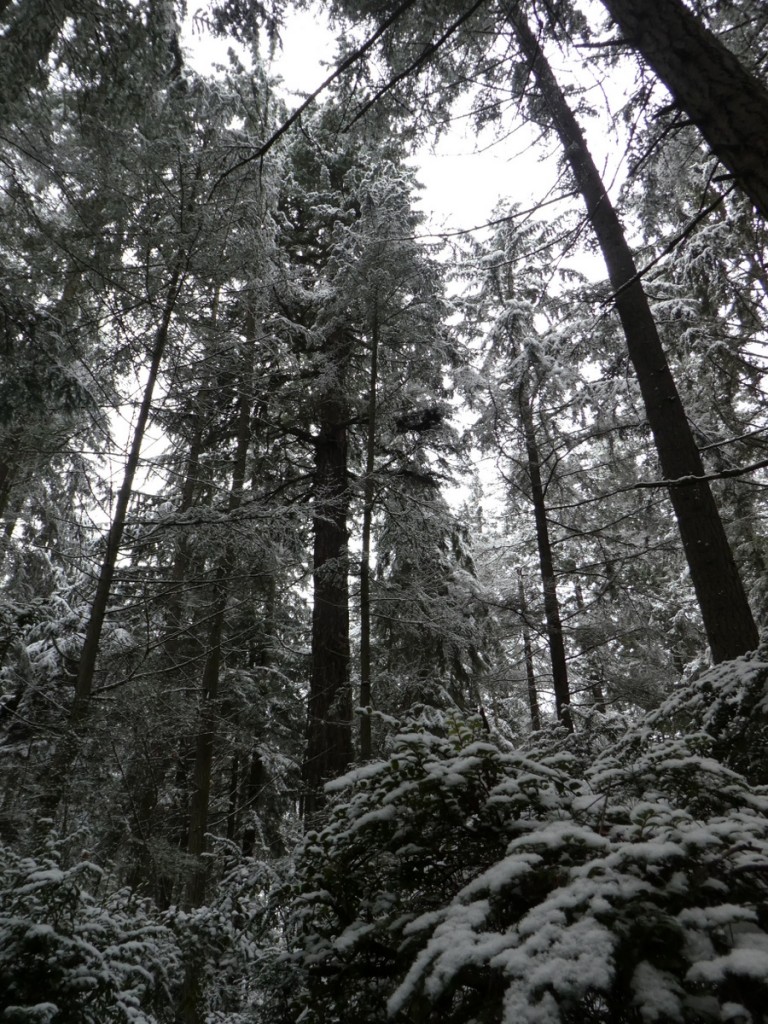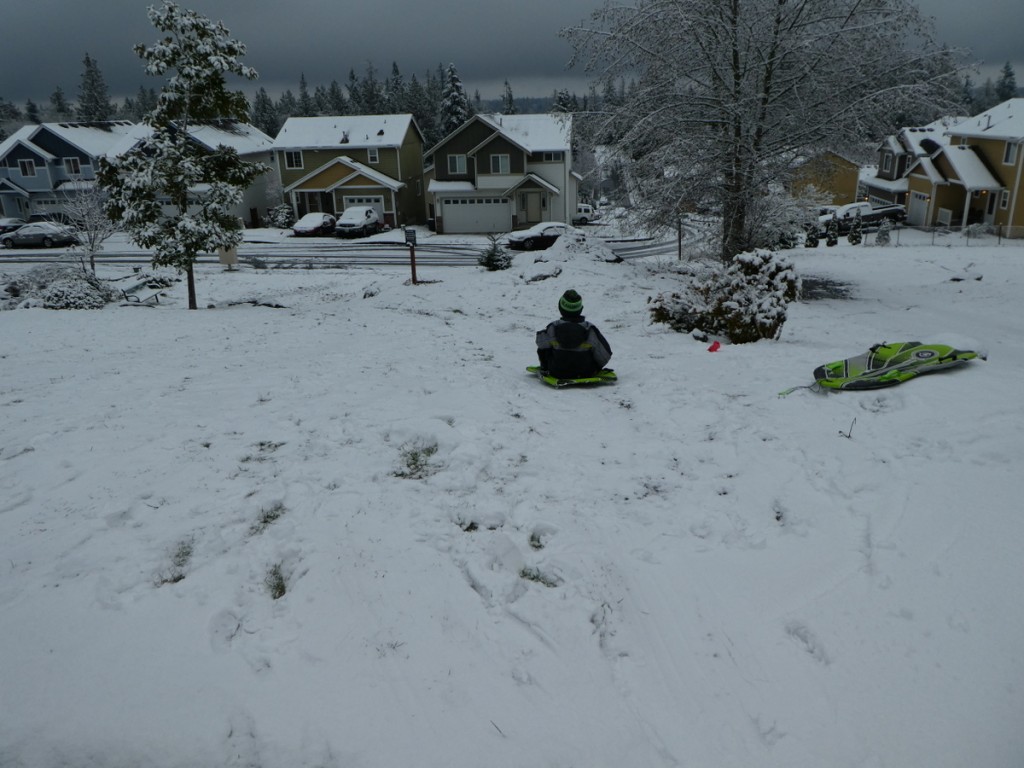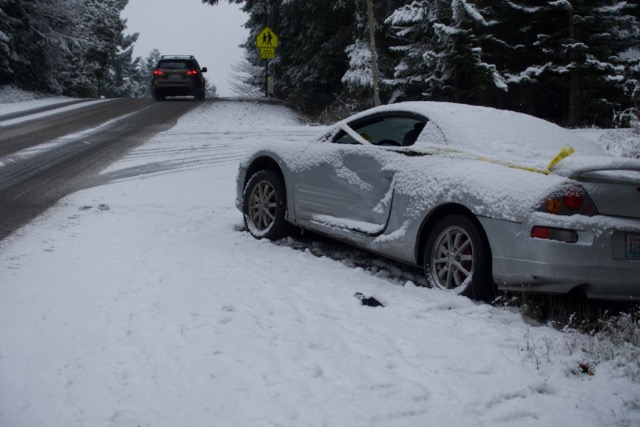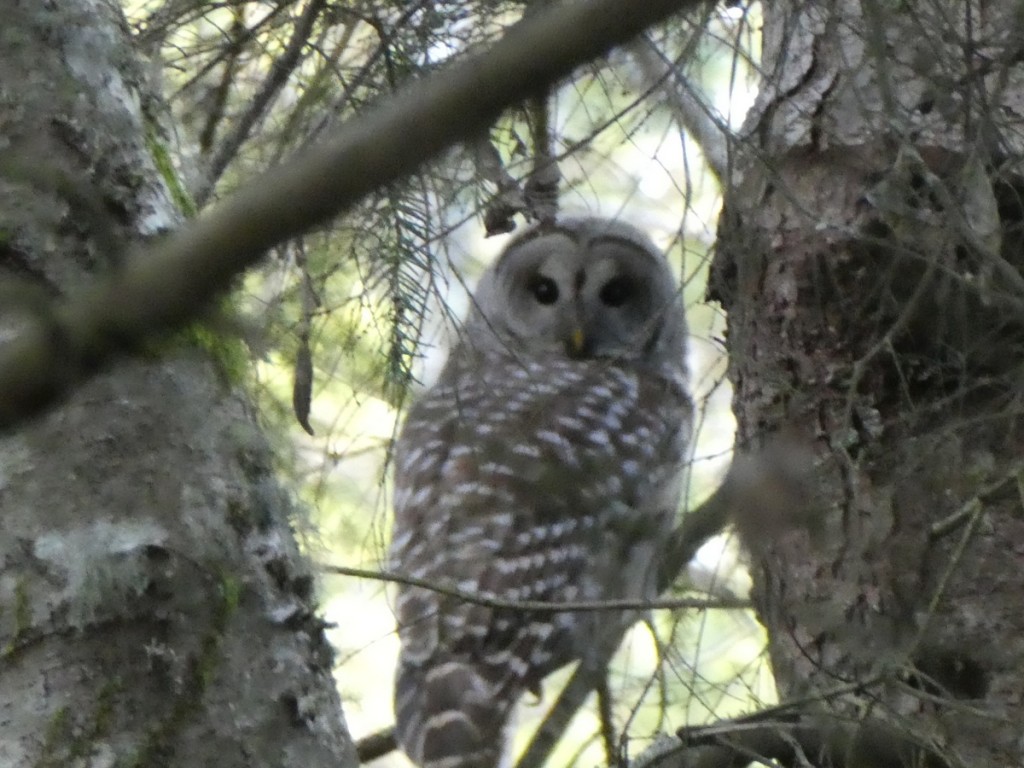 Preserve Birthday Party.  Where 7 year old Brenden wanted to have his special day.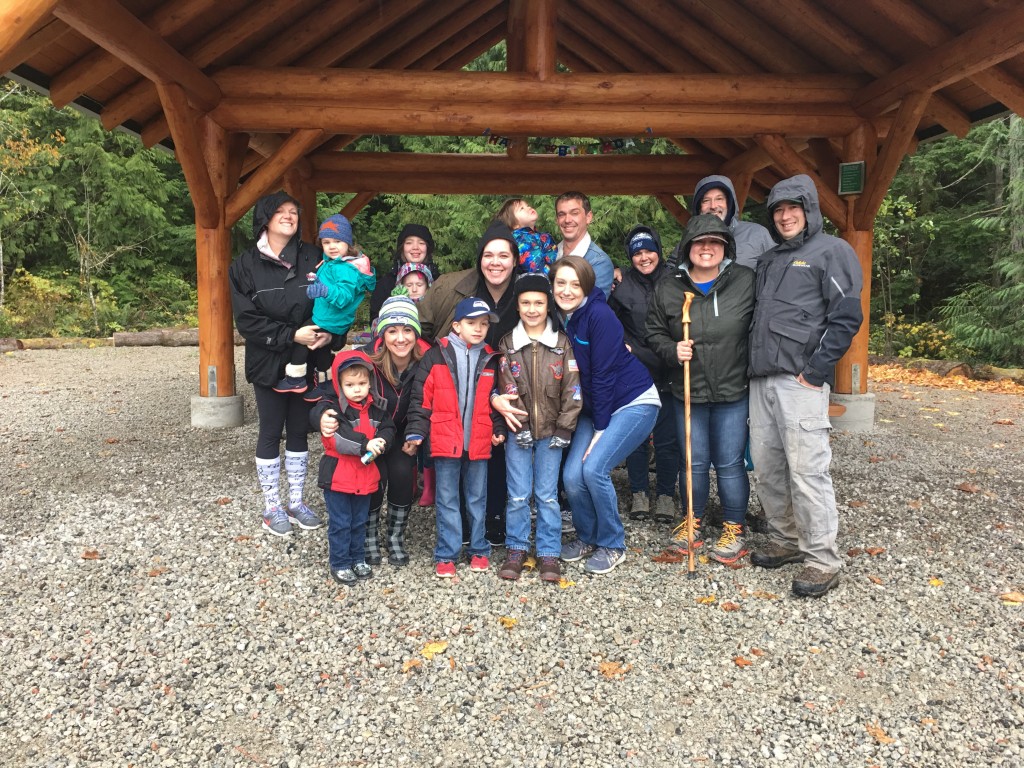 Cougar Report.  The Illahee Community Facebook page posted a cougar sighting a few days ago.  We copied some recent postings for those not on Facebook.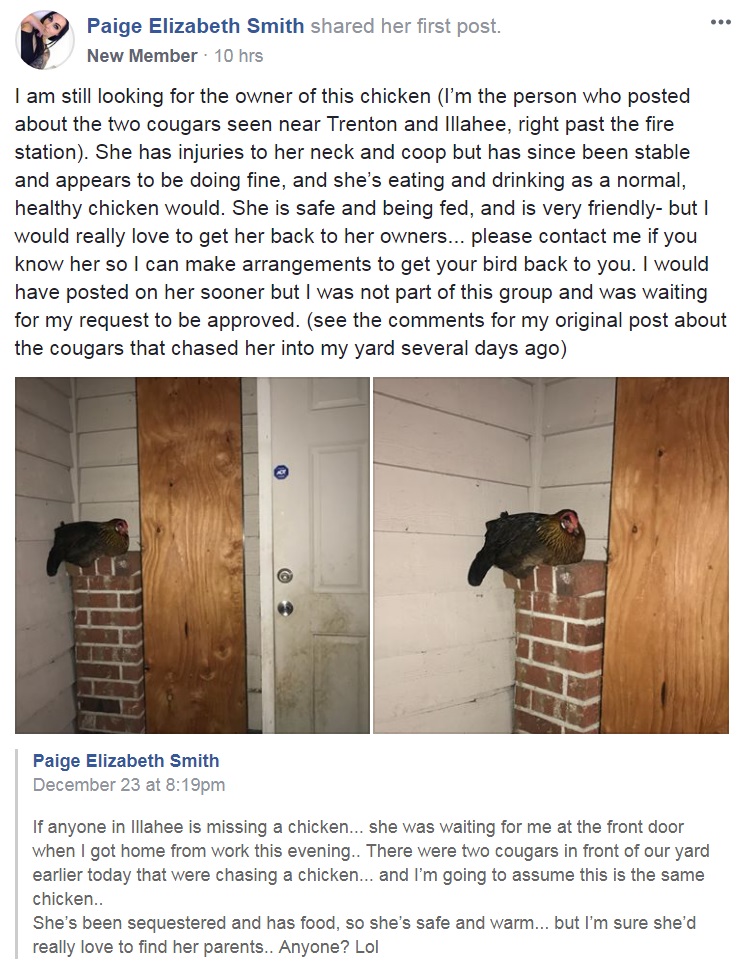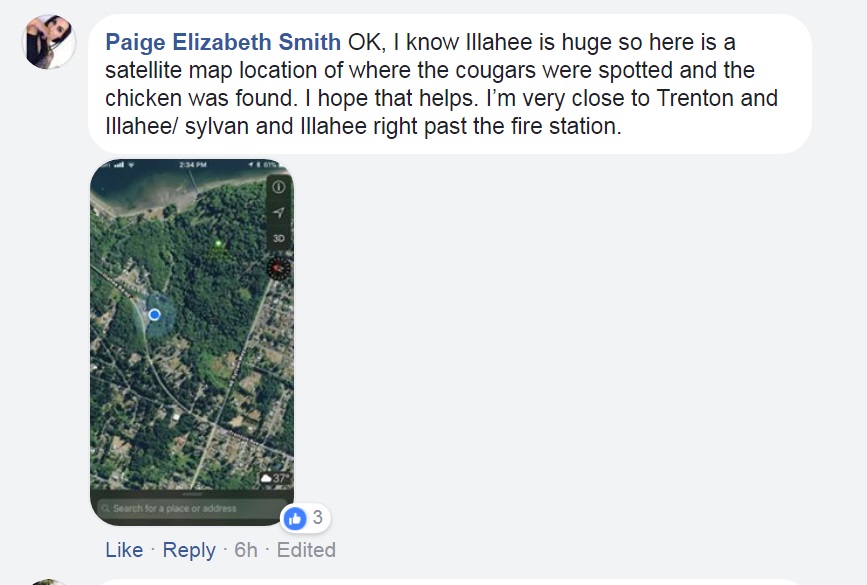 Homeless Camp by Keller House.  Between Fred Meyers and the Illahee Preserve there is a major homeless camp on Kitsap Housing Authority property.  Word on the street says once a housing project is approved on the property, the camp will be cleaned up and it is expected they will be looking to relocate to the Preserve.  Preserve Stewards are hopeful a solution will be found before that happens.  The photo below is a small abandoned camp site found on Saturday.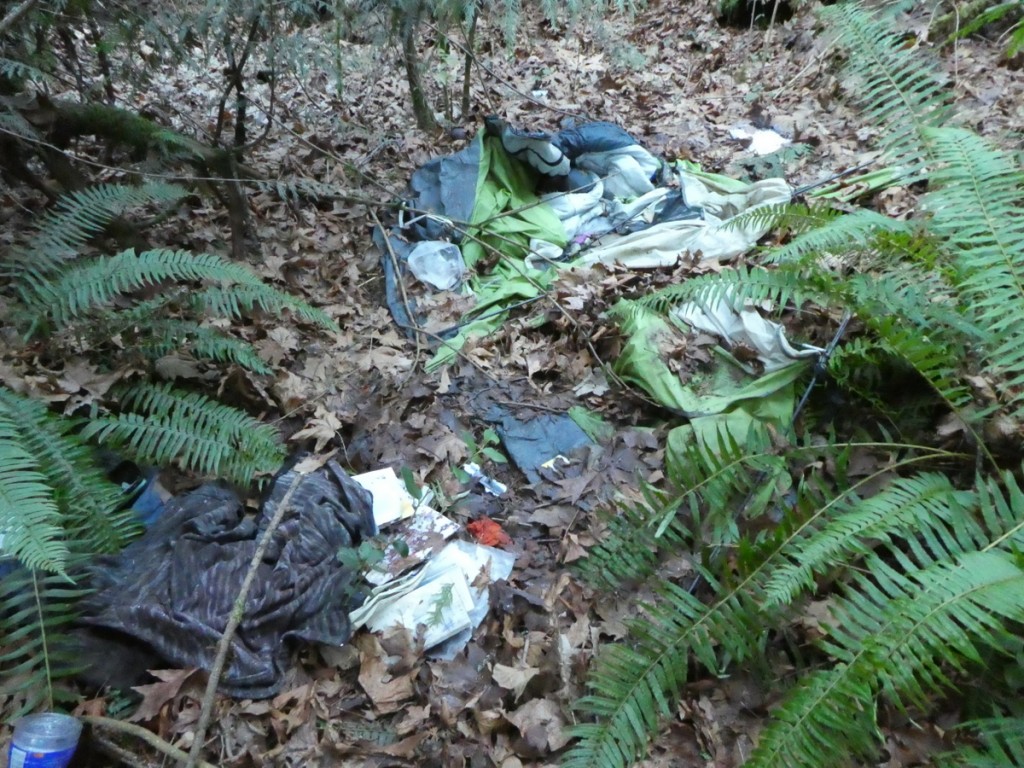 Power Line Fire Smell.  The smell from the power line fire earlier this year is pervasive over a large area and at times as far away as Sunset.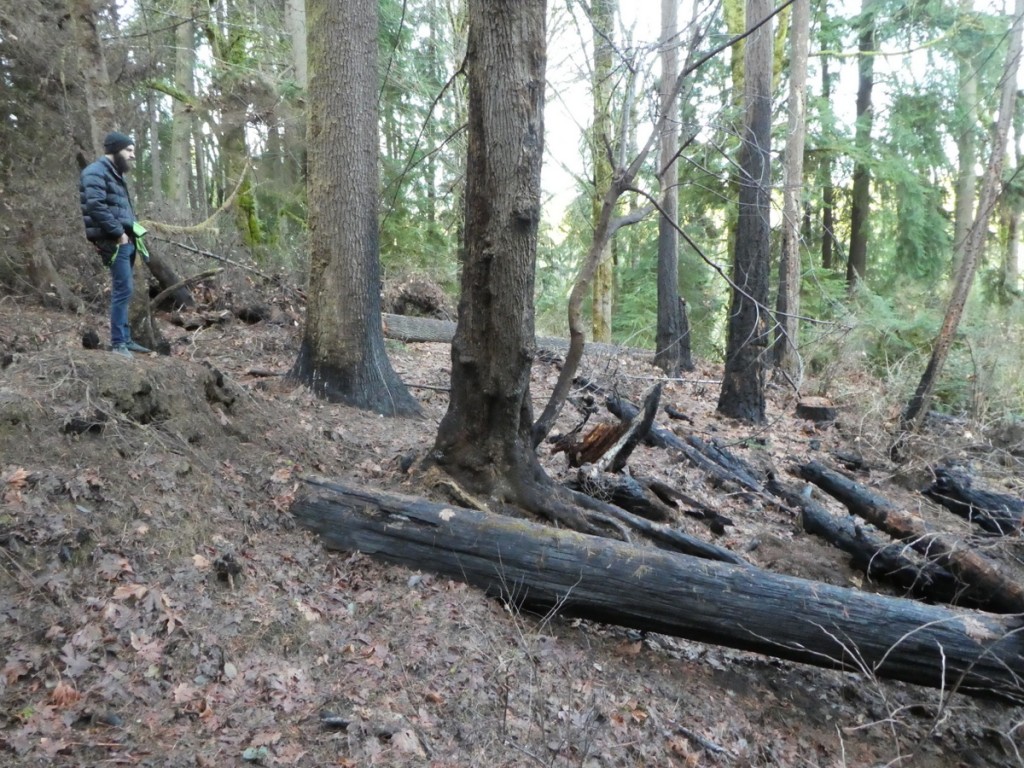 Power Line Dumping.  Since the fire there are several dump sites that were discovered along the power line roadway.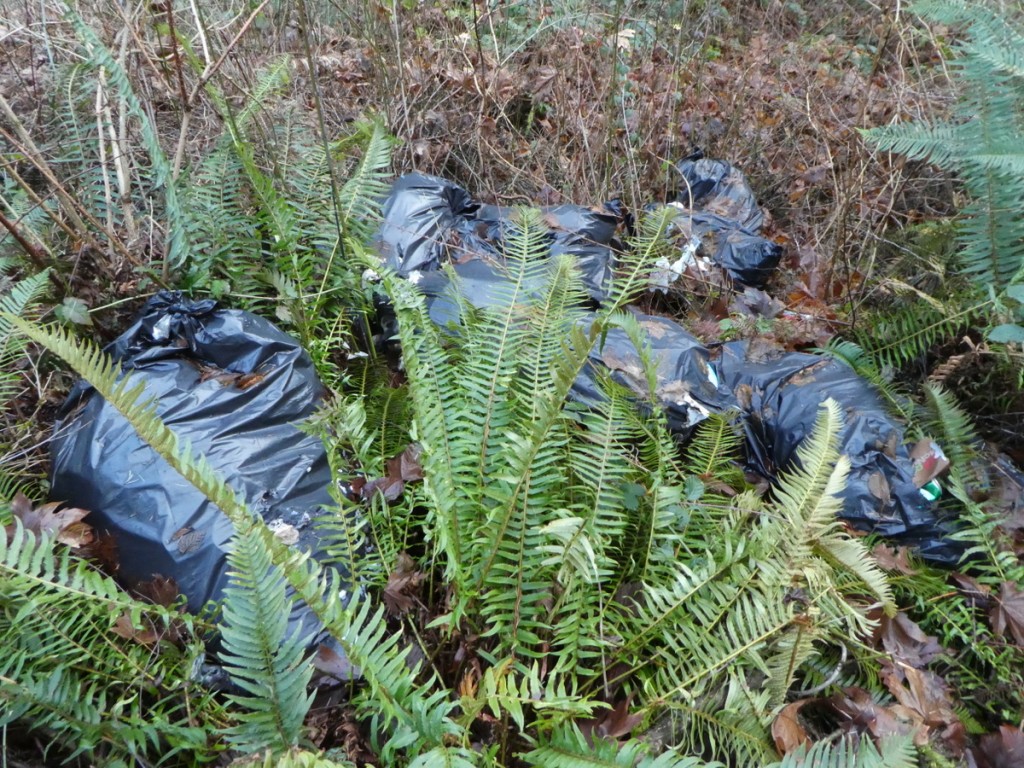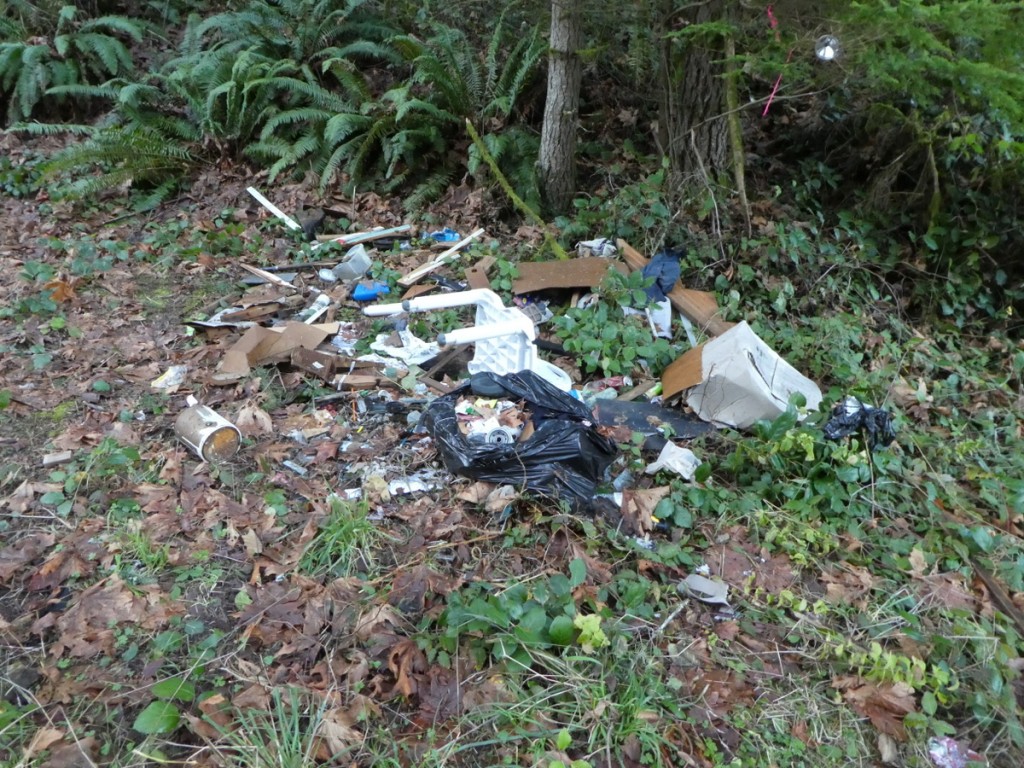 Donation Request.  We found a new donation request posting on the kiosk at the Preserve's Almira parking lot.  Looks like something from the last Update.