Photos.  The first photo is of a male Barrow's Goldeneye that seems to prefer salt water in the winter.  It is primarily a Northwest duck that lives and has its nests in trees in Washington, Oregon, and British Columbia.  And as such its young must drop down from the nest when they are young.  So where does it get its name?  The following quote is from "Birds of Seattle and Puget Sound":  "This northwestern duck bears the name of an Englishman who never visited the region.  Sir John Barrow was an early 19th-century explorer intent on finding a passage through the Arctic.  Although he never completed his lifelong mission, his name also graces a number of important Arctic landmarks."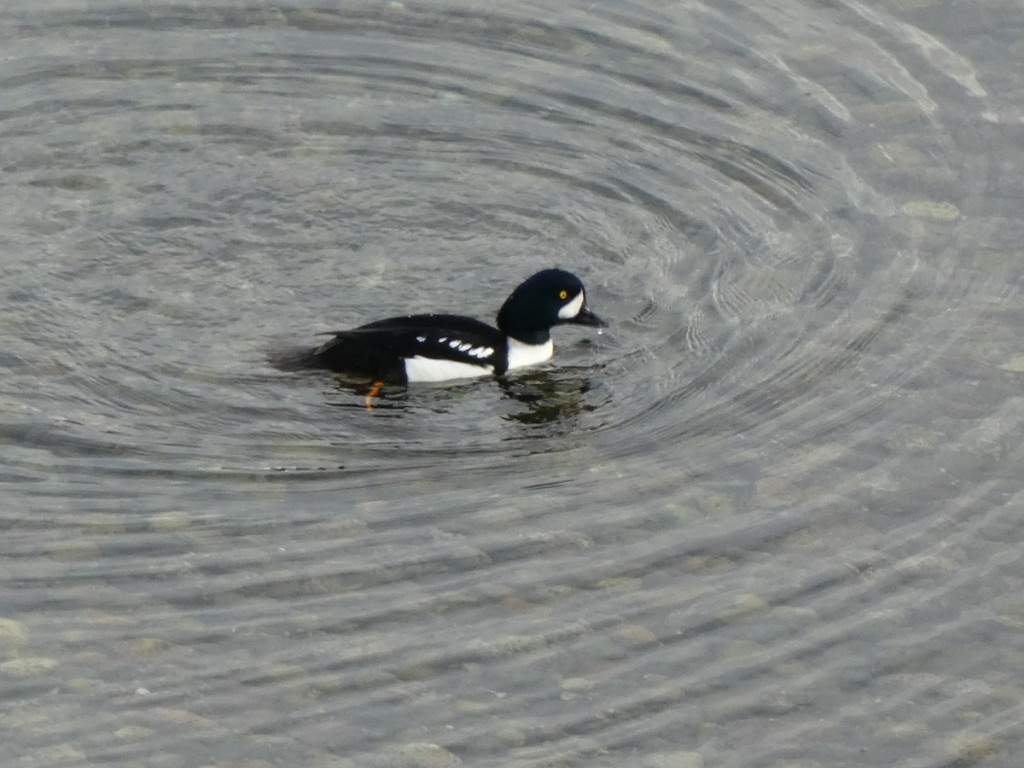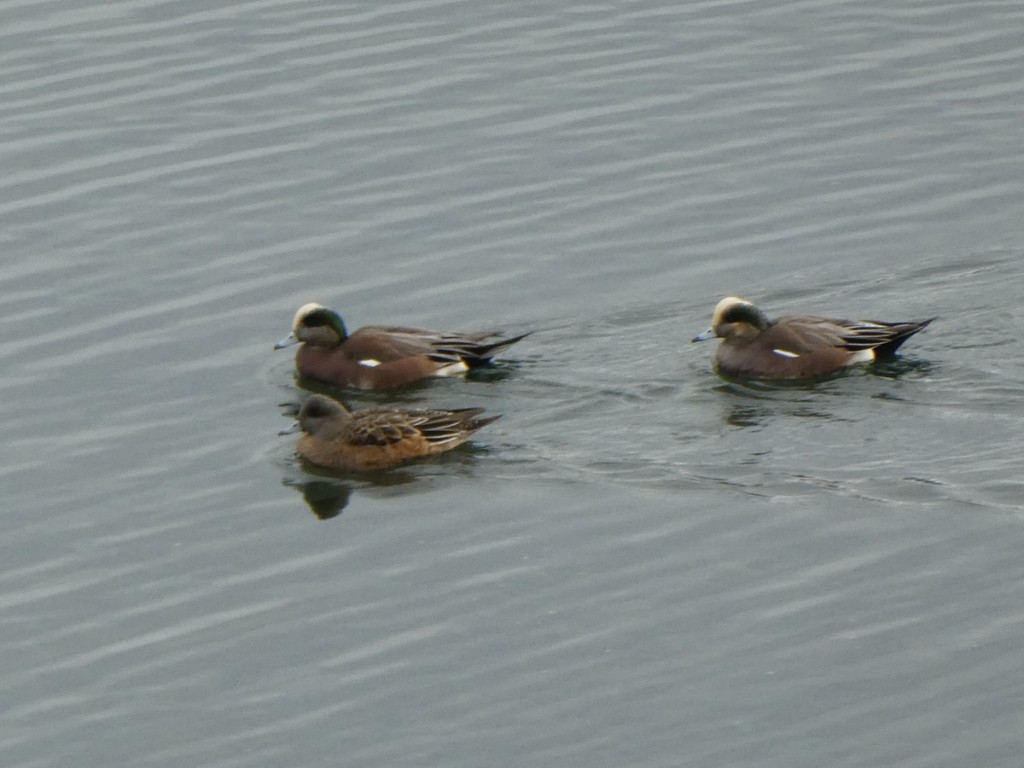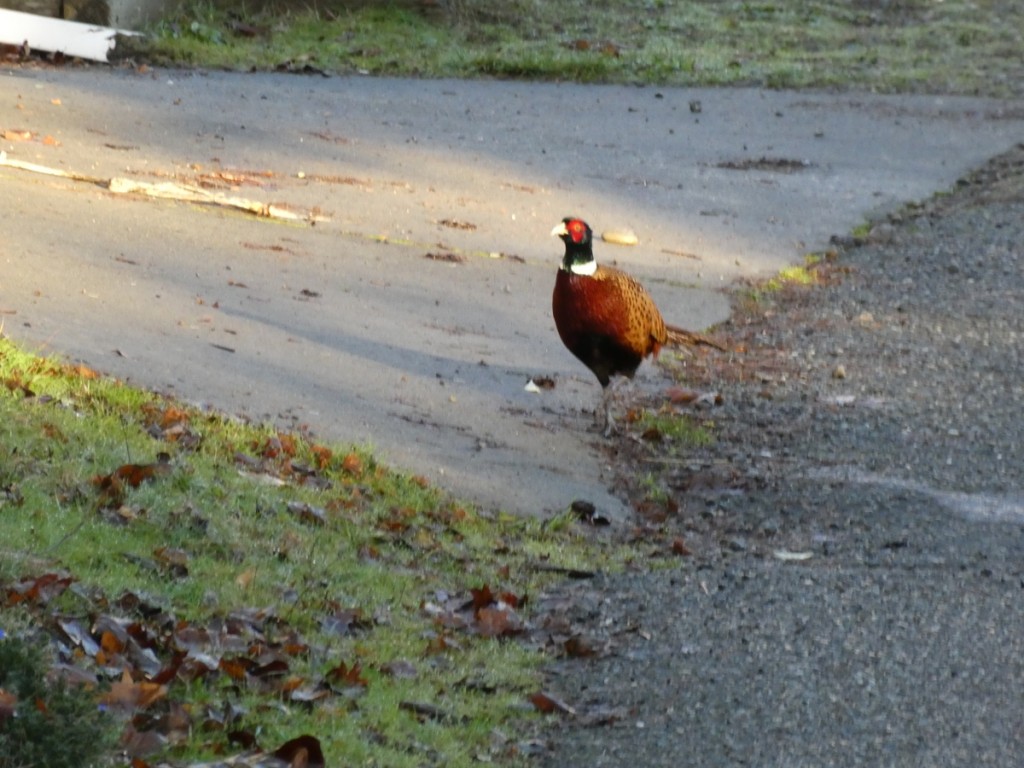 Kitsap Sun Cougar Article.  Great to see the Illahee area cougar stories made the front page of the Kitsap Sun on 1/2/18 which collaborated the sightings reported on the Illahee Facebook site.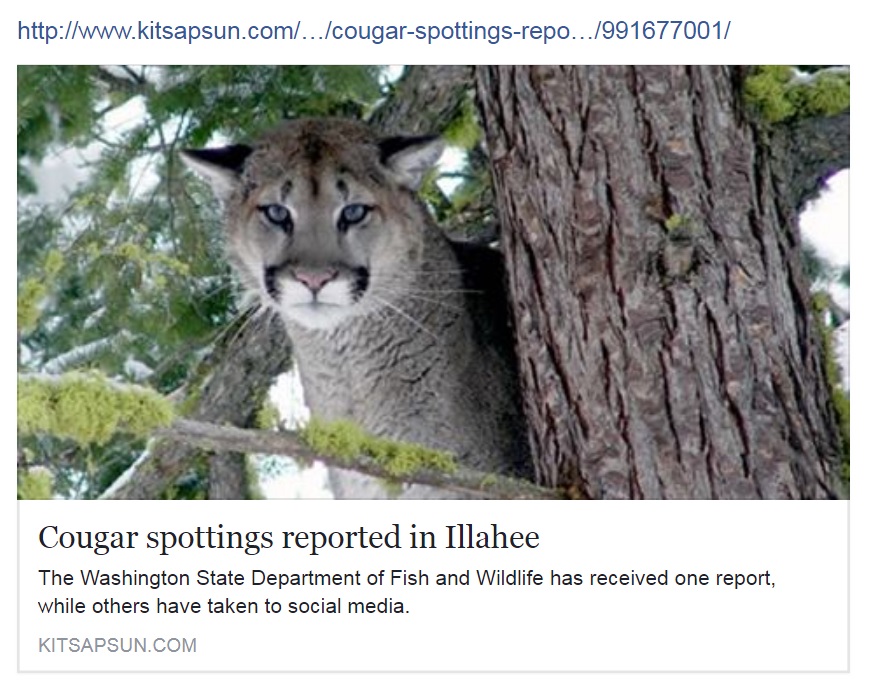 Illahee Facebook.  The Illahee Facebook page has been a great addition to connecting the community with timely and emerging events, from cougar sightings to auto accidents to chickens in the road (posted earlier today).  Thanks to Steve and Connie for starting it!


Preserve Wood Chips.  Time goes by quickly and last year's left over wood chips were deteriorating in their piles so they were distributed around the Almira parking lot.  New chips have arrived and are ready for this year's work parties.  Rumor has it a new trail is being planned that will be a great addition to the great existing trail system in the Preserve.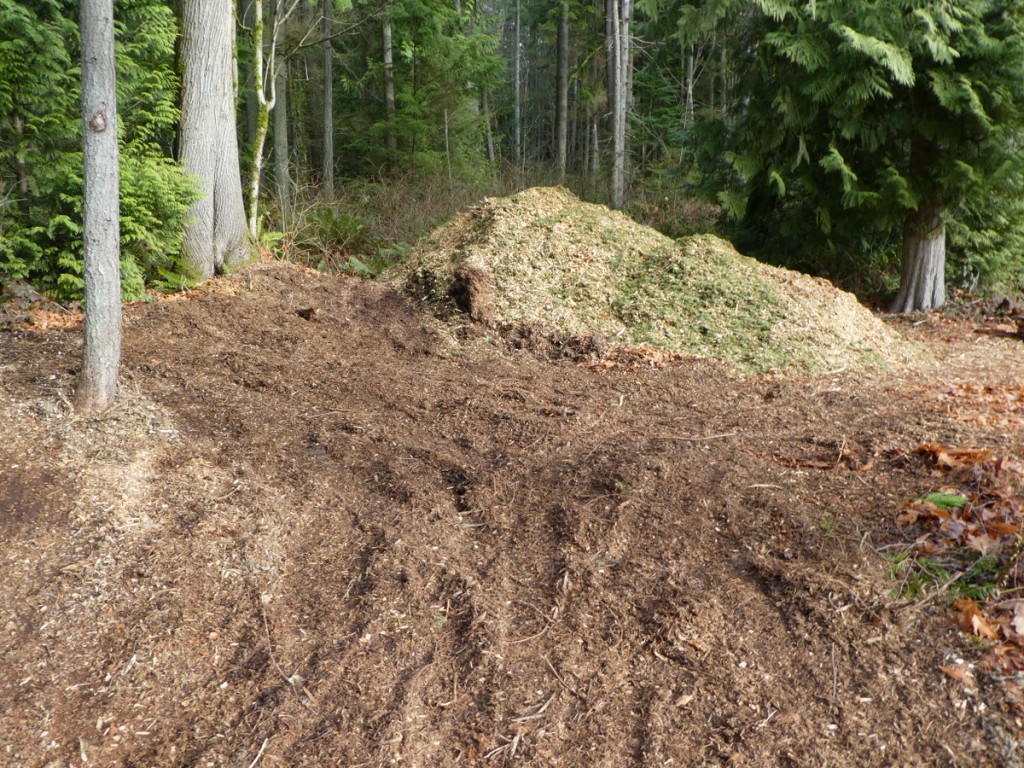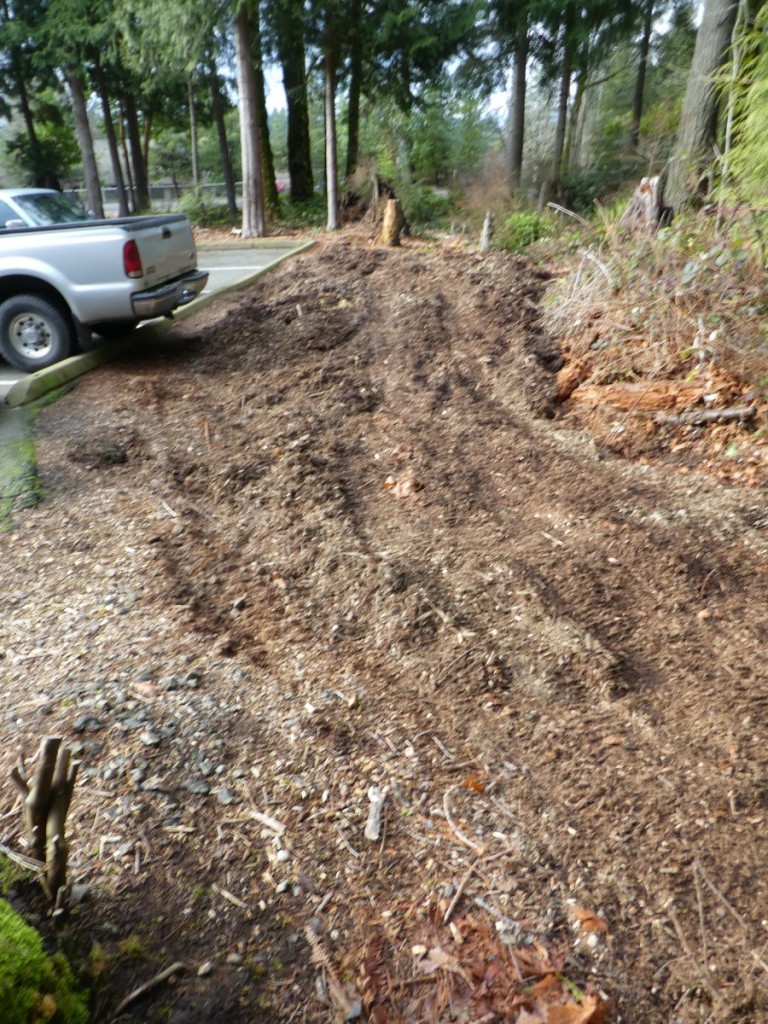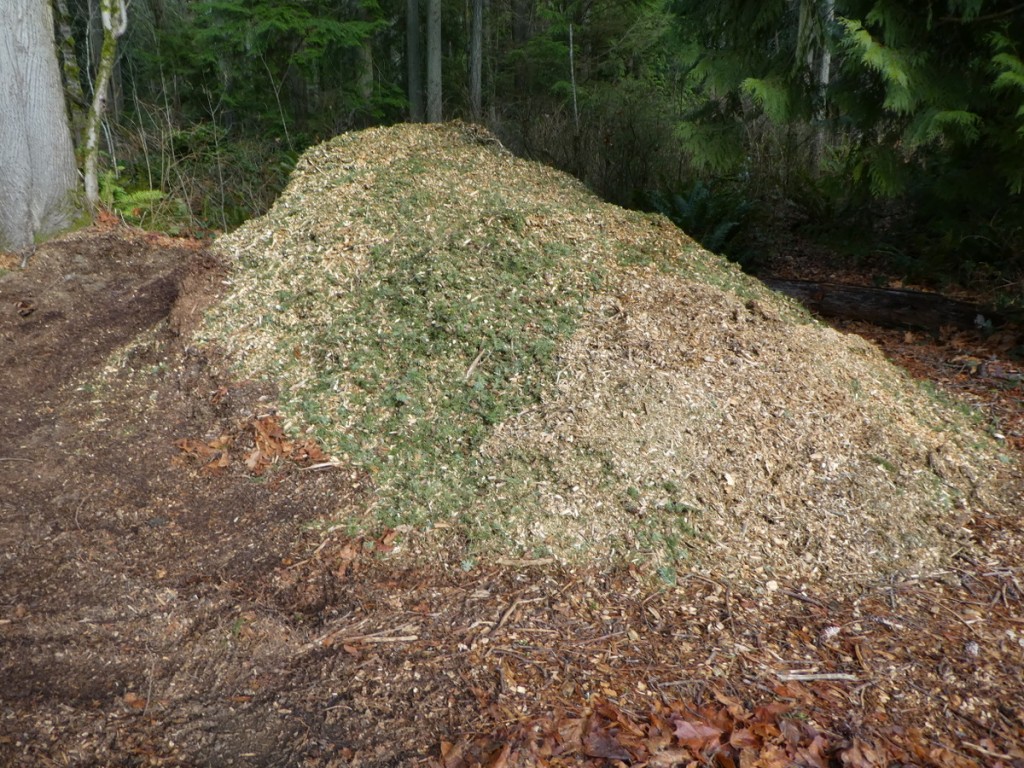 Port of Illahee Meeting Time Change.  A new meeting time of 6:30 pm was approved at the December Port meeting, necessitating another change to their sign which should be up soon.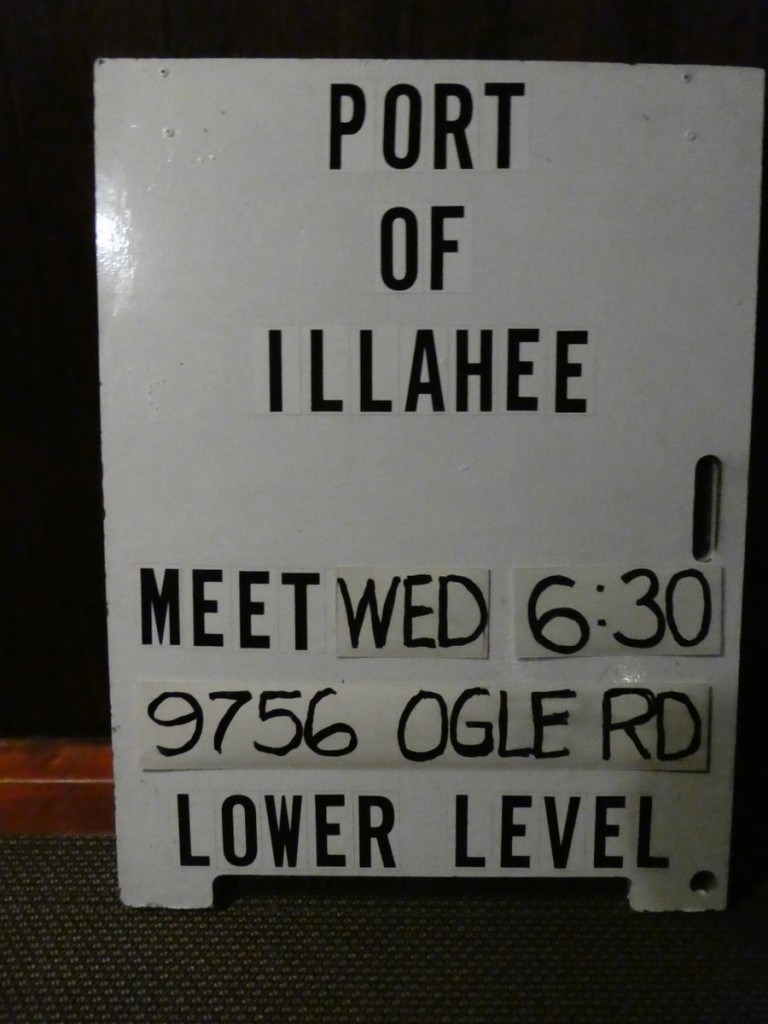 Friday Piano Concert.  Thanks to Susan for letting us know about this concert on Friday (1/5/18).