Wildlife Photos.  Thanks to Fred, who lives near the Illahee Preserve, for the following photos: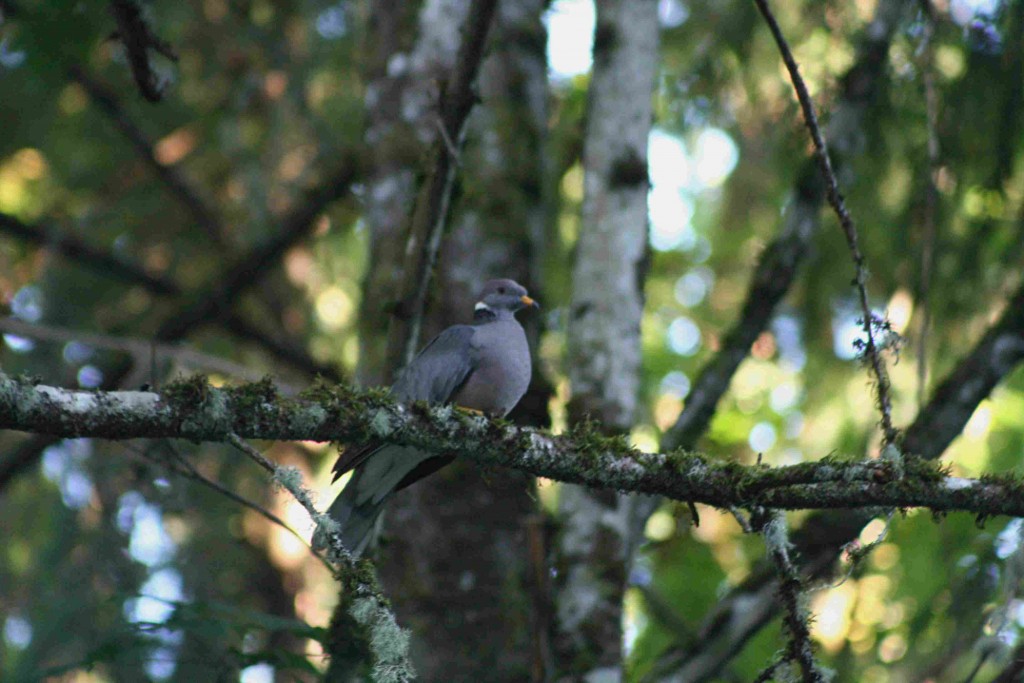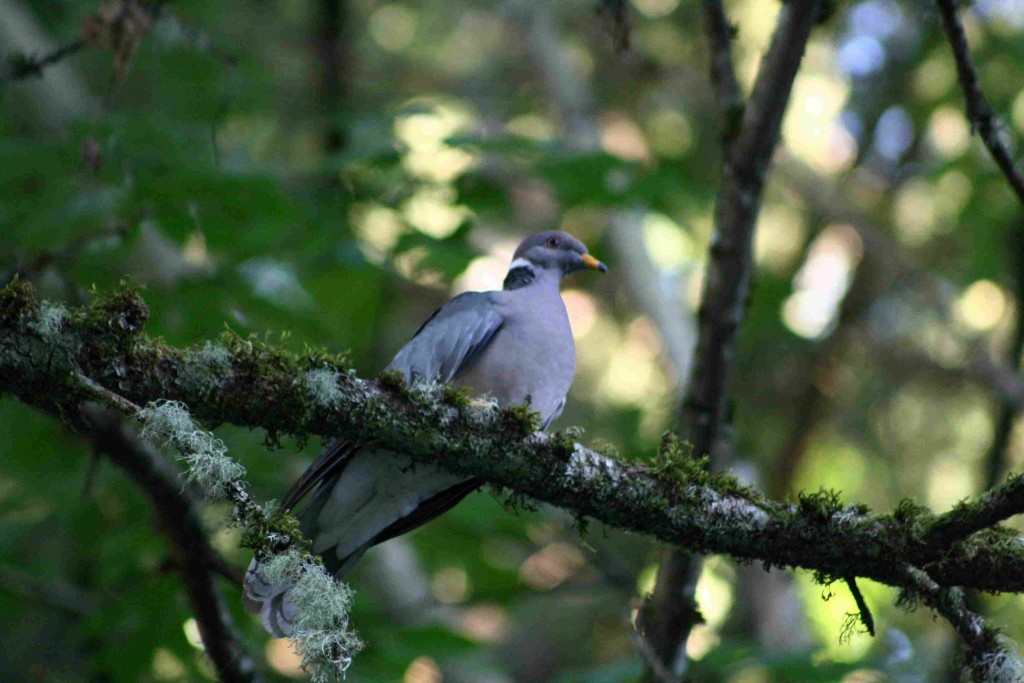 Band-Tailed Pigeons.  The photos are of a band-tailed pigeon, with the following 2005 book found at the Amazon website about these interesting birds.  Anyone have more information on band-tailed pigeons?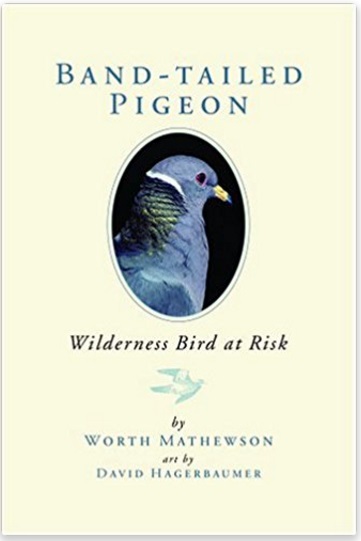 Port Meeting Wednesday.  The Port of Illahee will be holding its August monthly meeting outside of the Illahee Store on Wednesday 8/9/17 at 5 pm.  The meetings are being held there to make the meeting available to those unable to navigate the steep slope to the Port meeting room at the base of the Illahee dock.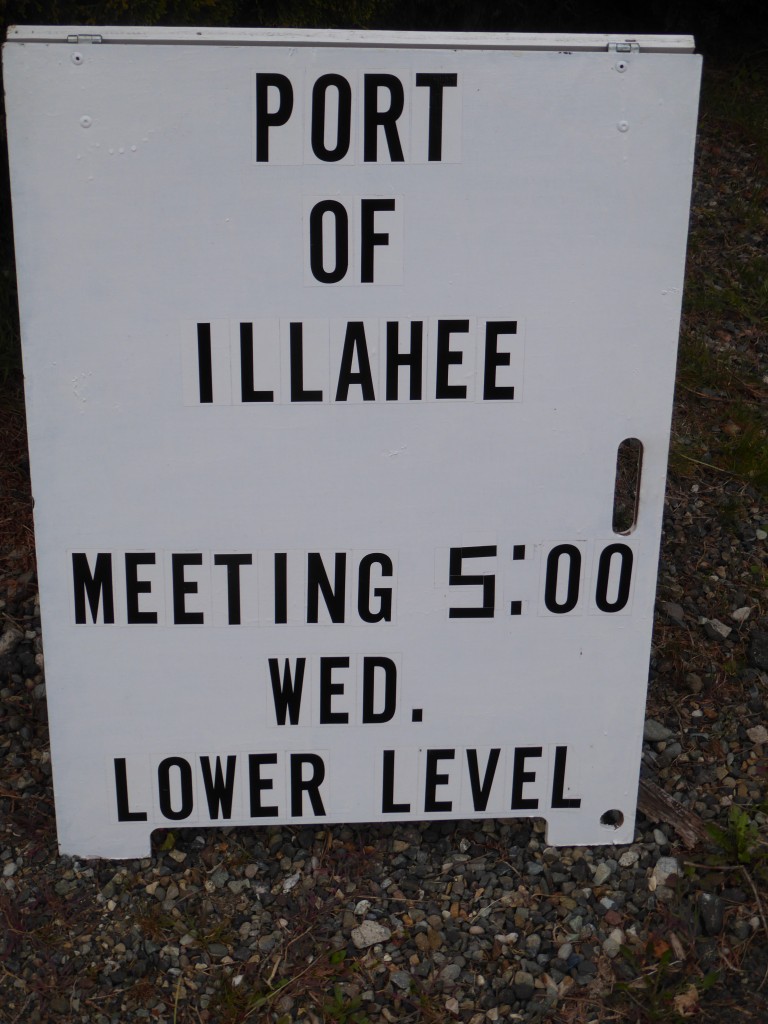 Illahee Day Saturday.  The public is invited to Illahee Day on Saturday, August 12th, from 4-7 pm.  Beverages and food will be provided.  Come and meet your friends and neighbors and celebrate Illahee's 101 anniveresary!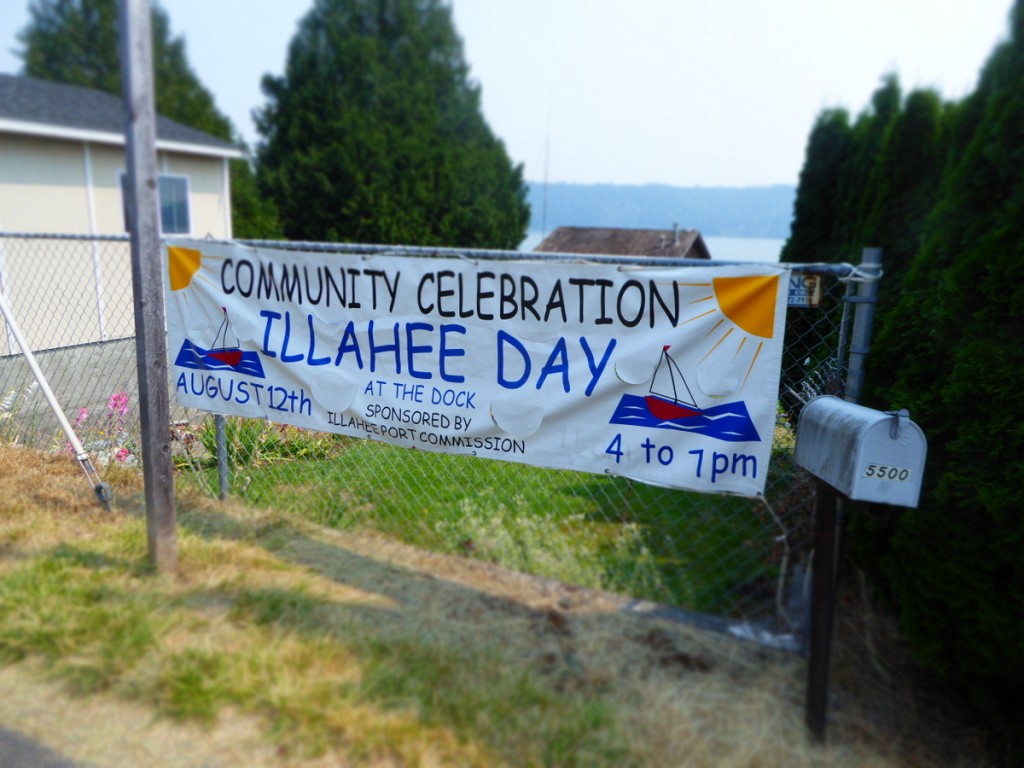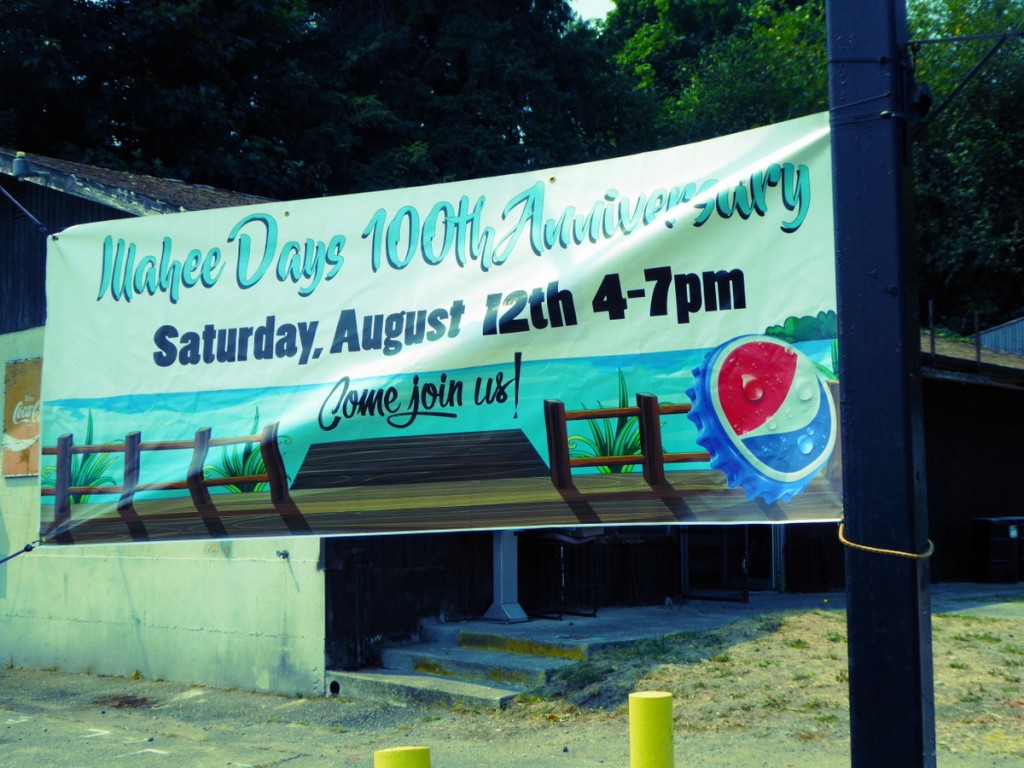 Illahee Store Progress?  The Port has been actively pursuing the purchase of the abandoned Illahee Store and is currently waiting for an anticipated Sheriff's sale.  Contamination has been found on the site and cleanup will be required.  A second site survey, which installed four monitoring wells confirmed the findings of the first tests, with estimates of the cleanup cost expected later.  Historical photos of the pumps from the old store were requested and found from 1945 from Marie Reed's photo album.