Eurasian Wigeon.  How do we know the same flock of American wigeons come year after year?  We think is because we have seen one Eurasian wigeon every year for years in the local flock that frequents the Illahee waterfront.  We haven't noticed its mate this year and we haven't seen any offspring so we will keep watching for it and reporting on this unusual visitor until he stops coming.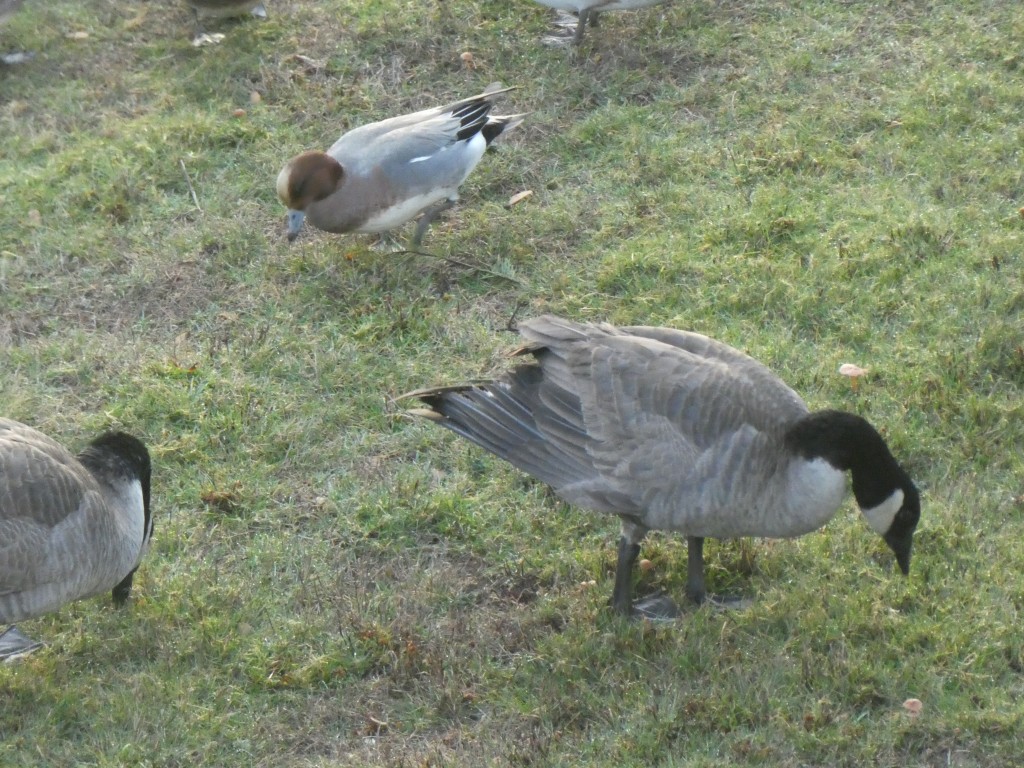 Illahee Preserve Trail Work.  A new trail has been approved for the Illahee Preserve and the next week this group was seen working on it.  New trails in the Preserve go through an intensive review by everyone concerned to make sure they meet all the various established parameters, one of which is separation from other trails, and potential or future use, both of which were considered as the forested area between the Preserve and Fred Meyers is slated for clearing soon and the building of a multifamily housing units.  When the trail is ready the access areas will be opened and there will likely be a ribbon cutting as the trail is a half mile in length and will require a major effort to complete it.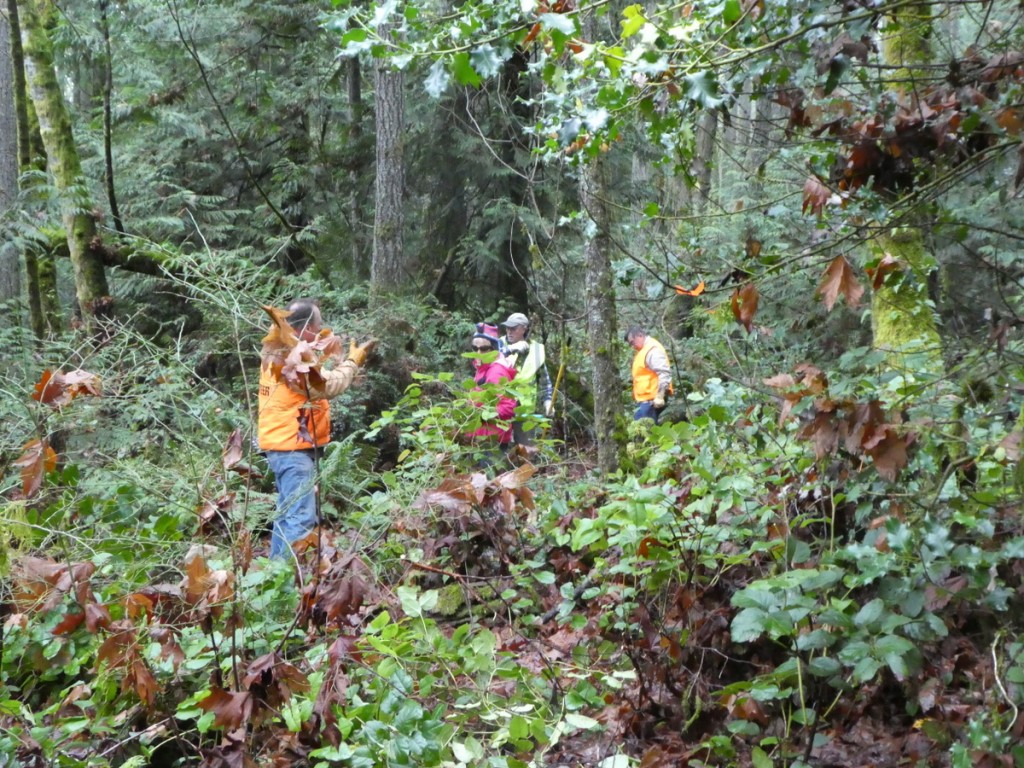 Illahee Store Cleanup Grant Ranks #16.  We noticed the Port of Illahee scored #16 on the Pollution Liability Insurance Agency's Loan & Grant program to clean up contaminated sites.  The Port approved a resolution that they would try and purchase the abandoned Illahee Store should they be approved for a grant.  10 million dollars was allocated this year, with up to one million per site, so while funds may not be available this year if every site put in for the maximum allowable, they would be next of the list the following year as the list is not reshuffled.  On the other hand, it is possible it could happen this year, if the 10 million makes it to #16.  Before anything can happen the Port would need to purchase the store at a likely sheriff's sale, if and when it takes place.