Photos.  We have been asked to always include photos of Illahee, and whenever possible wildlife photos.  If you have some to share just forward them to us.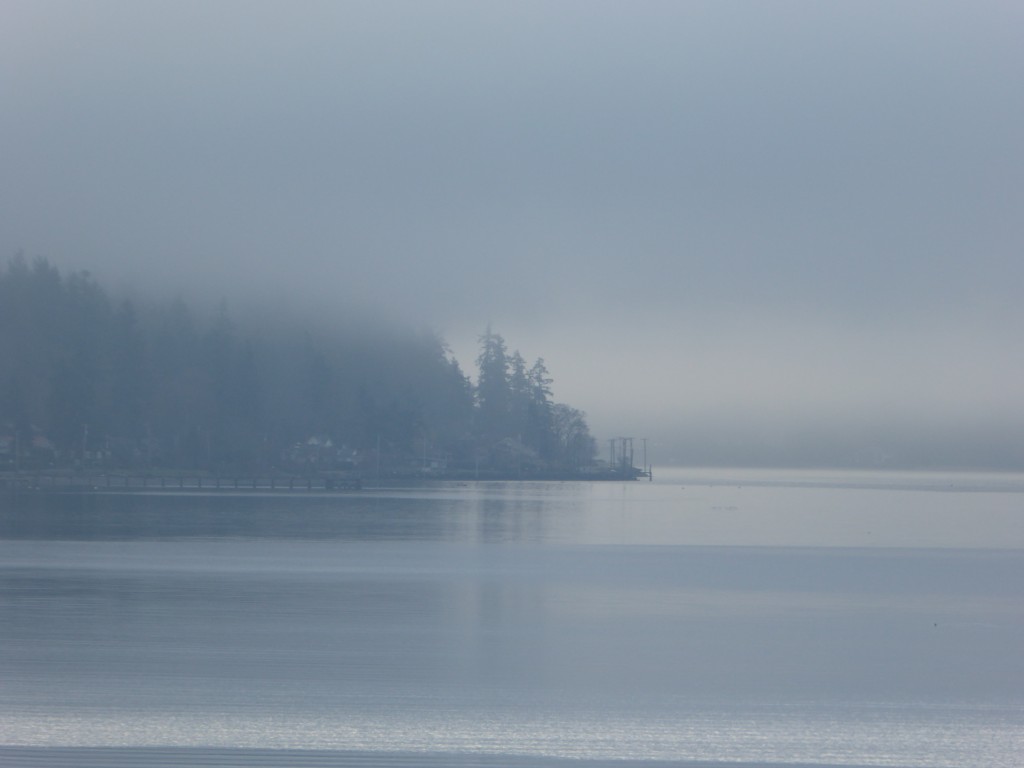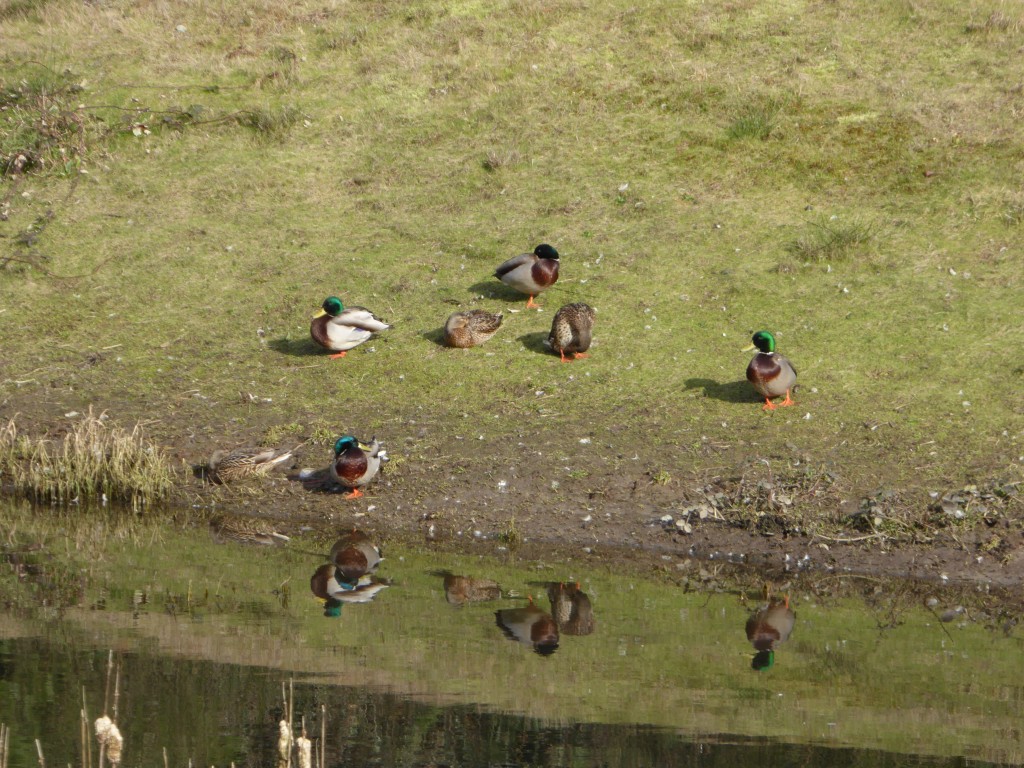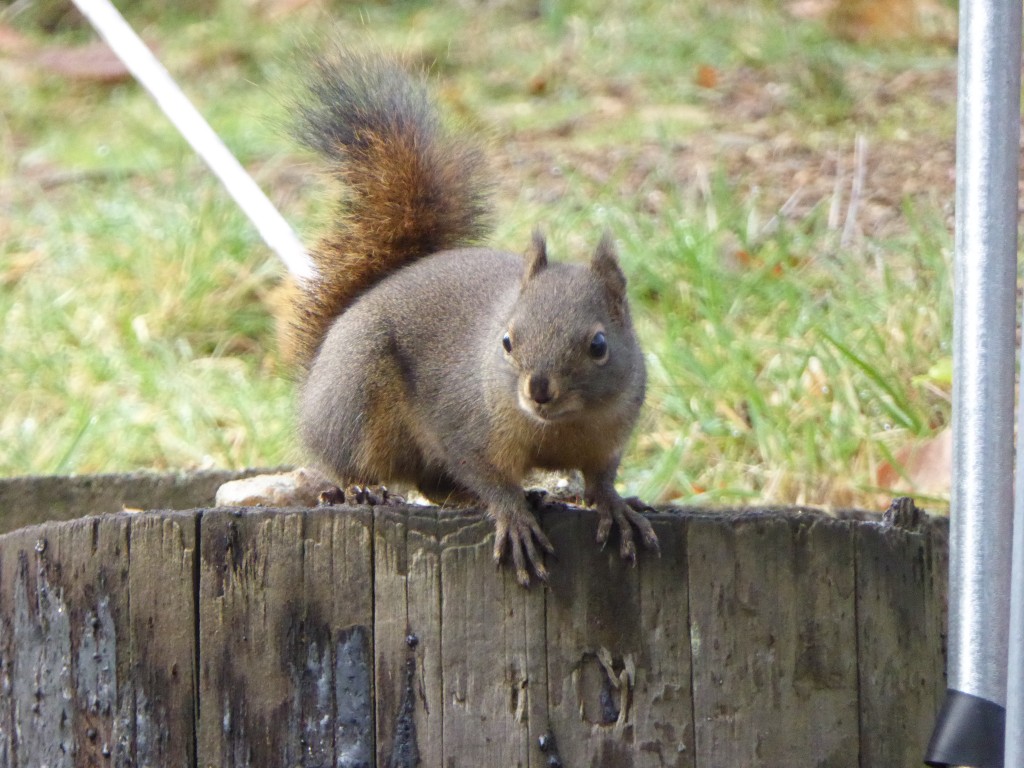 Early Flowers.  These were taken a number of days ago.  After this week there should be more showing up.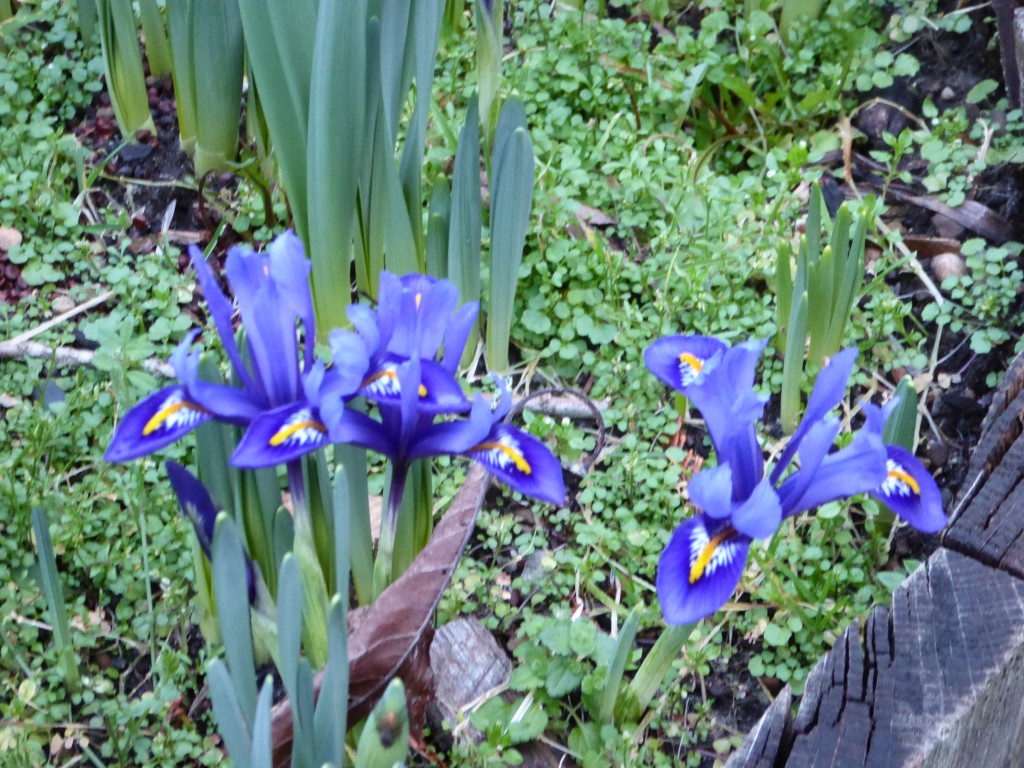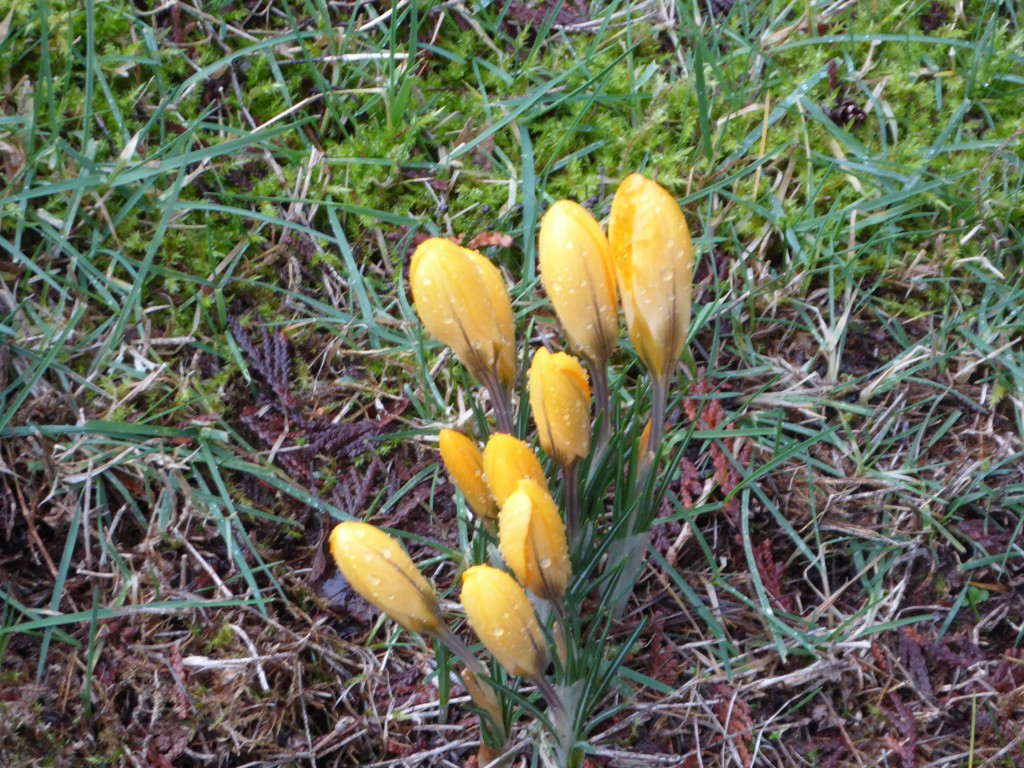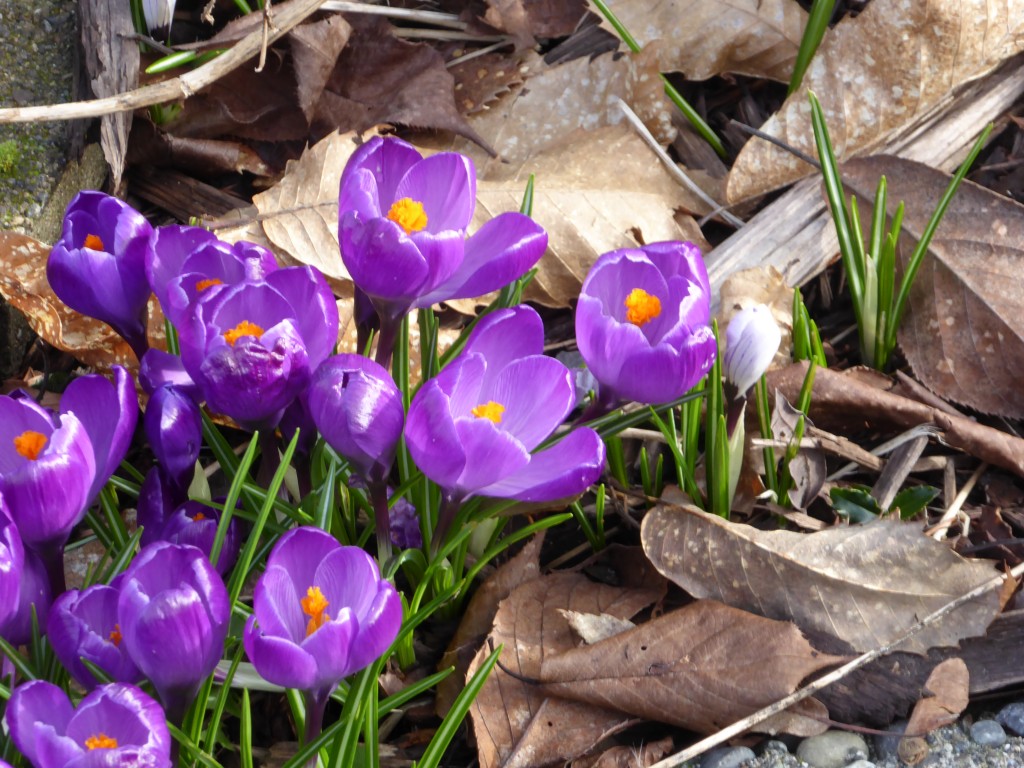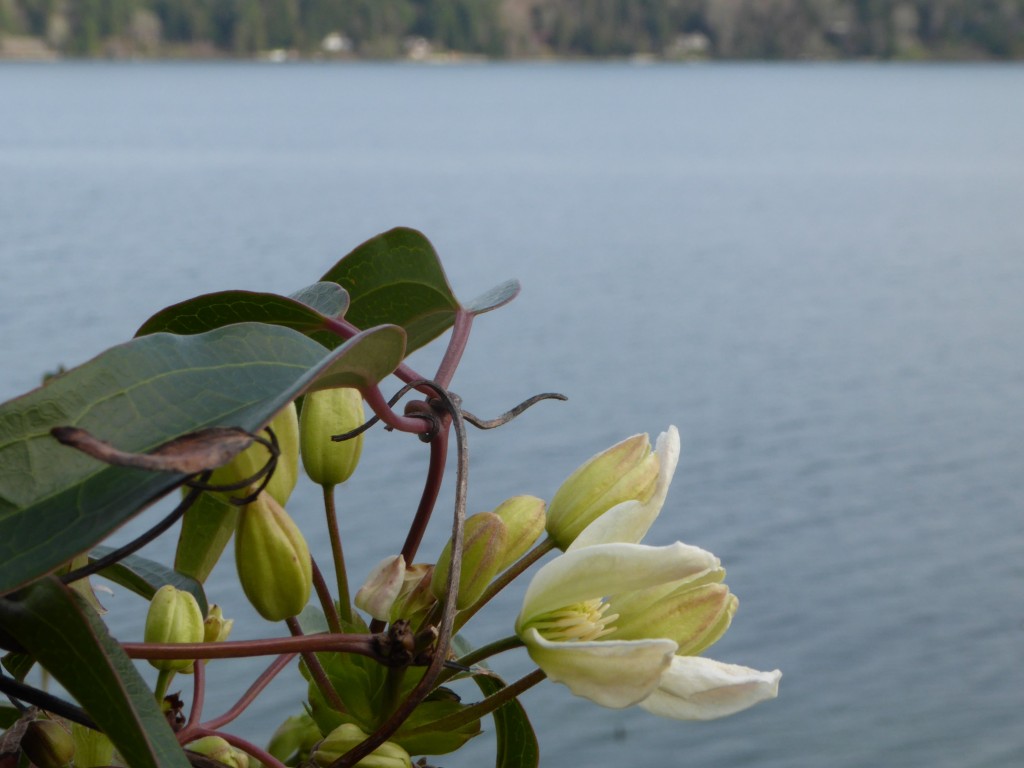 Port Meeting on Wed.  The Port meets on Wednesday at 5 pm at 5500B Illahee Road lower level by the entrance to the dock.  The public is welcome and encouraged to attend as the Port is entirely funded by Illahee tax payers.  
IFP Statement.  We received a statement from the Illahee Forest Preserve (IFP) treasurer because we sent in a gift to them instead of the Kitsap Community Foundation (KCF) to help purchase some of the Timbers Edge property. Below is the statement and thought it might be of interest to readers.
Mussel Cage Retrieved.  On Sunday evening the mussel cage that has been holding mussels that have been sampling the marine waters this winter, was retrieved and the mussels sent to the lab for testing.  We will let you know about the results when they come out.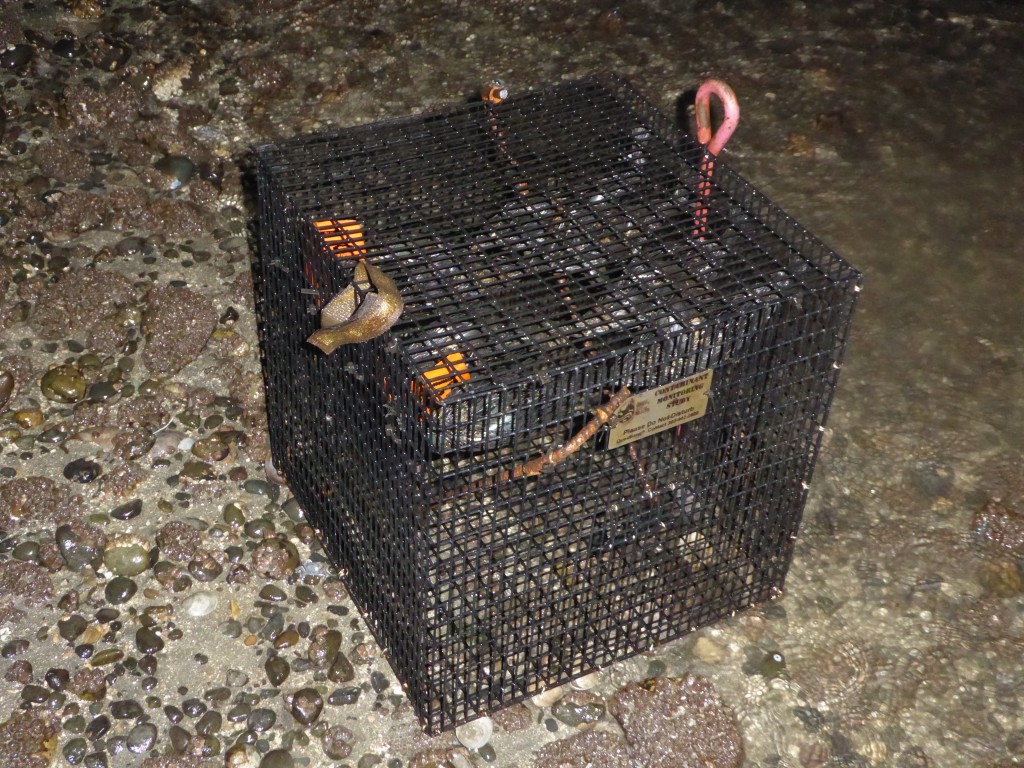 Preserve Dumping.  It is always disappointing when we find illegal dumping like this at the Preserve.  Thanks to all the volunteers who clean up these messes.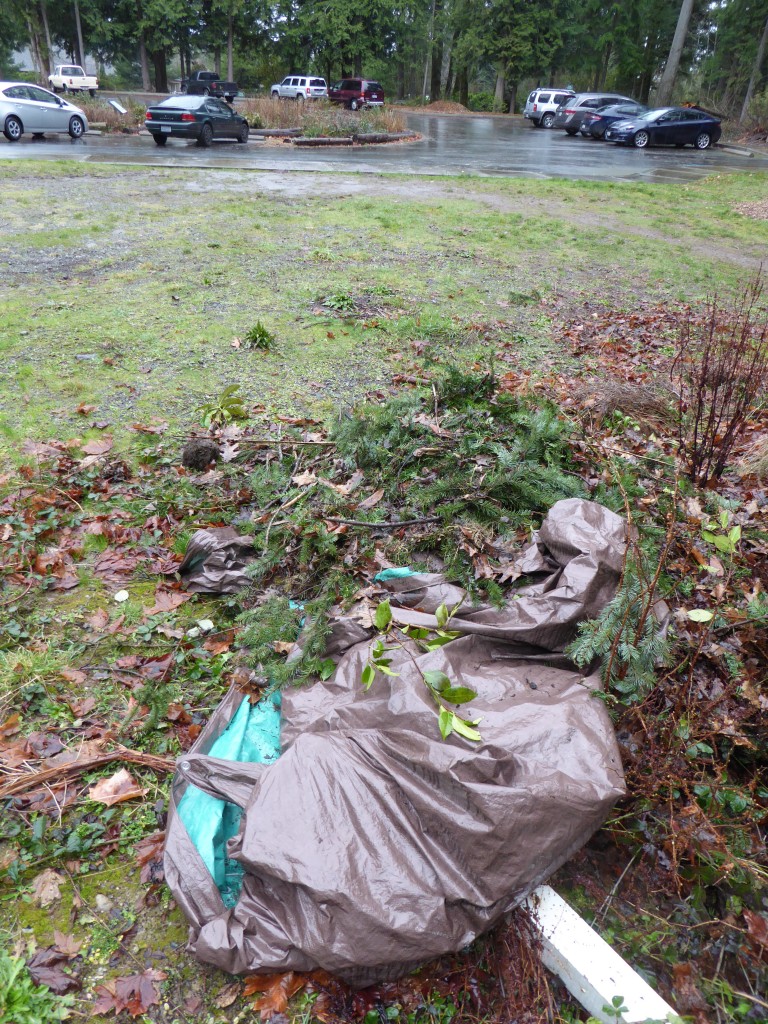 Lost Cat.  Another posting of a lost animal.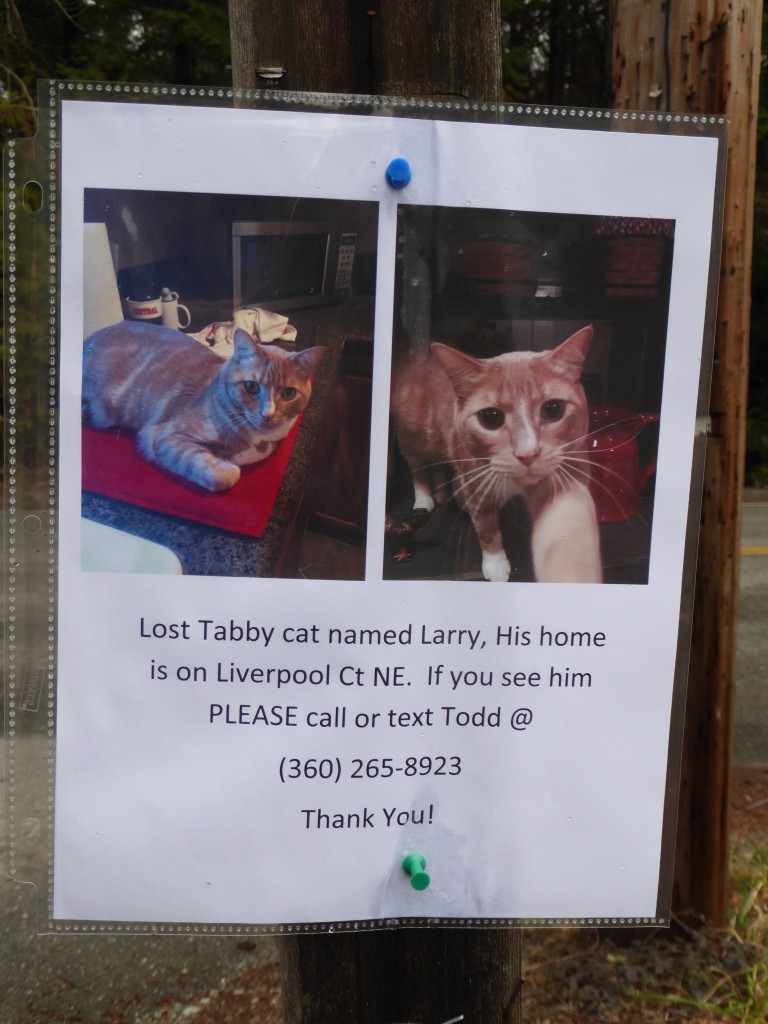 Skunk?  For the past week we have a person reporting the smell of skunk around their house about the same time each evening.  This is a first we've heard of possible skunks in Illahee so let us know if you see or know of one.