Photos. Some recent photos.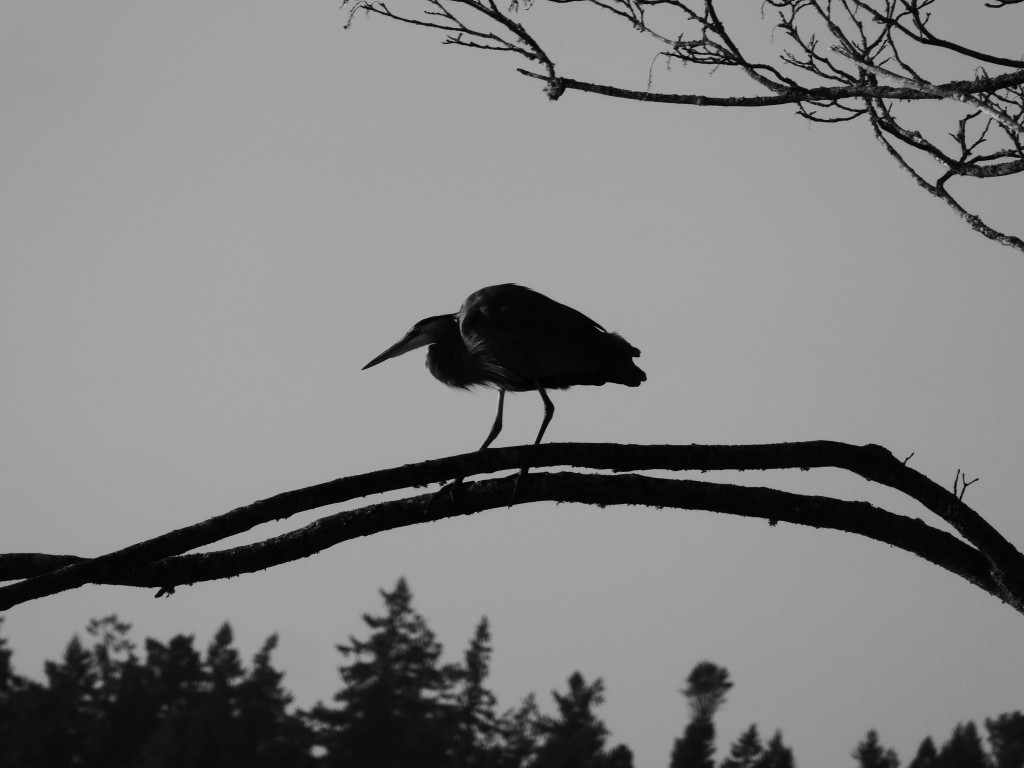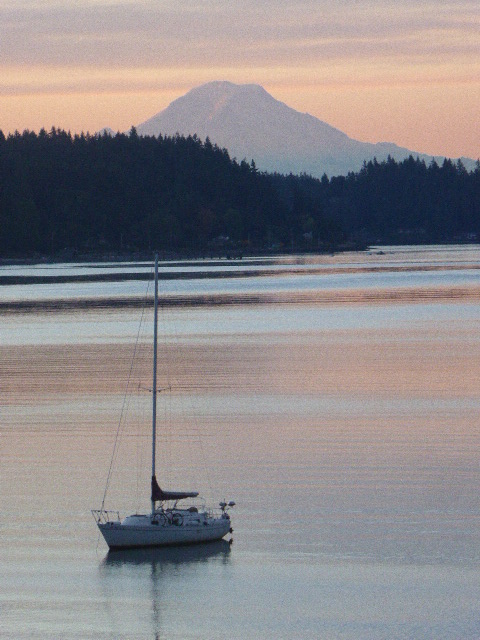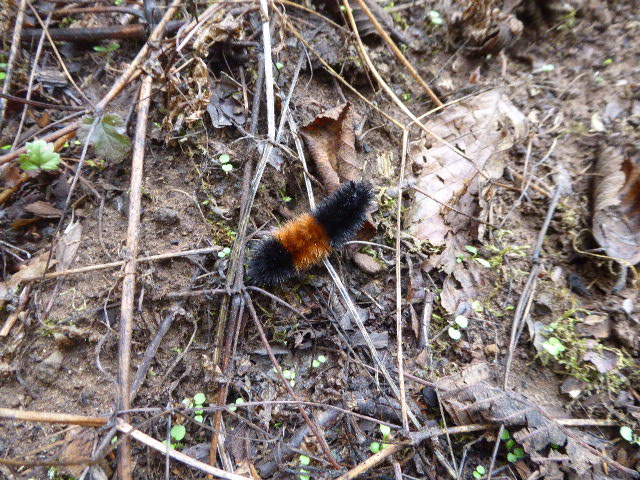 Audubon Speaker Thursday.  Great speaker on a most interesting topic, meets 10/12/17 from 7-9 pm at Poulsbo Library.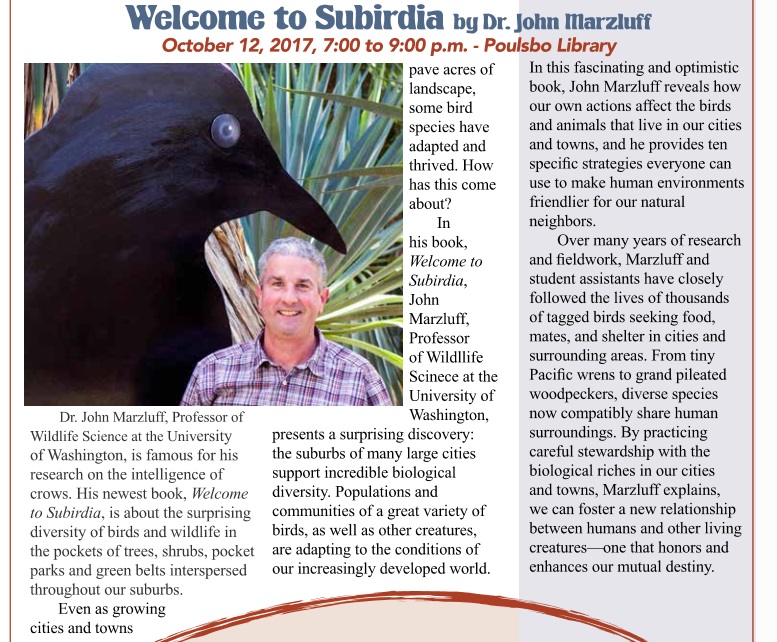 Preserve Work Party Saturday.  We need help on Saturday to spread the rest of the wood chips on trails and some other less strenuous tasks.  The work party is at the Almira parking lot from 8-12 noon or whatever time inbetween that works best for you.  We have the wheelbarrows and the tools.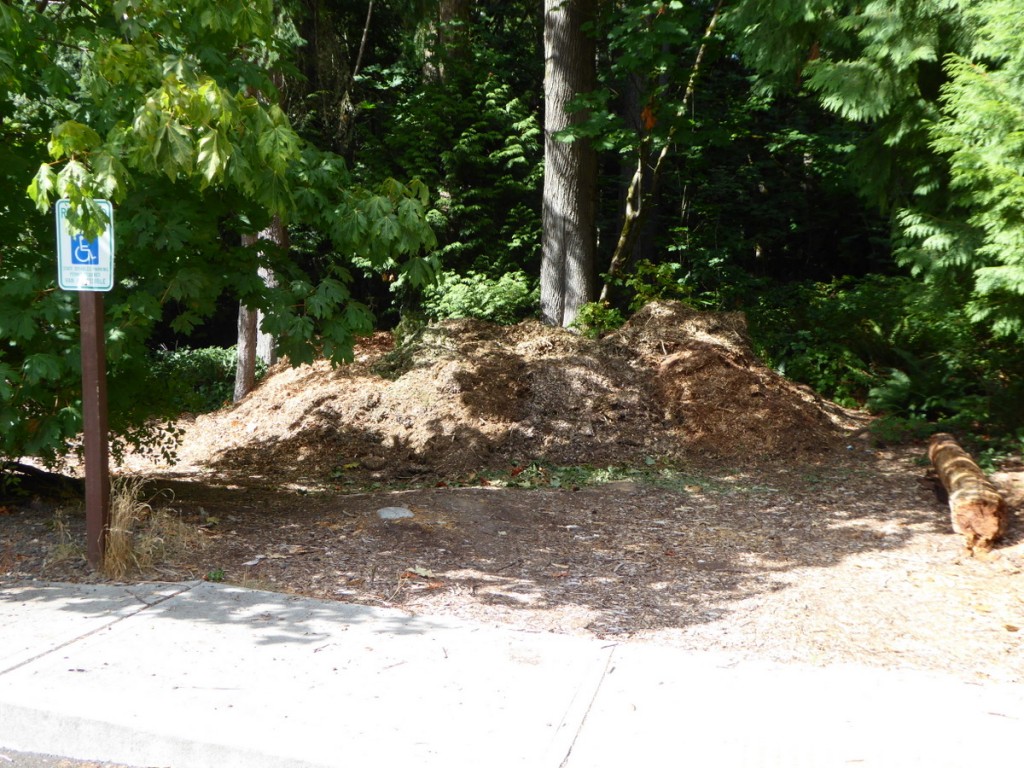 Illahee Runners at GC.  We have only featured two runners over the years in our Updates and recently found out they were part of a local running group of ladies who ran the Rim to Rim trail at the Grand Canyon this weekend, which is 47 miles — in one day.  
Illahee Salmon Pens Battle.  With all the salmon pen news in the media few know that commercial salmon pens were proposed in Illahee in 1985 when aquaculture interest was at its highest and was being promoted at all levels of government, including the governor.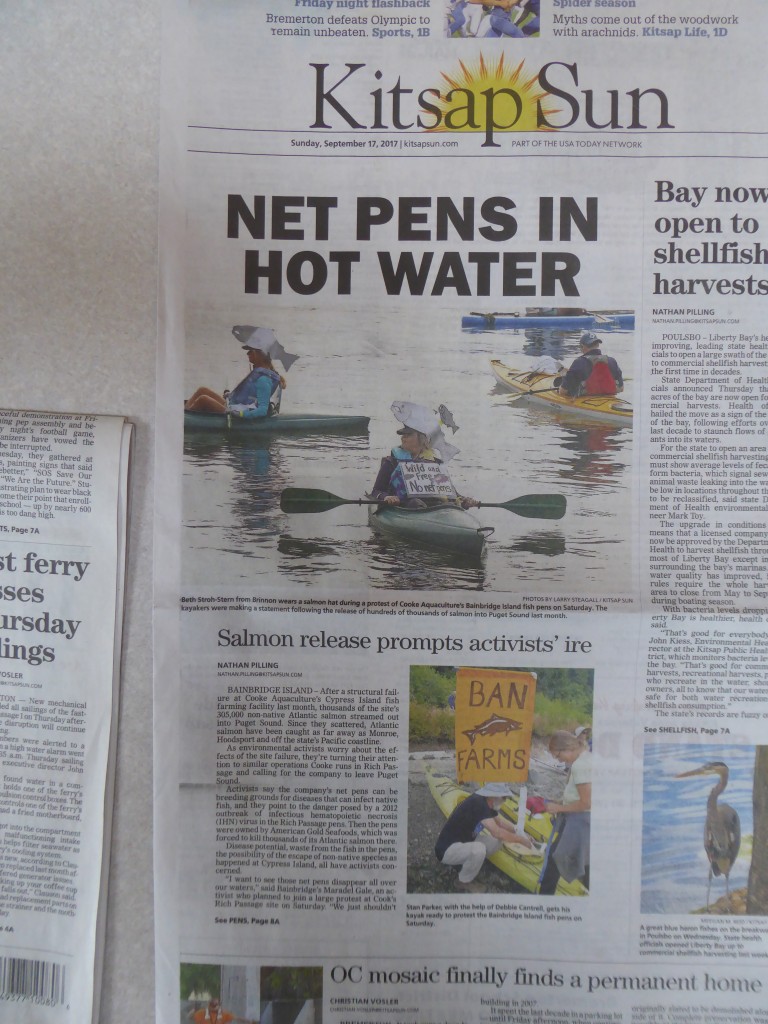 Project Initially Approved.  Kitsap County officials approved permit #452 in December 1985 to put a fish rearing pen business in front of a private residence about a quarter mile north of the Illahee community dock.
Community Expressed Concerns.  Needless to say many of the neighboring residents and others were opposed to the commercial fish pens in their community for a number of reasons, navigation, lights, fish processing, and others.
ICBC Non-profit Corporation Established.  Concerned residents decided they needed to organize and the Illahee Community Betterment Committee (ICBC) was formed in 1986.

County Rescinds Permit.  "At the 2nd hearing in May '86, after considerable review of both permits, the Kitsap County commissioner's reversed themselves and denied Mr. Lassiter's permit …"
Applicant Appeals to Shorelines Hearing Board (SHB).  At that point the applicant appealed to the State Shorelines Hearings Board (SHB).
ICBC Hires John Merkel.  With the great interest in aquaculture at the time many felt that the county would not prevail at the hearing (like other counties who had their denials overturned by the SHB) so the ICBC, after discussions found they needed to retain council, and hired John Merkel, a noted Seattle attorney.
Expert Witnesses.  Mr. Merkel helped with finding and retaining expert witnesses from the University of Washington, who said among other things that the Illahee area does not have the necessary tidal currents to flush away fish droppings.
Right Lawyer Prevails.  It was felt that Mr. Merkel's reputation, knowledge and skills were what caused the SHB to have the permits remanded back to Kitsap County, where they were then denied.
Lessons Learned.  Some of us learned some important lessons from this battle.  
Lesson #1.  Make sure you have the science right.
Lesson #2.  It will cost you significant time and money, so be ready to sacrifice both as not everyone will/can help.
Lesson #3.  You need the best attorney you can find, which isn't always easy and it can be costly.
Lesson #4.  You may need to help the county in the process, both with the science and the legal issues.
Illahee Wetlands Battle.  We are currently going through a similar battle with wetlands in the Preserve and it is interesting to see how these lessons are still applicable some 31 years later.  More on that in another Update.