Photo Catch Up.  Wildlife photos are what most are looking for in these updates, so keep passing them on.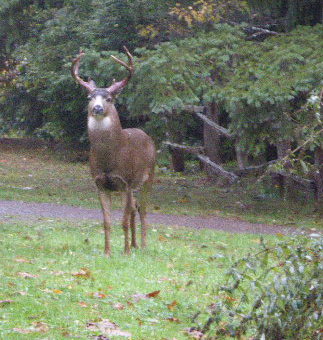 First Snow Nov 2nd.  We couldn't help but notice someone got their Christmas decorations up before the first snow flakes fell on the evening of November 2nd.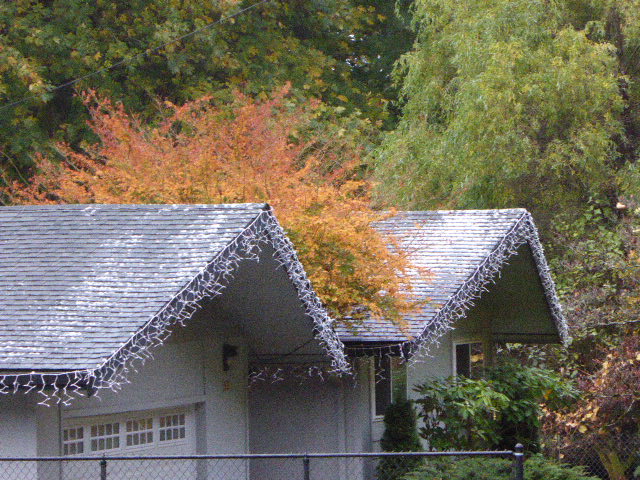 Barking Sea Lions.  Those weren't dogs barking in Illahee on Saturday, they were sea lions and could be heard as far away as Sunset, with many coming to the Illahee dock to witness more sea lions in one area than one would think possible.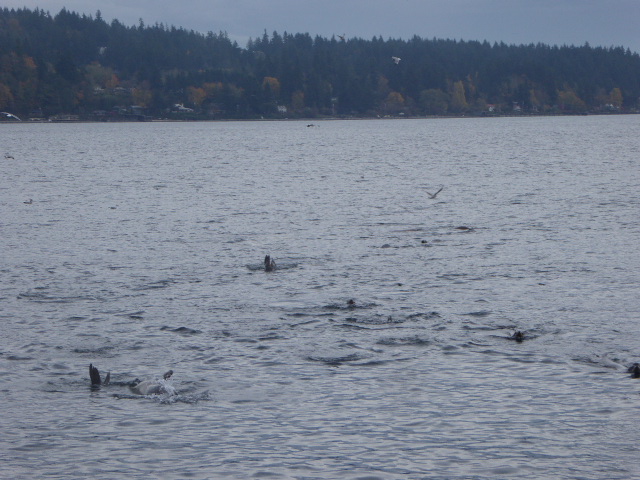 Herring Slaughter.  It was a herring feast for these big guys as they appeared to have three schools of herring balled up by the dock on Saturday, with an estimated 8 -12 sea lions working on each group.  There were some posts on the Illahee Community Facebook page and with so many taking photos we should hopefully see some more.  Thanks to Megan for the following photos.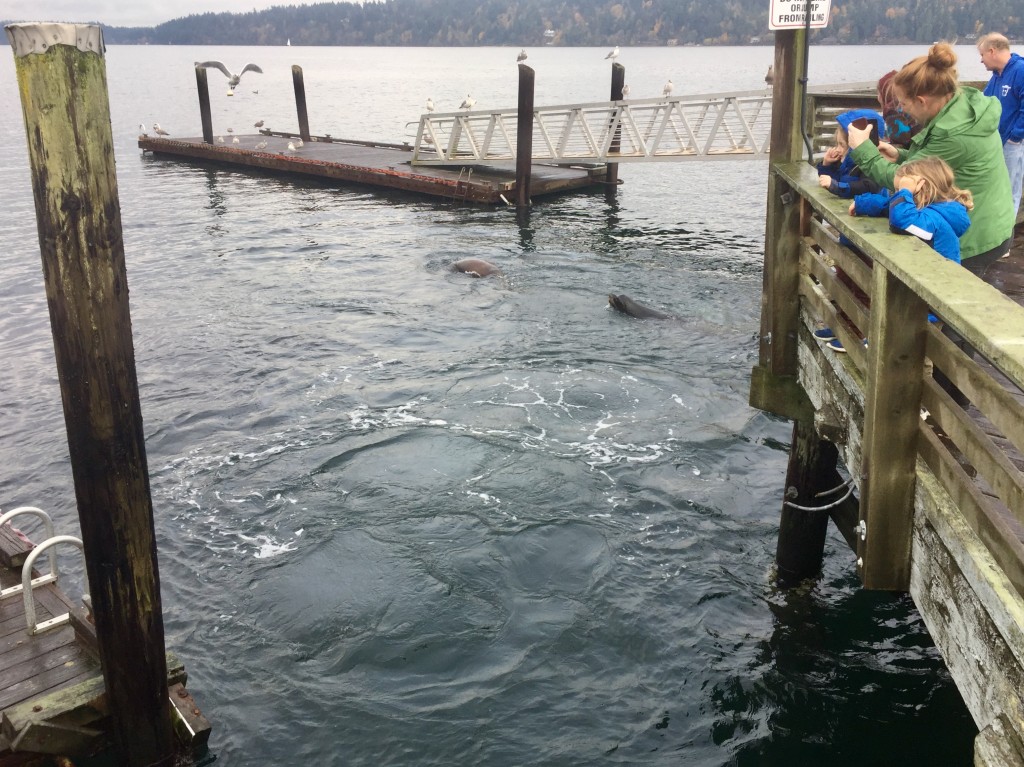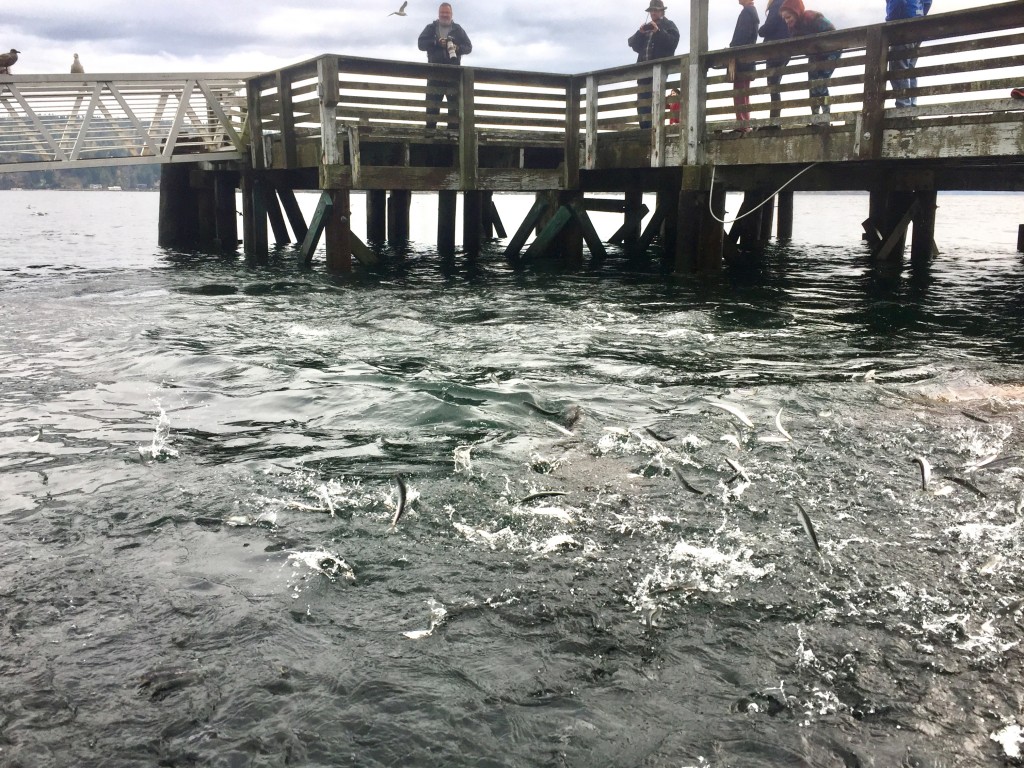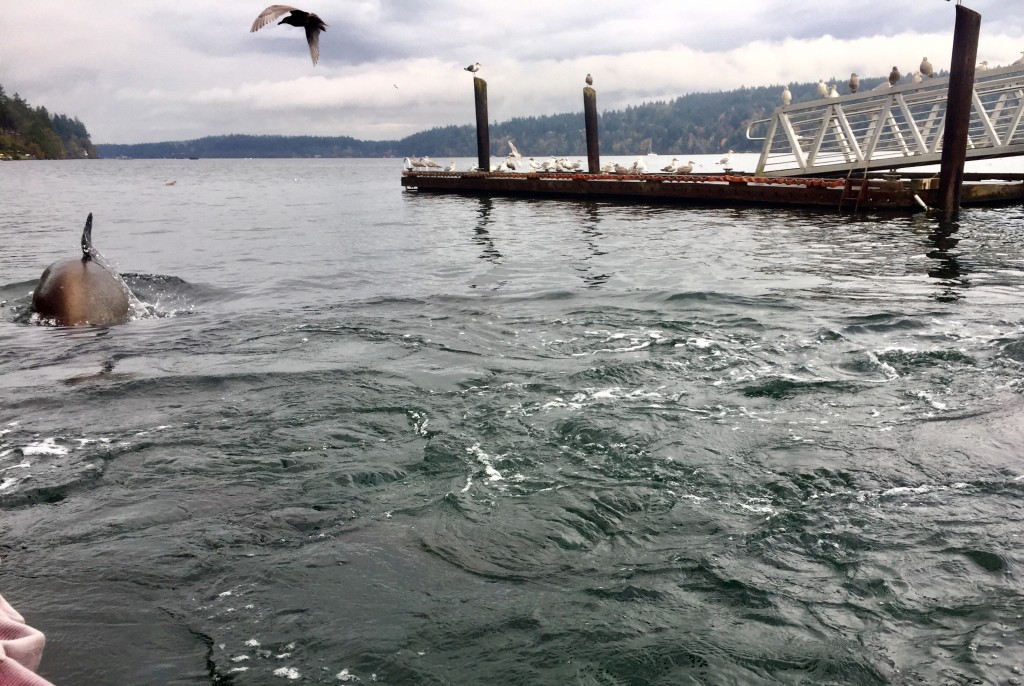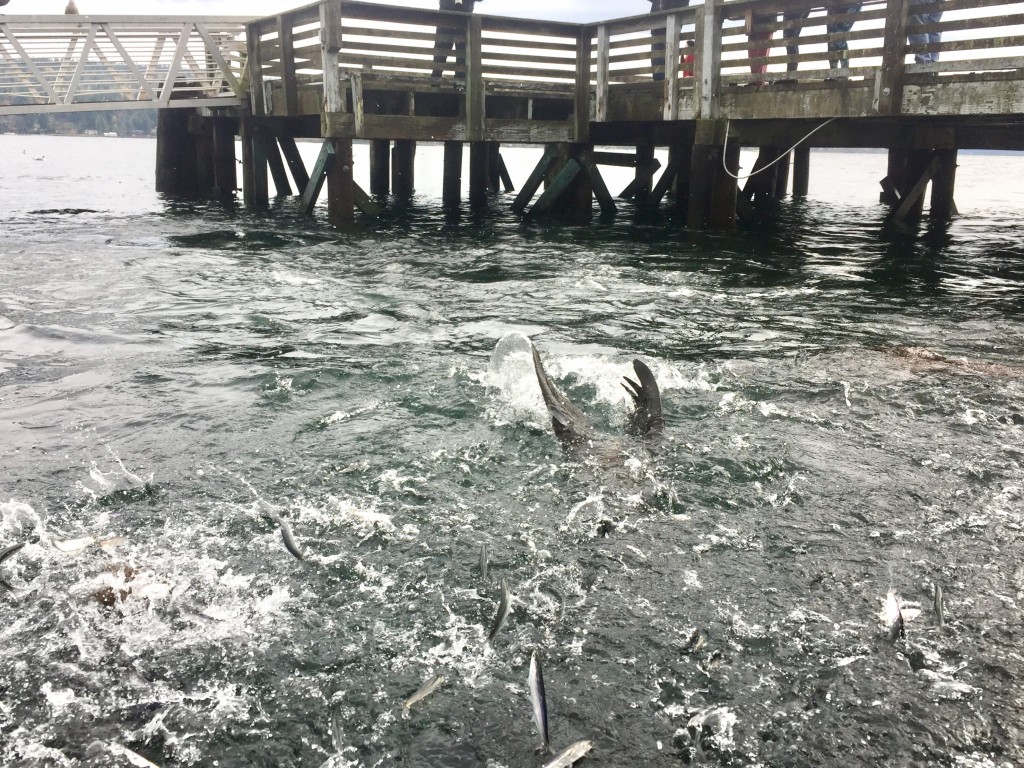 Seals Retreat.  When the sea lions are active the local seals, shown in these photos, usually retreat and watch from the sidelines.  The seal on the dock float is a regular.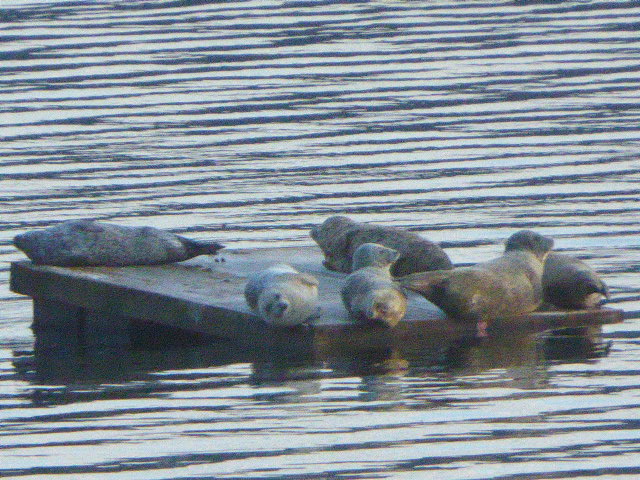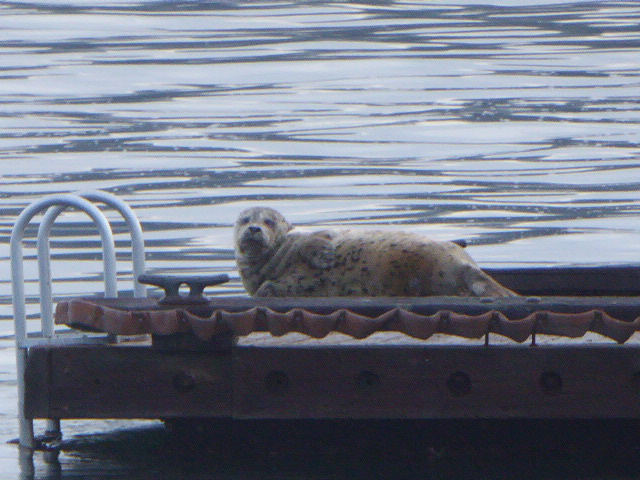 Book Station.  This one is in Illahee North.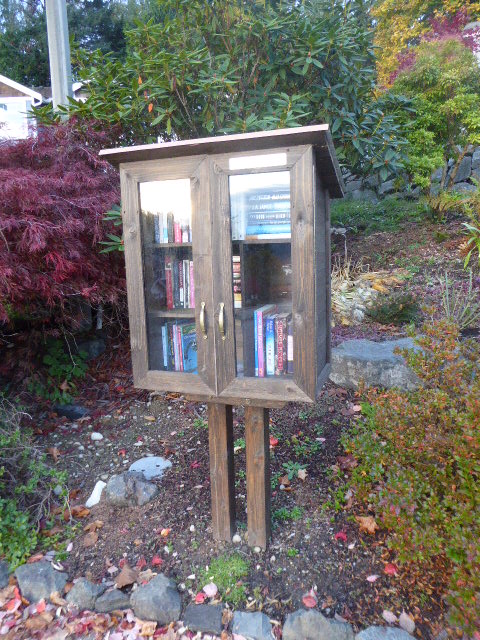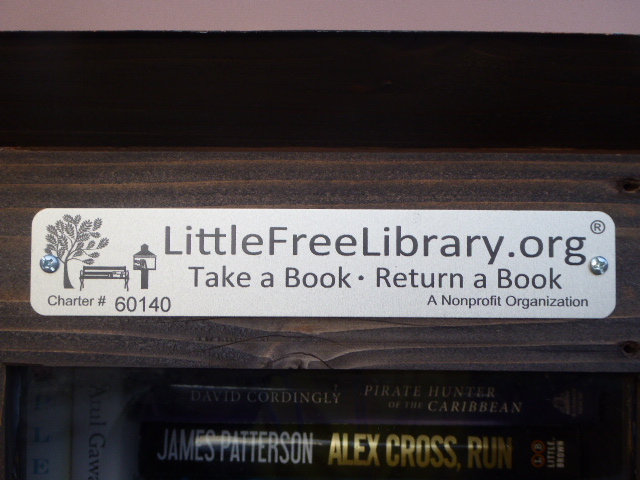 Future Marine Park?  This photo was taken from the former Deitch property rumored to targeted for a marine park if grant funding can be obtained by the Port of Illahee.