Illahee Preserve Expansion Opportunity: Urgent Action Needed.  Community help is urgently needed for the Illahee Preserve's expansion plans, which are to acquire adjacent properties before they are developed.  Normally they concentrate on undevelopable parcels, but this situation is different.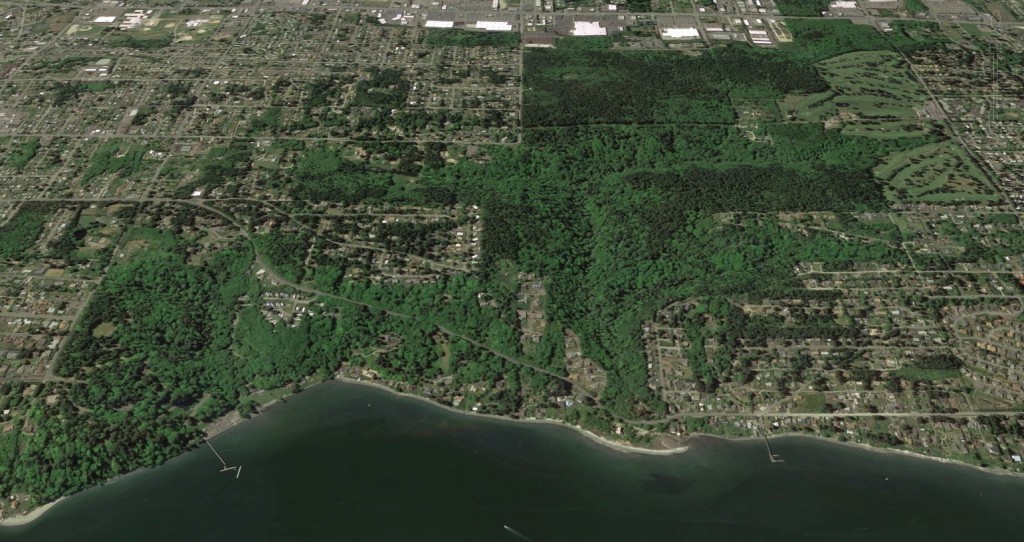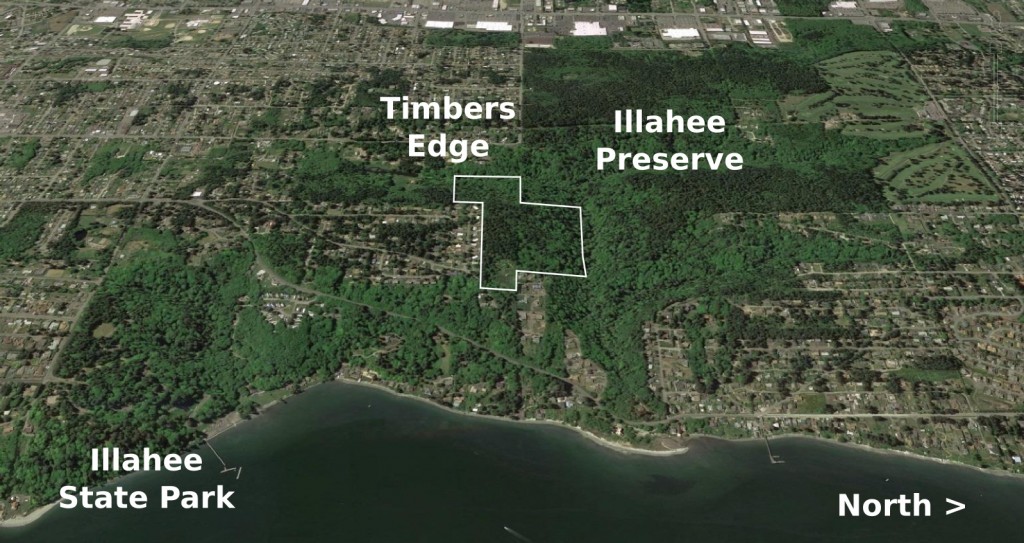 South Entrance.  A south entrance to the Preserve is needed and the Timbers Edge 45 lot project is the only logical location.  This is the site of the former Avery Homestead and provides a perfect south entrance to the Preserve.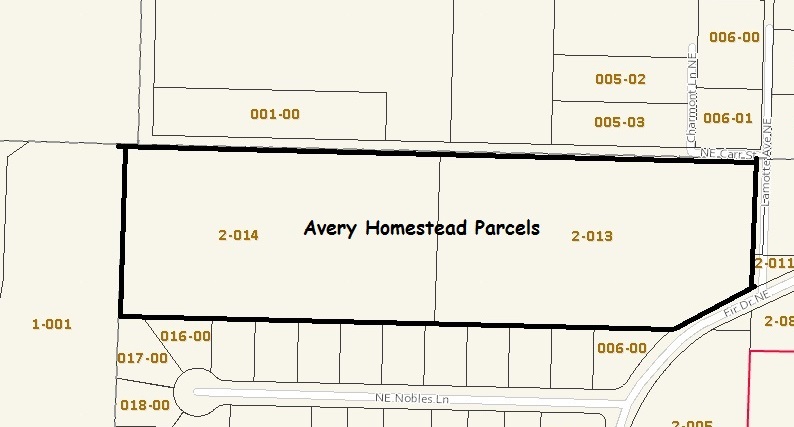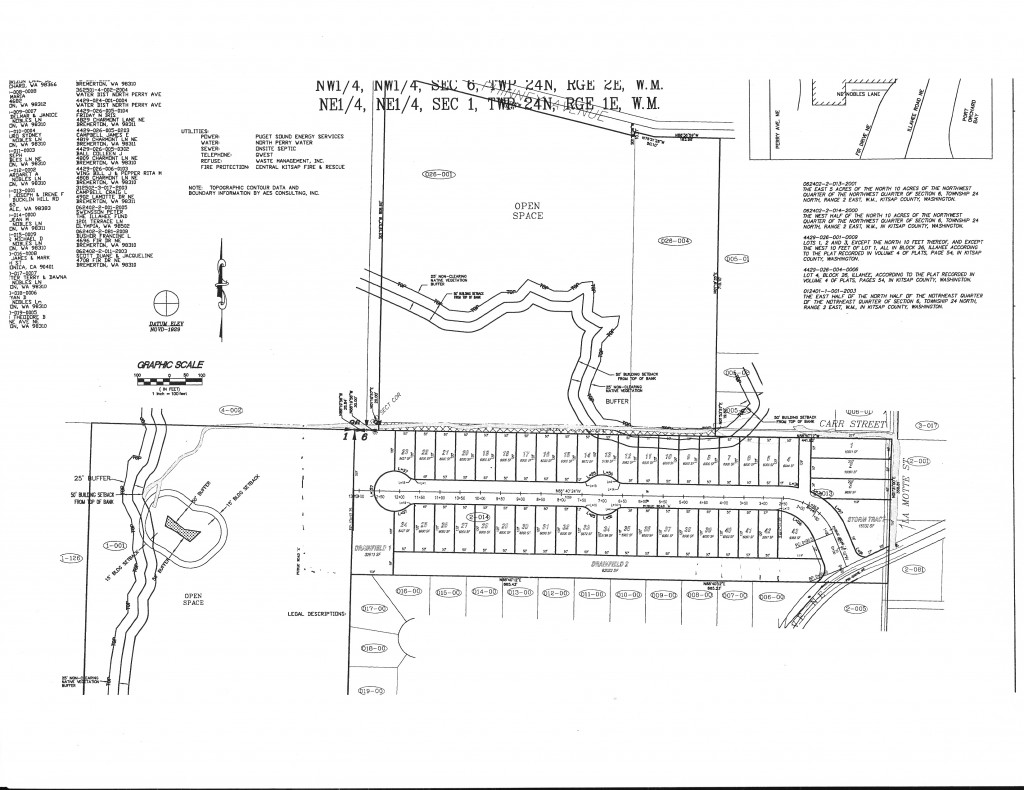 Patient Landowner.  The landowner is very patient as the 2016 grant effort fell just below the cutoff line.  Statewide competition had projects scoring higher with more matching funds than the county's 50% (the minimum required).  The grant scored higher than other county projects, but unfortunately missed the final cutoff.
Bargain Price.  What is amazing is the property owner is still a willing seller and is offering the property at the 2015 appraised value when 25.5 acres was purchased.  So why are they going with the old appraised value for the final 10.7 acres rather than the larger expected value of $1,100,000 or more?  
Answer.  The owner has stated that this property should be part of the Preserve and he wants to work with the county and the community (he contributed $150,000 toward the first purchase). 
Contact Commissioners.  We need to contact our Kitsap County Commissioners to ask them to include the Timbers Edge project in their budget (which can be funded by a trade of excess county property and/or conservation futures funds) and we can work with any differences as there are supporters who have previously helped. 
Send Email:  Commissioners need to know the level of community support and a short email to the addresses below is all that is needed.
Copy Parks on Emails.  Please copy Parks on your emails as they are finishing collecting comments on what residents want for parks:  parks@co.kitsap.wa.gov 
Parks Comment Period Ends Oct 30.  Please get your comments in ASAP so they will be counted: 
kitsapgov.com/parks
Future Forested Central Park?  The long term vision for the Preserve is for it to become a "Forested Central Park" which will require more acquisitions noted on the 2018 map.  Some of the prime properties on the map are not for sale at this time, but others have landowner agreements and will be considered for a grant in 2018.