Abandoned Car Reports.  Calls, emails, and photos coming in about an abandoned car in the Illahee Preserve.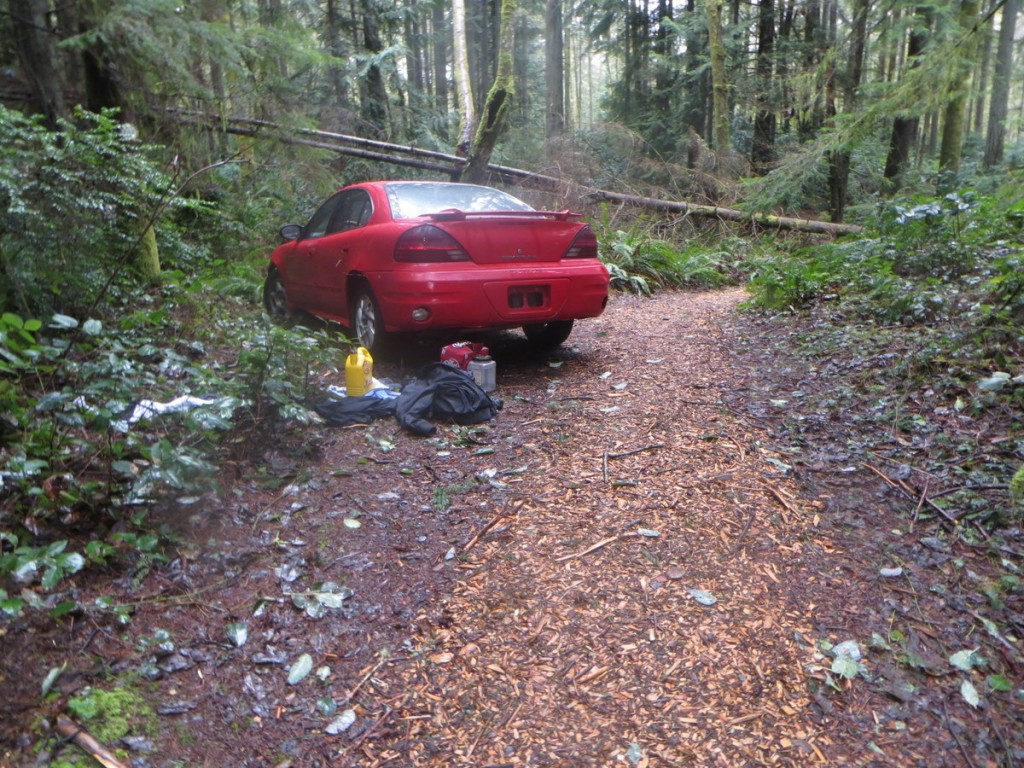 Owner Unknown.  We are hoping someone will recognize the car as initial contact with the Sheriff's Department indicated they don't know whose it is.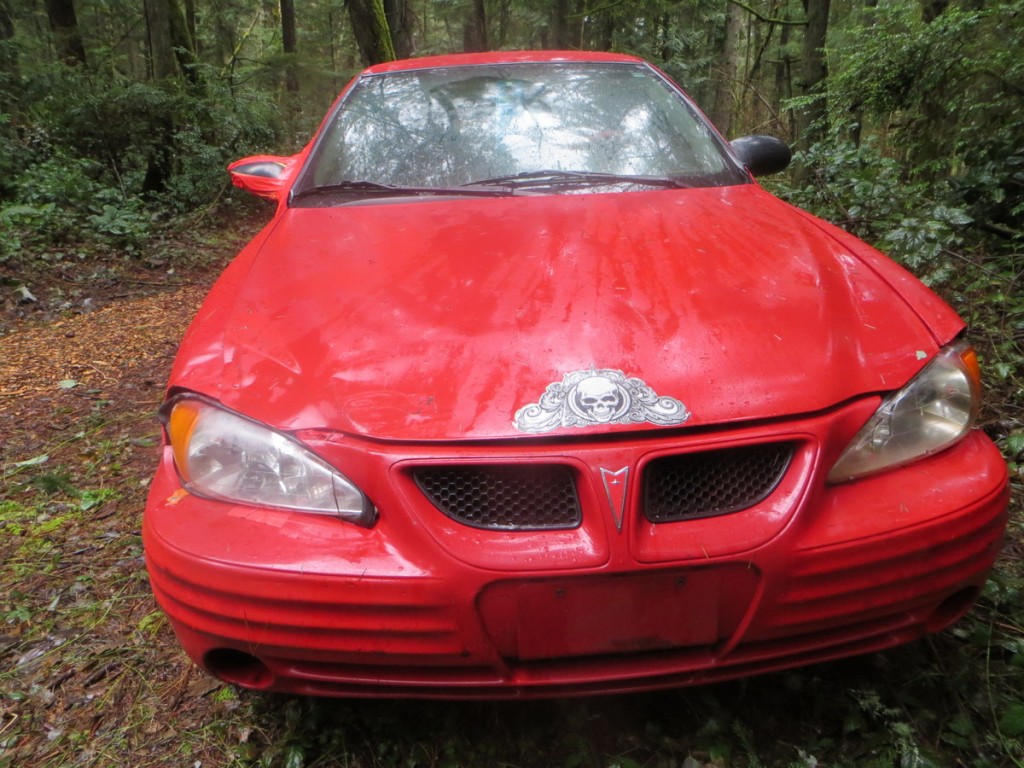 Clues?  We thought the VIN number would make it easy to trace, but maybe not if it is an out of state car?  And then there is the handicapped parking pass that was going to be checked this afternoon.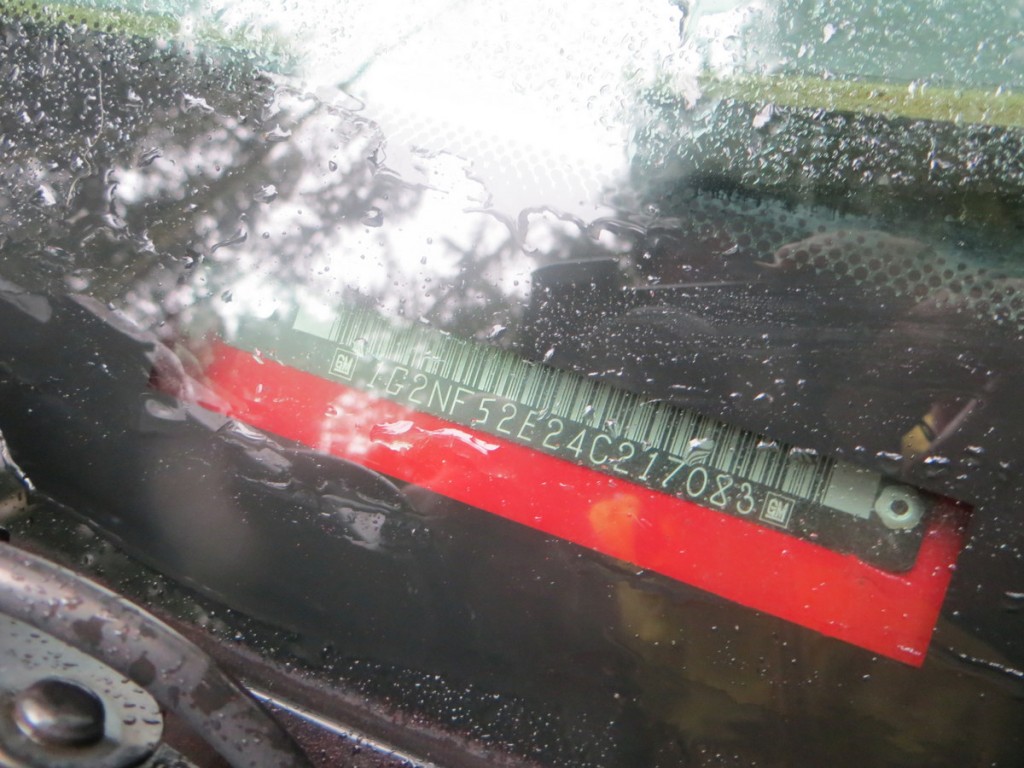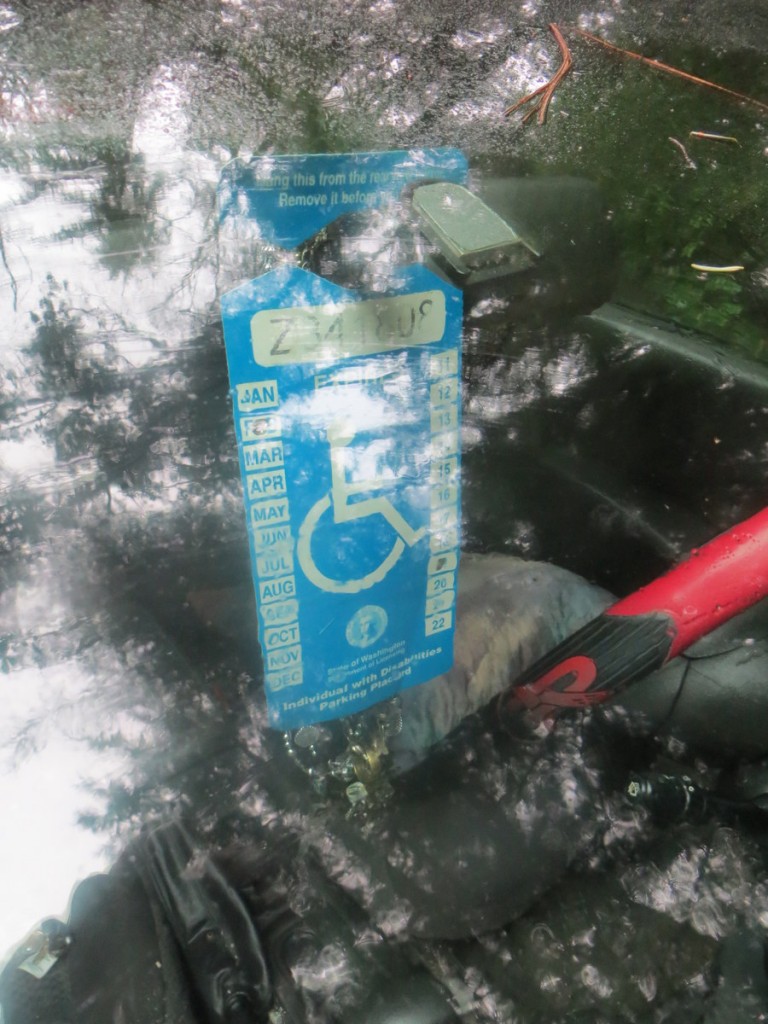 Disposition?  Preserve volunteers want the vehicle out before Friday's work party.  It will likely be towed with Parks trying to find the owner to be reimbursed for the towing bill.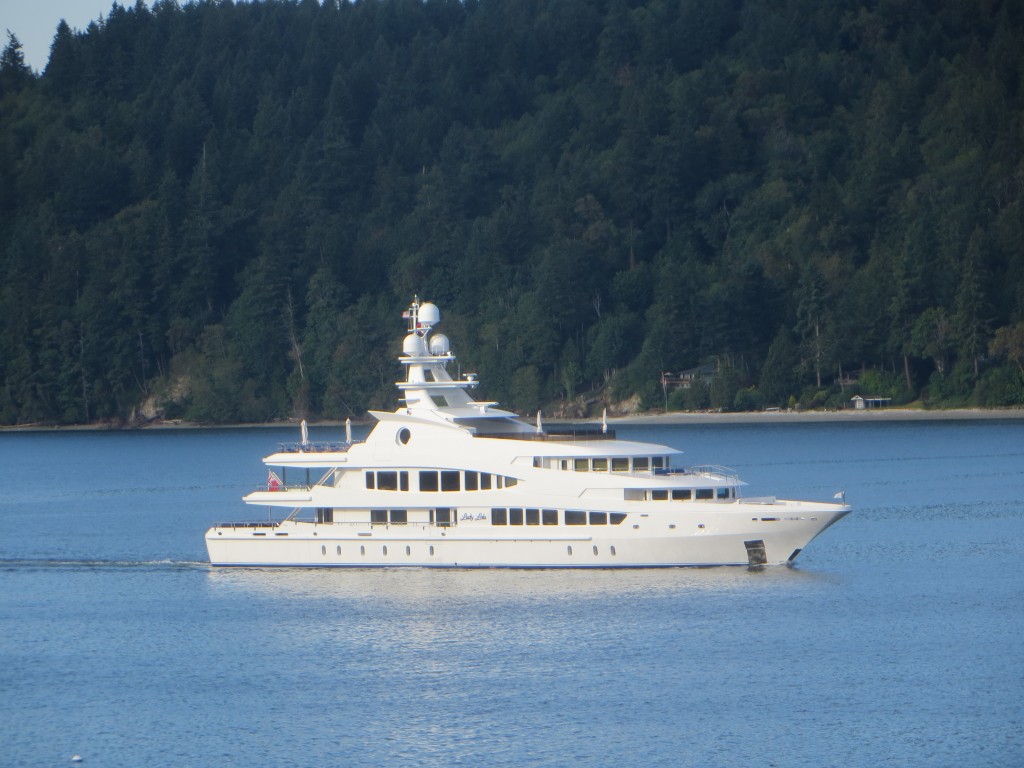 Yacht Information.  Several emails regarding the above yacht photo in yesterday's Update with the following details about the boat, including the weekly charter rate.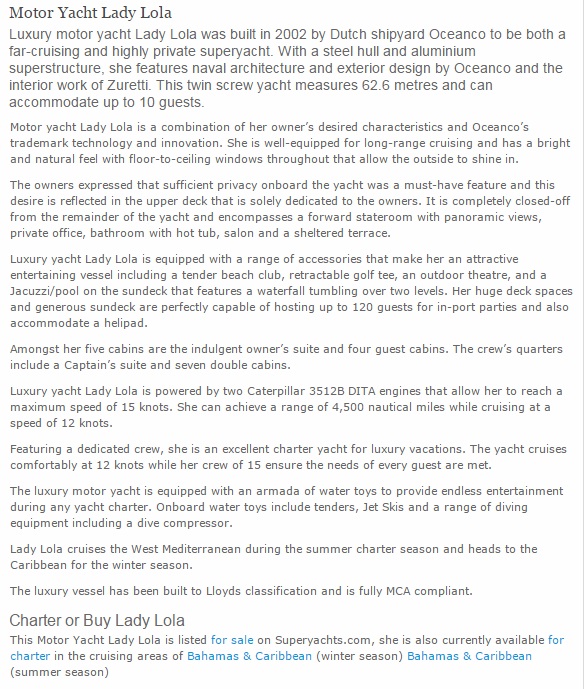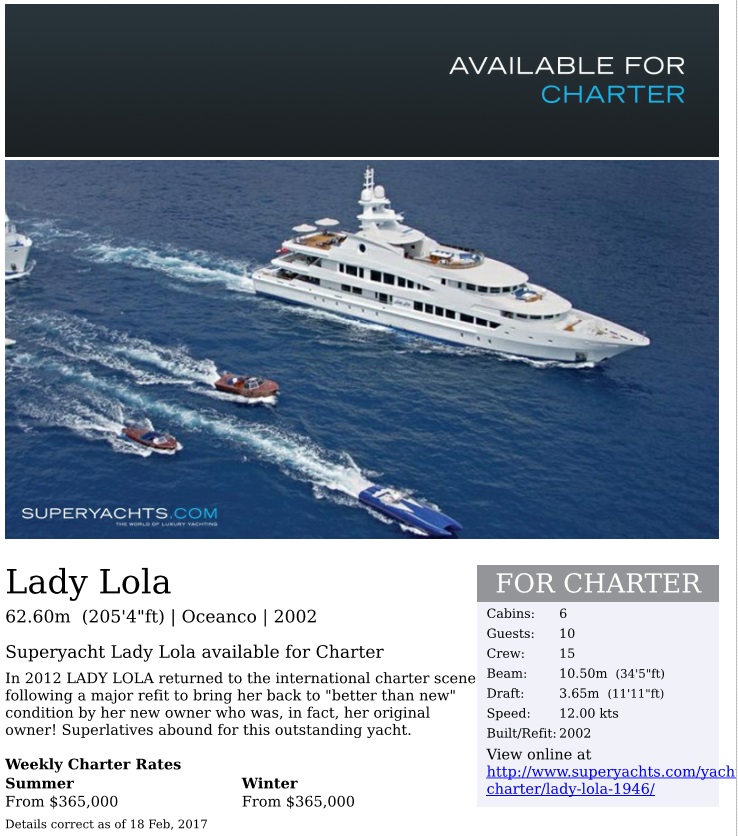 Spring Photos.  Alder catkins and new Indian Plum leaves are more signs Spring is just around the corner.