Photos.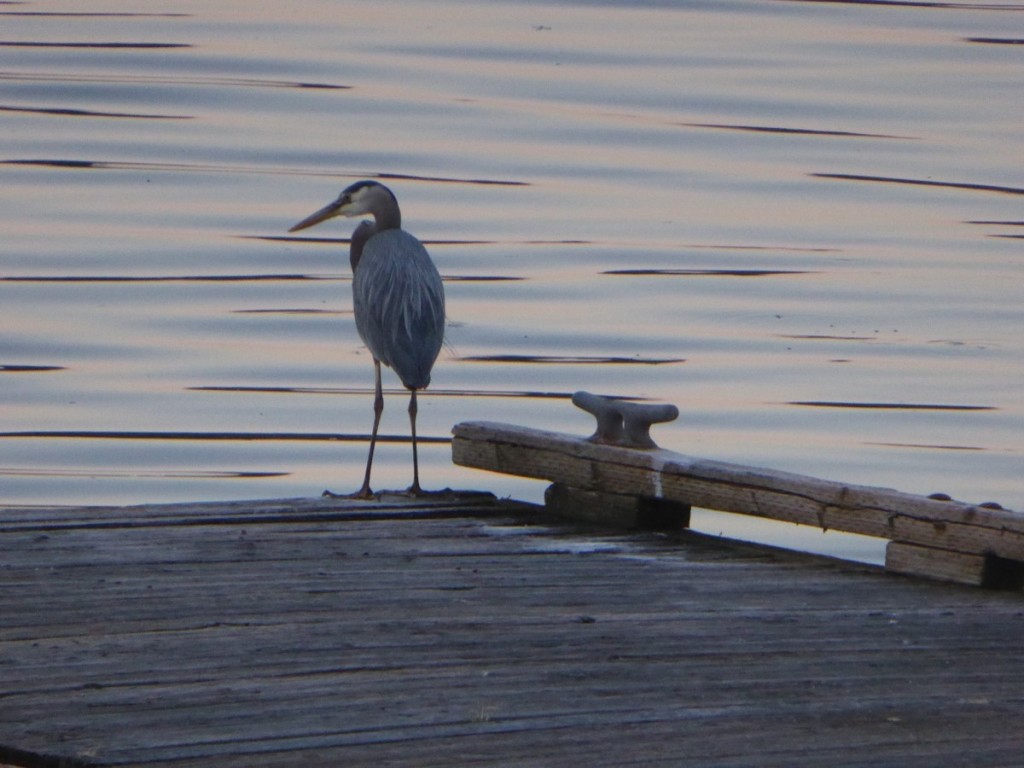 Illahee Dock's outer float as a fishing platform.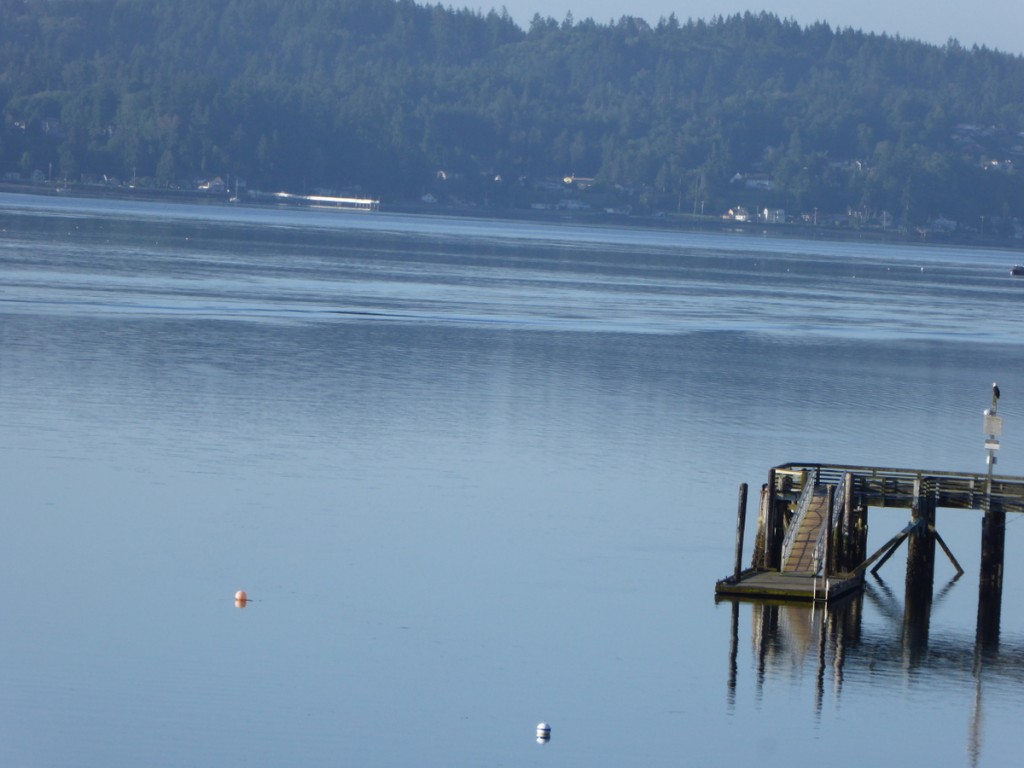 Photo showing the reflection from the morning sun on the new and shiny Port of Waterman dock (upper left).  Note the bald eagle to the right on the Port of Illahee light post, which is seen there many mornings.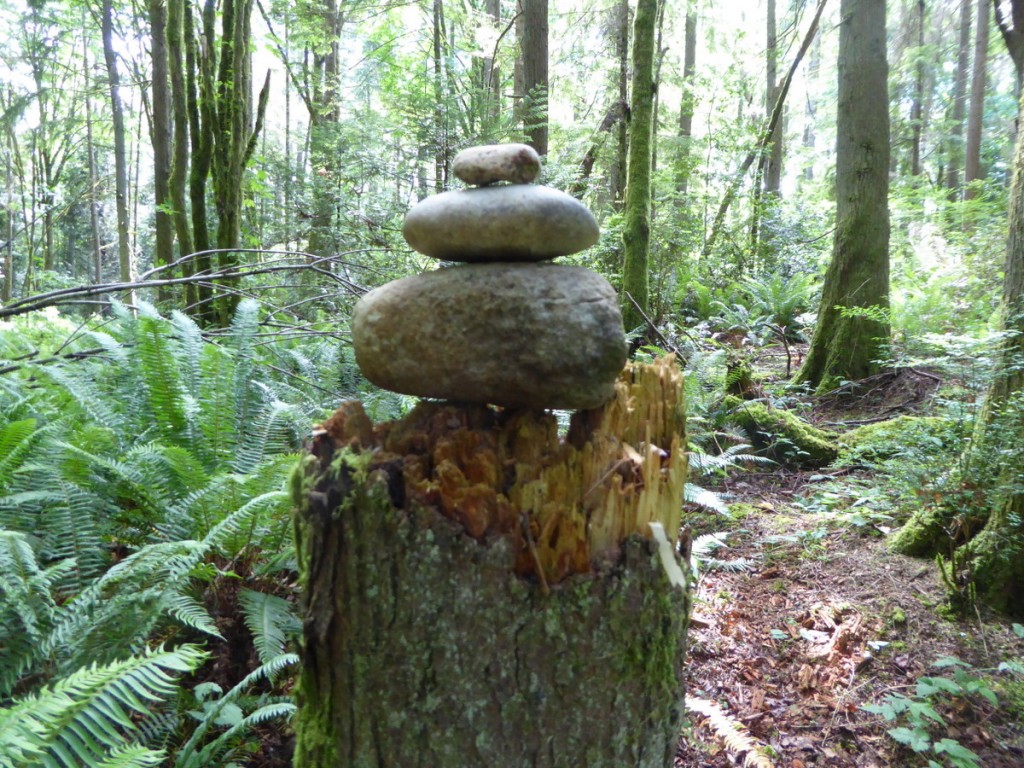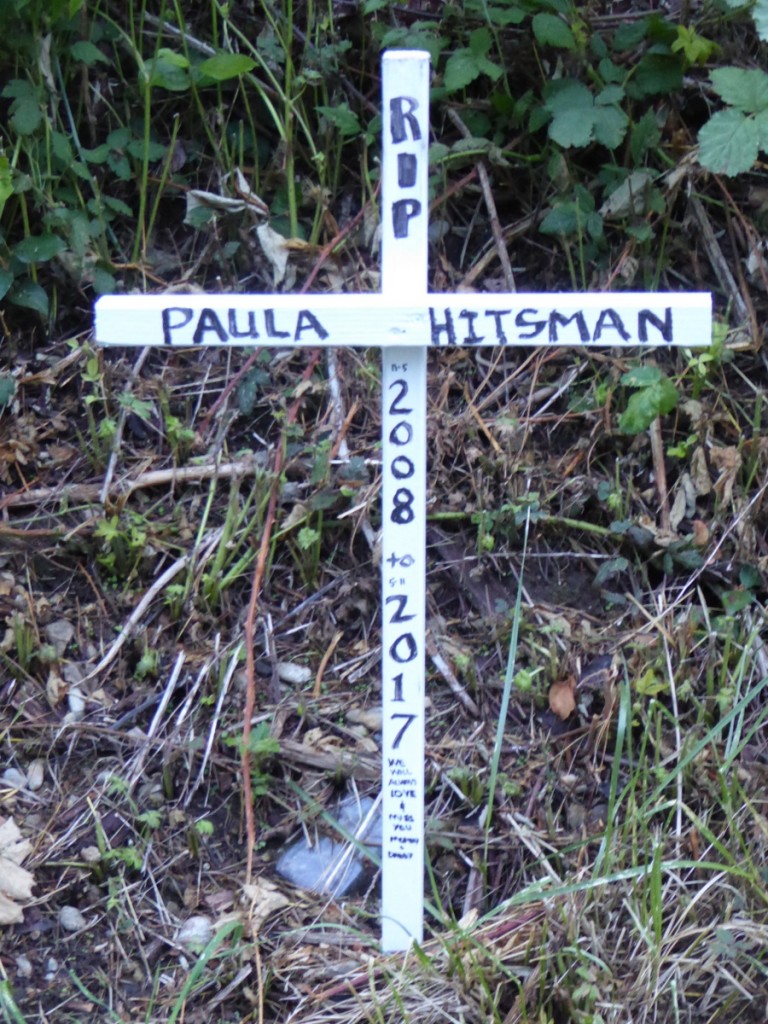 The dog that was killed at the top of Ocean View has been memorialized.
Community Stormwater Meeting 6/19.  The Illahee Community Group and the Illahee Forest Preserve non-profit groups are hosting Kitsap County's stormwater personnel on Monday 6/19/17 from 6-7:45 pm at the Sylvan Way Library.  The county is beginning an "Illahee Regional Stormwater Retrofit Project" affecting Illahee and the Illahee Preserve that we will hear more about, among other things.  This should help with the stormwater surges plaguing Illahee Creek and threatening to take out the Illahee Creek culvert at the bottom of Illahee hill.  We have attached an old photo showing the nearly filled culvert (you used to be able to walk through it).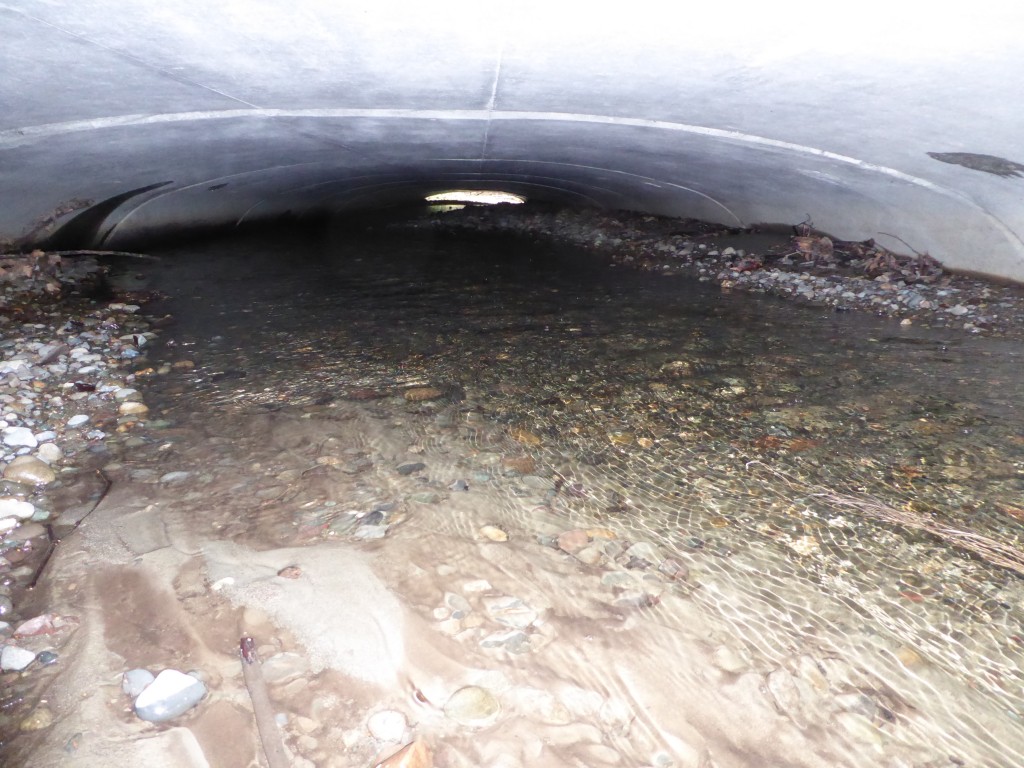 Wednesday Port Meeting.  This is a reminder the monthly Port of Illahee meeting on Wednesday at 5 pm.  The port heard from four community members who attended last month's meeting that the steep slope to the Port meeting room was getting to be too difficult to traverse, so it was suggested the June meeting be held outside of the store and one of them offered to put up a canopy.  We just heard that the request was granted and the meeting will be outside of the abandoned Illahee Store.  The slope down to the base of the dock is 18% which is beyond ADA requirements.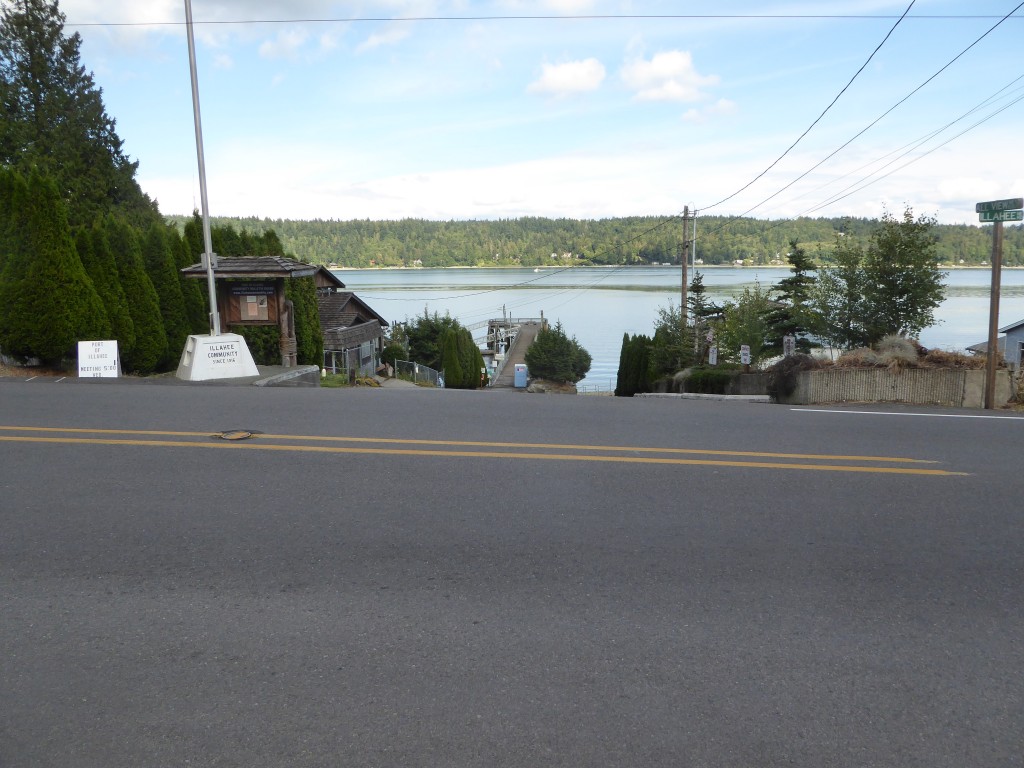 Preserve Shelter on Kitsap Sun Front Page 6/6.  Another Illahee front page story, click on the link A000100001L (46).  Two in one week for a small but amazing community.  More photos coming as gutters are scheduled to be installed on Tuesday along with gravel and grading this coming week.